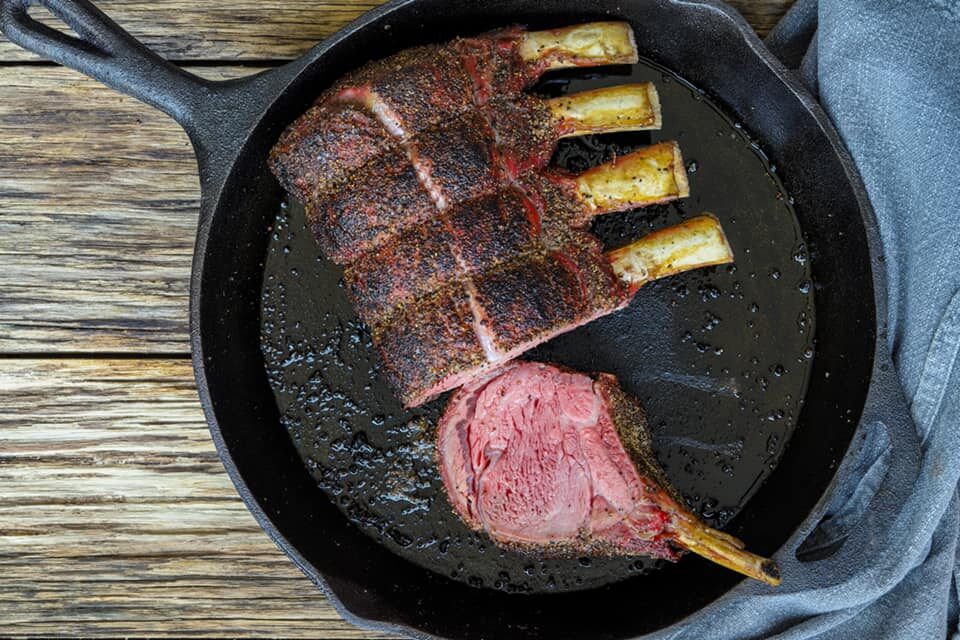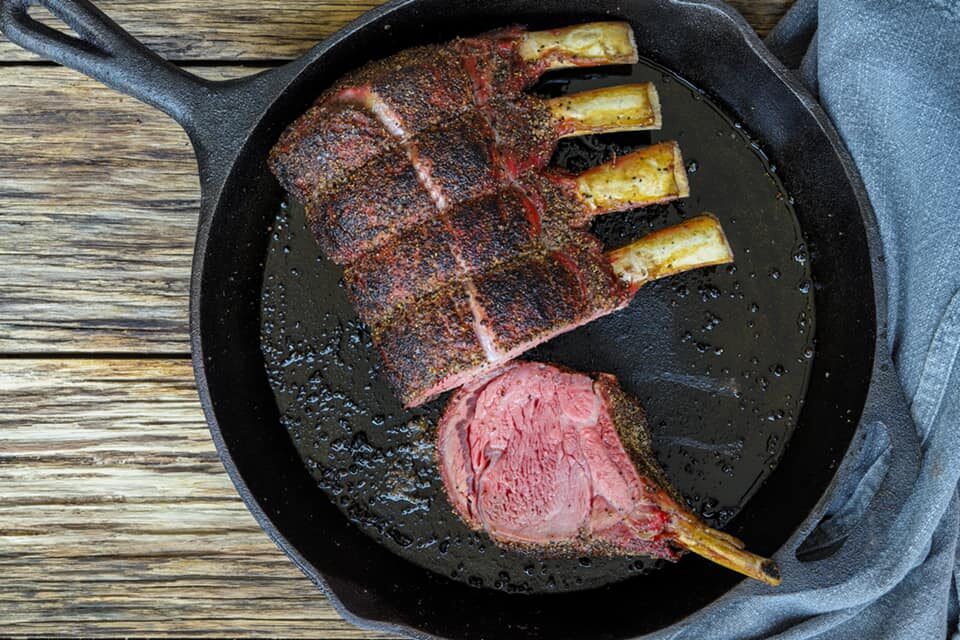 Skinnymixer's King of Beef Rub features in the Thermomix cookbook SkinnyBarbecue – exclusive to shop.skinnymixers.com
This is the perfect rub to elevate all cuts of beef – brisket, steak, rib roast, mince, beef short ribs, beef cheeks… the list goes on!
It is important to use pre-cracked coarse ground black pepper in the King of Beef Rub – do not grind your own in the Thermomix or it will be extra hot and not have the right consistency to create a bark.
It is equally important to use sea salt flakes or kosher salt and not table salt, as they differ in taste, texture and volume.
You can purchase these from the supermarket or you can have a SkinnyBarbecue Spice Pack delivered from our friend's at Grandma's Pantry.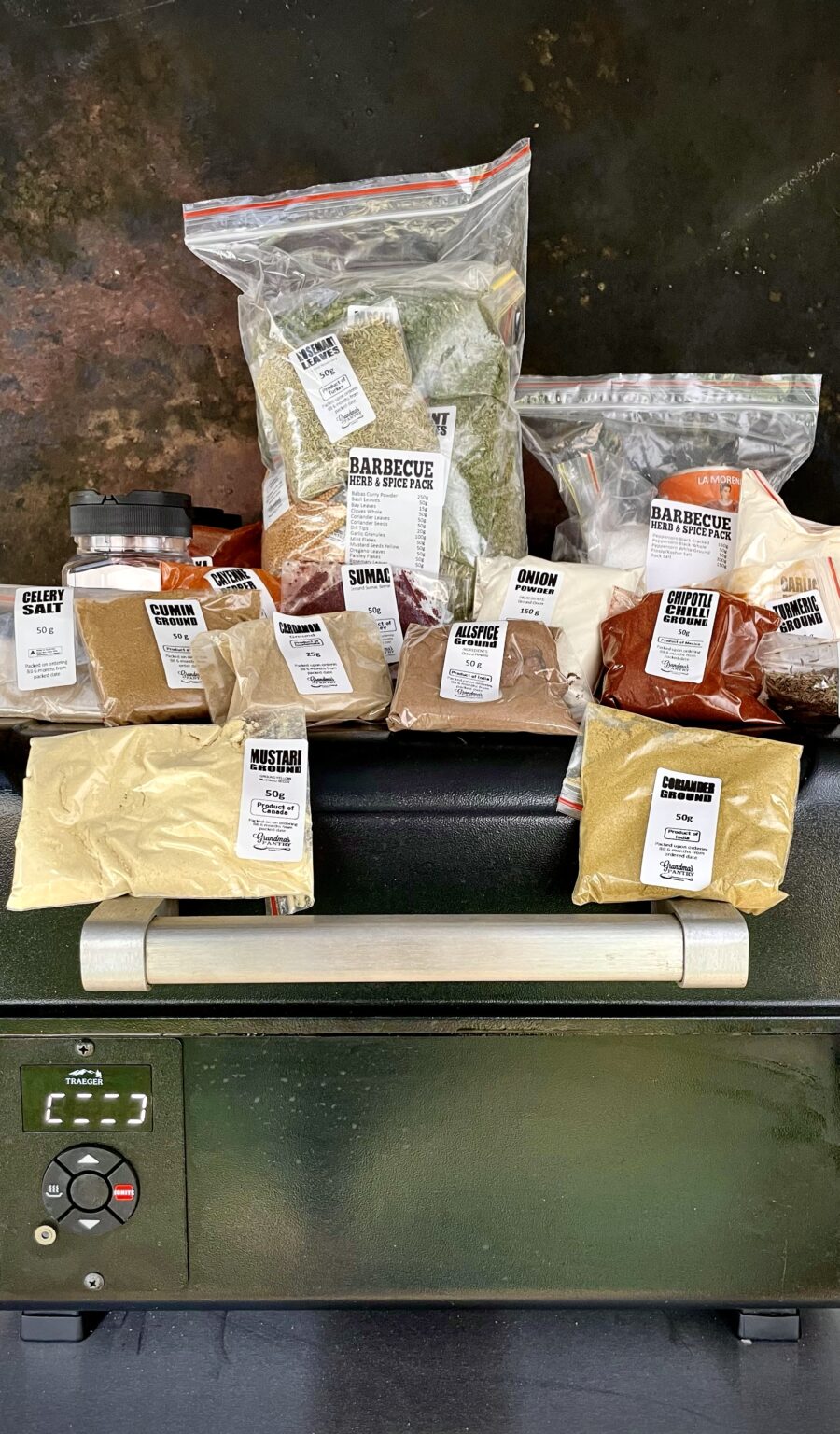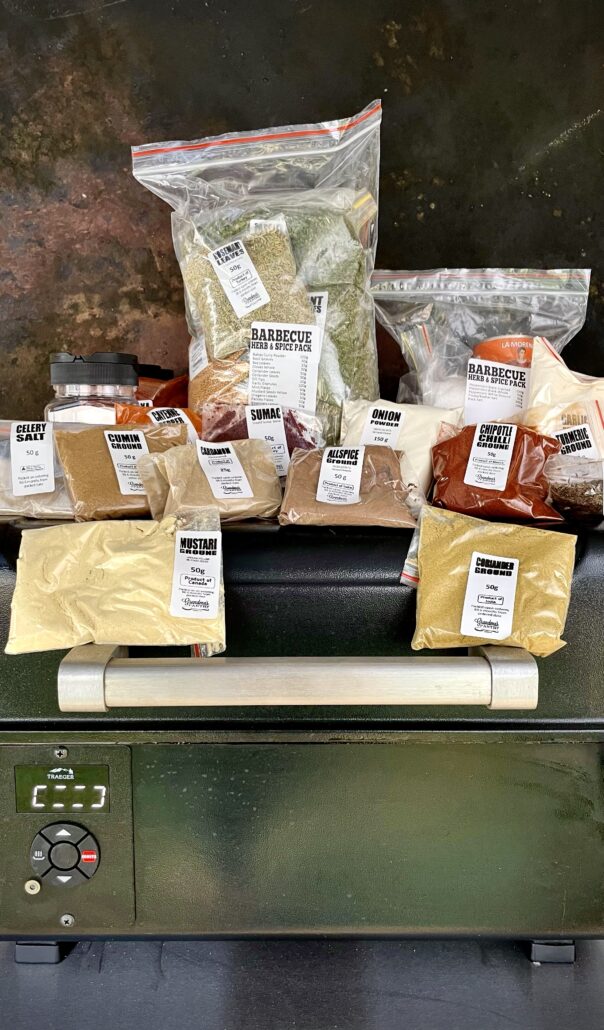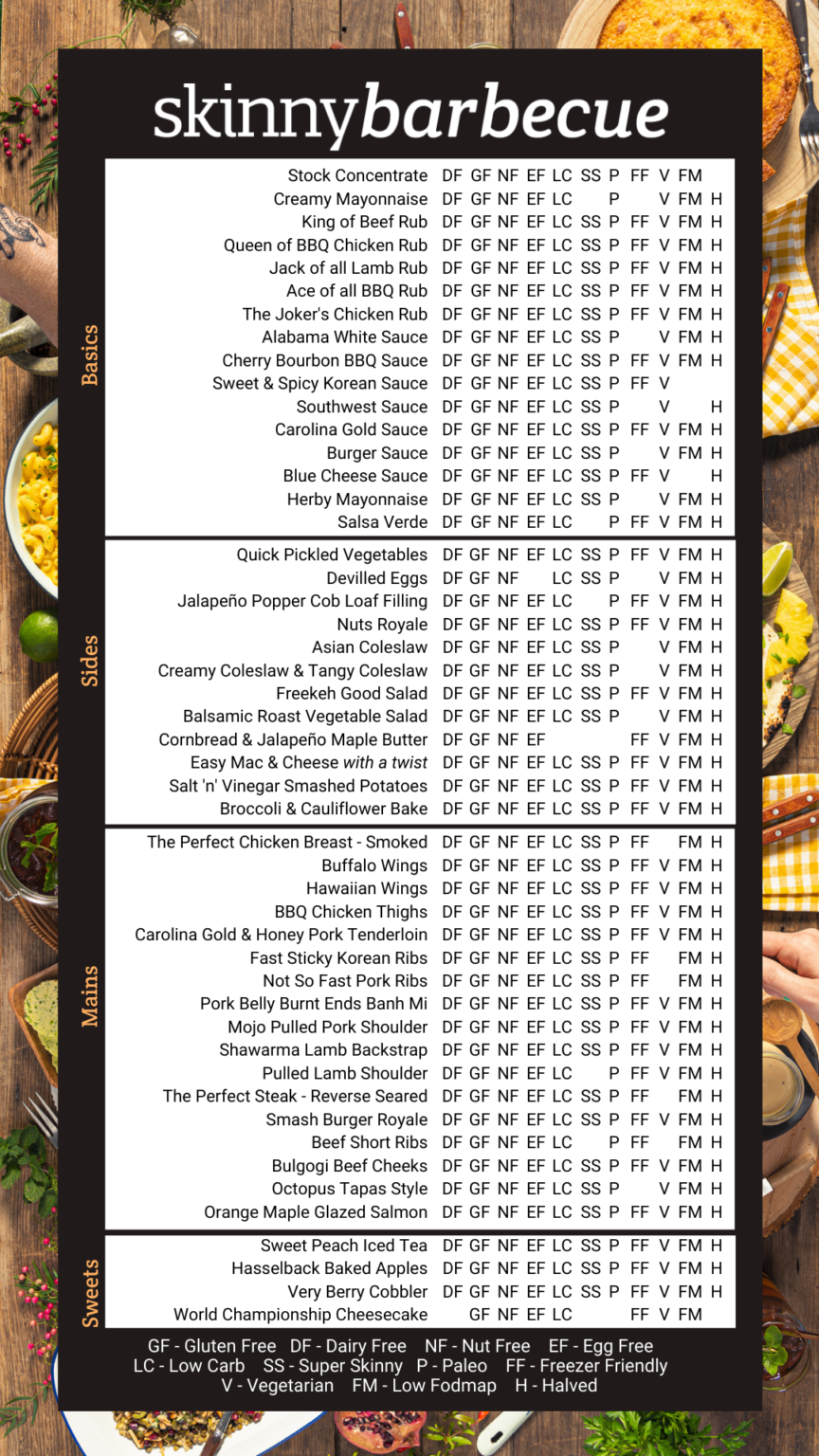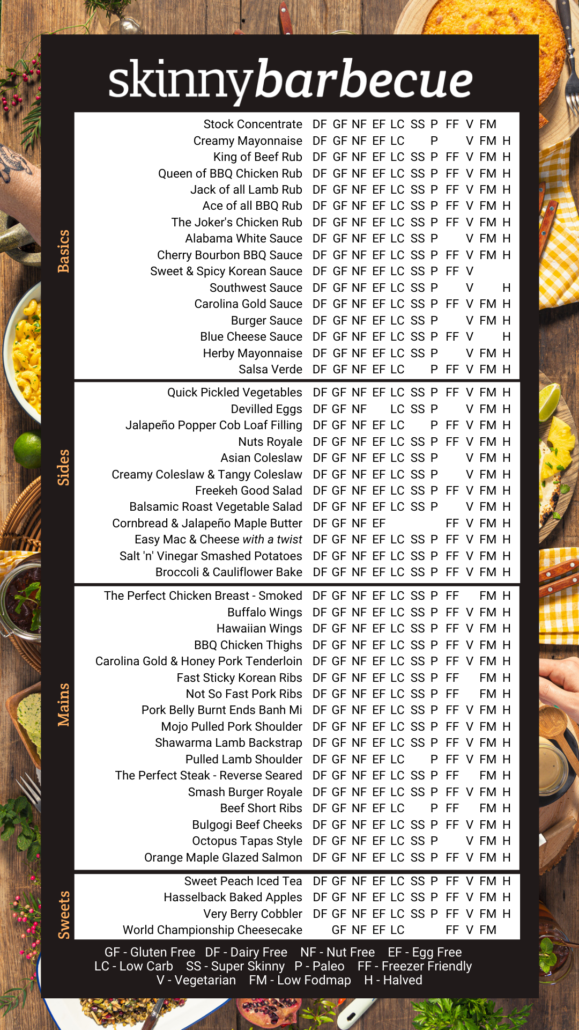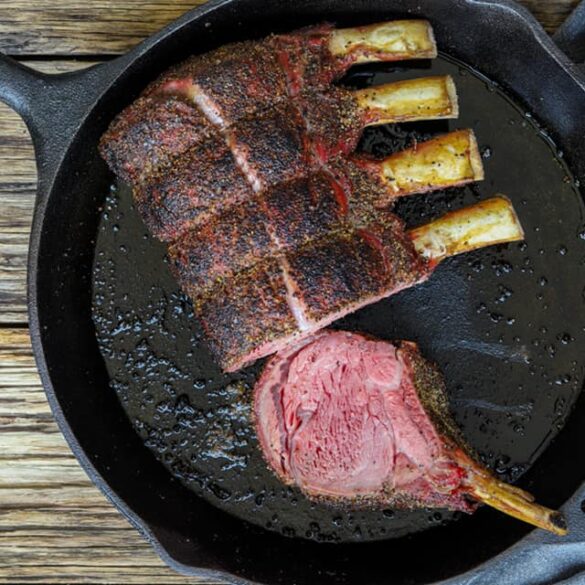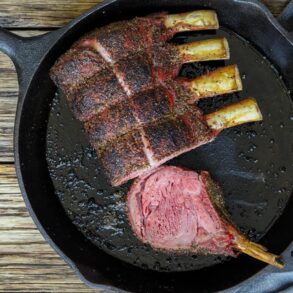 Print
SMBBQ: King of Beef Rub
Ingredients
coarse ground black pepper

(not freshly ground)

sea salt flakes or kosher salt

(not table salt)

garlic powder

onion powder

ground coffee beans

coconut sugar

mustard powder

cumin powder

coriander powder

celery salt
Instructions
This recipe is exclusive to SkinnyBarbecue available from shop.skinnymixers.com
Pin it for later: