Pre-sale for 'The Healthy Mix II' is now on & we've added something extra special…
Skinnymixers will donate a portion of sales of 'The Healthy Mix II' to fund a Share the Dignity vending machine for a location of your choice (domestic violence shelter, school or homeless shelter). Please consider helping us with this cause by buying a copy of my new cookbook before July 10th. You can see the exciting announcement below.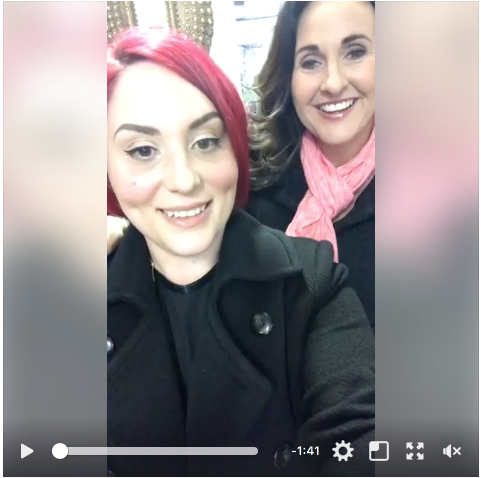 Share the Dignity is a cause so close to my heart. Their mission is to ensure that no woman should have to suffer the indignity of going without sanitary items at a time when she needs it the most, regardless of her financial situation. I'm super excited that our Skinnymixers Community can help support other women in need.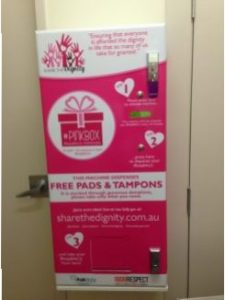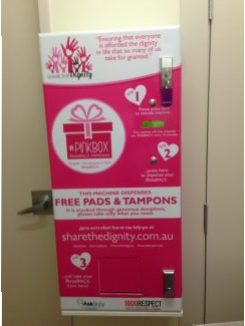 You can help contribute by purchasing a copy of 'The Healthy Mix II' during the pre-sale. We will be asking the Skinnymixers group to decide where it will ultimately end up.
Don't forget that if you purchase during the pre-sale you may just be lucky enough to score 1 of the 5 golden tickets and win a spot on my testing team (plus all the other awesome pre-sale bonuses of shopping list, meal plan & meal planning template).
'The Healthy Mix II' is a collection of 26 healthy family favourites with over 40 variations that cater for a wide range of dietary needs. Only $28.95 AUD (inc. GST) + shipping, which includes an immediately delivered free digital eBook. Pre-sale closes July 10th, so make sure you order your copy before then!
BUY NOW – Books shipped by the 13/07/17
If you haven't seen it yet – you can preview the 'Contents' here.
Love Nik xx