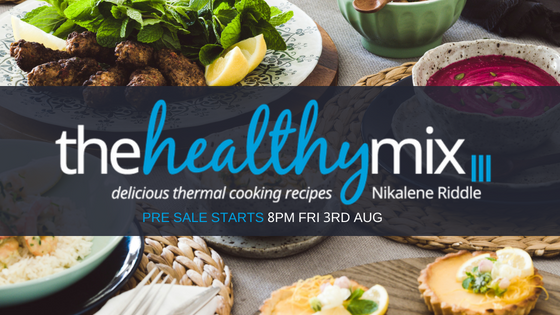 I am so excited to finally be able to share the contents of my 7th cookbook – 'The Healthy Mix III' with you!
Being released on Friday the 3rd of August at 8pm SA time, this book is full of healthy, family friendly recipes that will suit many homes 🙂
This is our BIGGEST book yet with 30 recipes and over 100 variations. With a strong focus on Gluten Free and Dairy Free recipes, we've also included Low Carb, Super Skinny (low calorie), Nut Free, Egg Free, Paleo, Vegetarian and Low Fodmap recipes where possible. We have also included pressure cooker and slow cooker options for some recipes!
I am working on a special discounted pre-sale price, as a thank-you for all the amazing support that the Skinnymixers Community has shown me. The price of the book will still be under $35 + postage and we also have AfterPay.
I hope you guys love the recipes as much as I do, we've absolutely worked our hearts out on this one.
Love Nik xx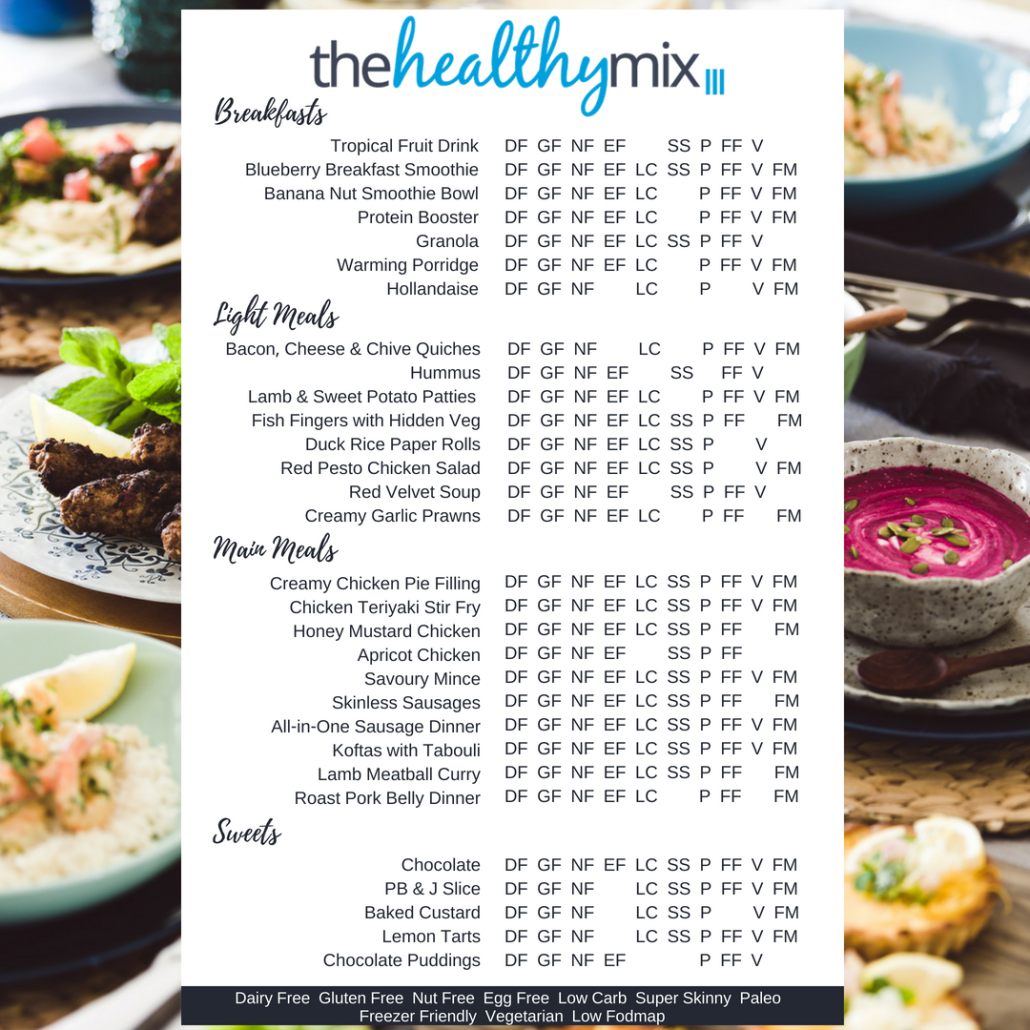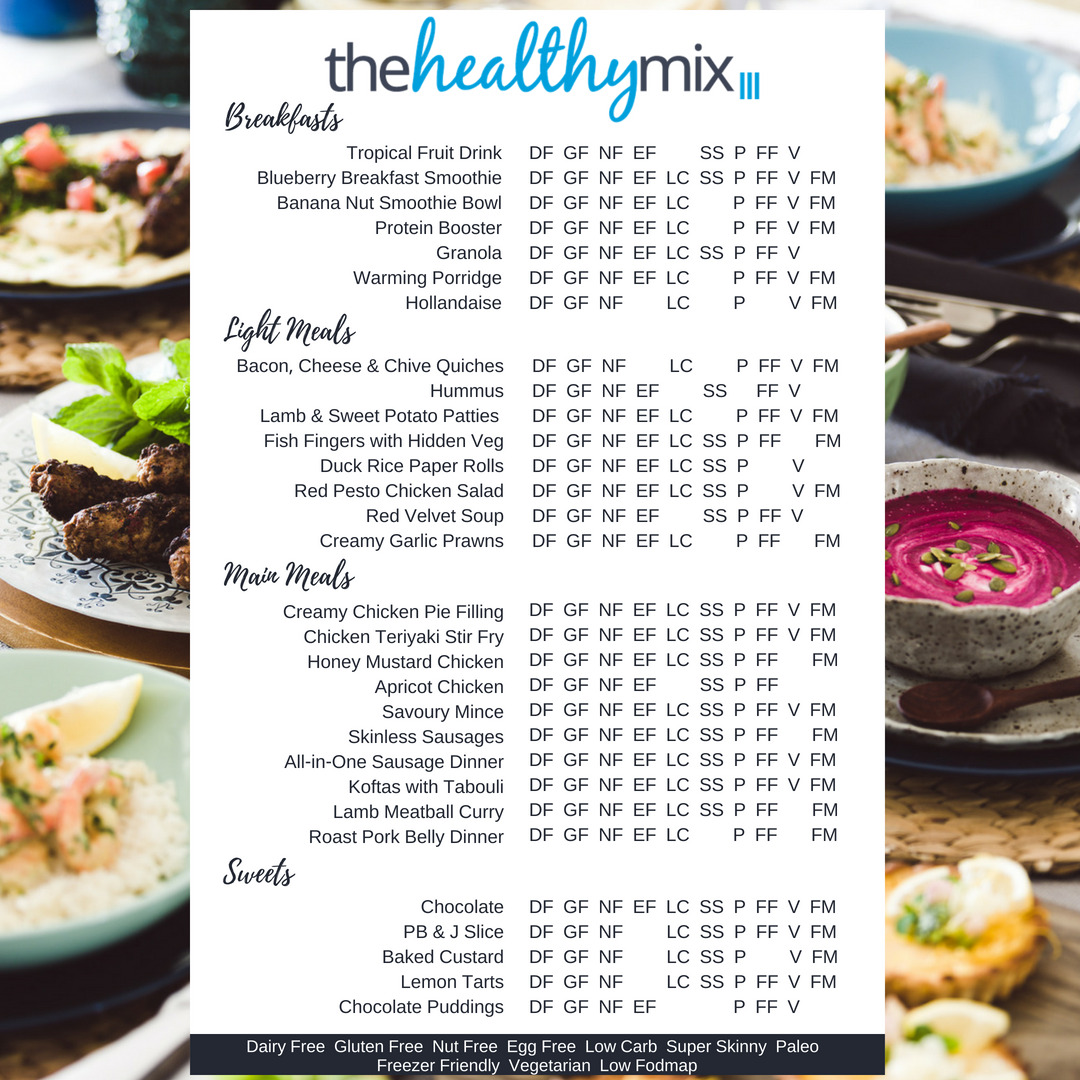 Dairy Free – Gluten Free – Nut Free – Egg Free – Low Carb – Super Skinny
Paleo – Freezer Friendly – Vegetarian – Low Fodmap
P.S. These dietary codes apply either directly to the recipes, or signify that we have given instructions on how to meet multiple dietary requirements. ie. we have vegetarian alternatives.
SaveSave