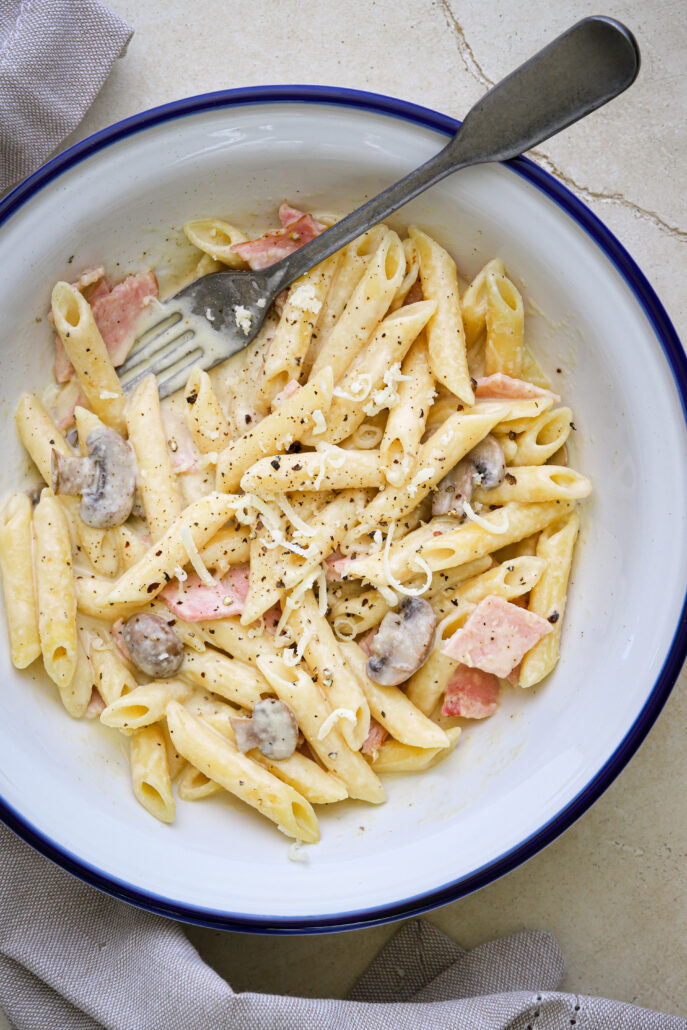 Penne Alla Panna has been my number one choice for pasta ever since I was a little girl, even now as an adult if I am feeling naughty I will order it and feel guilty later.
I wanted to tackle creating a healthier version for The Healthy Mix V, by relying on predominantly water, chicken stock concentrate, and hidden veg—with a significantly reduced amount of cream.
I highly recommend making the chicken stock concentrate ahead of time for this dish, so that it is as yummy as possible.
Love the pasta recipes that cook all-in-one bowl in the Thermomix?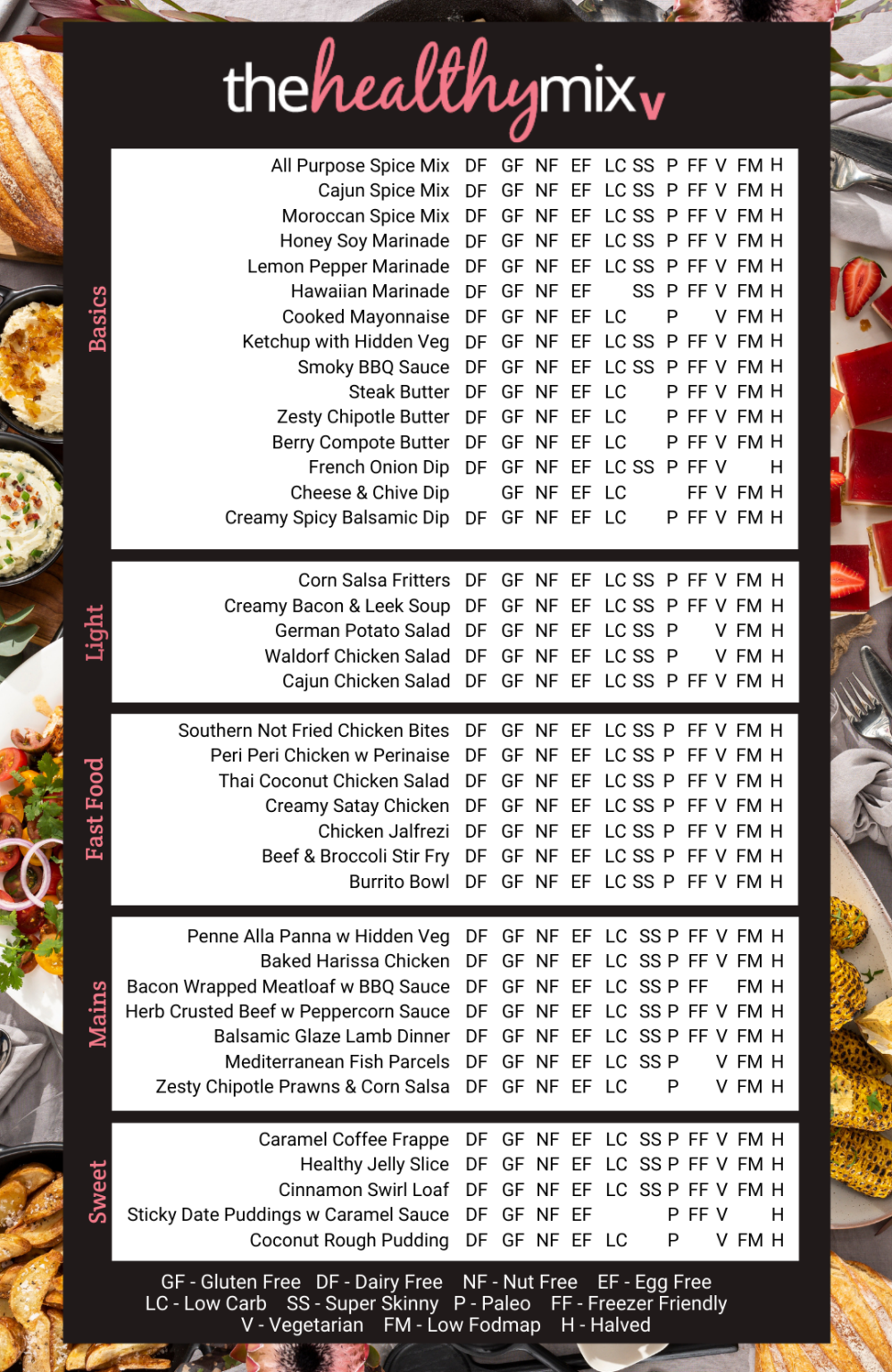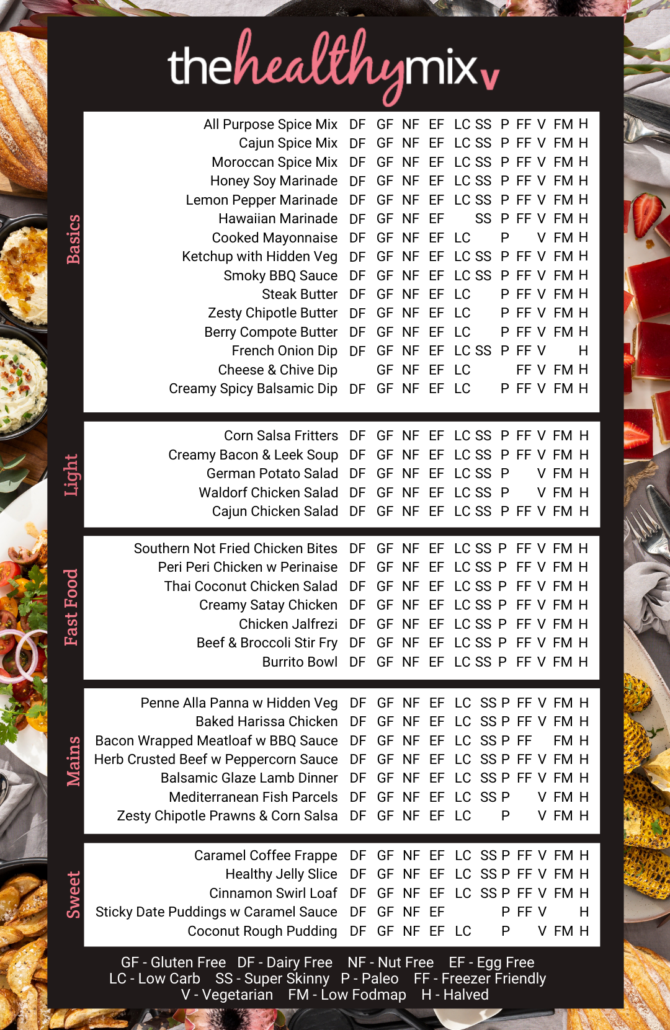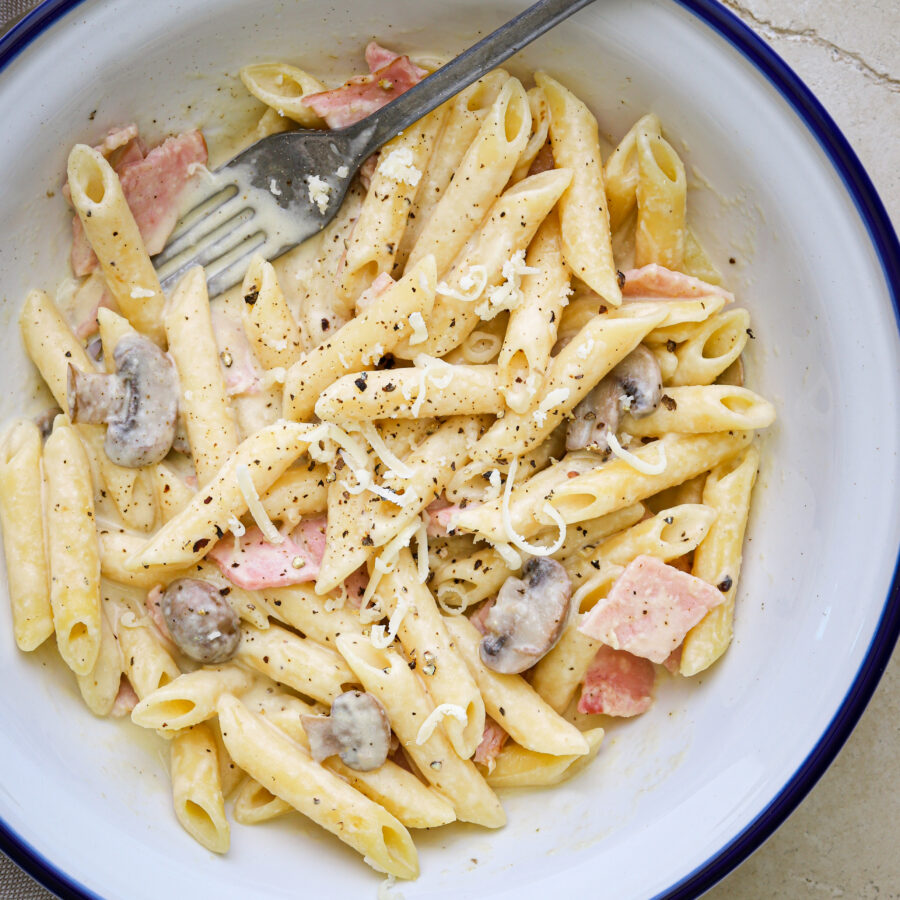 Print
THMV: Penne Alla Panna with Hidden Veg
Ingredients
zucchini

onion powder

garlic powder

durum wheat penne lisce

(small penne)

Swiss brown mushrooms

cream or light coconut cream

sliced smoked ham
Pin this Thermomix recipe for later: