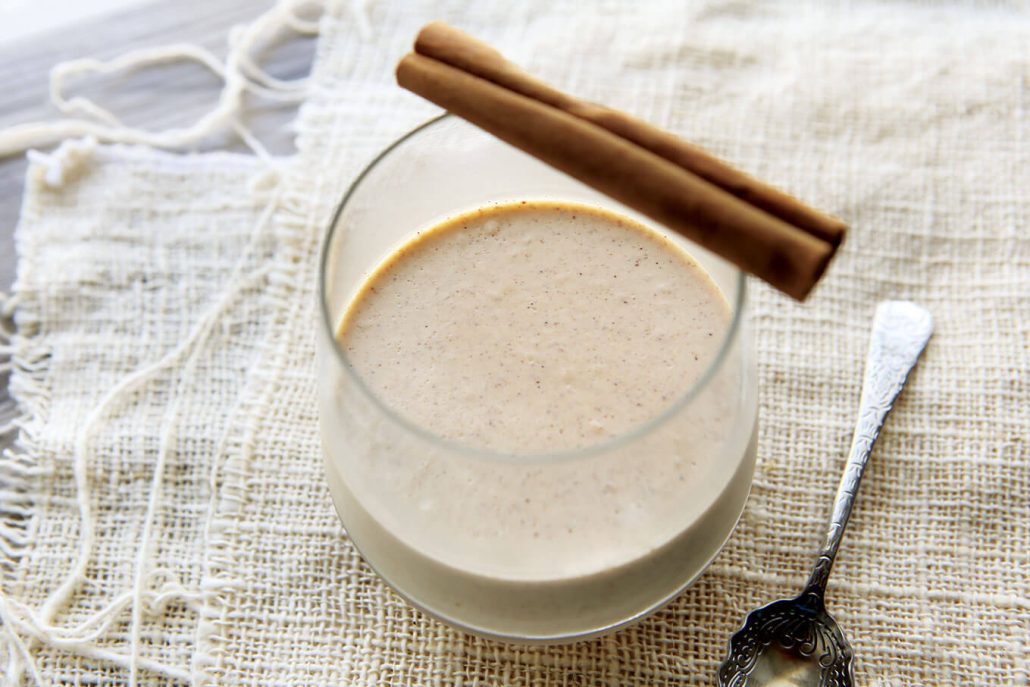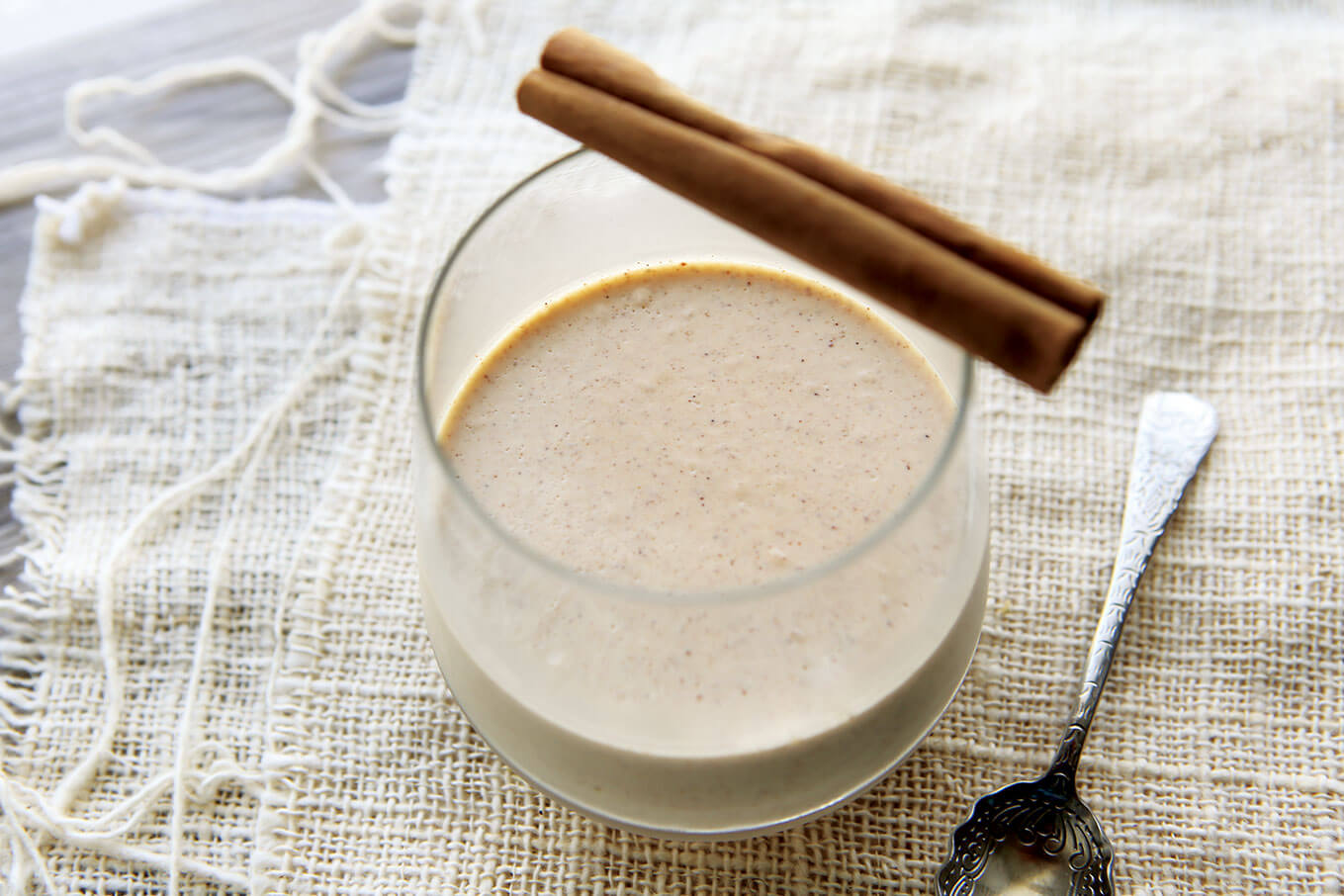 ALToM: Gelatina de Leche (Creamy Gelatine Dessert)
This traditional dessert is found all over Mexico, from fancy restaurants to street carts and can be avoured an unlimited amount of ways and adapted to suit different dietary requirements. This creamy dessert is fantastic for dinner parties as it can be made ahead of time, is very easy to make and will impress!
Ingredients
pure cream
vanilla extract
cinnamon powder
Natvia or sugar of choice
full cream milk
powdered gelatine
Instructions
This recipe is exclusive to 'A Little Taste of Mexico'. Buy Now.
Notes
This recipe has Low Carb Healthy Fat, Super Skinny and Dairy Free variations in the book.

Vegan Variation:
Use the Dairy Free version in the book with 3 teaspoons of agar agar to replace the gelatine.
Nutrition Information
Serving size:
100g
Calories:
199 cal
Fat:
18.7g
Saturated fat:
12g
Carbohydrates:
4.1g
Sugar:
4g
Sodium:
39mg
Protein:
3.8g
The testing team had fun creating a number of different flavour variations for this recipe. Here are some suggestions!
Tequila & Lime
Coconut Rough Butter
Mango & Macadamias
Raspberry Puree
Dark Chocolate & Chilli – Add 200g dark choc and an Ancho chilli with the cream.
Espresso  – sub some milk with a couple of shots of espresso.
Banoffee
Oaxacan chocolate – Add 40g of Oaxacan Chocolate with the cream.
Coconut and lime – Use Coconut milk, squeeze of lime juice and zest to taste.
Baileys or Kahlua – sub some milk with a couple of shots of the alcohol.
Chai – swap cinnamon powder for chai powder.