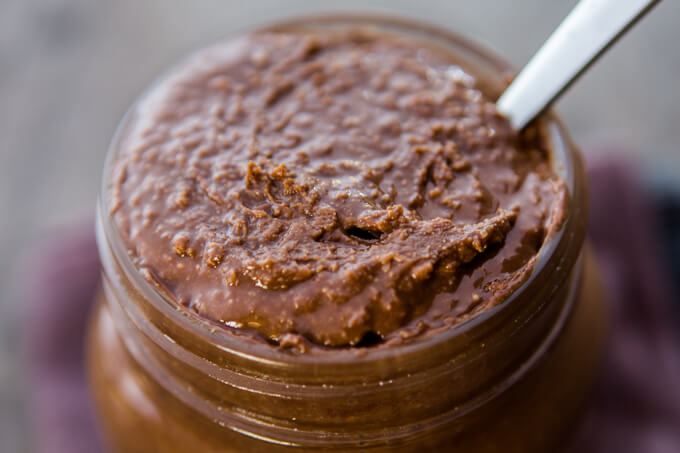 This is not your typical weight loss food, but it's fantastic to have a teaspoon on a slice of apple if you have a sweet craving. Health food gurus talk about nutrient dense foods so I figure if you are going to eat something naughty – let it be packed full of goodness. This recipe is definitely a popular Thermomix recipe from my new cookbook 'The Healthy Mix'. There are also full nutritional panels for all the recipes in the cookbook for those watching their calories.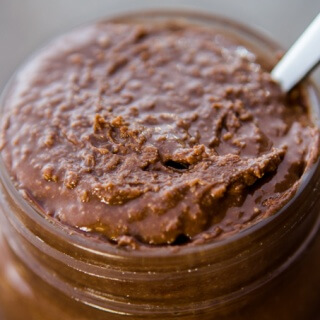 Print
THM: Coconut Rough Butter
Ingredients
roasted

unsalted cashews

cacao powder

maple syrup

dessicated coconut
Instructions
This recipe is available in the 'The Healthy Mix' by Nikalene Riddle.

Buy Now.