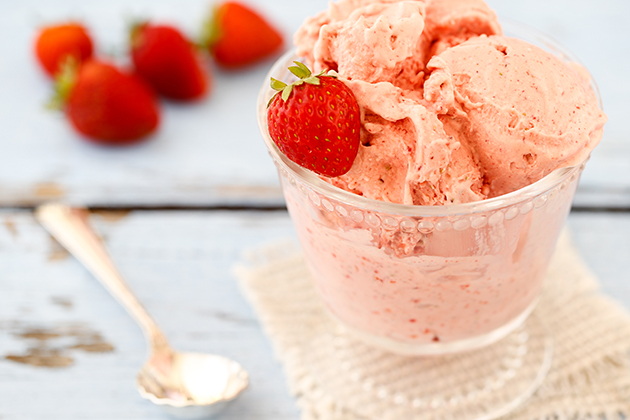 It wouldn't be an Australian summer without a heat wave… this week is seeing tops of 45 degrees in Adelaide...
Read More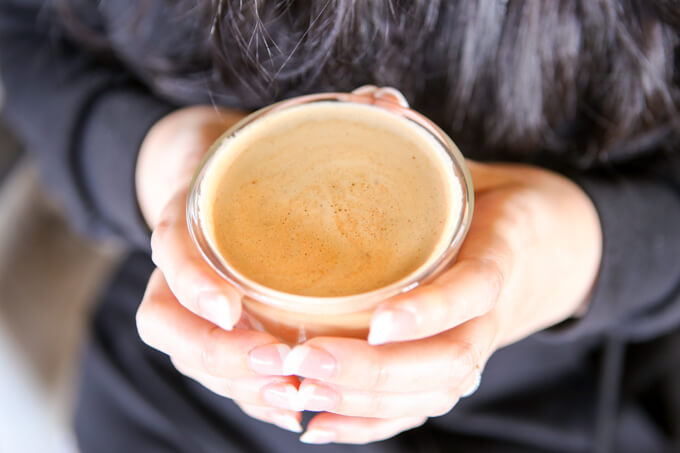 Dirty Chai is my absolute favourite drink to order when I get the luxury of sitting down at a café, and...
Read More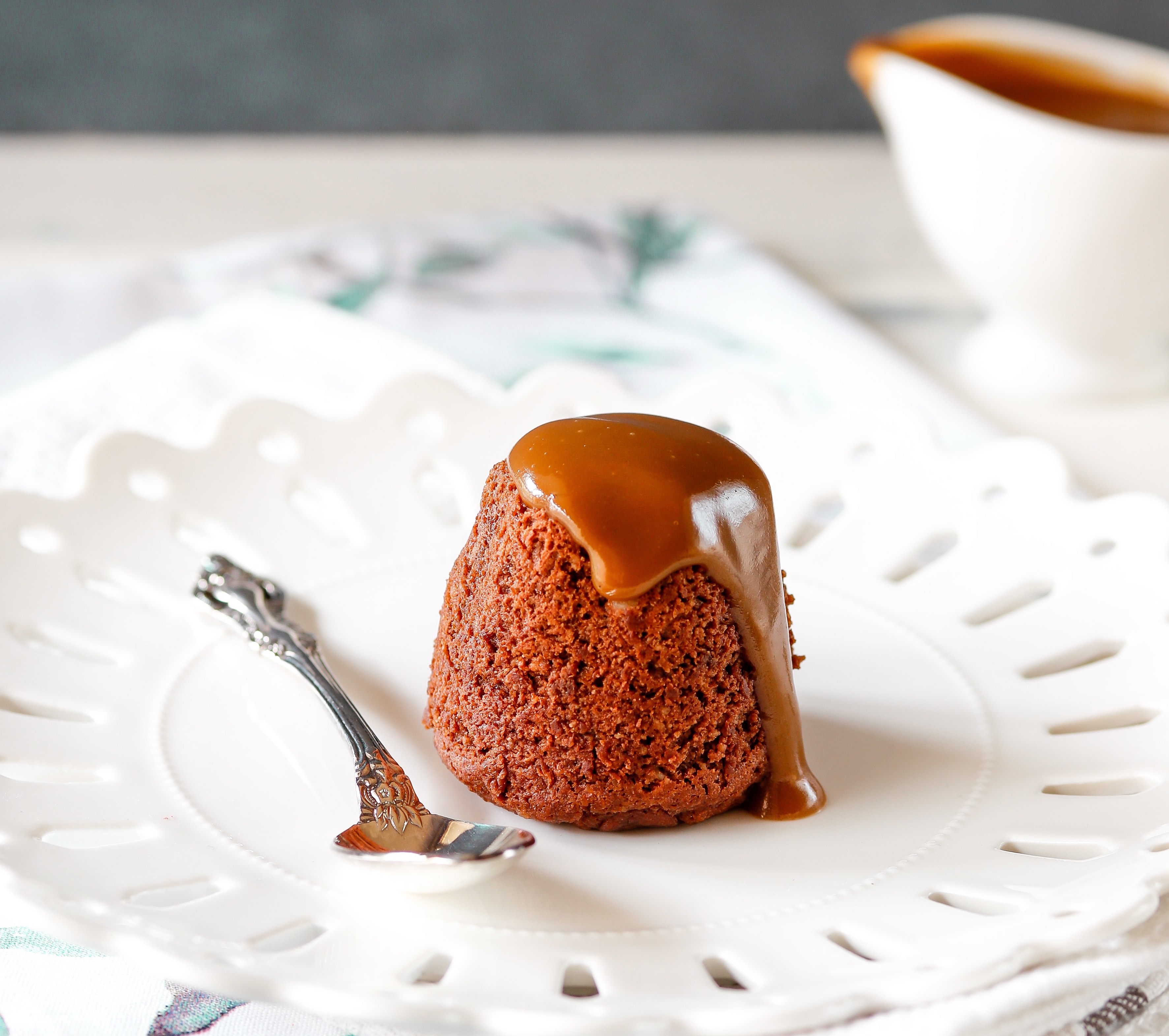 Salted caramel is extremely trendy right now, extremely delicious and usually extremely naughty! These Chocolate Puddings steamed in the Thermomix...
Read More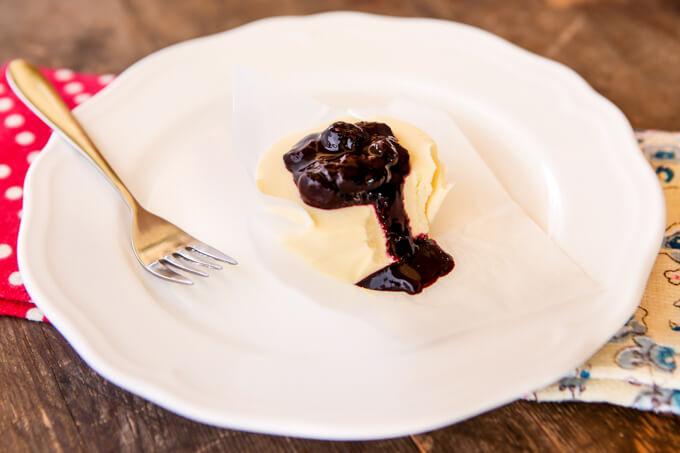 I freaking LOVE cheesecake… any kind of cheesecake really, afterall; what isnt there to love about cheese AND cake!...
Read More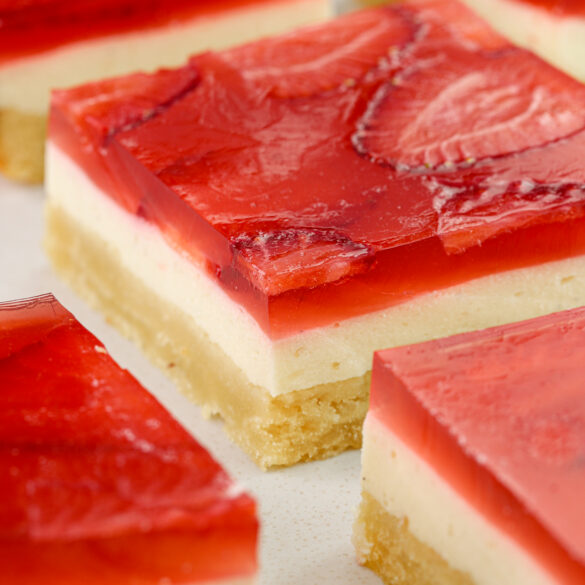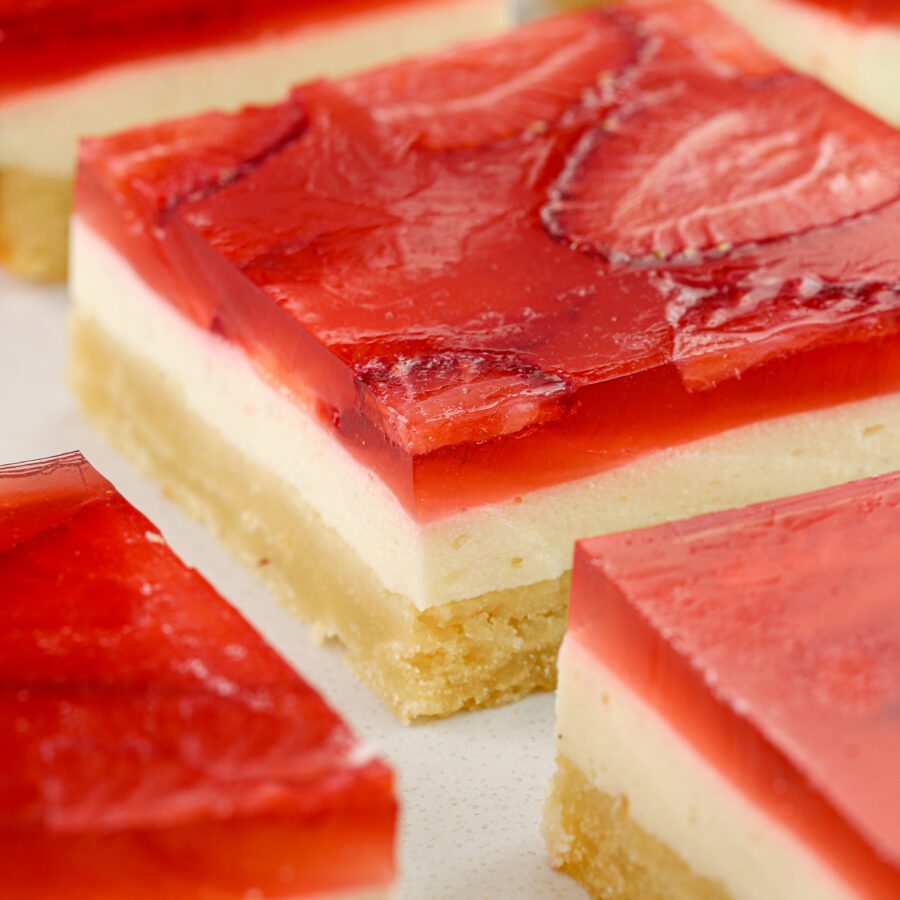 I can't stop eating the Healthy Jelly Slice from The Healthy Mix V !...
Read More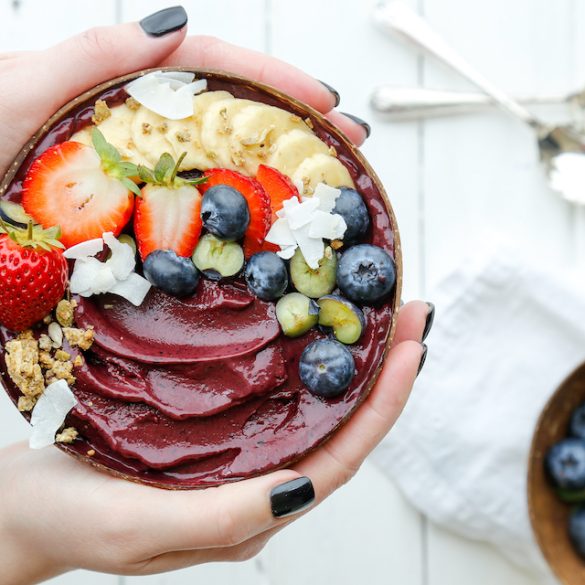 Açaí Bowls are one of those hipster foods that one day appeared everywhere, and yet most people still don't know...
Read More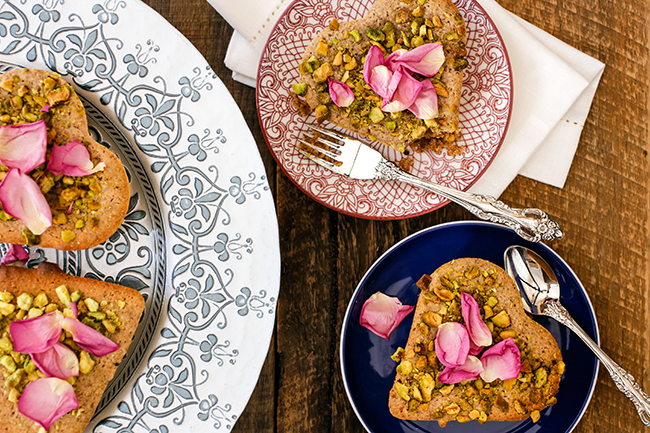 Persian Love Cake has been a recipe I have wanted to try for over 4 years, after a Skinnymixer suggested...
Read More