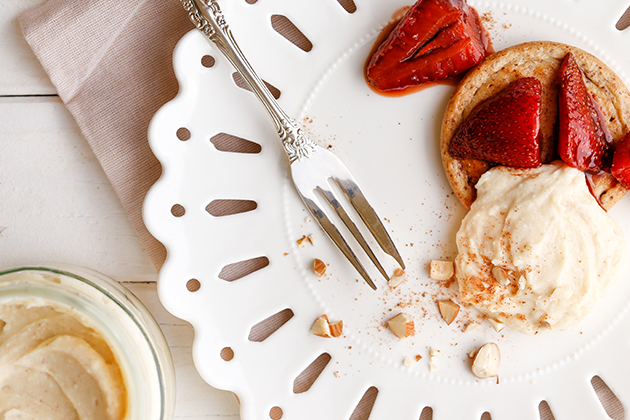 Now that the #skinnywhip is back in full force on the Facebook Group, I thought it was perfect timing to create the...
Read More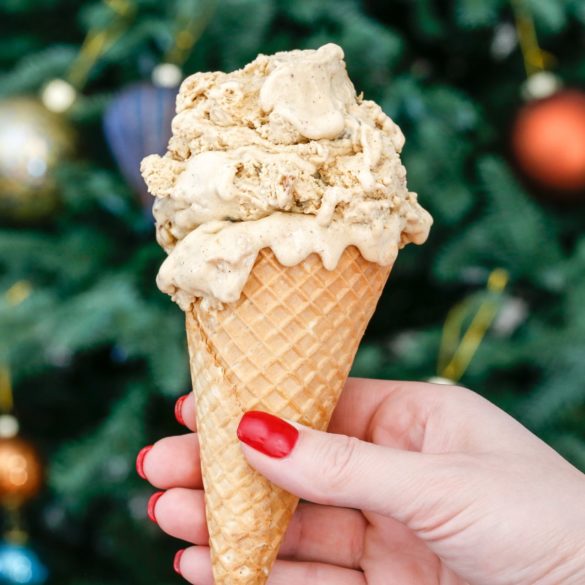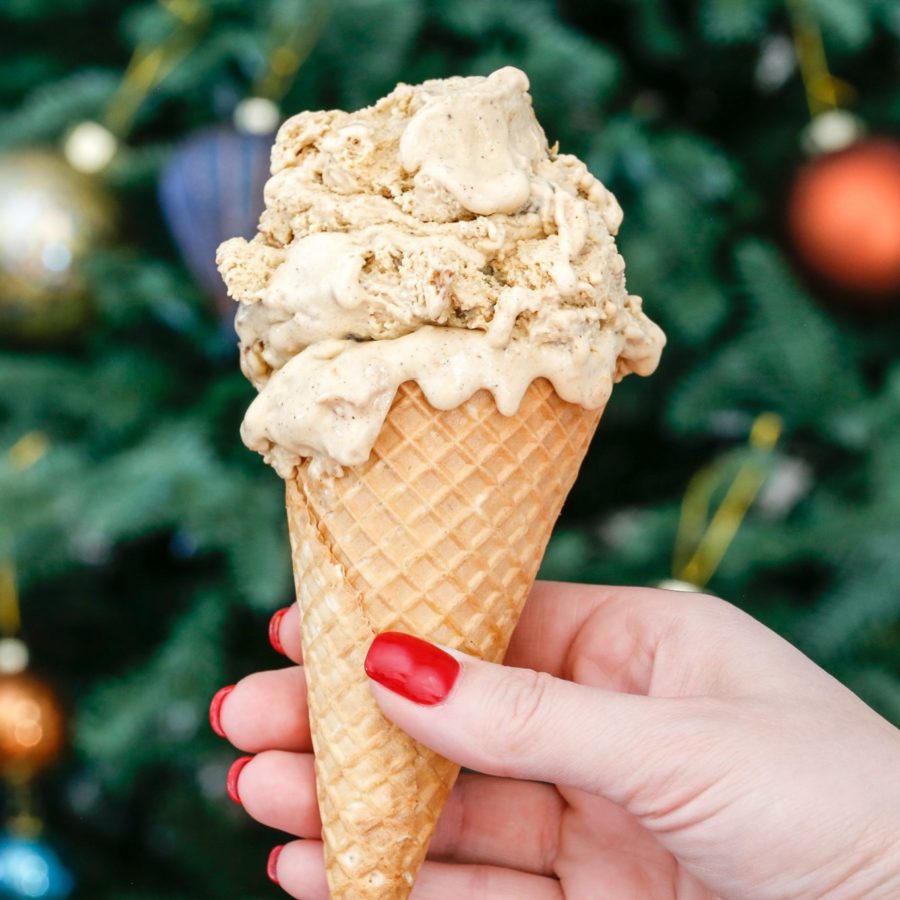 Fruit mince pies are one of the most polarising desserts that exist and you either really love or really hate...
Read More
Pina Colada Sorbet was one of the first recipes I created for the Healthy Mix II....
Read More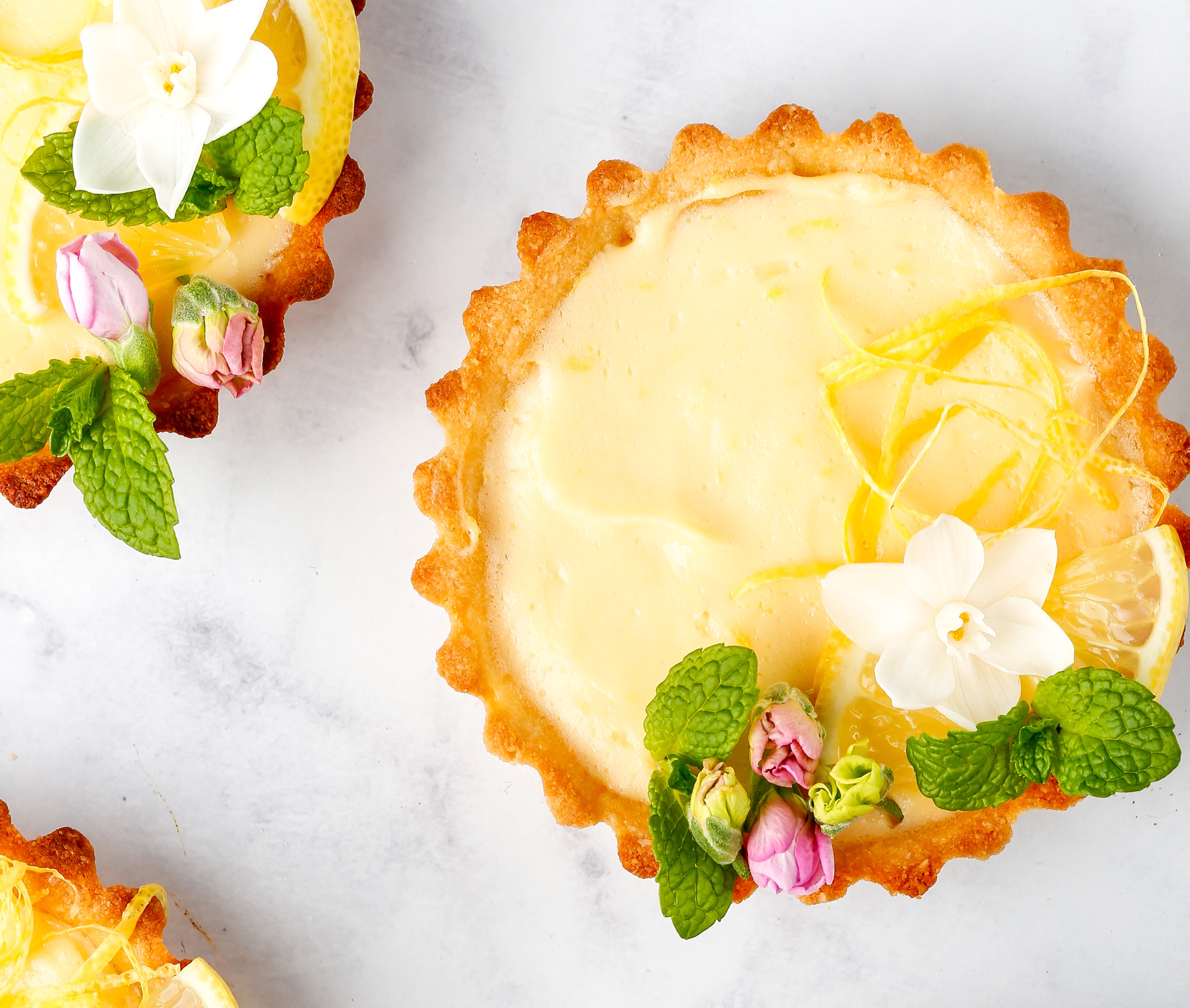 Every year the community cries out for healthy Thermomix recipes to use up excess lemons, and every year I think...
Read More
When I created this recipe I had an 11am tea break in mind. The minimal prep time means that you...
Read More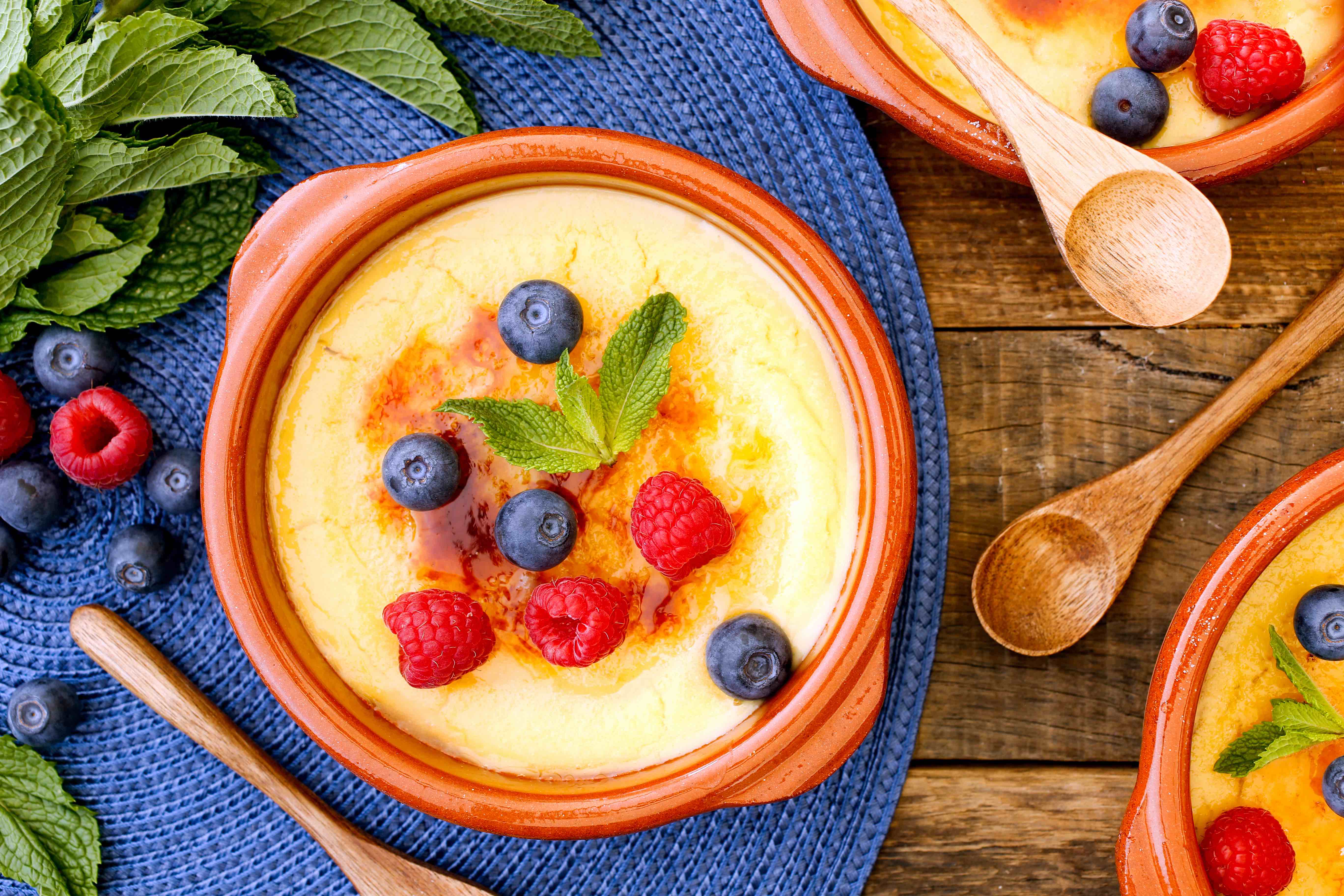 Crema Catalana was the single most requested recipe when I first announced that I would be doing a Spanish Thermomix...
Read More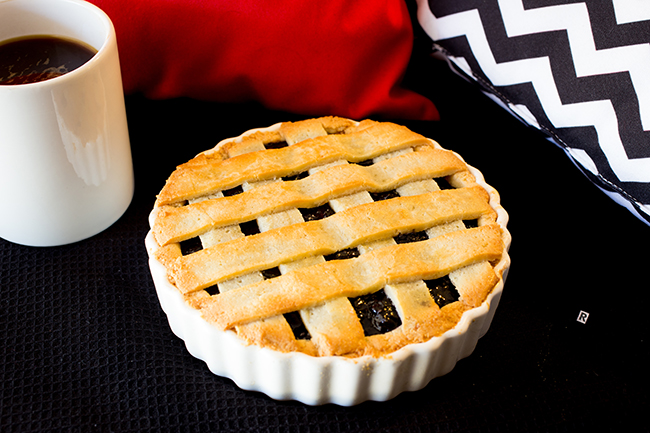 I asked Michael what I should write for the opening line of this post. He said "Mmm, this must be...
Read More