Ok so this Hot Cross Buns Bread and Butter Pudding Thermomix recipe really isn't Skinny & is definitely a treat dessert...
Read More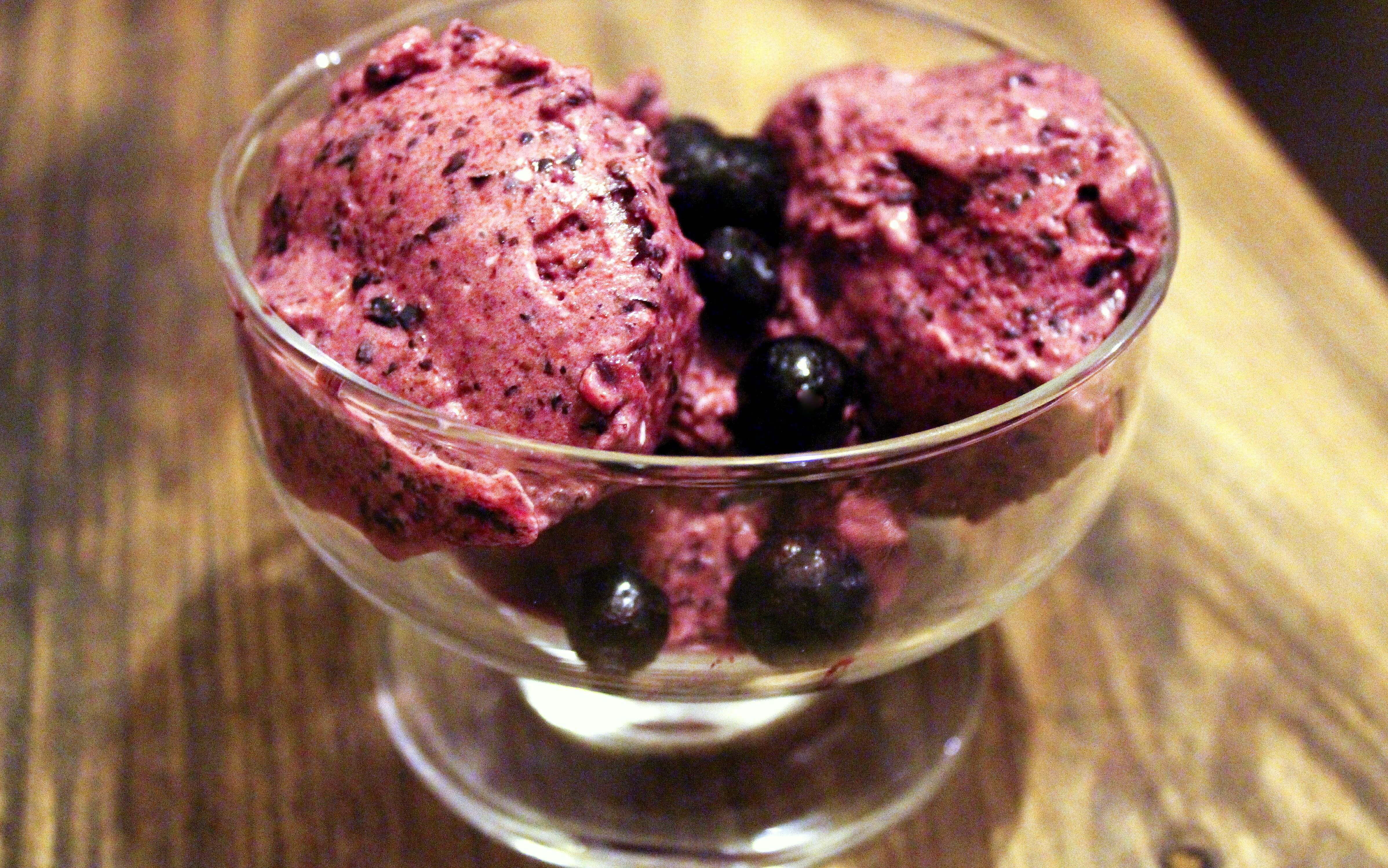 skinnymixer's Instant Blueberry Icecream...
Read More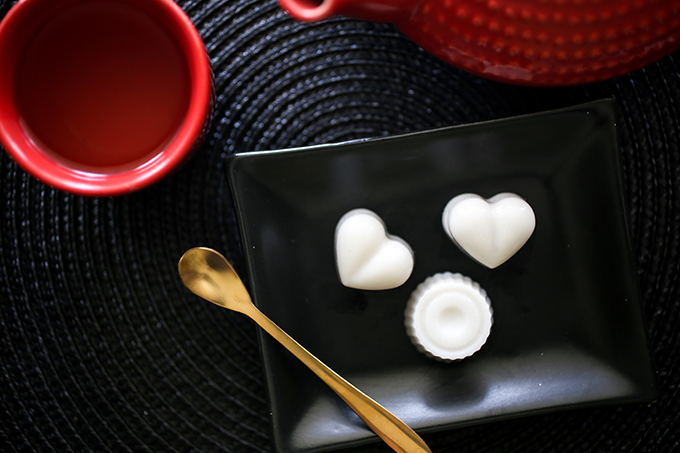 My family and I recently went on a little trip to Sydney for a concert, and it was such a...
Read More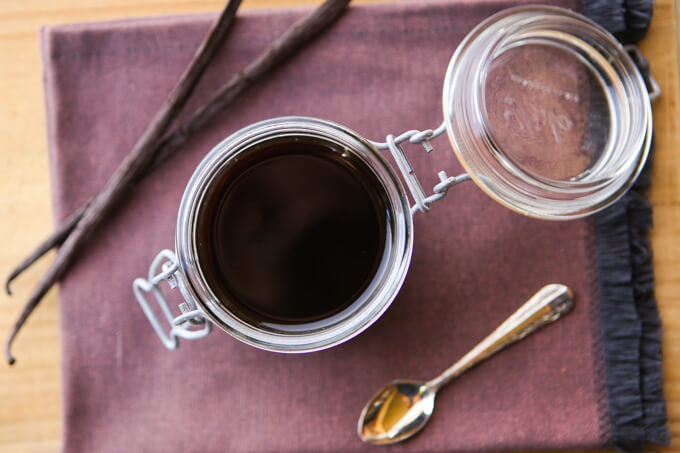 One thing became quickly apparent when recently work-tripping in America… they have TERRIBLE coffee! Michael ended up settling on a...
Read More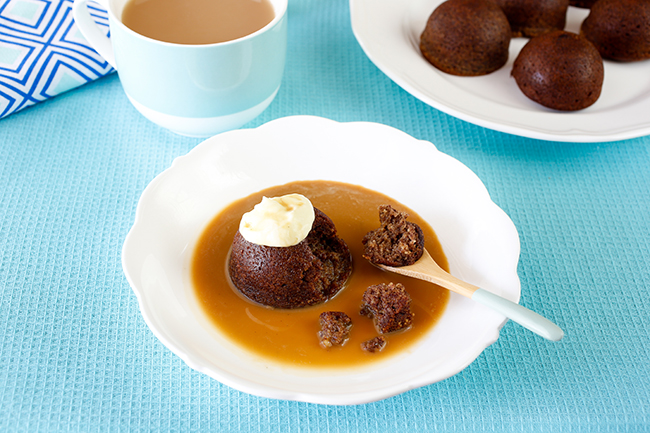 While I LOVE sticky date pudding in the Thermomix, I have found that since I have reduced the amount of...
Read More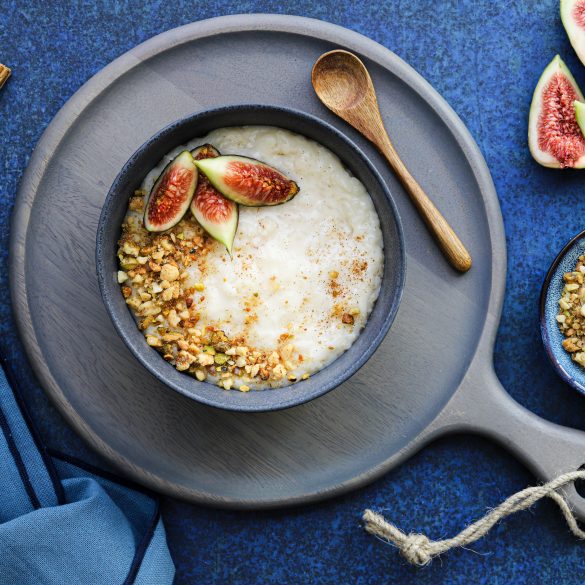 Rizogalo with Baklava Crumb from A Little Taste of Greece. A comforting, delicious and extremely budget friendly dessert that can...
Read More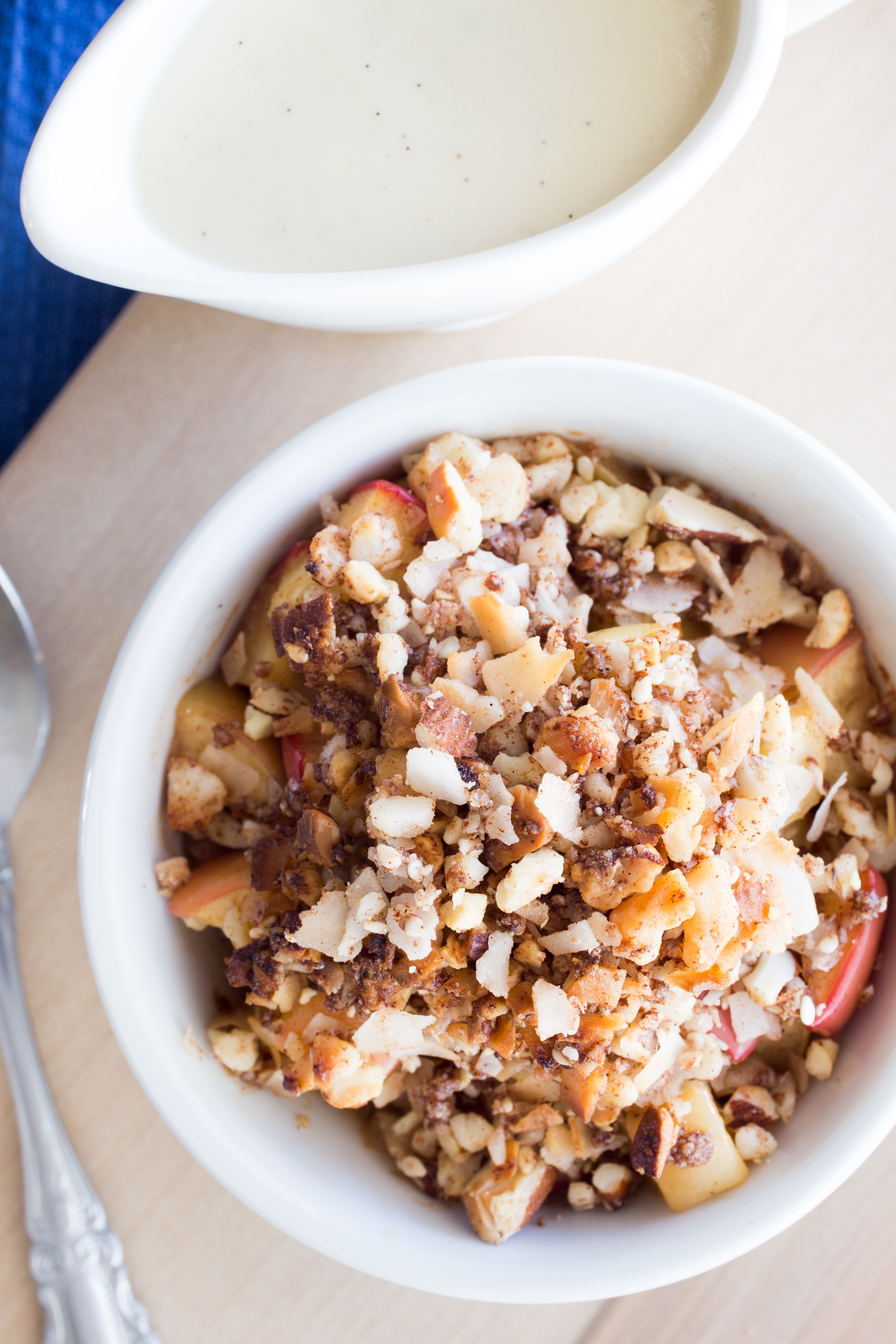 Traditional apple crumble would have to be one of my favourite desserts, but unfortunately I am unable to enjoy it...
Read More