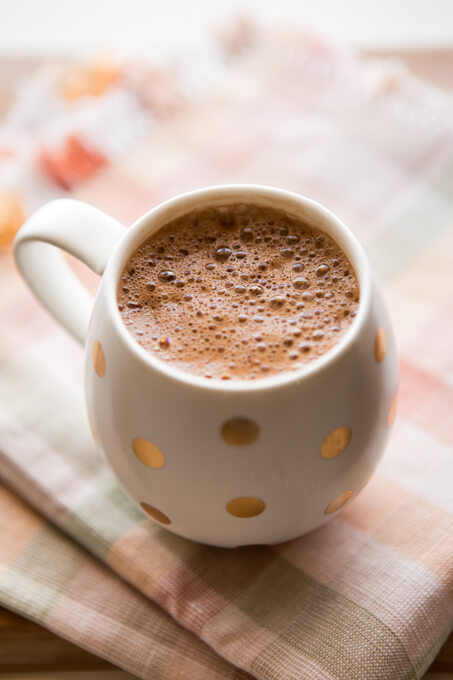 For our annual 'lets raise some funds so Nik can do something awesome' campaign, I thought I would create a super yummy, instant healthy hot chocolate mix. This gift set comes with instructions and printable labels, so that you can make up the mix, print out the labels and give a healthy and yummy gift to your loved ones at Christmas time. Just like last years Paleo Mug Cake campaign, we have set the minimum cost at $2, but you are also able to adjust this amount to contribute a bit more if you can. Last year I was able to pay for half of the design fees for my cookbook… this year I am excited to say that I plan to have professional standard nutritional information panels done for every recipe on my blog. I really appreciate any contribution you guys can make, as this helps me to continue to provide advertisement free and sponsorship free recipes. Love Nik xx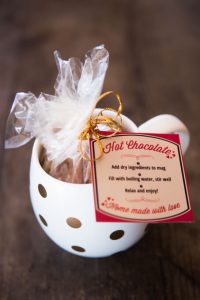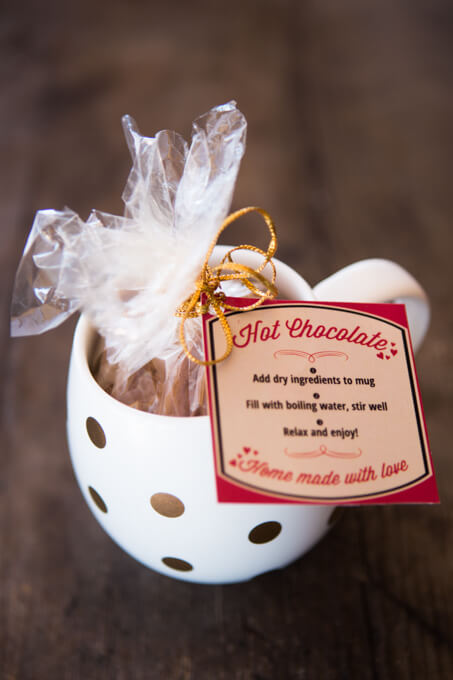 Information about the recipe:
Important information about how to download and use the files:
When you purchase the gift set, you will receive an email to your

paypal email address

from sendowl – Check your spam folder if you cant find it.
Inside the email you will receive a link to download two PDF files – the instructions and the labels.
To open the PDF files on your phone, tablet or desktop you will need PDF viewer software.
You can take the labels PDF to Officeworks, Big W or Harvey Norman and get it printed for around 30c on A4 photo card.