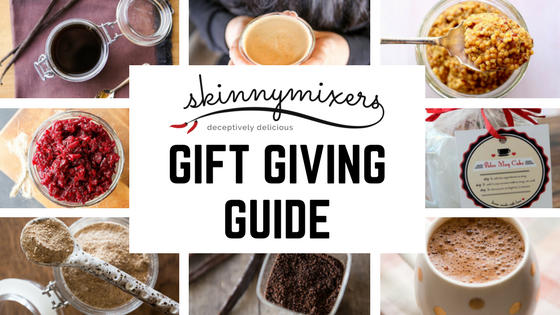 Some Skinnies like to use their Thermomix or thermo cooking machines to make gifts for loved ones, friends or even end of year teachers gifts.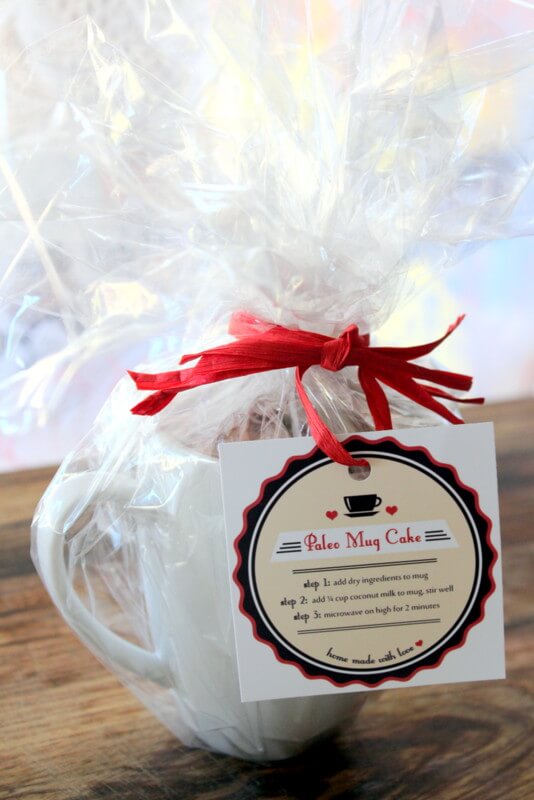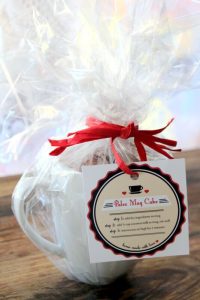 Here is a list of healthy Thermomix recipes to help you leading up to the silly season or maybe for something special.
Make Ahead Gifts
Gifts To Make Close To Giving


Some of these gifts require refrigeration or simply need to be made closer to the time to retain their freshness. When cooking with reduced sugar and no preservatives, things like sauces and relishes don't last as long as traditional recipes.
Gifts to Make from the Skinnymixers Recipe Books
Do you have all the cookbooks from shop.skinnymixers.com ? Well put them to good use and even think outside the box a little…
Apple Grumble from THMII

Curry Pastes from 'A Little Taste of Asia' – Make ahead of time and freeze in portions. Your non-Thermomix friends will love you for the delicious homemade curry pastes. They don't need the recipe books to use them. All the pastes make awesome marinades or additions to their stir-fries and curries.

Italian, Greek and Mexican Spice Mixes from 'The Healthy Mix' – Delicious sprinkled on roast meat, vegetables or to use as their own taco seasoning. These homemade spice mixes will be a popular gift.
Homemade Grain Free Granola from 'The Healthy Mix II' – Make a double or triple batch of the granola topping from the Apple Grumble and package in airtight jars to give as gifts.
As Seen in Skinnymixers
Grandma's Pantry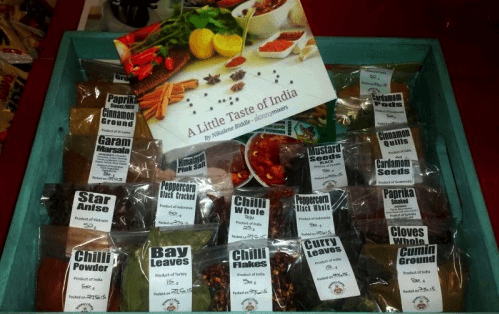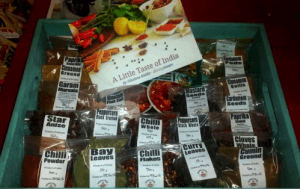 Did you know that Grandma's Pantry has spice packs created for the Skinnymixers Cookbooks? Place the order online and enjoy 10% off for being a Skinnymixer using the discount code SKMIX in the checkout. The quality of the herbs and spices is so much fresher and better value for money than buying from the big Supermarkets. Checkout the range of baking supplies and hard to find ingredients from grandmaspantry.skinnymixers.com.
Planetbox Lunch boxes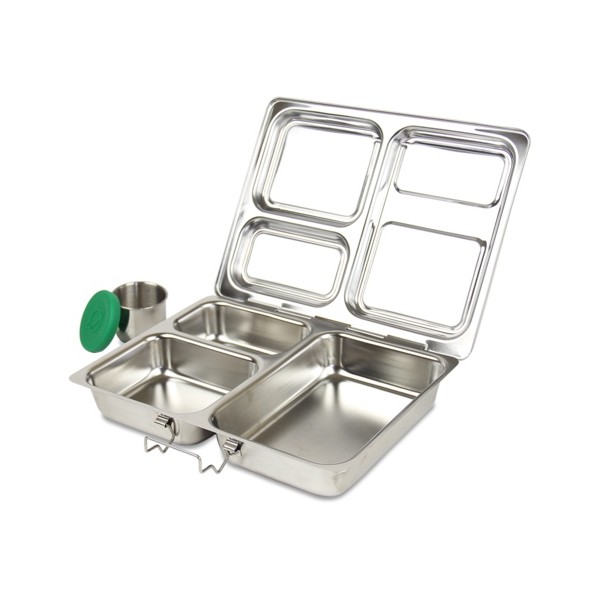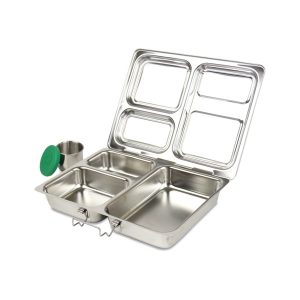 Four years ago I invested in a Planetbox Rover lunch box from biome.skinnymixers.com, after getting annoyed at the number of plastic lunch boxes we had gone through for the year. I think we were up to our 3rd $15 plastic lunch box for the year and I thought there had to be a better way!
The Planetbox lunch box is still going strong and the bento style lunchbox helps with keeping to the school's rubbish free policy. I wouldn't hesitate investing in another one.
Onya Reusable Produce Bags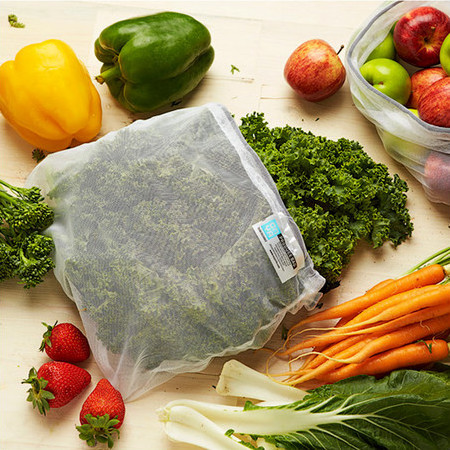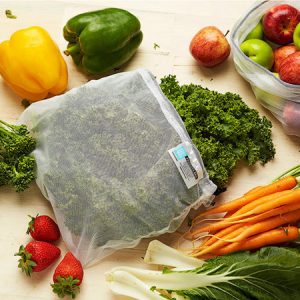 I have to admit I haven't personally tried these Onya Reusable Produce Bags yet, but so many Skinnies absolutely rave about them. I am a regular nourishedlife.skinnymixers.com customer for Black Chicken Natural Deodorant, Natural Kid Friendly Toothpaste and also organic Shampoo & Conditioner.
SaveSave