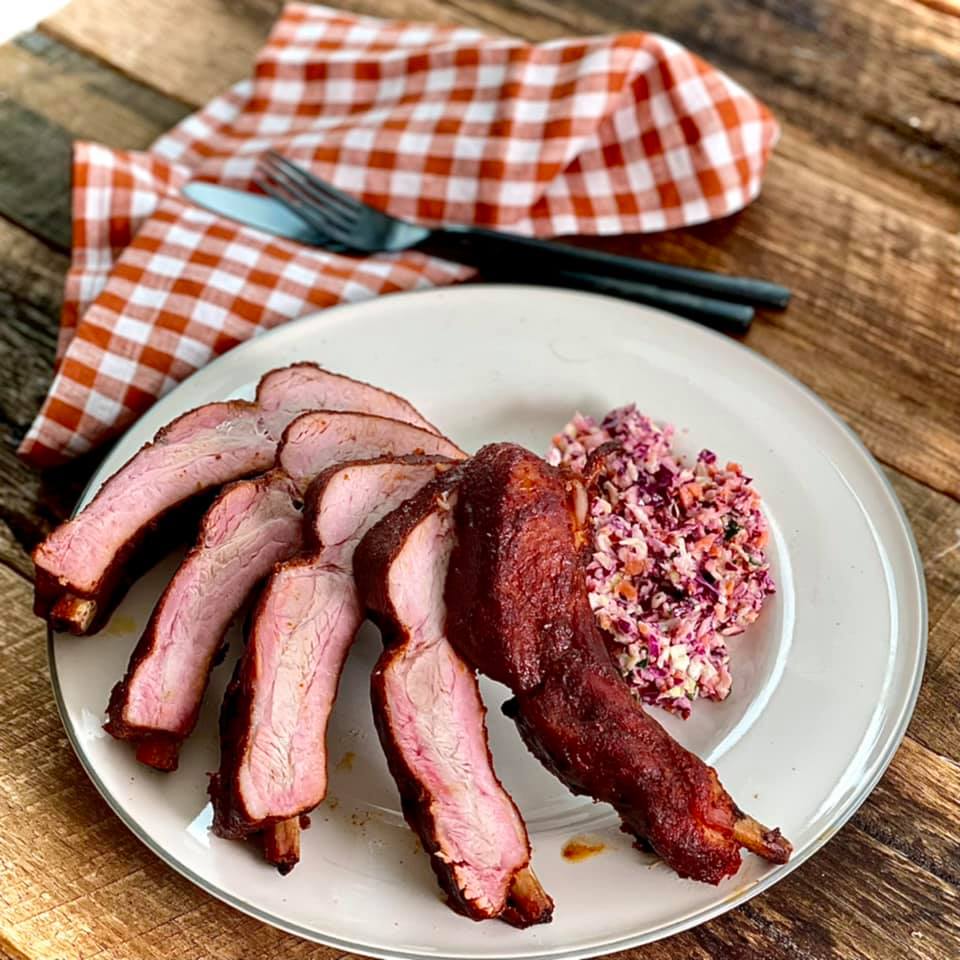 Skinnymixer's Ace of all BBQ Rub from the cookbook SkinnyBarbecue will fast become one of your favourite Thermomix Rub recipes.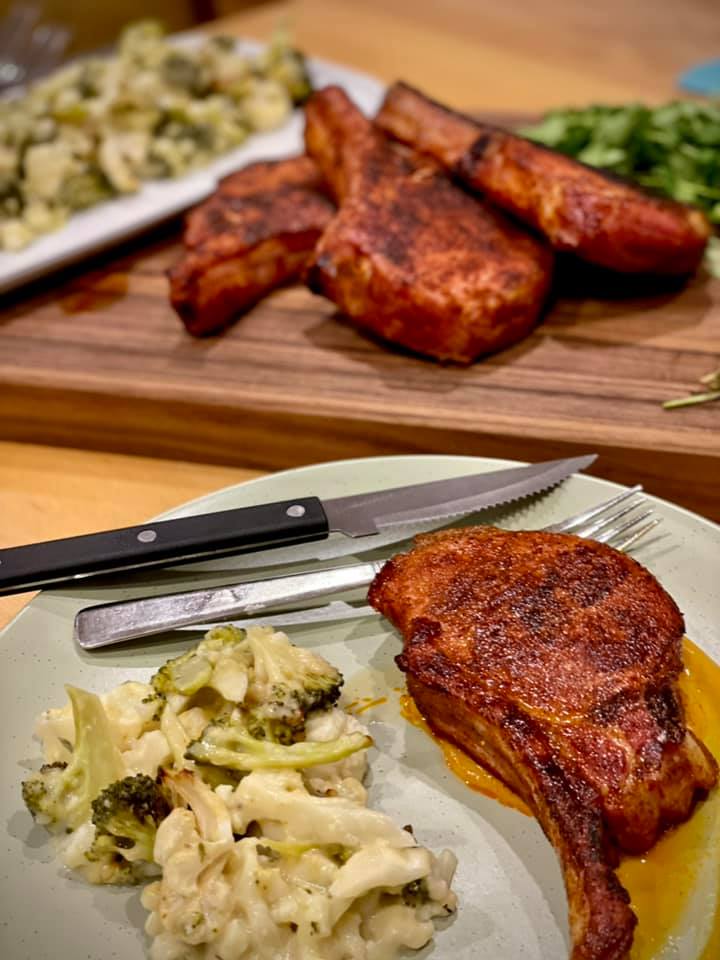 Perfect to use on pork, chicken, beef, tofu or even vegetables!
KISS principle – Keep It Super Simple
Surprisingly for some the kids have hit the mustard based sauce and it's getting smashed!
Ages 7, 10 & 12! Lucky little buggers!
Reverse seared as per steak recipe, to an internal of 63C / 145F
Enjoy! Grant aka Hollywood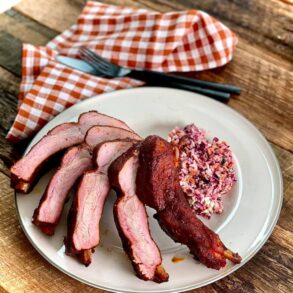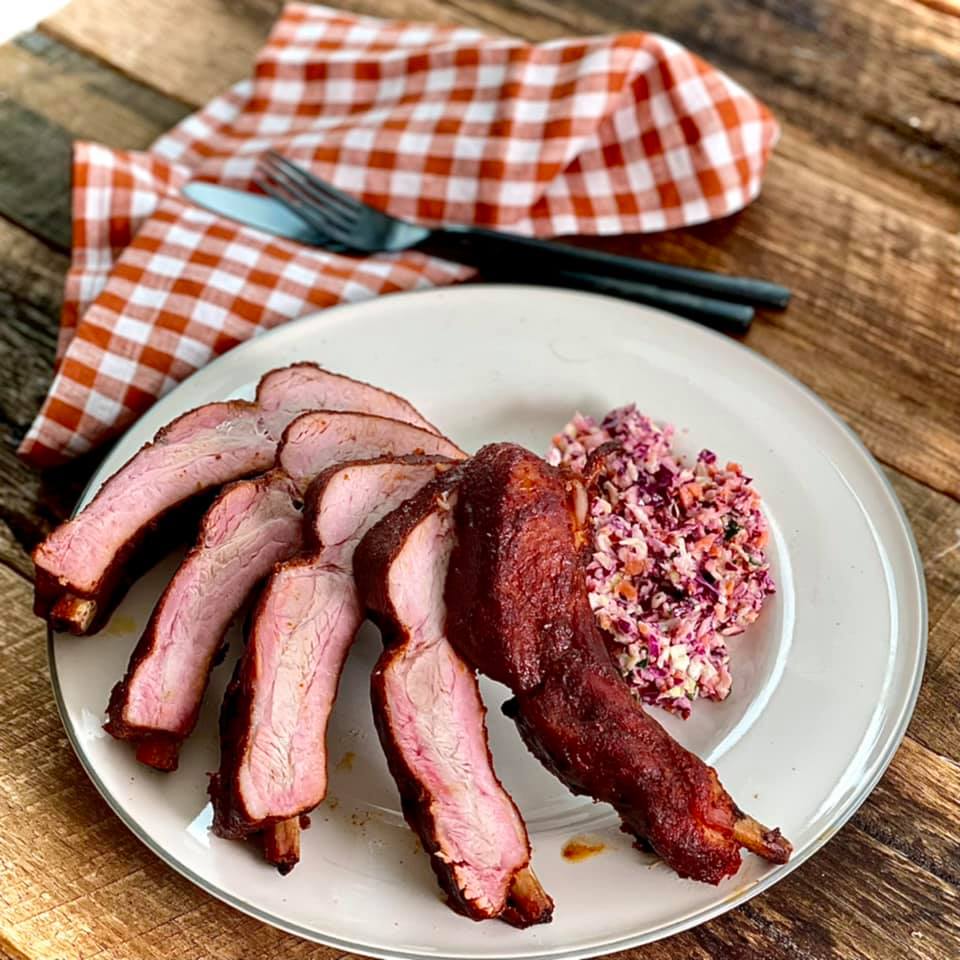 Print
SMBBQ: Ace of all BBQ Rub
Ingredients
sea salt flakes or kosher salt

not table salt

smoked paprika

sweet paprika

cumin powder

mustard powder

garlic powder

cayenne pepper

allspice
Instructions
This recipe is exclusive to the cookbook SkinnyBarbecue - shop.skinnymixers.com
Pin this Thermomix Recipe for later: