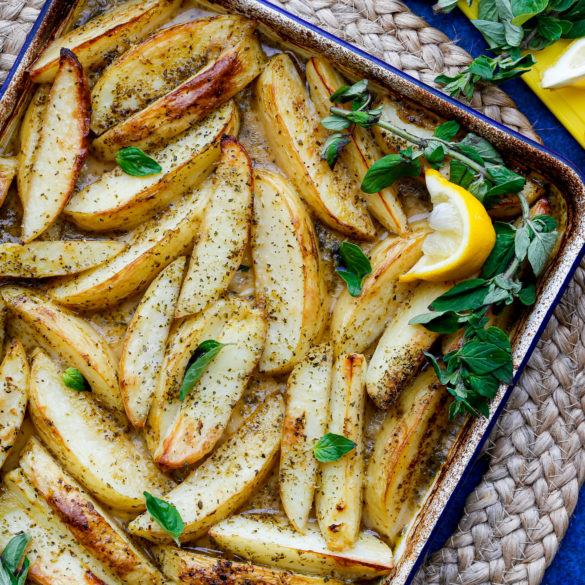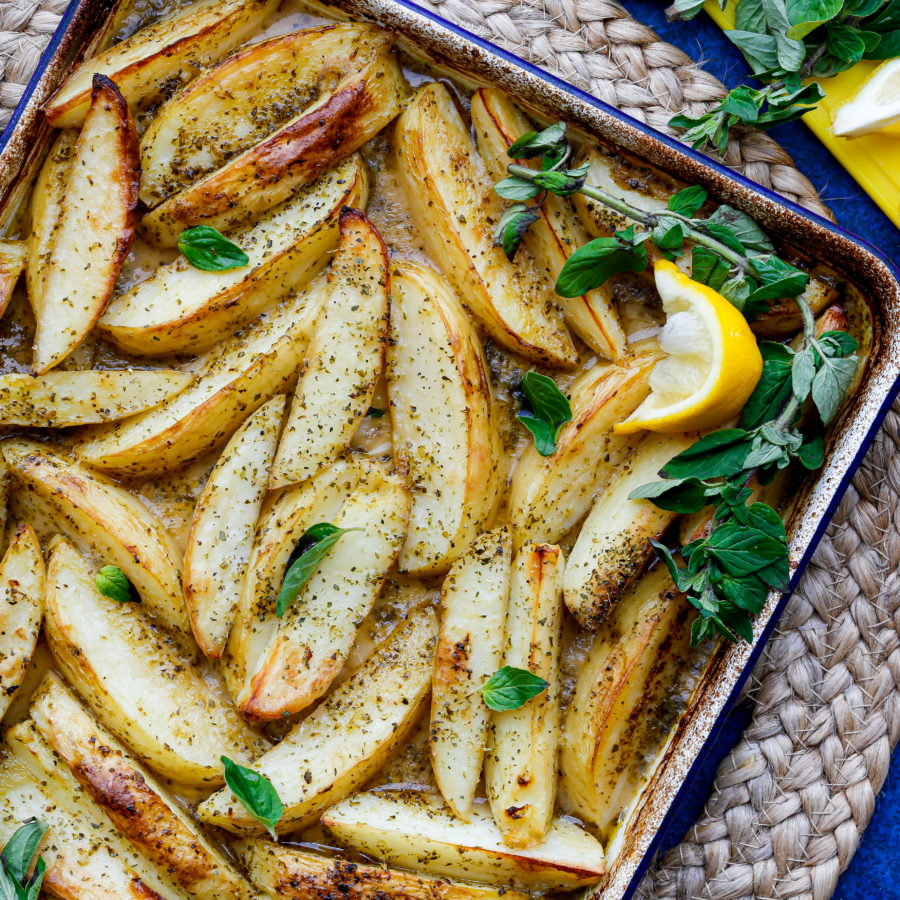 These saucy Lemon Oregano Potatoes are no ordinary roasted potato—with the delicious lemon, garlic and stock flavours permeating the potatoes...
So many people ask 'What is the best Banana Bread Thermomix recipe?' Hardly an original recipe concept, but this Banana,...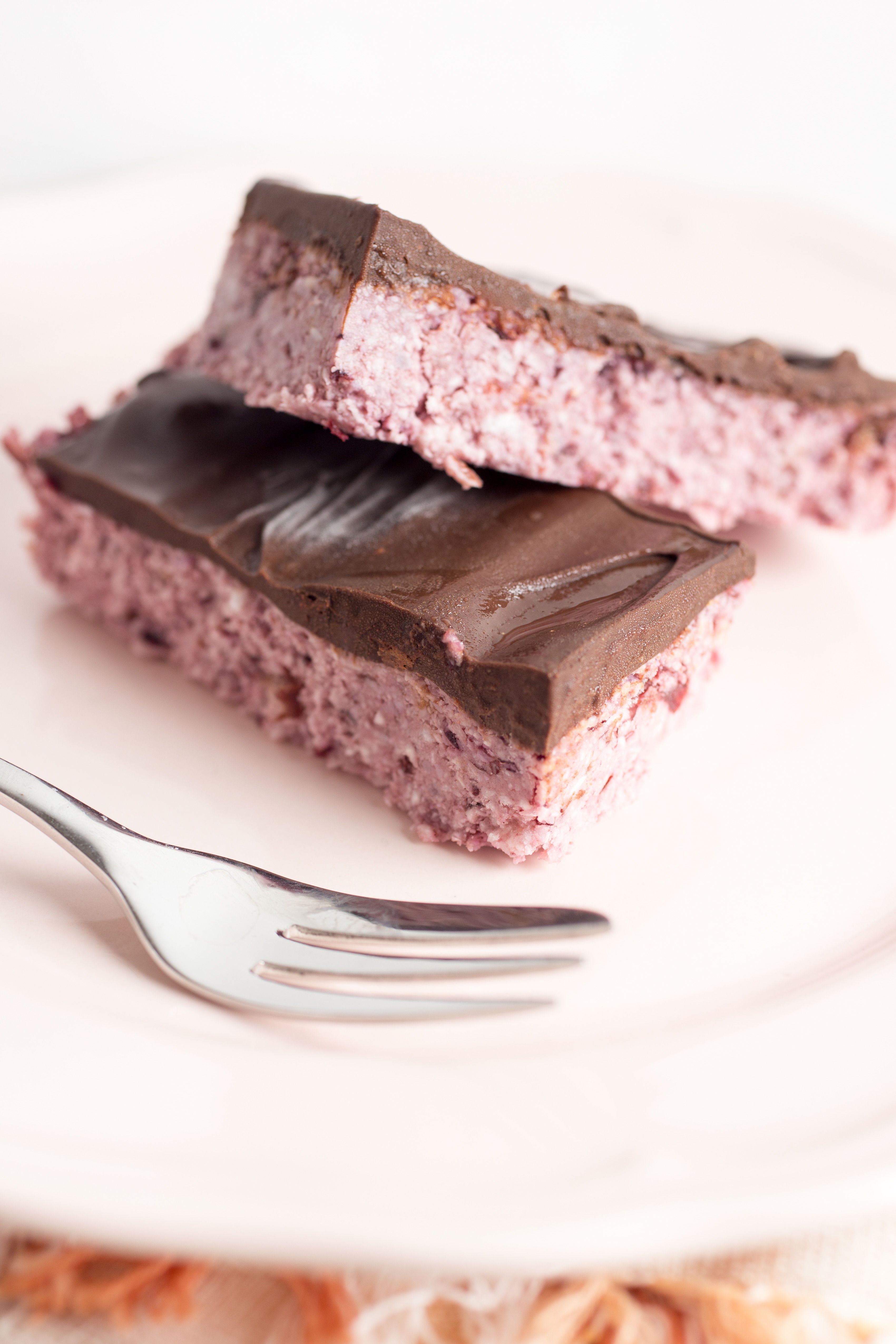 'If you love a raw treat, this Cherry Choc Slice ticks all of the boxes; it is decadent, gluten free,...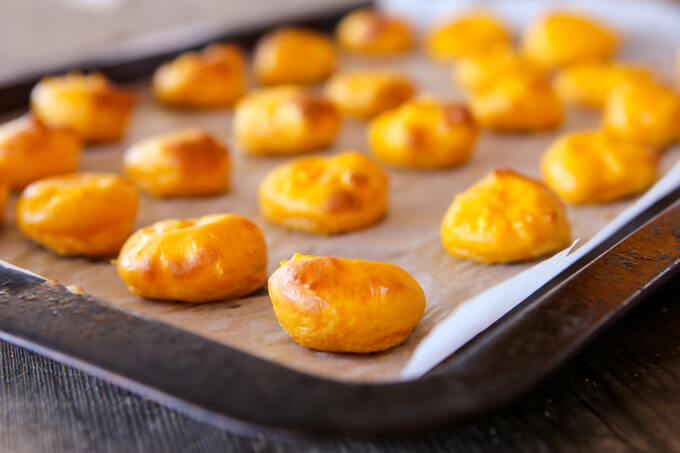 Looking for Thermomix Recipes with Pumpkin? Part of my "job" is to eat out at restaurants for inspriation, its terrible...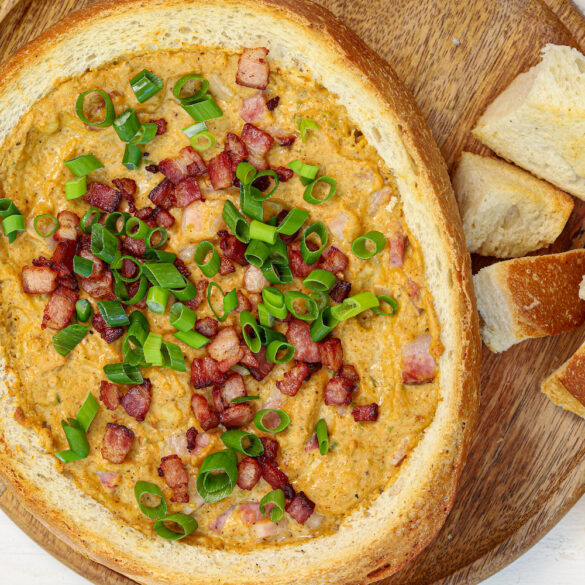 The Jalapeño Popper Cob Loaf Filling from the NEW Thermomix Cookbook 'SkinnyBarbecue' is one of those dishes that you just...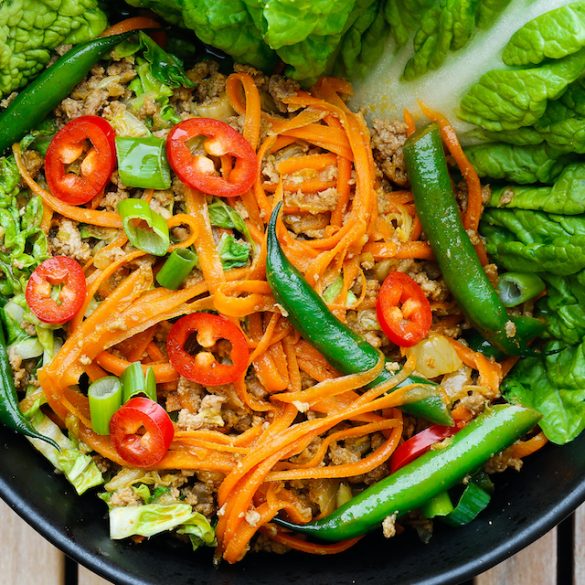 Chow Mein is a favourite Chinese take-away choice for many, and I think this is an awesome recipe not only...