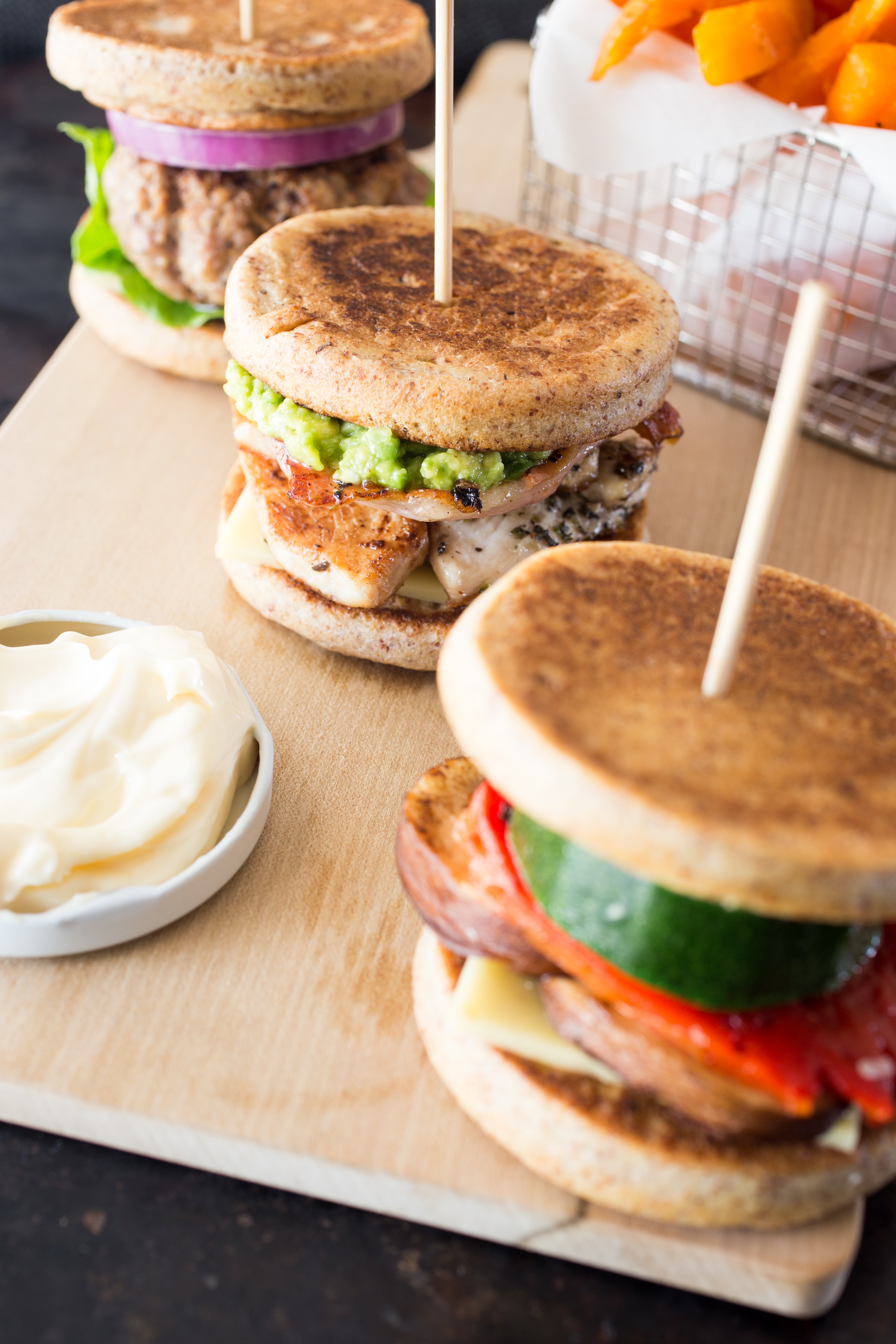 I wrote this recipe for Low Carb Burger Buns when I fell in love with the popular burger bar version...
This Mexican Chicken Pizza is really quite delicious and the best part is that you know exactly what is in...
So many people ask 'What is the best Banana Bread Thermomix recipe?' Hardly an original recipe concept, but this Banana,...
skinnymixer's Coconut Garlic Dukkah Comments from Michael So, this is actually my recipe. That is all. Hope you love...