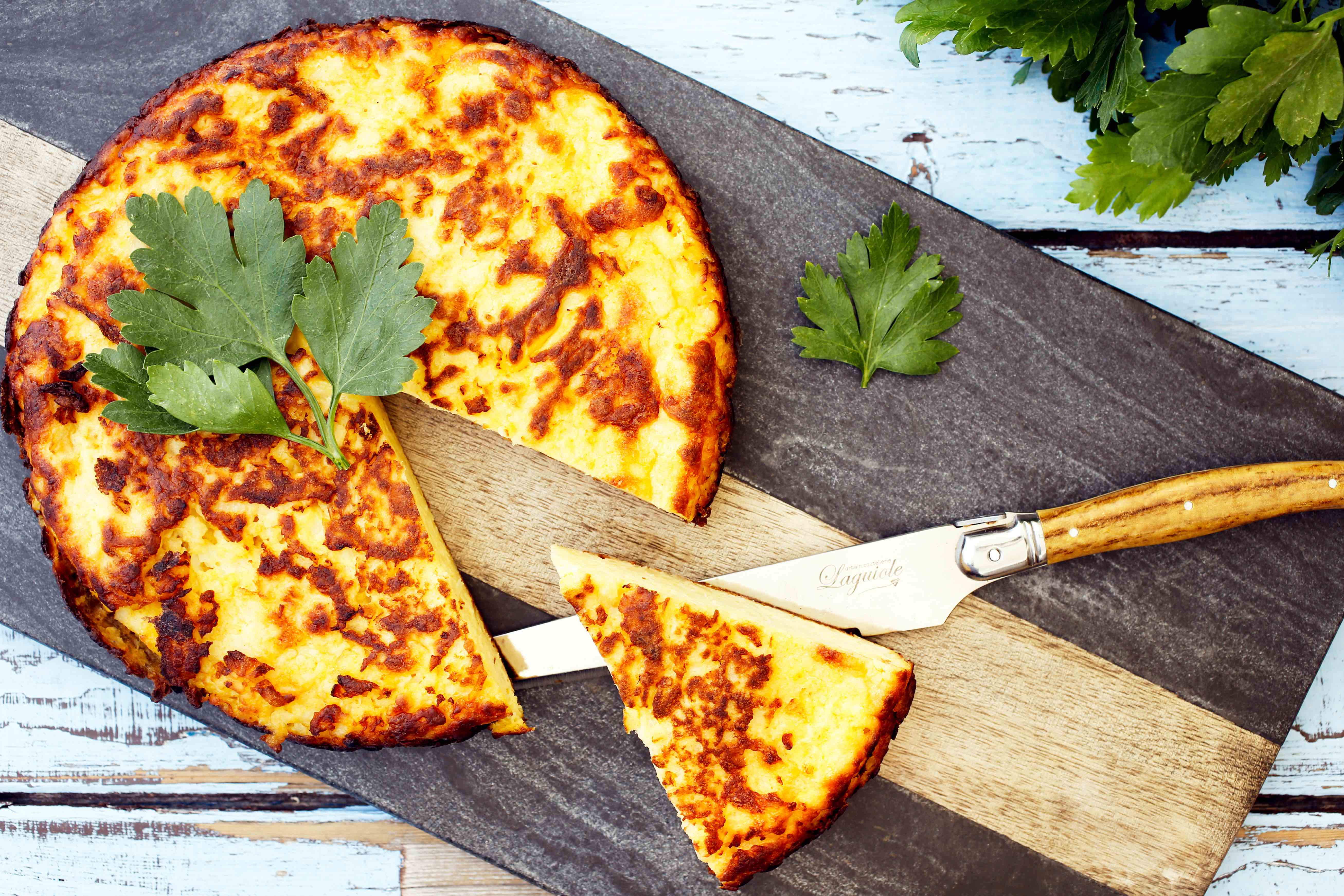 Tortilla is an iconic Spanish dish, loved across Spain by locals and tourists alike which can be found served hot...
Read More
Bruschetta is a simple classic that is great for breakfast, lunch or as an appetiser for entertaining. Preparing this in...
Read More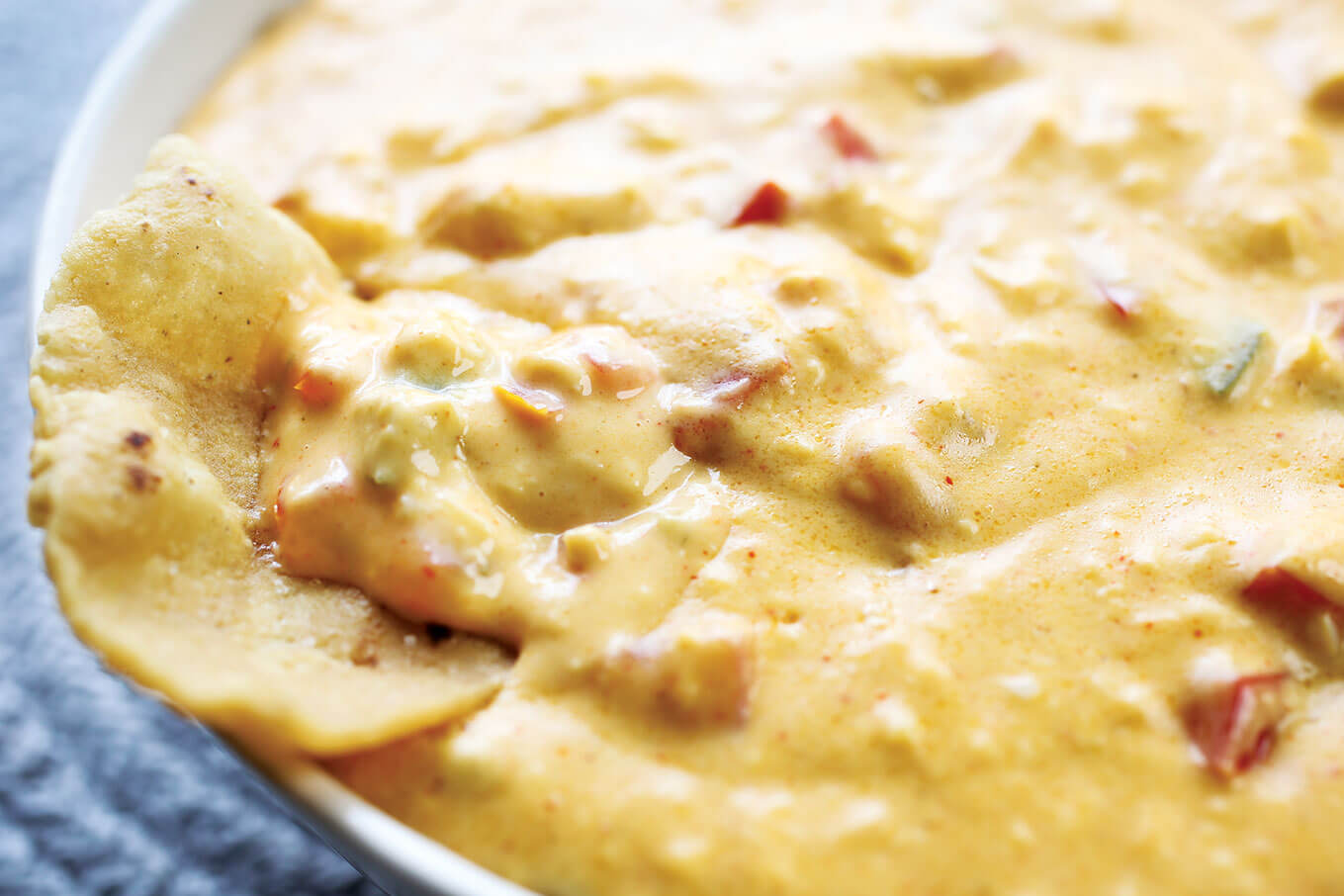 The Skinnymixers Chile Con Queso Thermomix Recipe can be found in the cookbook A Little Taste of Mexico....
Read More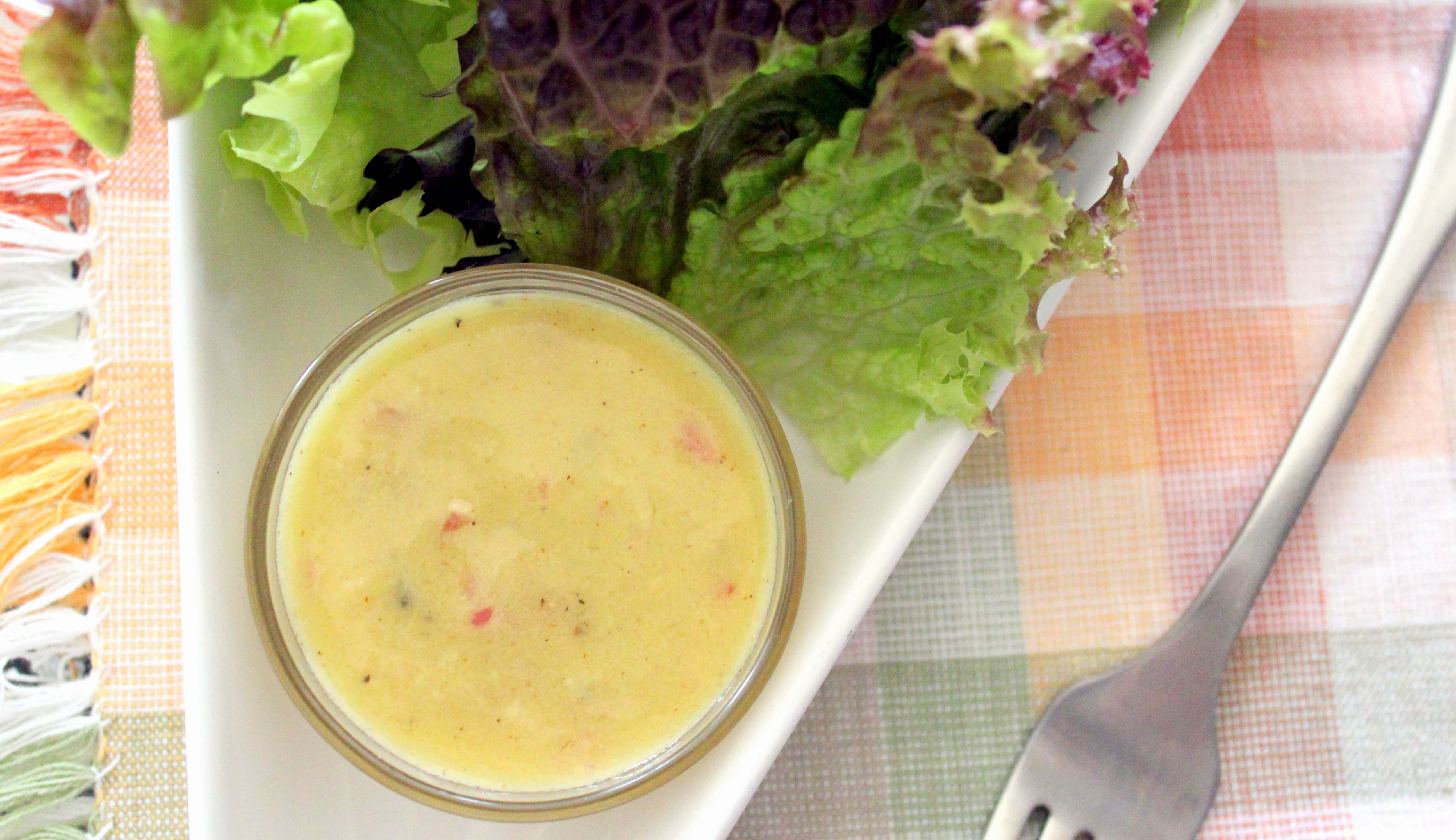 Inspired by Julia Child's "Basic Vinaigrette Dressing", found in Julia's Kitchen Wisdom. ...
Read More