Skordalia is something I grew up seeing at Greek weddings and parties but I haven't eaten it for many years…...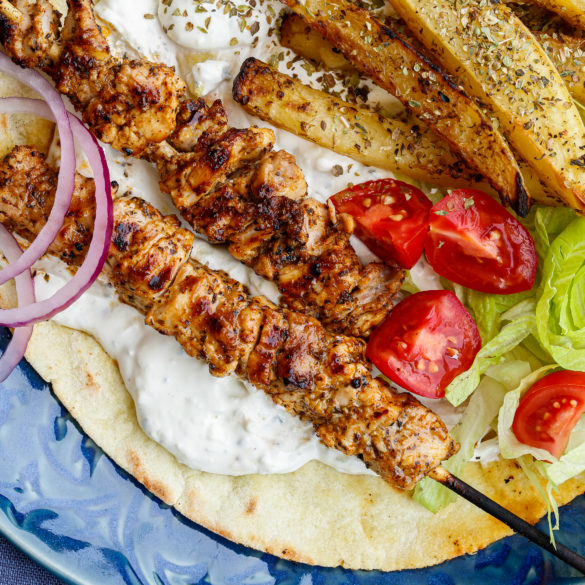 This Souvlaki is exclusive to the Thermomix Cookbook A Little Taste of Greece. It doesn't get more Greek than Souvlaki,...
Chicken Caesar Salad is one of my favourite meals, and for a long time I could pretend it was healthy...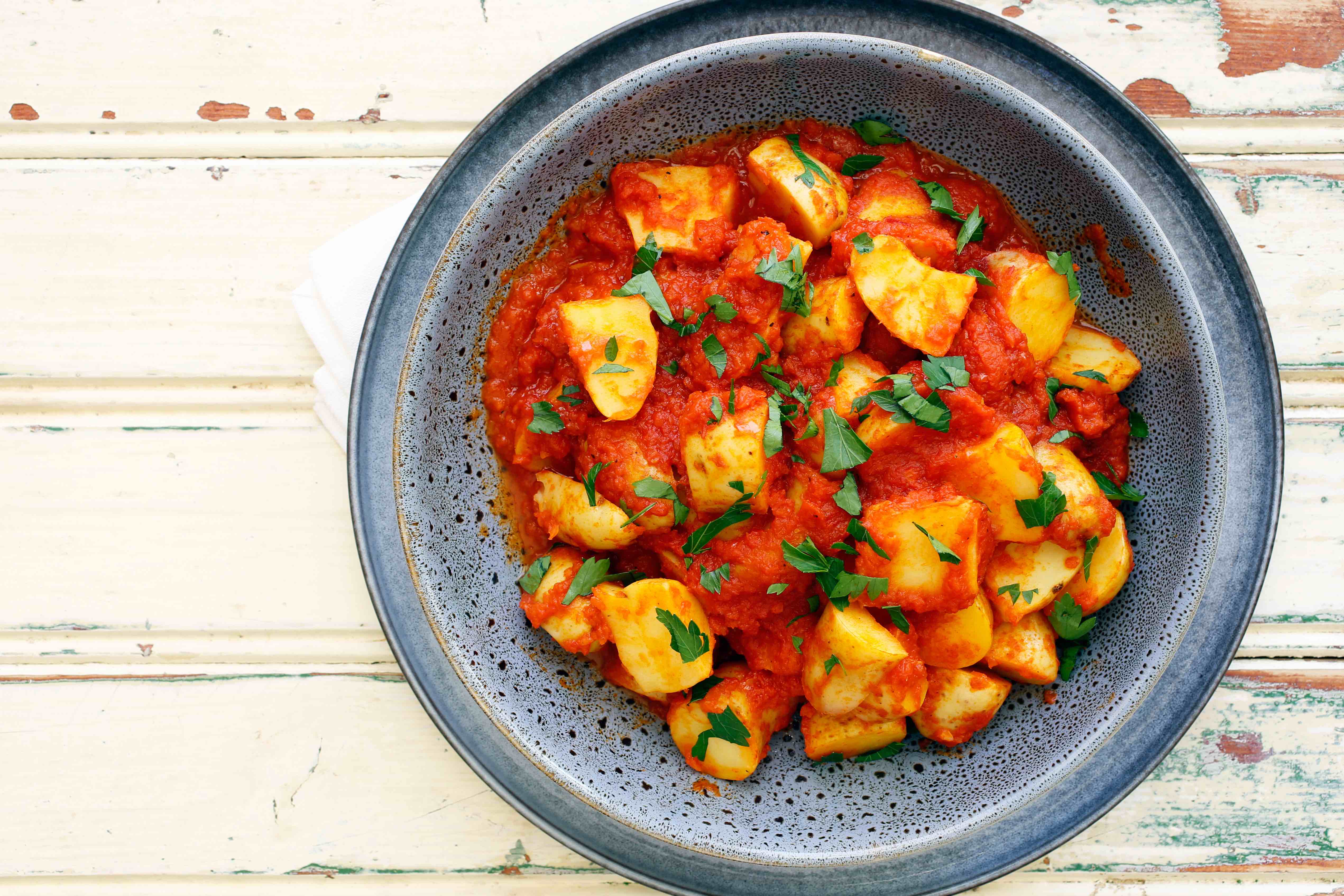 I think that we ate our weight in Patatas Bravas in Spain, a popular tapas staple that varies from bar...
skinnymixer's Vegetarian Biryani ...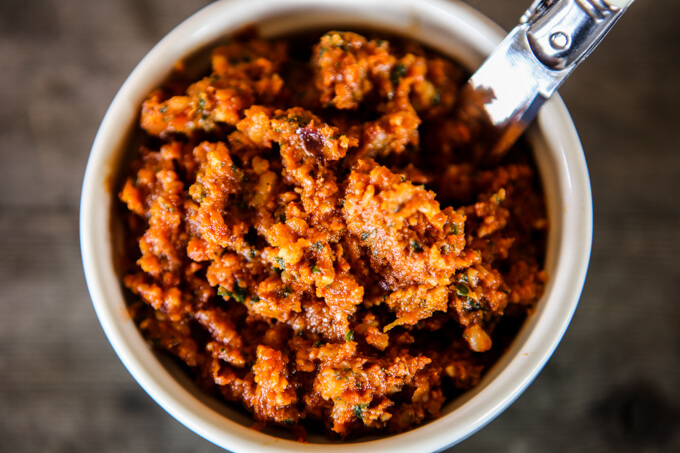 Alternative Red Pesto Uses: Portion & freeze Scrolls, Pizza Sauce or even a toasted Sandwich with cheese! Savoury crepes...