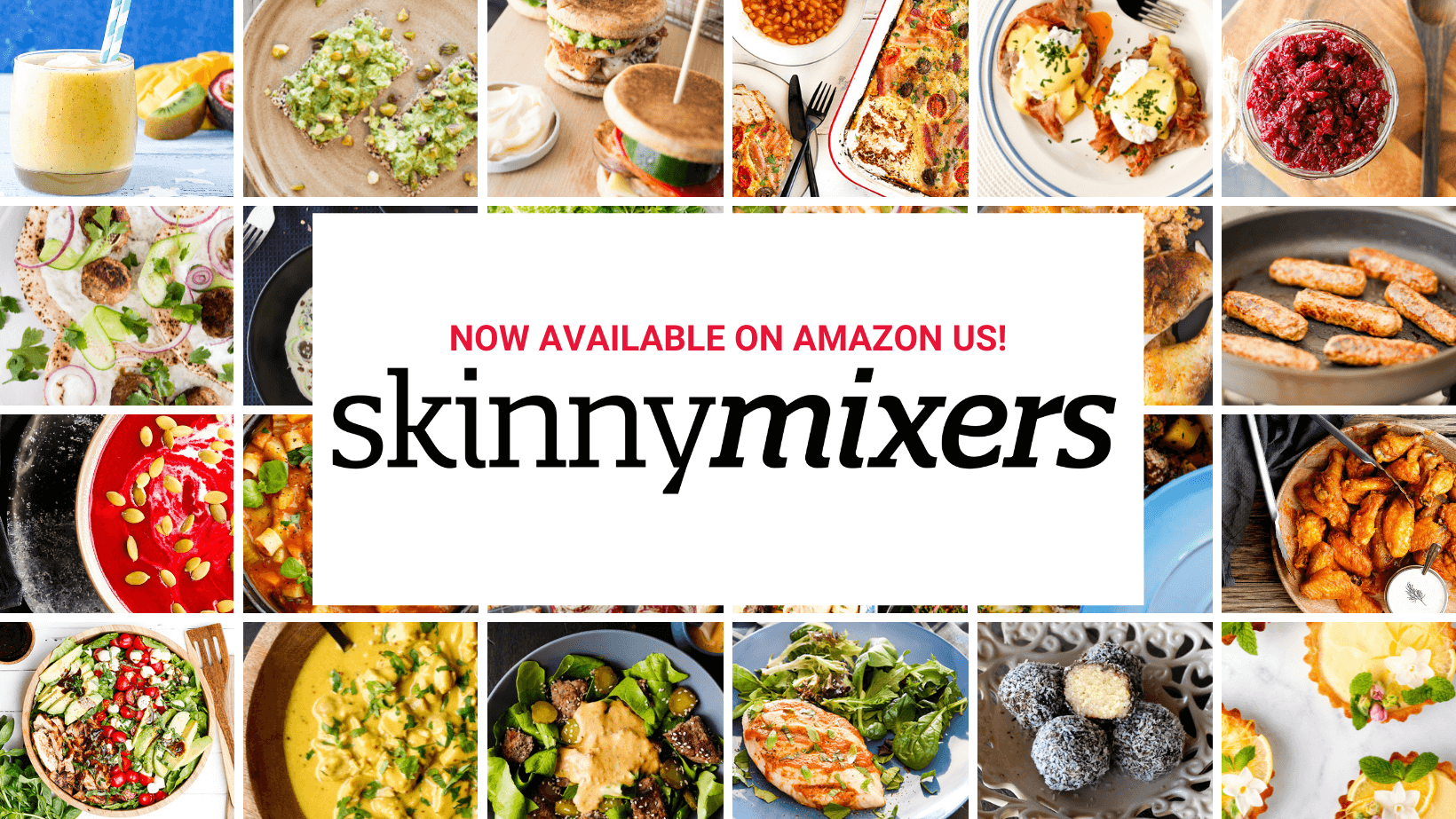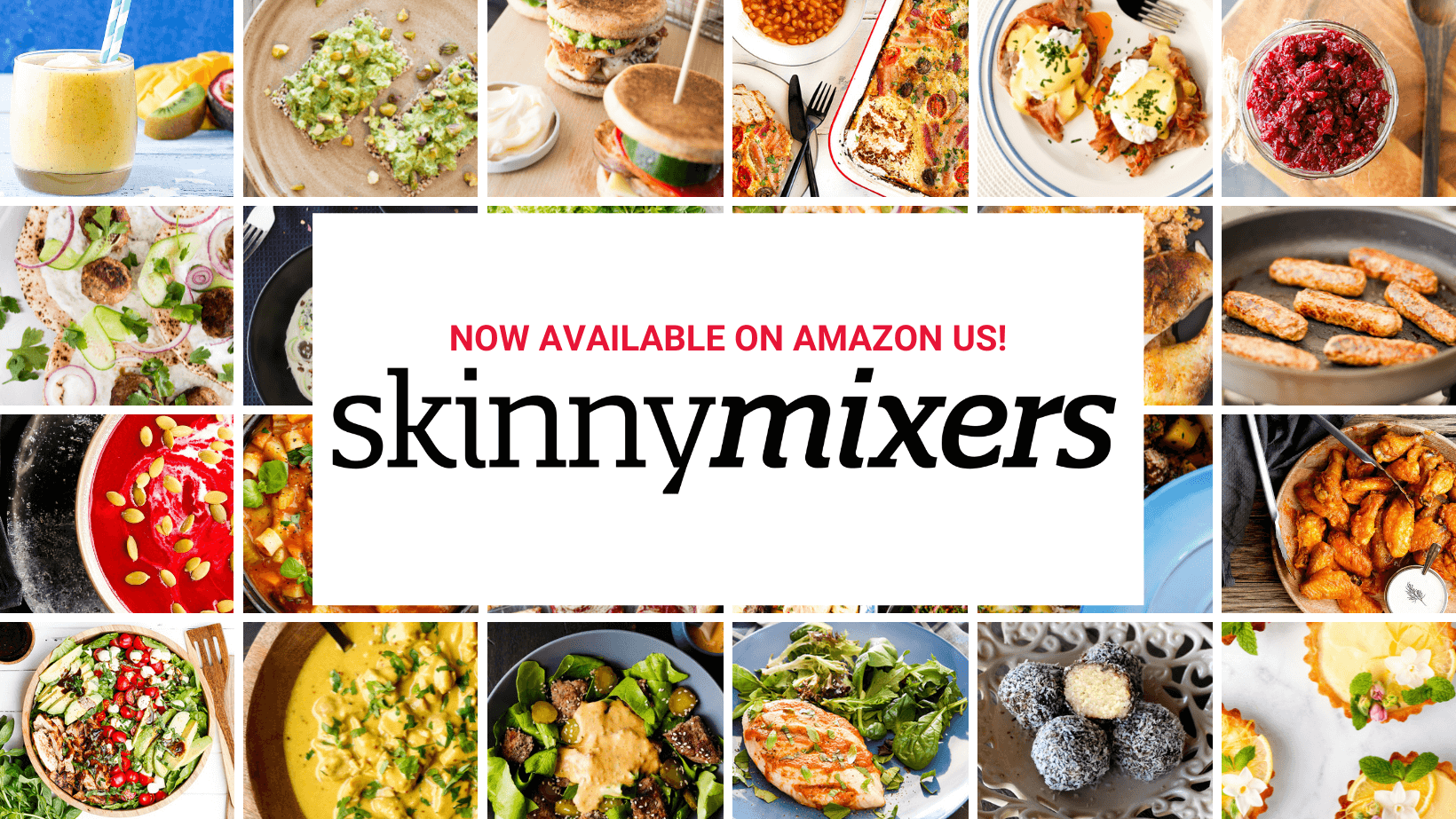 I'm very excited to announce that three of my best-selling range of thermo cooking books are now available for purchase on Amazon US!
Each book is full of simple family-friendly meals that are not only budget and dietary friendly – but also delicious! Recipes in the book cover you for the entire day from Breakfast through to Main Meals, and even include some sneaky, healthy dessert options.
Each recipe also includes variations for: ✅ gluten free ✅ dairy free ✅ low carb ✅ low calorie ✅ paleo ✅ low fodmap ✅ nut free ✅ egg free ✅ refined sugar free ✅ halved ✅ slow cooker ✅ air fryer
All recipes are well tested and come with professional nutritional information. These cookbooks include both metric and imperial conversions.
Healthy Mix III features:
✅ Over 30 go-to thermal cooker recipes
✅ Over 100 dietary variations!
Recipes in the book cover you for the entire day from Breakfast, Light Meals, Main Meals and Sweets. With fan favourites including – Honey Mustard Chicken, Apricot Chicken, Creamy Chicken Pie Filling, All-in-One Sausage Dinner, Creamy Garlic Prawns, Bacon Cheese & Chive Quiches, Granola, Hollandaise, dairy free Chocolate & the most amazing Lemon Tarts.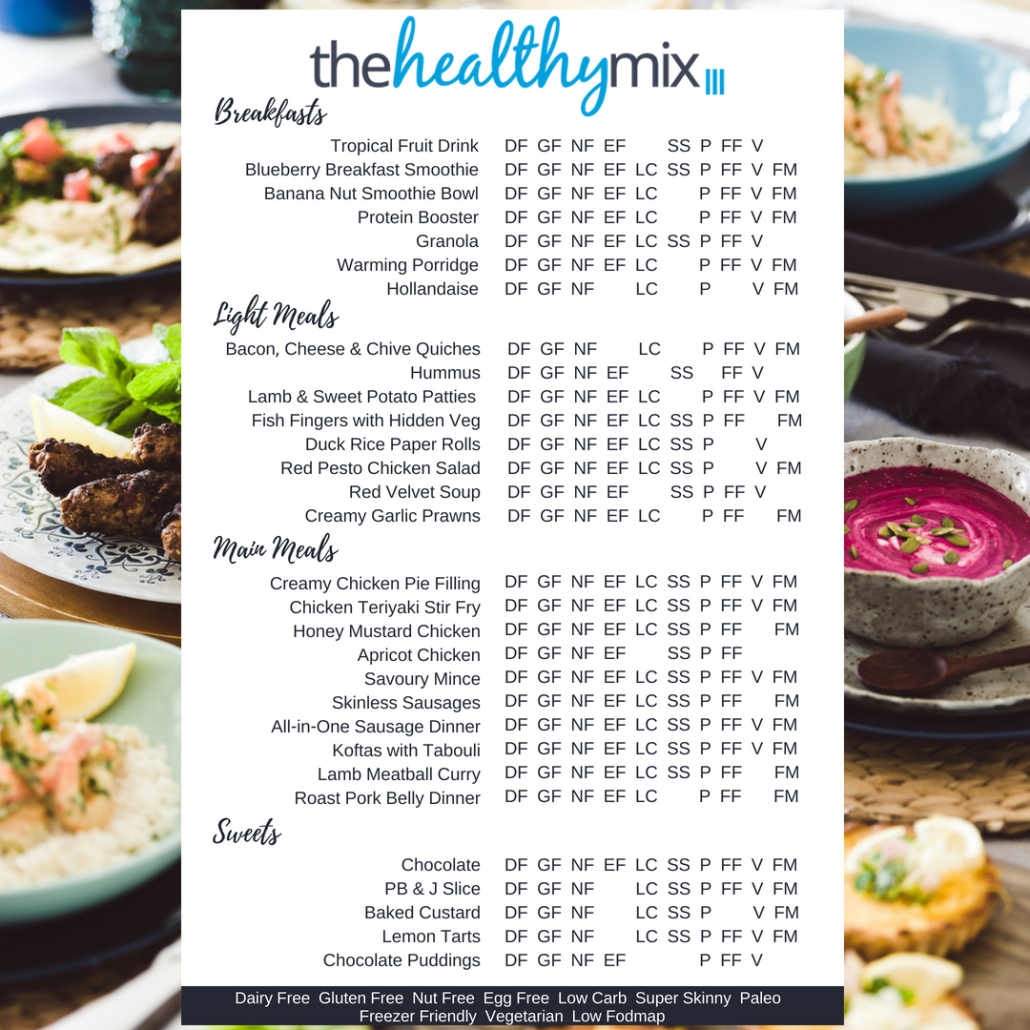 Healthy Mix IV features:
✅ Over 30 go-to thermo cooker recipes
✅ 100% Gluten Free, Dairy Free Family Favourites.
✅ Over 185 dietary variations!
⭐ With fan favourites including – Smoothie Cubes, Creamy Garlic Chicken, Vietnamese Beef Salad, Quick Chicken & Sweet Potato Curry, Mongolian Beef, Chicken & Bacon Spaghetti, Swedish Meatballs, Chicken & Sweet Corn Soup, Savoury Loaf with Maple Bacon Spread, Mexican Chicken Meatballs with Chunky Salsa and Raspberry & Coconut Bliss Balls.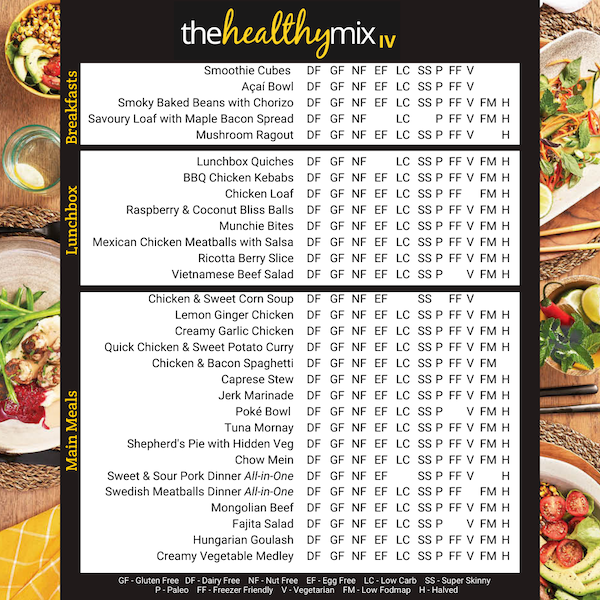 Healthy Mix V features:
Features a HUGE 39 healthy recipes & over 200 variations
This is our BIGGEST book yet with 39 healthy, family friendly recipes and over 200 variations 🥰 With a strong focus on Gluten Free and Dairy Free recipes, we've also included Low Carb, Super Skinny (low calorie), Nut Free, Egg Free, Paleo, Vegetarian (variations) & Low Fodmap recipe variations where possible.