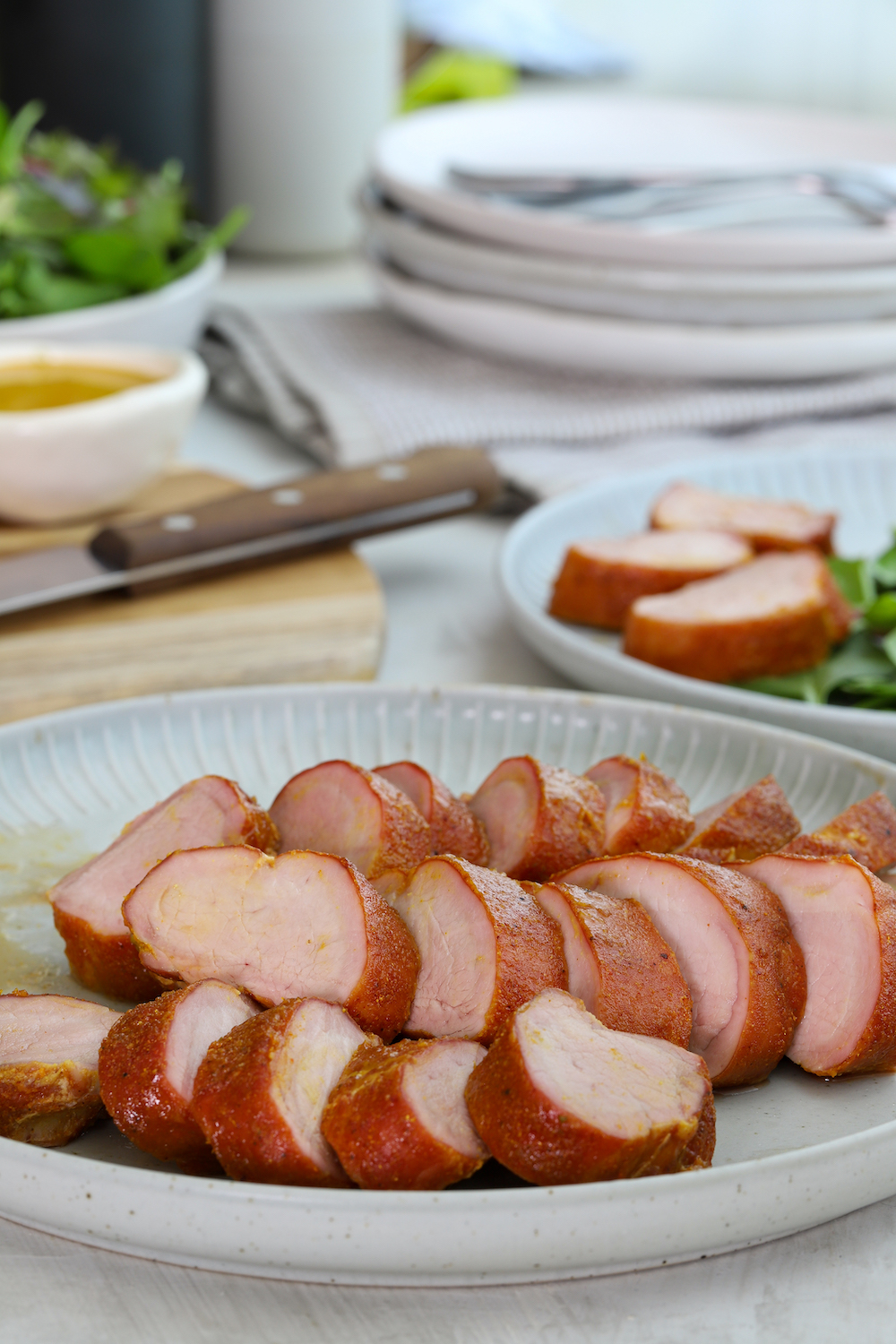 Skinnymixer's Carolina Gold & Honey Pork Fillet recipe is exclusive to the Thermomix cookbook SkinnyBarbecue.
When I first tasted the Carolina Gold & Honey Pork Fillet as it came out of the Traeger Timberline 850 – honestly I thought it was the best thing I had ever eaten.
Basted in the ever tasty Carolina Gold Sauce (which is a Tangy Mustard Barbecue Sauce), this pork fillet/pork tenderloin is cooked low and slow to bring out the most beautiful texture and taste in the pork.
We smoked this with cherry wood to get that lovely red smoke ring.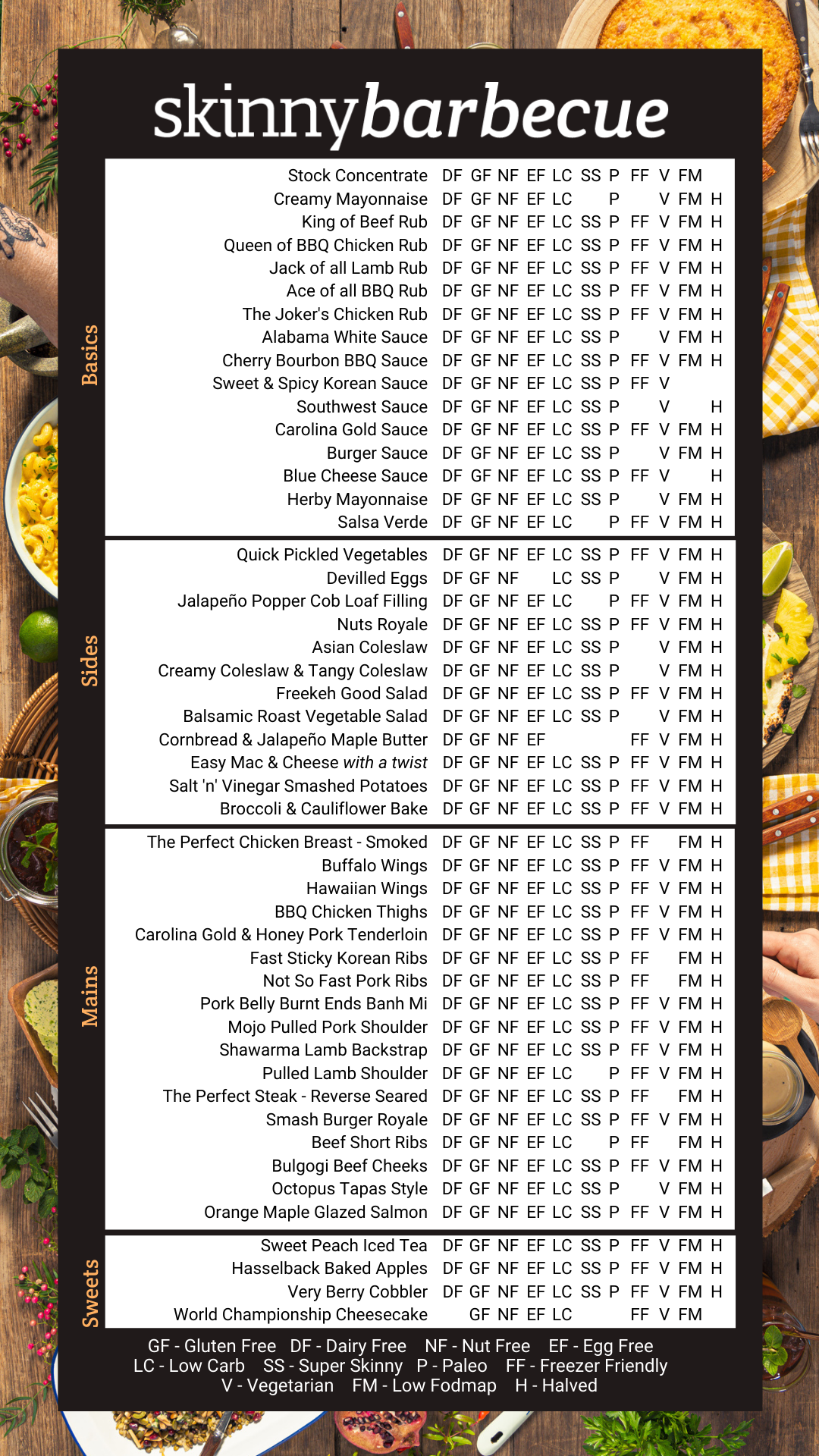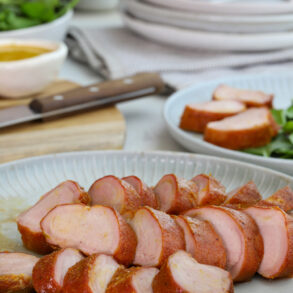 Print
SMBBQ: Carolina Gold & Honey Pork Fillet
Ingredients
pork fillet tenderloins

trimmed

Carolina Gold Sauce

Queen of BBQ Chicken Rub

honey
Instructions
This recipe is exclusive to the cookbook SkinnyBarbecue
Pin this Thermomix + Barbecue Recipe for later: