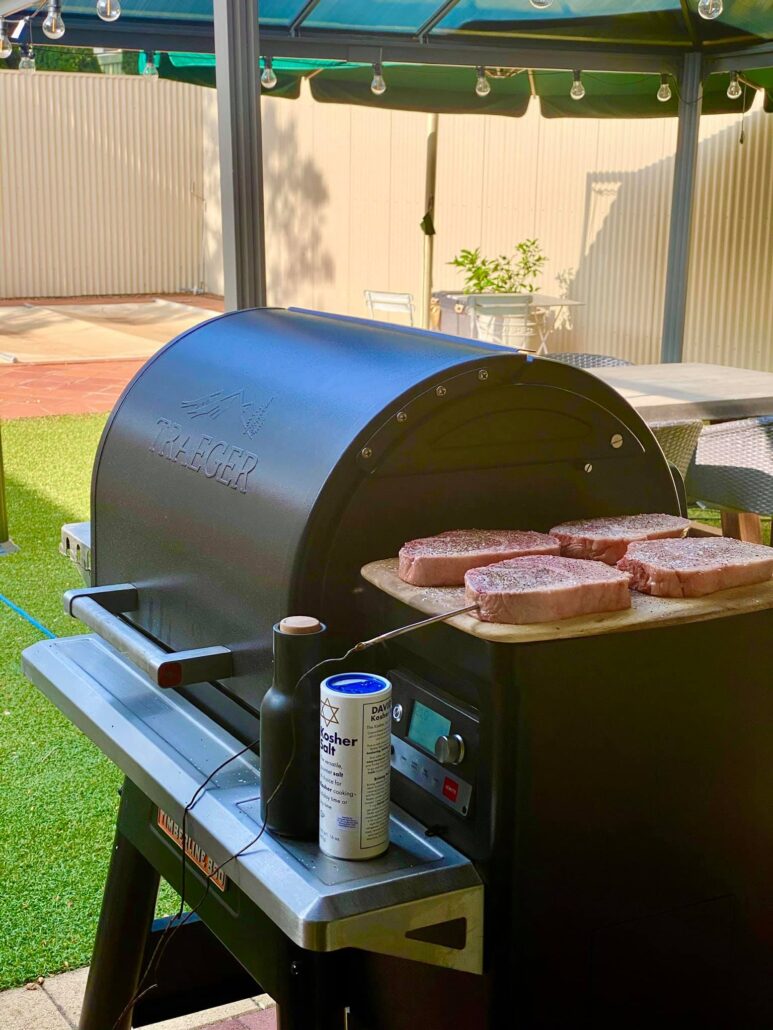 Thanks to our resident Pitmaster Grant Neal from The Smoking Joint, the below is a quick guide on the different smokers and barbecues available at Barbeques Galore.
Kettles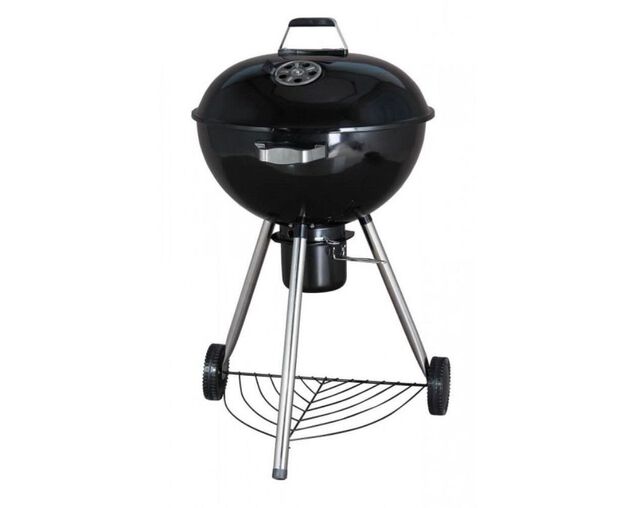 A quick snap at the Barbeques Galore range and by no means exhaustive we start at the Kettle range.
The Billabong kettle is the cheapie and capable of all the weber things like roasting and smoking. They are perfect for cooking almost every cut but limited by size.
They are great because you simple add charcoal briquettes and some small chunks of hardwood (like apple, cherry, redgum etc) and you're cooking. Managing temperatures is the challenge but after a few cooks you'll start to work out things like how much charcoal and where the vents should be open.
Offsets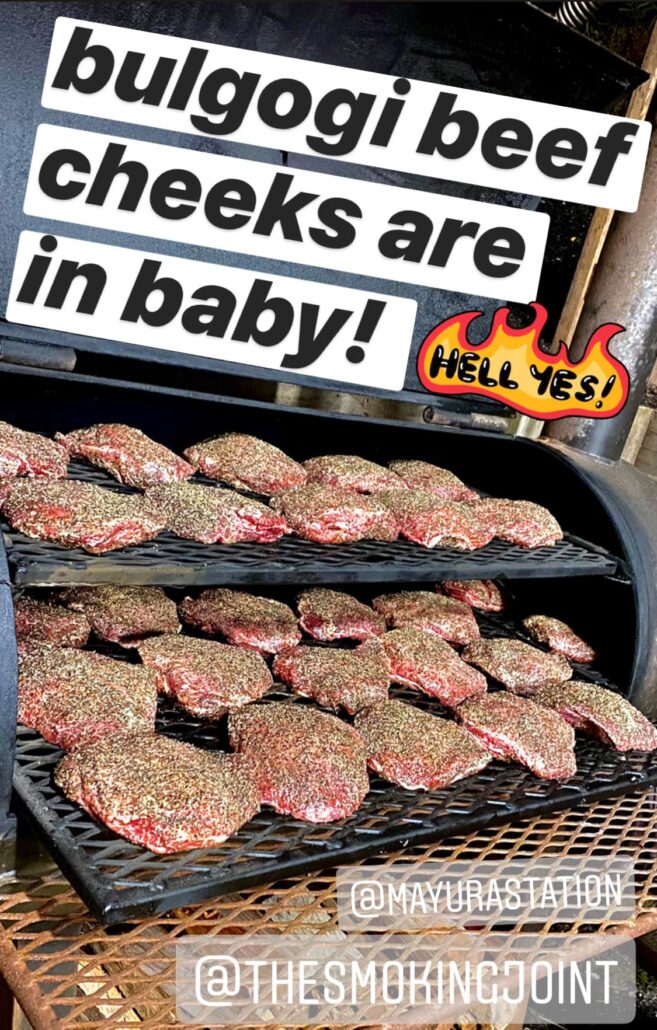 Next is the offset smokers, these typically produce better low and slow results but be warned they can be tricky and require attention.
Typically using lump charcoal and wood chunks they have bigger cooking spaces and are made to cook low and slow between 100 and 160C.
Bullets
My preference for the person starting out is the bullet smokers. They combine the easy kettle shape with the longer body allowing for indirect cooking. They are typically set up, light and forget. They use water as a heat sync and much simpler to learn low and slow smoking.
ProQ frontier or Smoke Drum are great low cost candidates.
Traeger – Pellets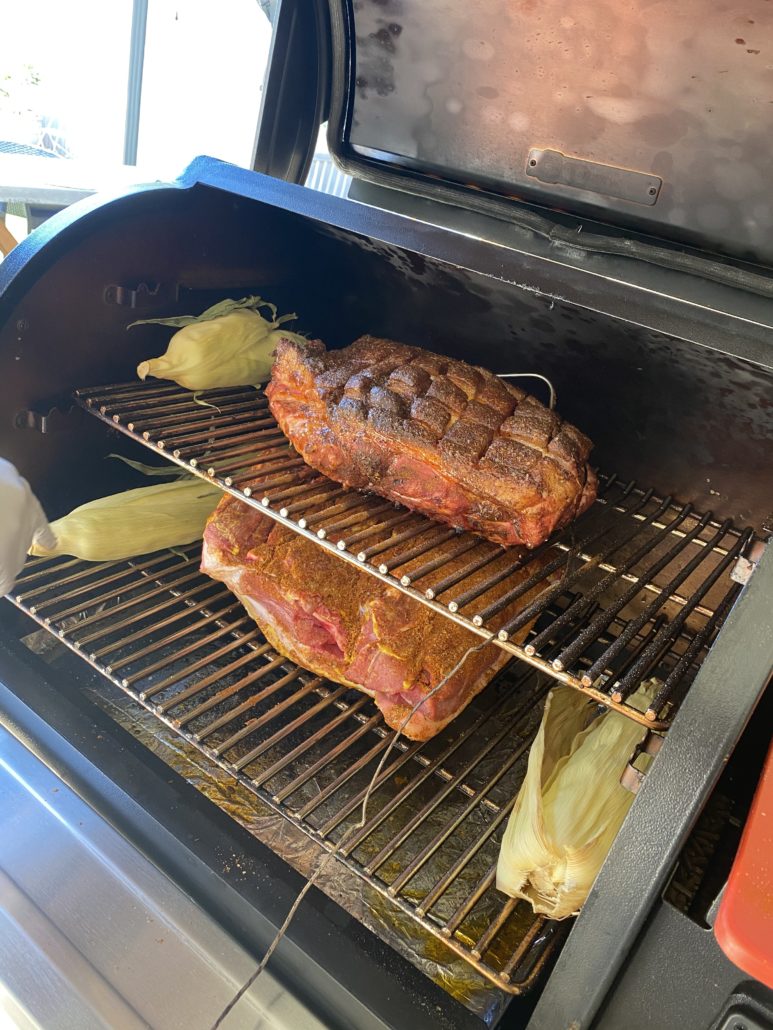 Then if you want convenience cooking like nothing else but to hell with the budget – Traeger.
A pellet driven (compressed hardwood in a variety of flavours) smoker its a very capable device and the high end ones can be controlled from your phone or iPads! If you have the budget and convenience is king this is the device. The Traeger is the Thermomix of the Smoking World!
Kamado Joe (Acorn)
Outside that the prettiest of all the smokers of the Kamado Joe, a terracotta limo charcoal driven marvel!
Egg shaped it was designed and used centuries ago by the Japanese and Koreans. It's lump charcoal fuel driven but this really pretty cooker is a display piece that roasts, bakes, smokes, pizza oven marvel.
It can be a challenge to learn but is the patio favourite.
You can also buy aftermarket devices to connect to your smart phone to control the temperatures.
Once you have your smoker chosen, they are a lot of YouTube videos on each model to learn how to master your new smoker.
Then you will be all set for the SkinnyBarbecue Cookbook!