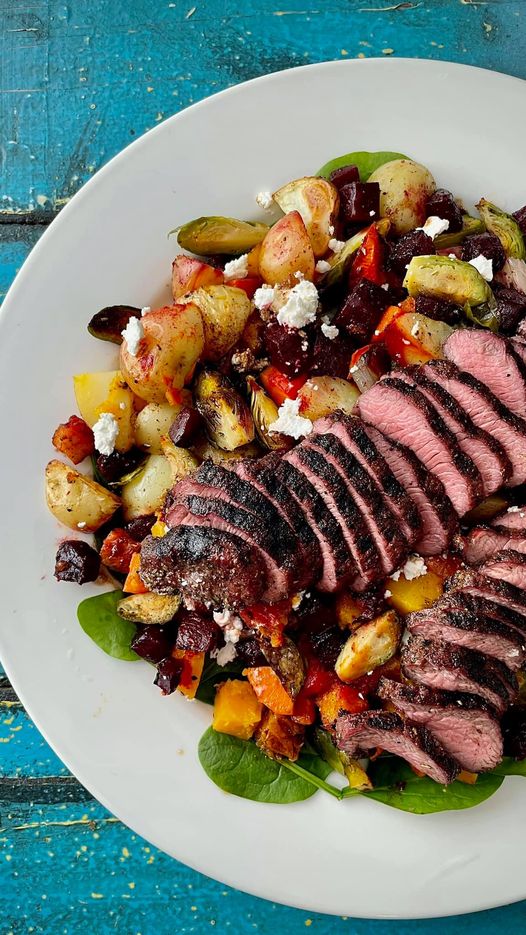 Introducing the Shawarma Lamb Backstrap & Balsamic Roasted Vegetable Salad! Featured in our new cookbook "SkinnyBarbecue" (released early June).
A year and a half ago I wouldn't have dreamed of cooking such a gourmet and delicious meal for the kids & I with little planning.
I certainly wouldn't have dreamed I would be able to reverse sear lamb backstrap to pure perfection like this!!
I am so incredibly excited that Grant Neal of The Smoking Joint & I have teamed up to write these recipes together and that soon you will all be cooking them too.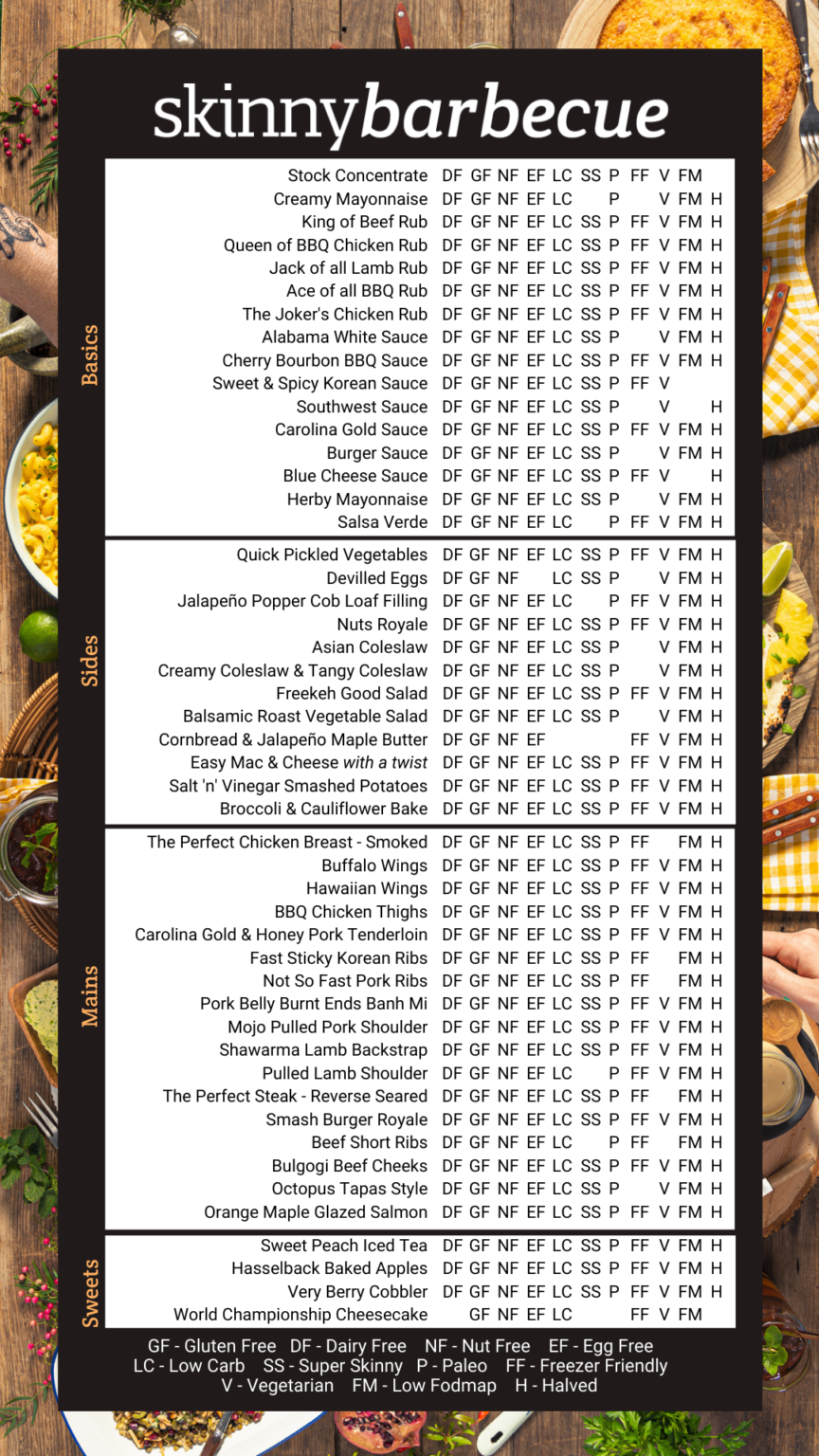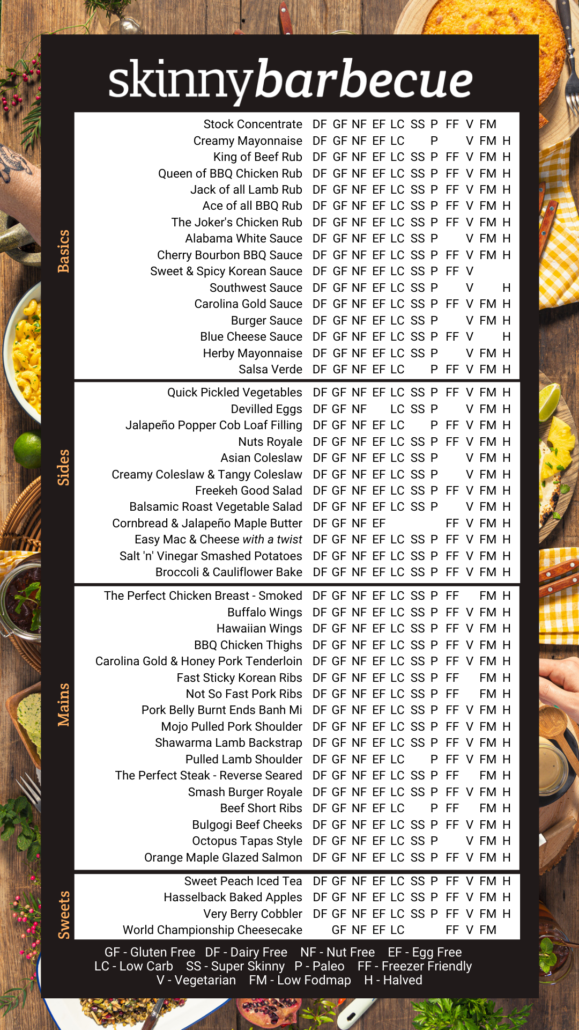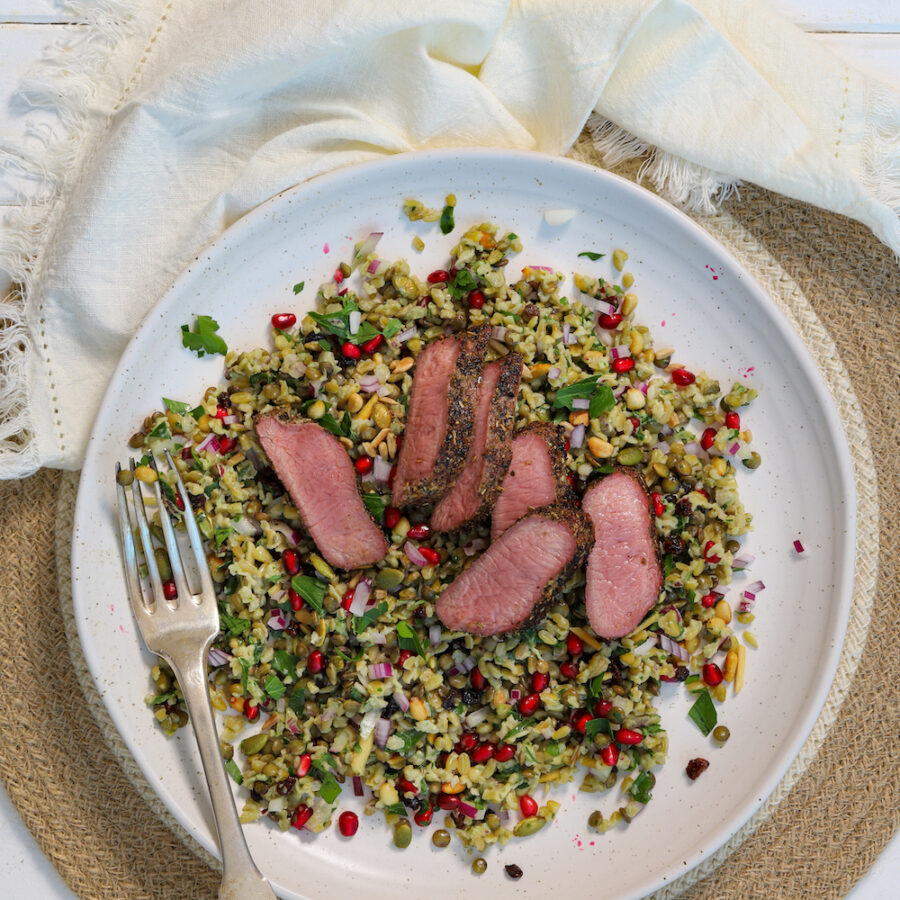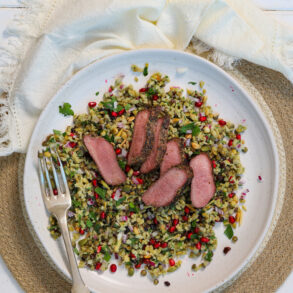 Print
SBBQ: Shawarma Lamb Backstrap
Instructions
This recipe is exclusive to the SkinnyBarbecue Cookbook - shop.skinnymixers.com