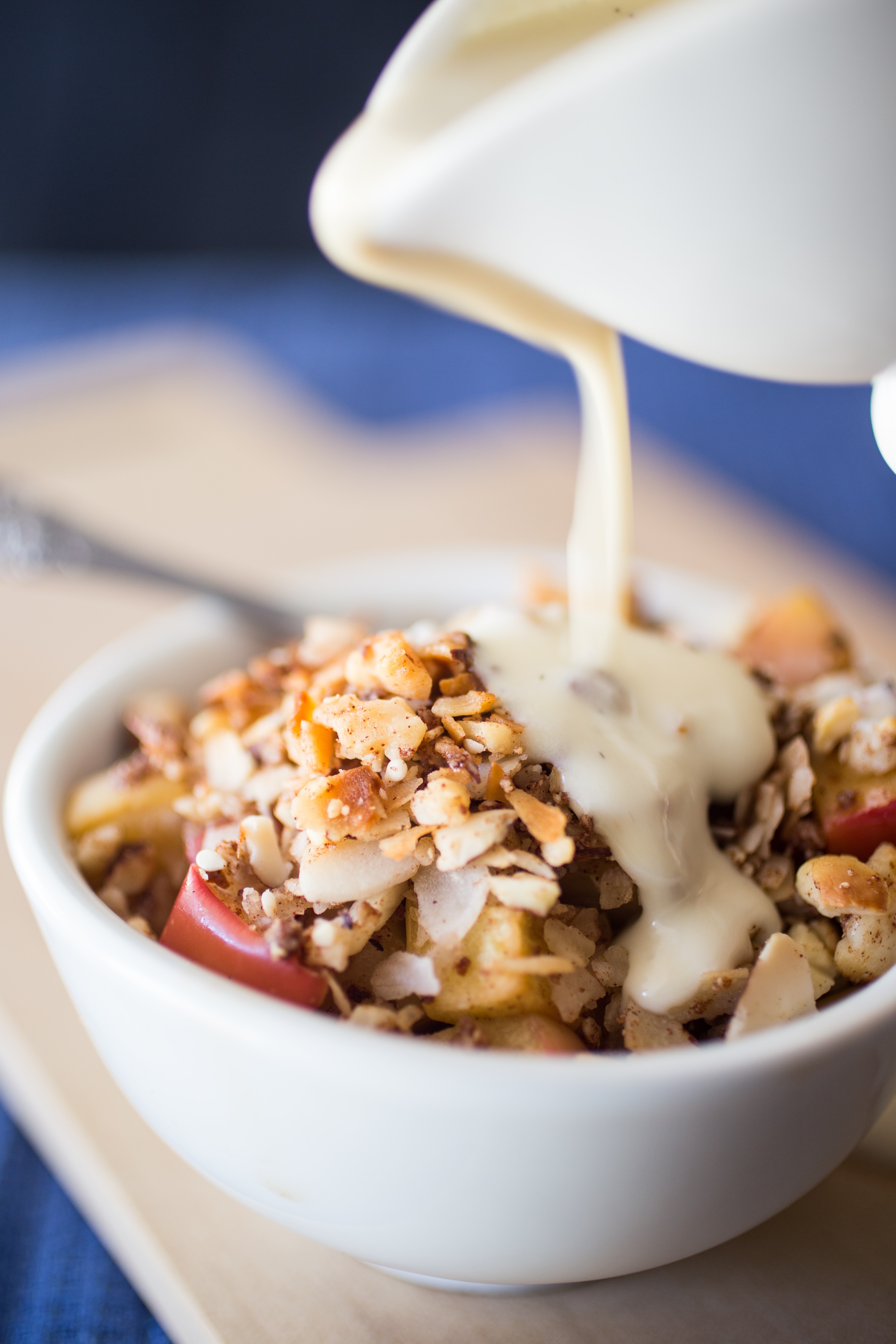 ' This is a great late night sweet tooth appeaser but suitable for many dietary restrictions. Team up with the...
Read More
These delicious Chocolate Peppermint Bliss Balls are so quick and easy to make in the Thermomix. Involve the kids...
Read More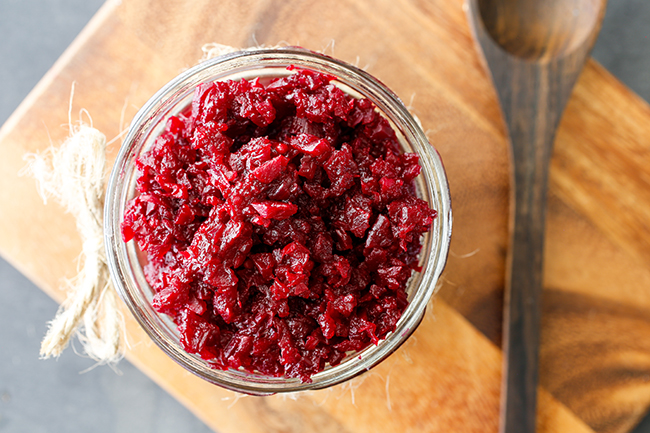 This Beetroot Relish is super versatile and easy in the Thermomix; you can serve it with a big brekky (amazing with...
Read More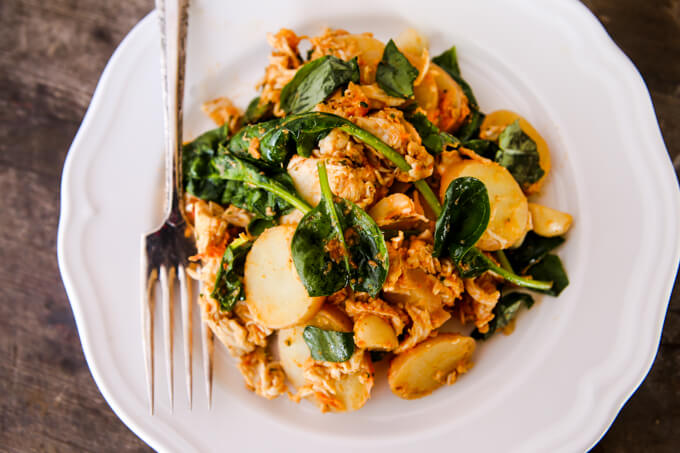 This is a hearty salad, that even the manliest salad hater will love....
Read More