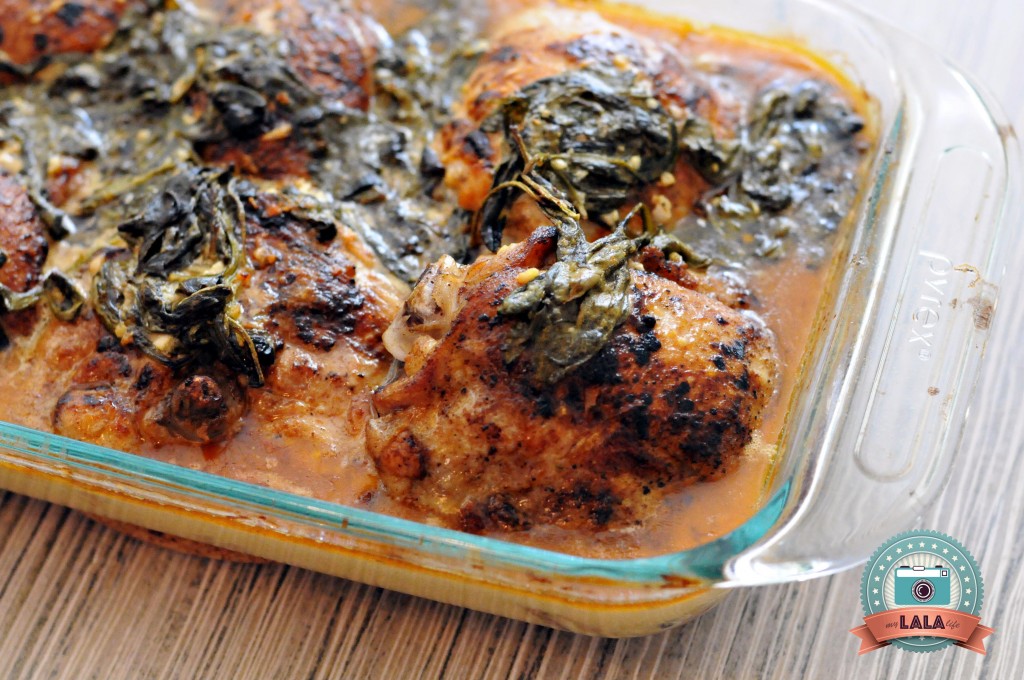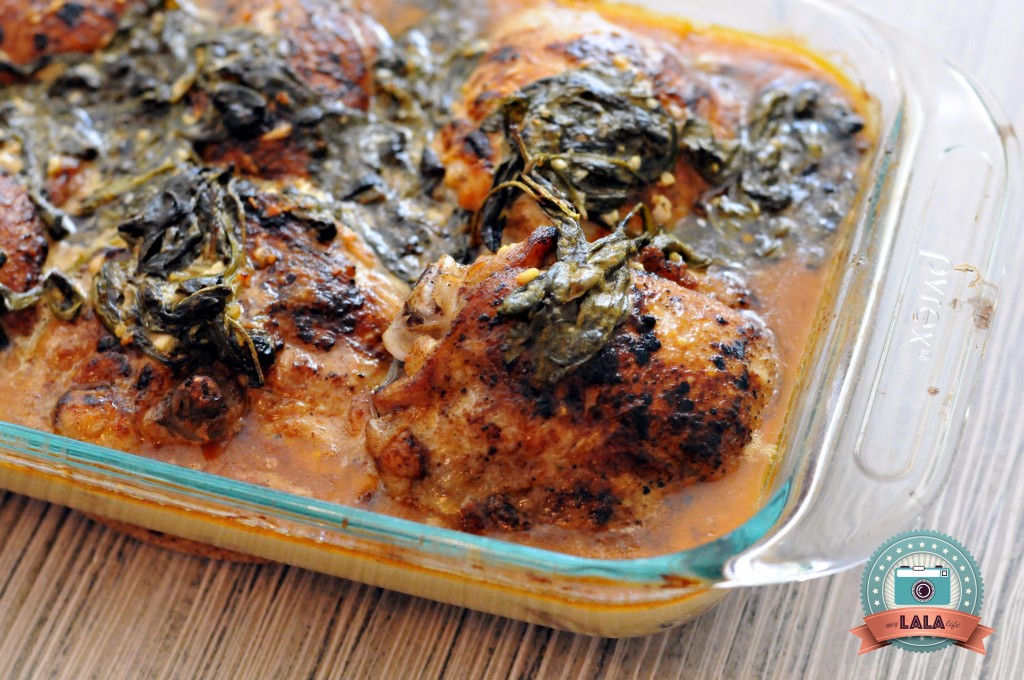 The Creamy Lemon Butter Chicken from Lala's Kitchen is one of those recipes that you will want to add to your regular meal plan.
This recipe is perfect for anyone on a Low Carb Healthy Fat (LCHF) diet, but also for anyone that loves a full flavour sauce that is amazing with Skinnymixer's Silky Sweet Potato Mash. A massive thank-you to Karla D'Lima (Lala's Kitchen) for letting us feature this delicious Thermomix recipe whilst Nik is away doing research & development for an upcoming cookbook in Europe (lucky girl!!!). If you haven't yet checked out Karla's other recipes like the Chunky & Creamy Beef Curry , Chicken & Sweet Corn Soup or Calderetta (Filipino Beef Stew) then I strongly suggest you give them a go!
This is quite a popular recipe in the Skinnymixers Facebook Group and I thought I would compile a list of tips from other Skinnies 😉
Serve with Nik's Silky Sweet Potato Mash
Make it dairy free using coconut cream & coconut oil/ Nuttlex
Add some risoni into the pan when baking to soak up some of the delicious sauce.
Add different vegetables into the tray to bake in the sauce… delicious with broccolini, cherry tomatoes, beans and "apparently" garlic fried mushrooms.
Freeze leftover sauce in ice-cubes to make some delicious Creamy Lemon Butter LCHF Chicken Kievs.
You can use any piece of chicken (breast, drumsticks, thighs, boneless or boned) or even salmon for a seafood option
Add a tablespoon of arrowroot / cornflour for a thicker sauce
Add a cup of rice into the bottom of the dish with 1 cup extra liquid stock.
If you do make this guest recipe, please let us know what you think! You can find the recipe here: http://bit.ly/lalaskitchenchicken
Enjoy,
Sian x

Guest Recipe: Lalas Kitchen's Creamy Lemon Butter Chicken
Ingredients
200 g | 7 oz water
3 garlic cloves, peeled
60 g | 2.1 oz butter
1-2 Tbsp paprika
Salt and Pepper to taste
6 - 8 chicken thigh cutlets (with bone left in)
120 g | 4.2 oz double thickened cream
30 g | 1 oz grated parmesan cheese
juice of one lemon (40g or 1.4 oz)
1 tsp dried thyme
60 g | 2.1 oz baby spinach, roughly chopped (but I left mine whole!)
Instructions
I highly recommend that you guys give this recipe a go, it is so delicious and full of flavour.
You can find the recipe and Karla's handy step-by-step pictures here: http://bit.ly/lalaskitchenchicken