A delicious zesty chicken dish that is perfect for a summer BBQ from the amazing crew at 'The 4...
This weeks Simple Meal Sunday 'Beef Basil' recipe is from one of my favourite Thermomix food bloggers, Tenina, over at tenina.com....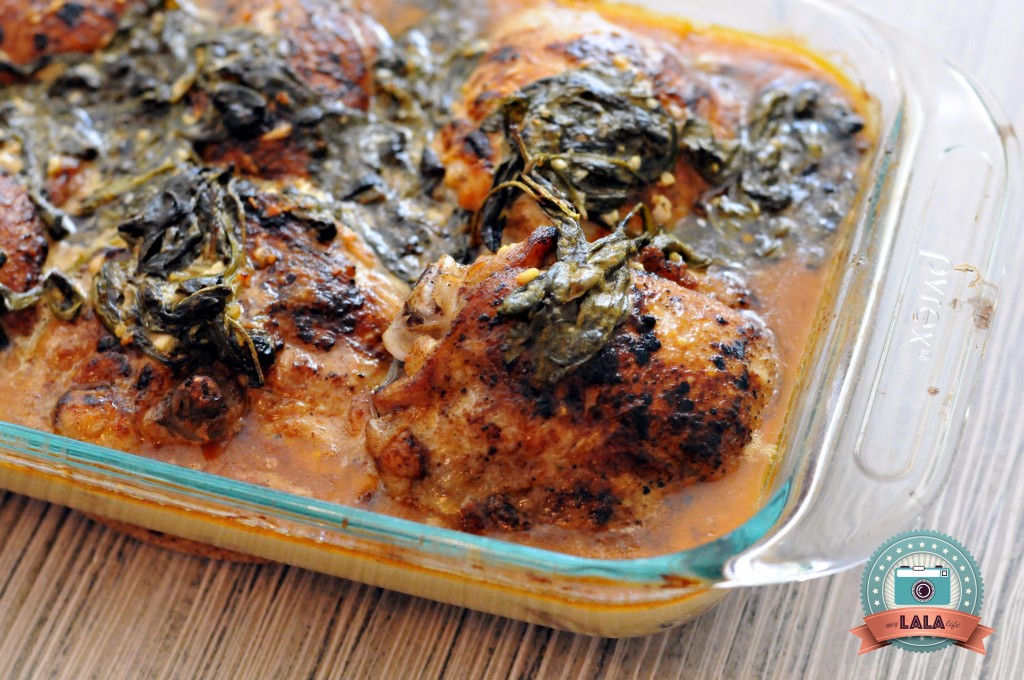 The Creamy Lemon Butter Chicken from Lala's Kitchen is one of those Thermomix recipes that you will want to add...
Please note, this recipe has not been tested by skinnymixers. ...
Thank you Tanya Pacewicz for sharing your tasty adaptation of the skinnymixer's Healthy Carbonara Sauce into a delicious healthy Sweet...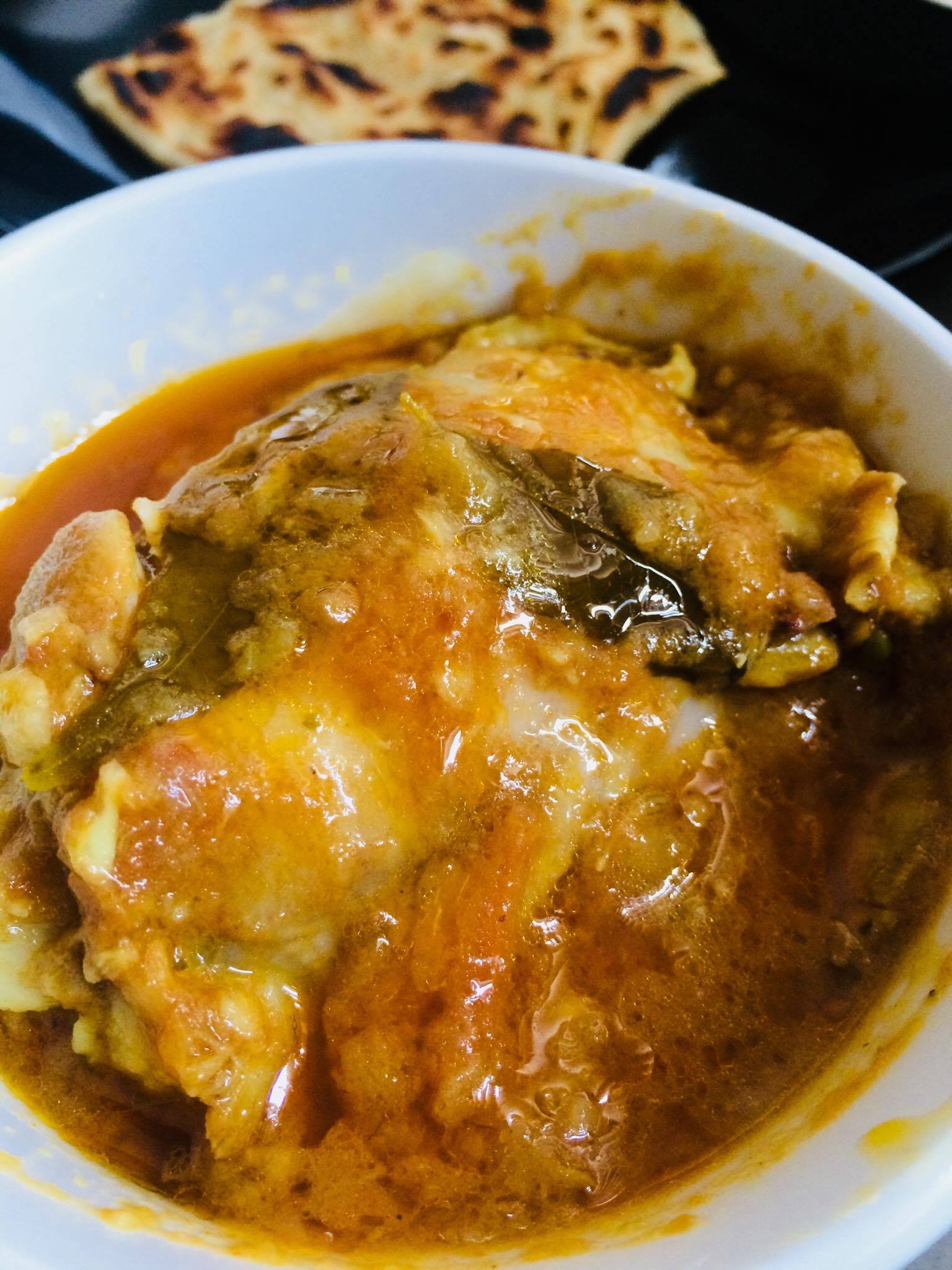 When the Skinnymixer's Recipe Testing Team starts raving about a recipe, then you know it is going to be good!...