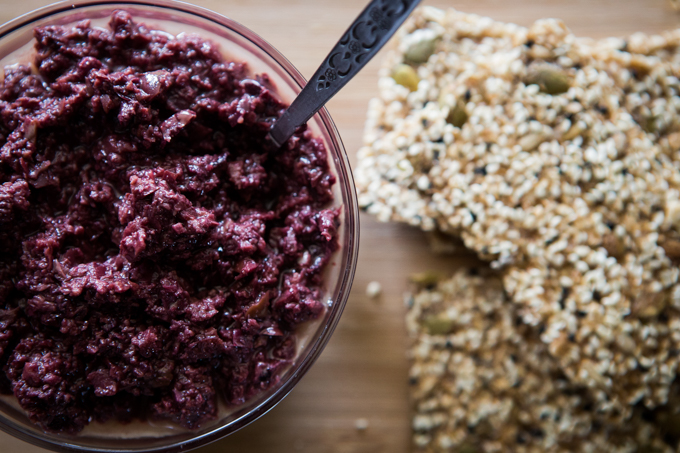 I absolutely adore European food and I have been blessed to have it all around me being of Greek heritage,...
These delicious low carb patties are Kerry's spicy version of the Low Carb Cauliflower and Haloumi Fritters. ...
Thank you to Jenny Cowley for this delicious All in One Thermomix recipe. ...
A delicious zesty chicken dish that is perfect for a summer BBQ from the amazing crew at 'The 4...
The 4 Blades Quick Thermomix Pad Thai is one of those recipes that any time someone asks for a Pad...
Please note, this recipe has not been tested by skinnymixers. ...