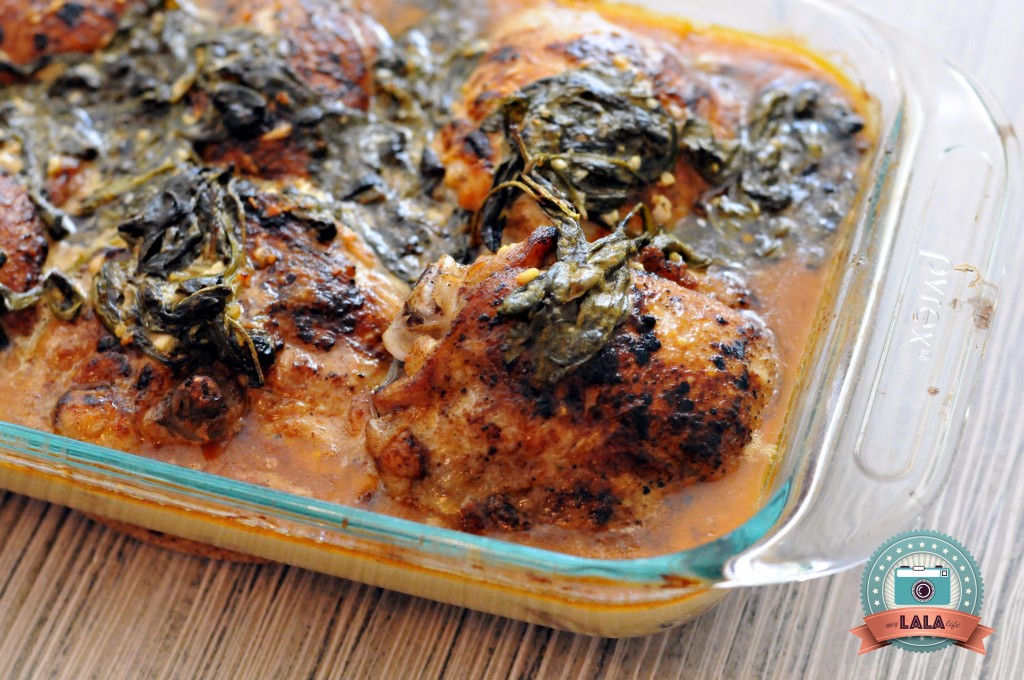 The Creamy Lemon Butter Chicken from Lala's Kitchen is one of those Thermomix recipes that you will want to add...
Read More
Thank you Tanya Pacewicz for sharing your tasty adaptation of the skinnymixer's Healthy Carbonara Sauce into a delicious healthy Sweet...
Read More
These delicious low carb patties are Kerry's spicy version of the Low Carb Cauliflower and Haloumi Fritters. ...
Read More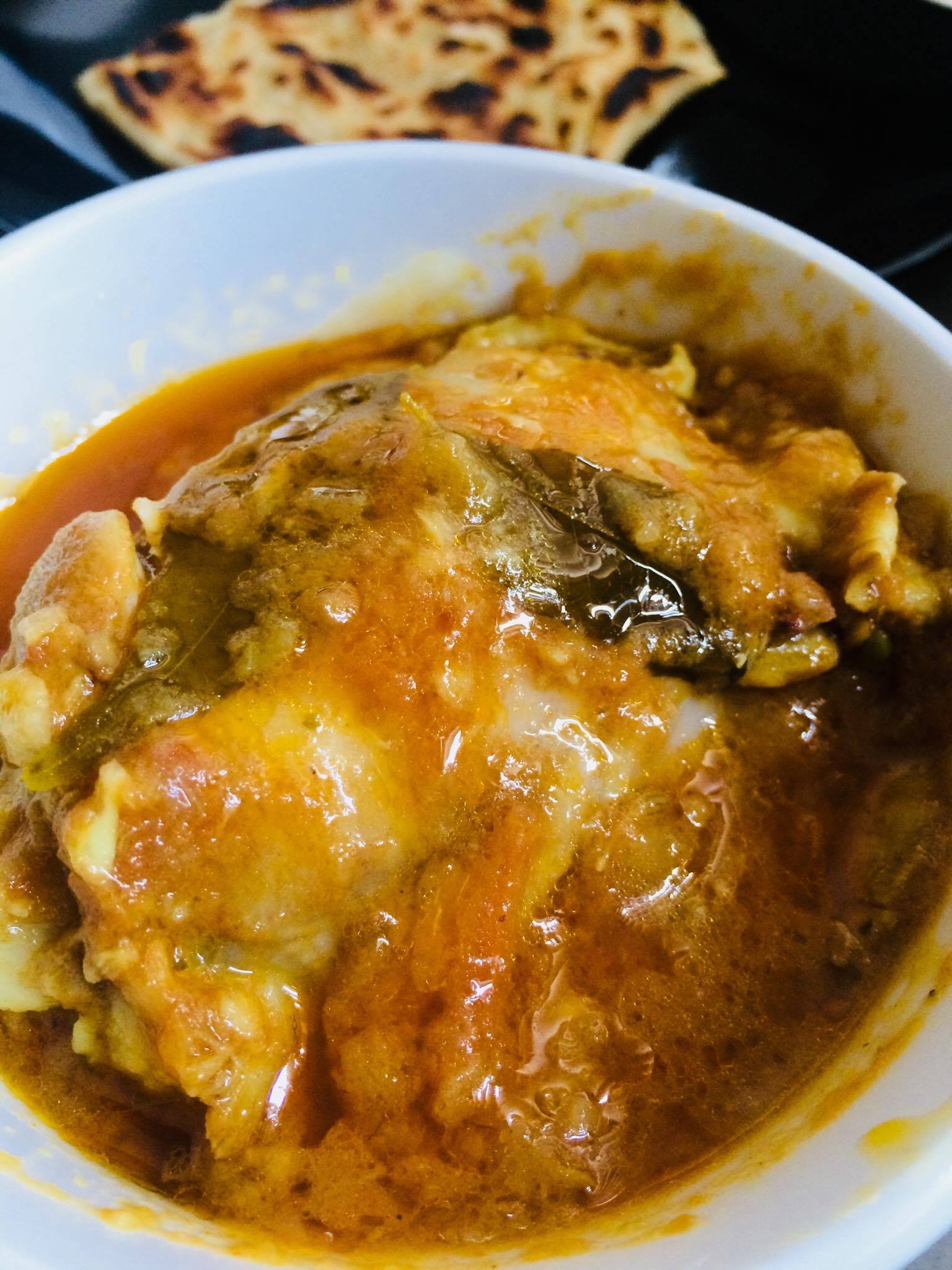 When the Skinnymixer's Recipe Testing Team starts raving about a recipe, then you know it is going to be good!...
Read More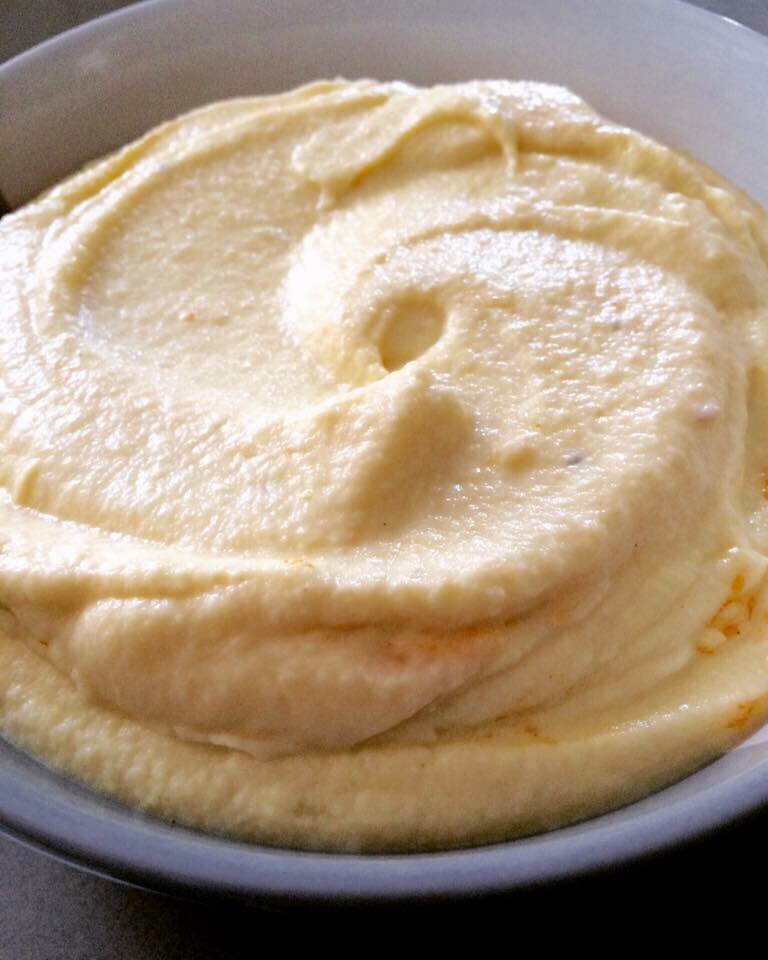 A big thank you to Tanya Halse for allowing me to blog her popular No Fail Creamy Cauliflower Mash Thermomix...
Read More