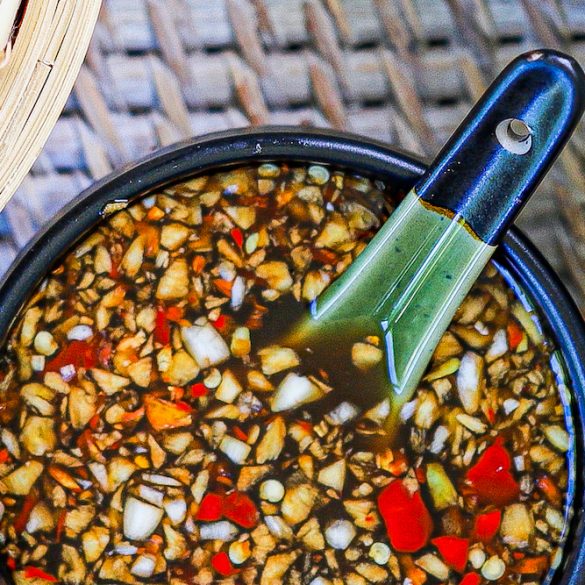 A big thank you to Grant's friend, Dan Johnson, for giving us this amazing Nuoc Cham Vietnamese Dipping Sauce for...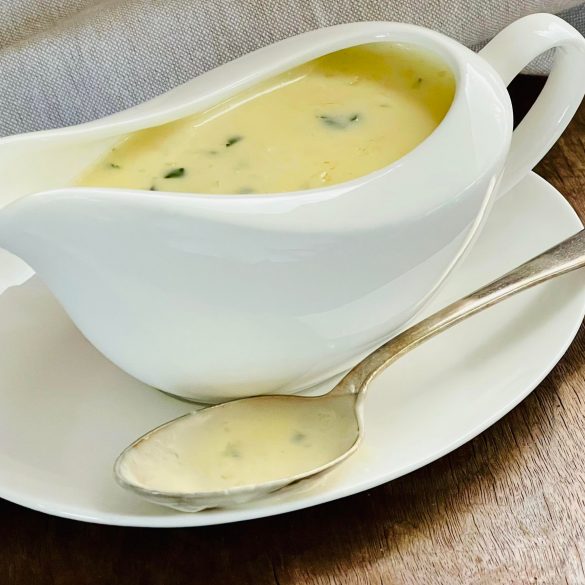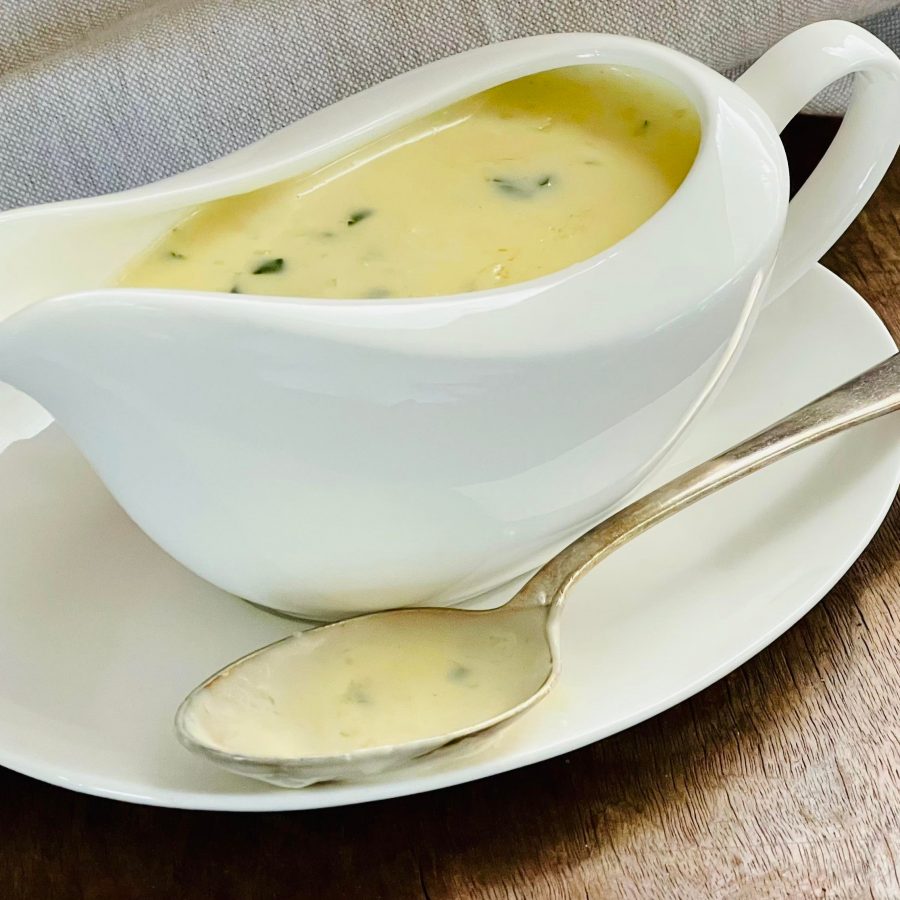 When we discovered the story behind Jodi Hanel's Wedding Anniversary Whisky Cream Sauce, we asked if it could be featured...
These delicious low carb patties are Kerry's spicy version of the Low Carb Cauliflower and Haloumi Fritters. ...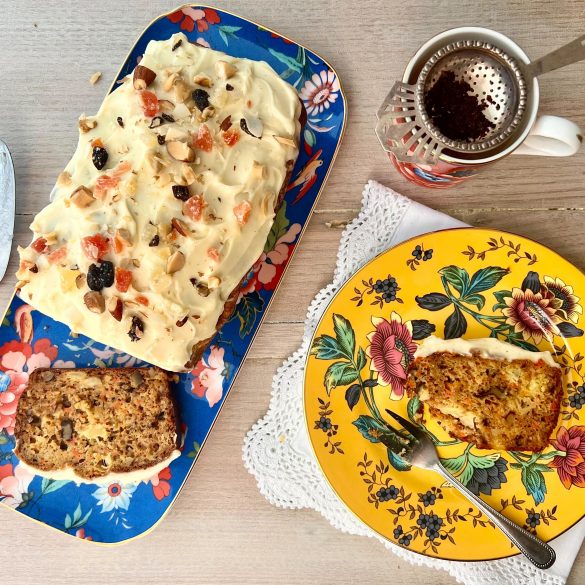 Gracie Neal is a chip off the ol' block. Having taken to the Thermomix like a duck to water, she's...