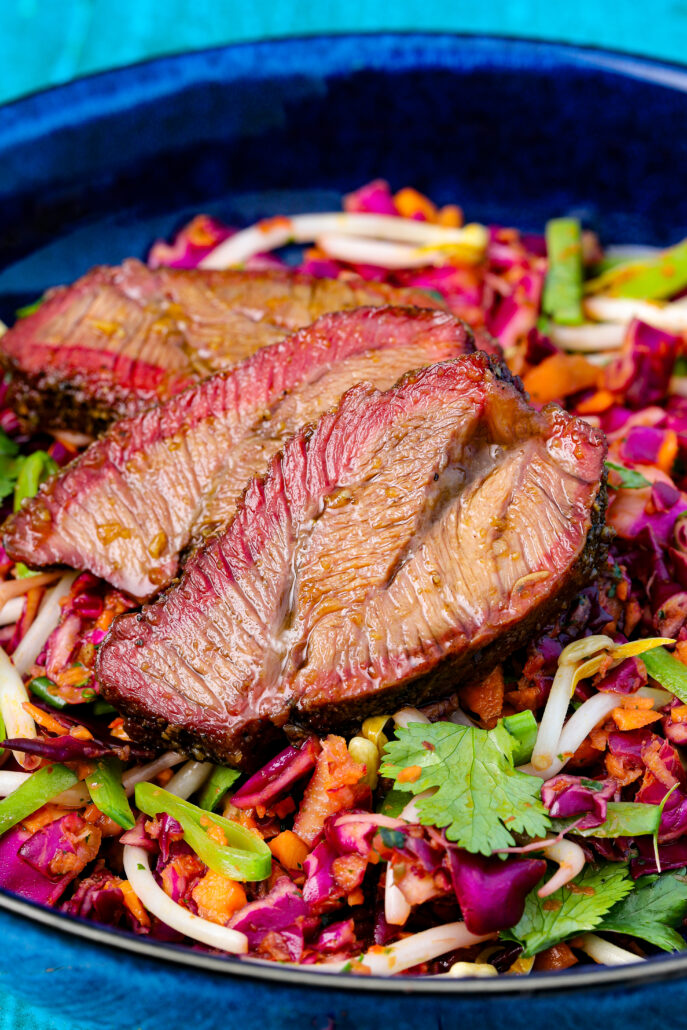 Skinnymixer's Bulgogi Beef Cheeks recipe is exclusive to the Thermomix cookbook SkinnyBarbecue.
Last year when The Smoking Joint took over the Mayura Station Tasting Room for a special Low & Slow Event, there were sooo many requests for the recipe to make the TSJ Cherry Smoked Bulgogi Beef Baos.
Well I twisted Grant Neal's arm and we have featured his famous Bulgogi Beef Cheeks recipe and the Sweet & Spicy Korean Sauce in SkinnyBarbecue!

Pro Tip from Hollywood: Beef Cheeks differ between breeds, feedlots, ages and a number of factors meaning not all beef cheeks are created equal. The recipe is specific to the size and style however it suits all beef cheeks. The key to success is temp over time. Ensuring you have a reliable thermometer to determine the perfect time to rest and eat the meat is important. It overcomes the issue relating to accuracy of the temp gauge of your preferred cooker. Don't be surprised if that ten year old Chef oven is off by as much as 20°C. Once you nailed it you won't ever want another cut of beef!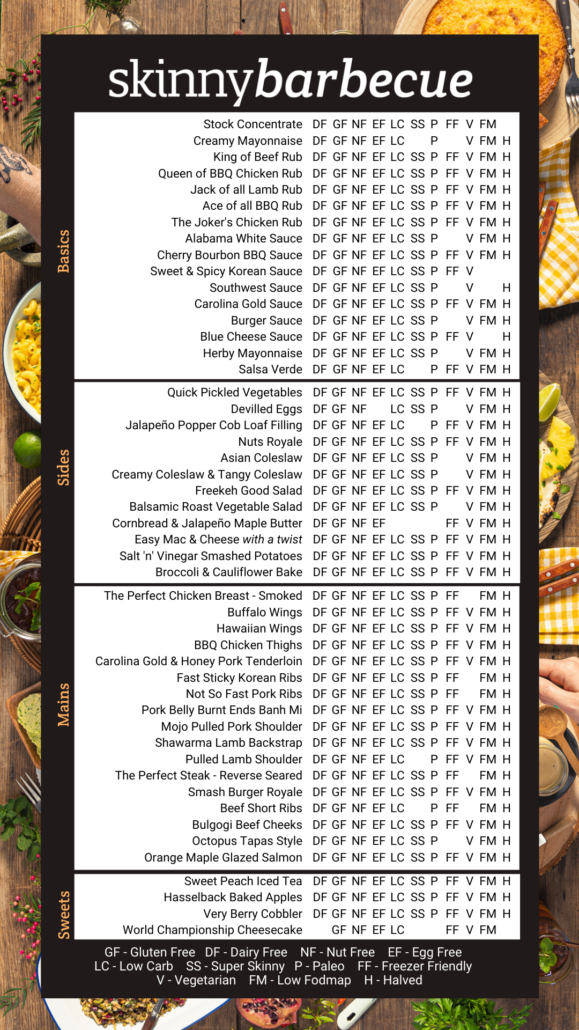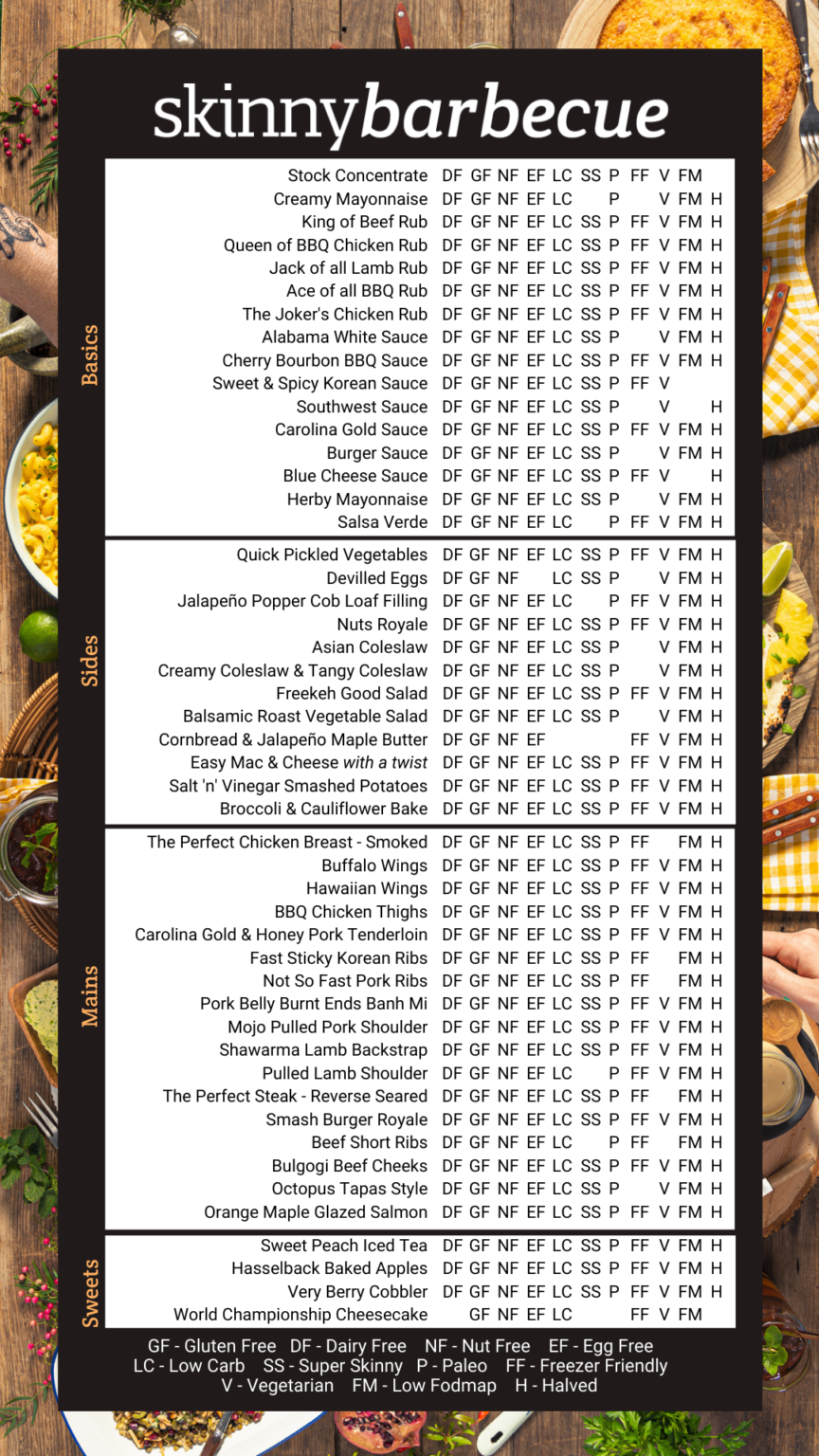 If you have never prepared beef cheeks before, you will need to trim all of the silver skin off the meat.
After trimming & applying the King of Beef Rub, you will end up with meat that looks like the below picture.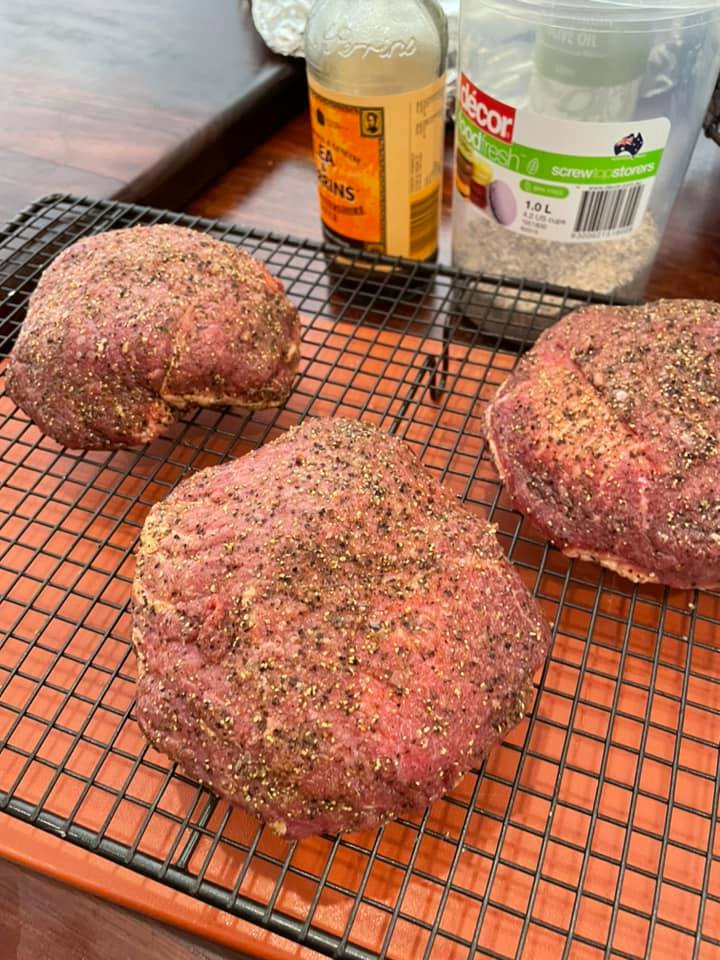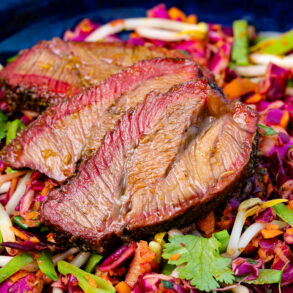 Print
SMBBQ: Bulgogi Beef Cheeks
Ingredients
beef cheeks

trimmed

King of Beef Rub

white onion

nashi pear or sweet red apple

garlic

ginger

stock concentrate

light soy sauce

coconut sugar

Worcestershire sauce
Instructions
This recipe is exclusive to the SkinnyBarbecue cookbook
Pin this recipe for later: