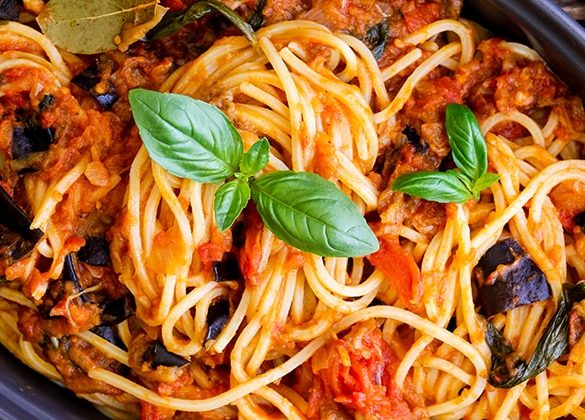 Something I didn't realise before I went to Venice was how heavily seafood features in their cuisine, in hindsight that...
Read More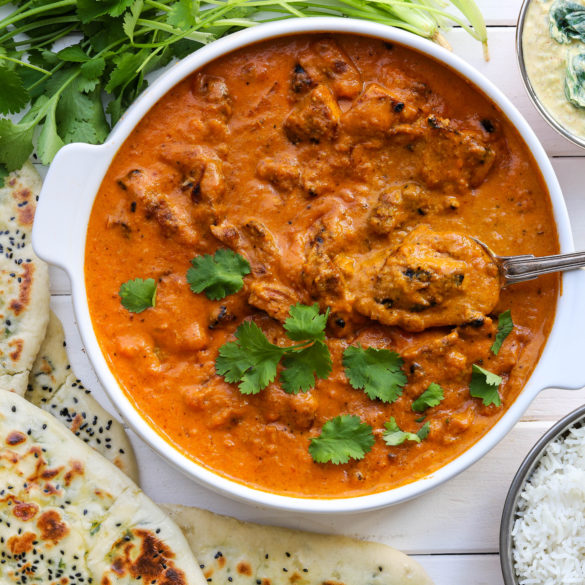 Butter Chicken also known as Murgh Makhani, this popular dish needs no introduction. While this Butter Chicken may be a...
Read More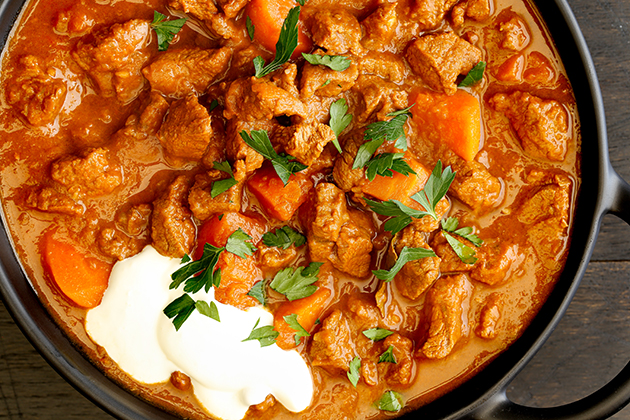 Hungarian Goulash is a popular meat and paprika stew, originating in Medieval Hungary. I love how simple, yet full of...
Read More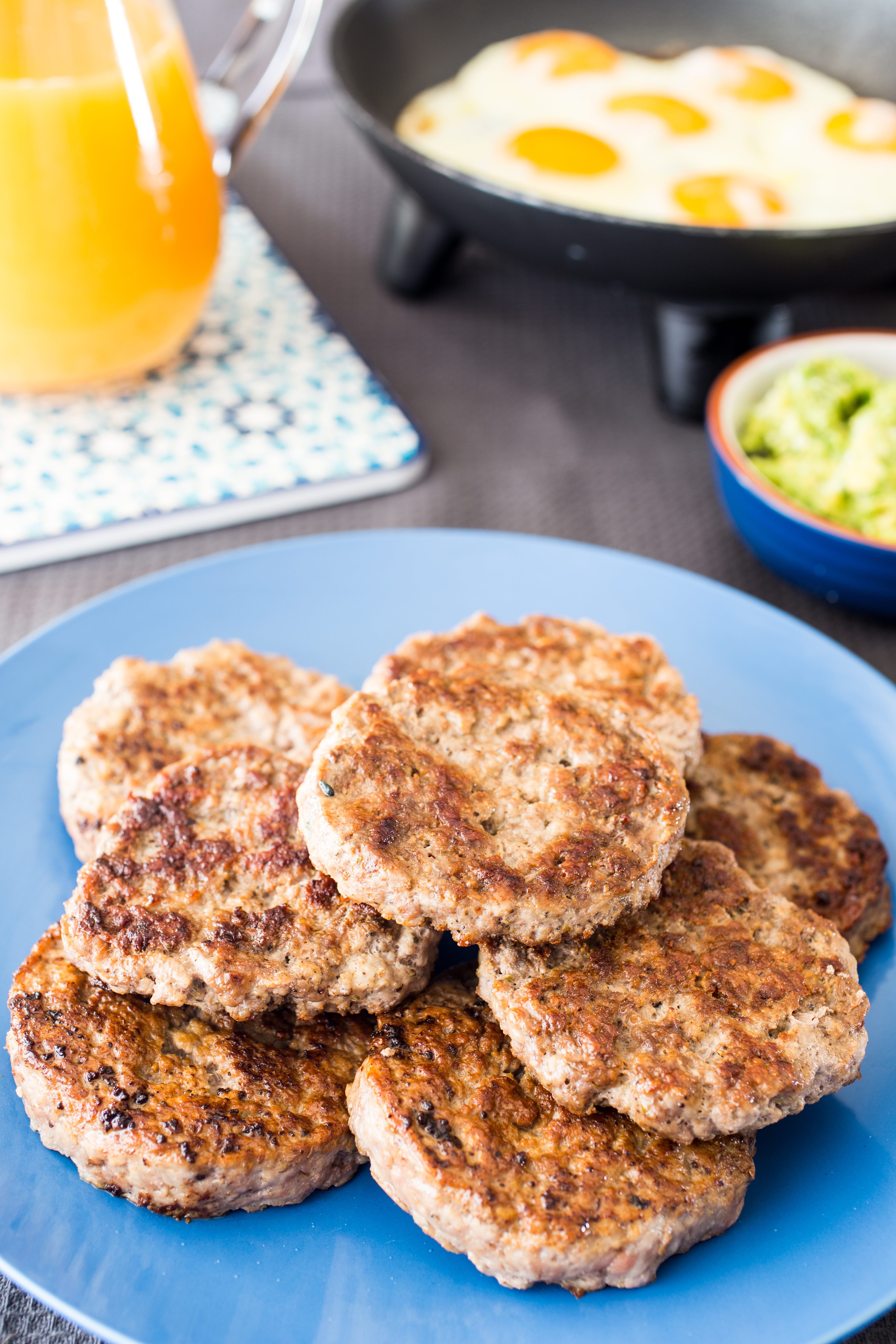 If I'm ever going to eat a fast food breakfast it will be a sausage muffin because I love the...
Read More