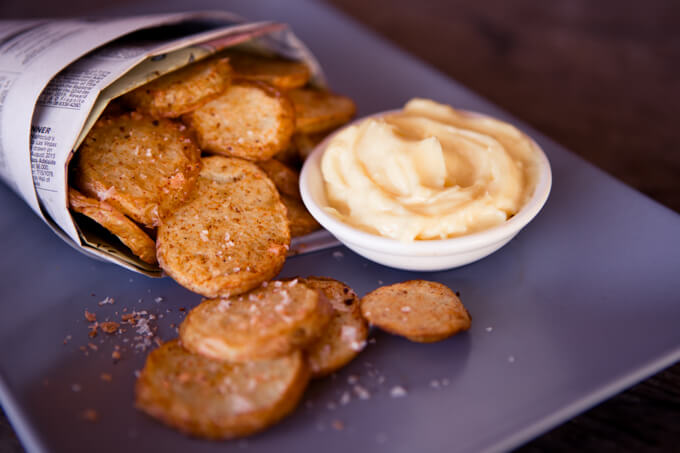 They say you shouldn't shop hungry, the same advice rings true for recipe development....
Read More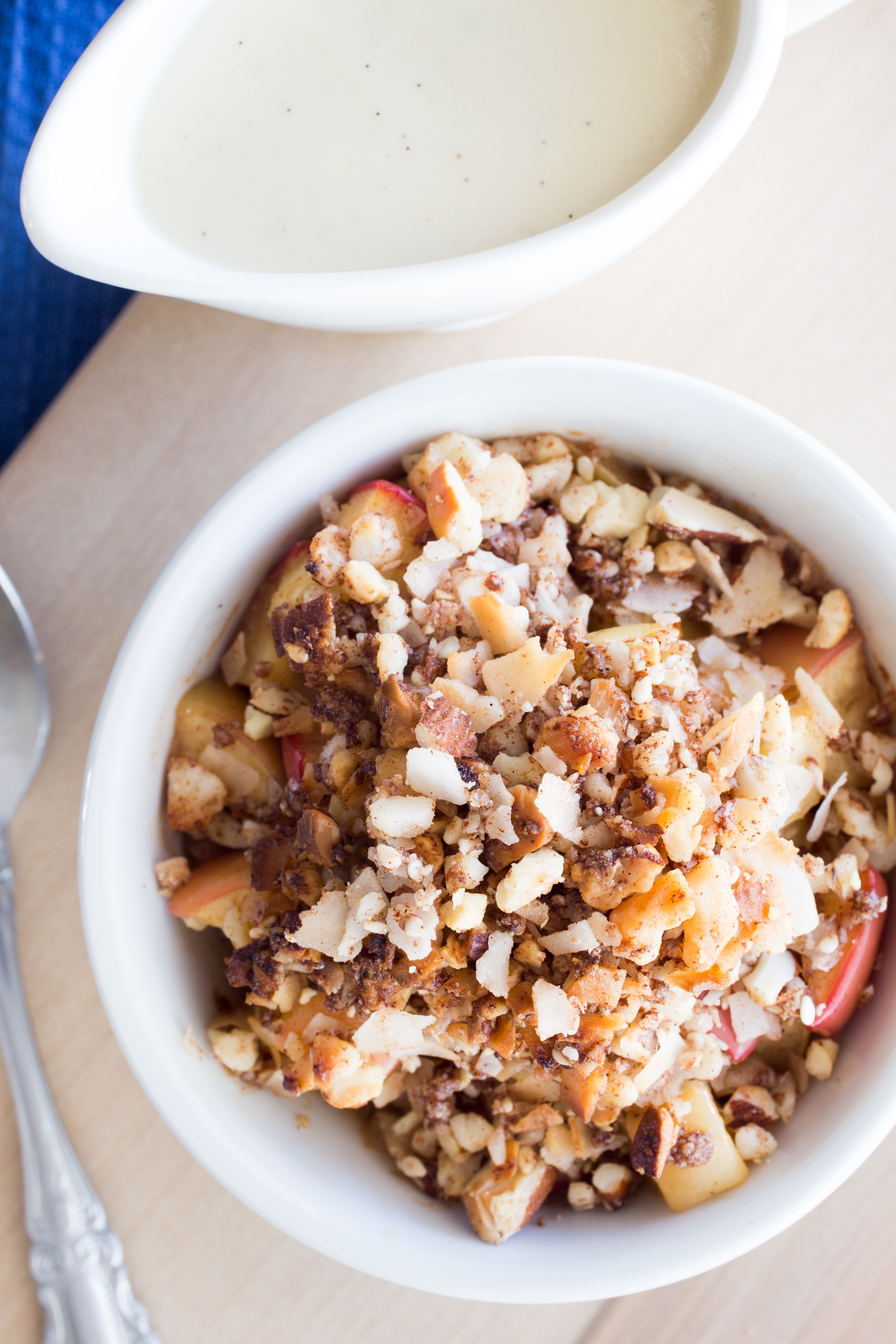 Traditional apple crumble would have to be one of my favourite desserts, but unfortunately I am unable to enjoy it...
Read More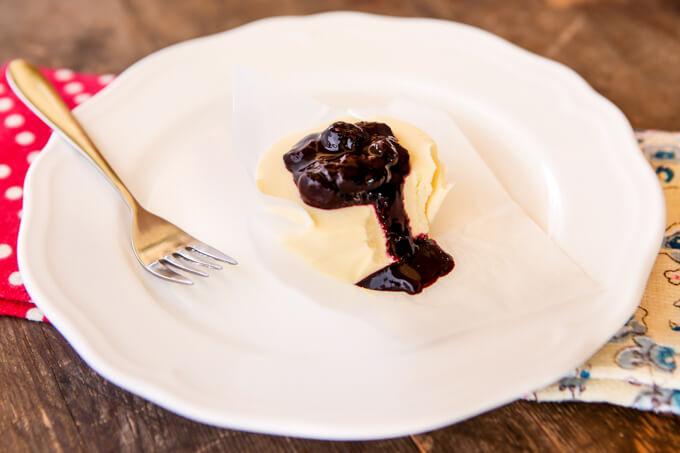 I freaking LOVE cheesecake… any kind of cheesecake really, afterall; what isnt there to love about cheese AND cake!...
Read More
Recently I drove past Kersbrook Hill Wines & Cider. I don't really know what posessed me to pull a u-turn...
Read More