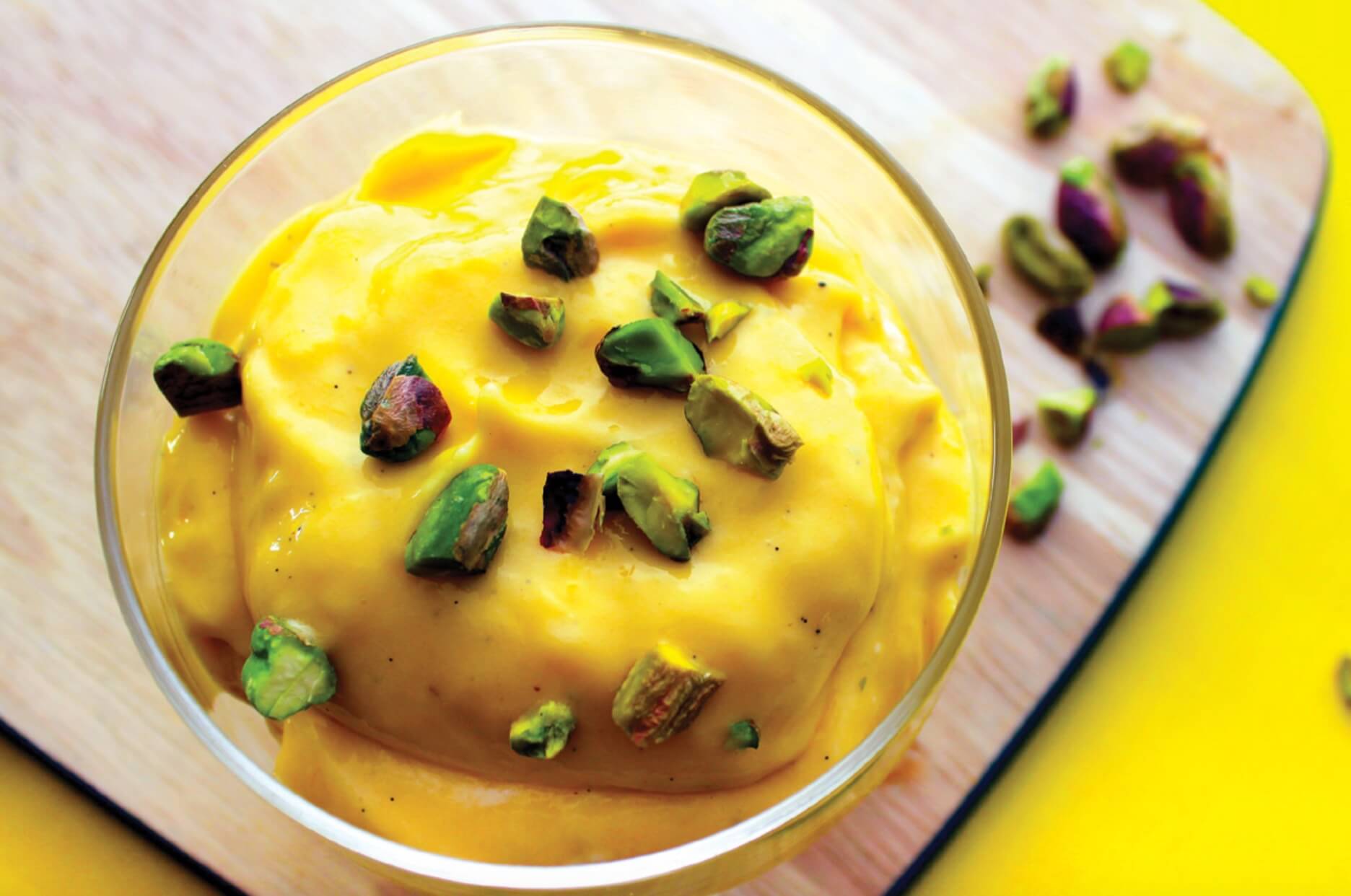 The Lassi is an Indian yoghurt based drink, which is often served after a spicy curry in place of dessert....
Read More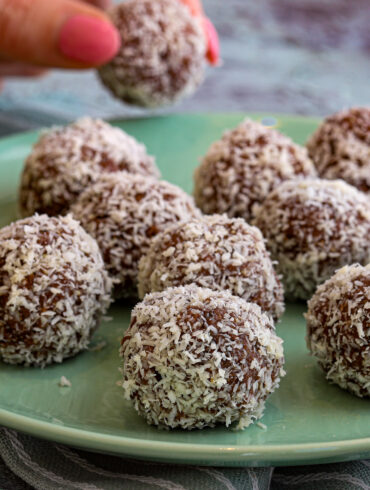 These delicious Chocolate Peppermint Bliss Balls are so quick and easy to make in the Thermomix. Involve the kids in...
Read More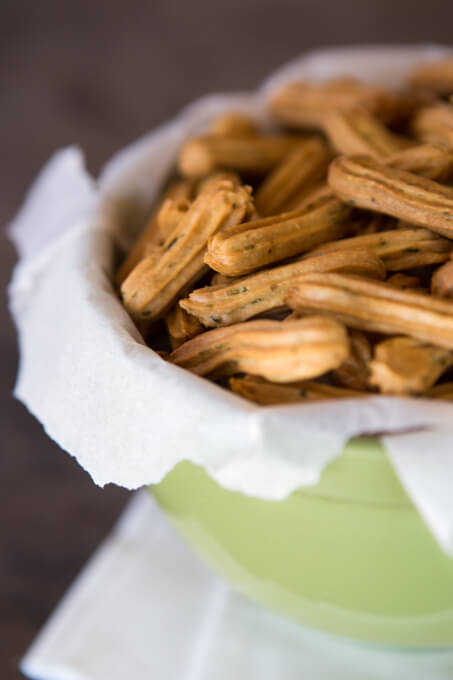 These are really moreish, salty savoury snacks which are a great alternative to the popular soy crisps. These will knock salty...
Read More
This Mexican Chicken Pizza is really quite delicious and the best part is that you know exactly what is in...
Read More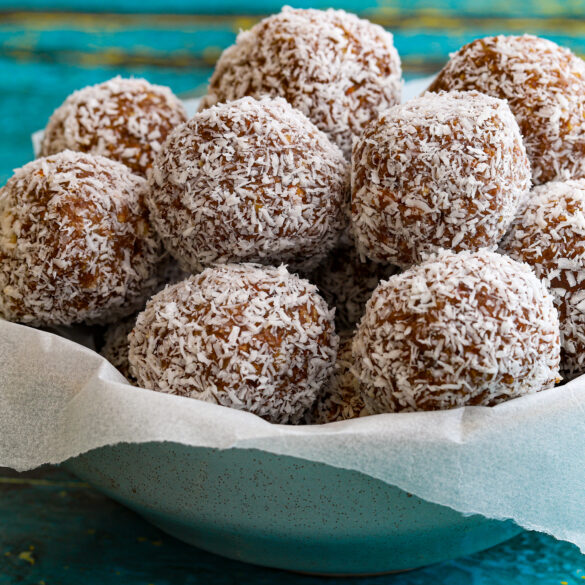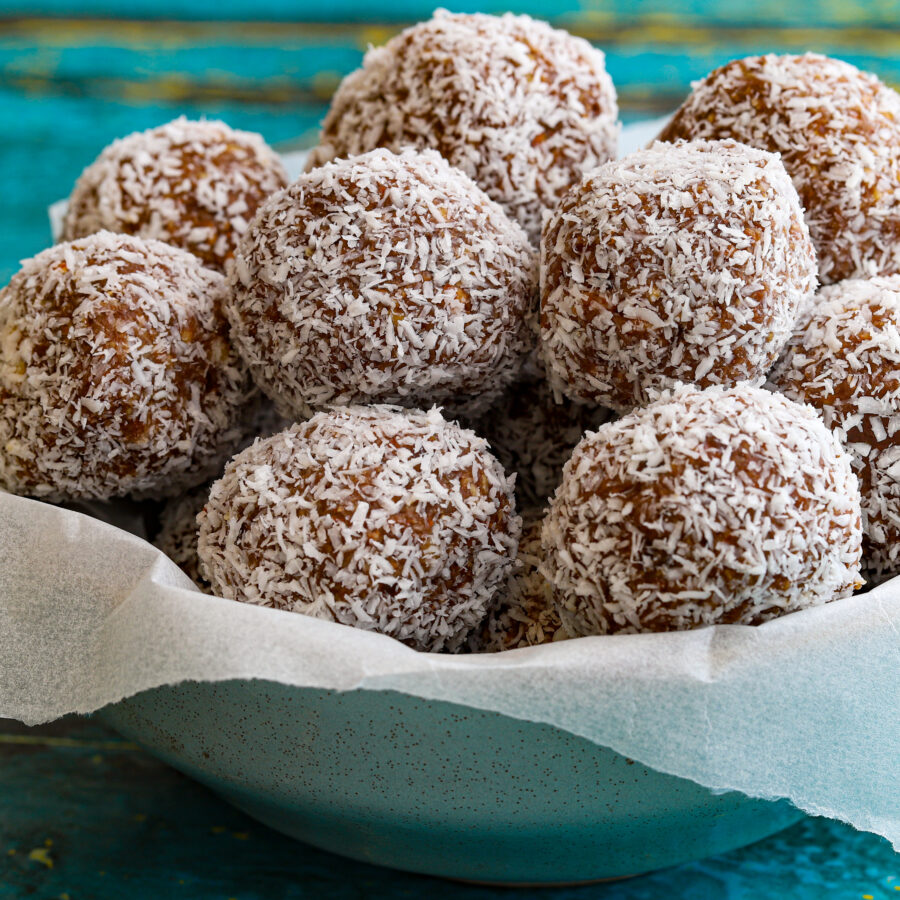 What can I say? I LOVE this Raw Spiced Rum Balls Thermomix recipe....
Read More
This Celebration Cake is something that my family has turned to for the last few years when getting together for...
Read More