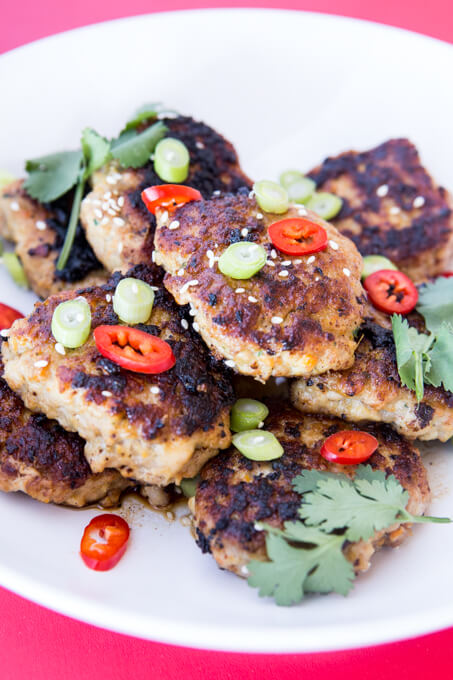 You can prepare these delicious Chicken Teriyaki burgers ahead of time and refrigerate them, for a quick 10-minute chicken Teriyaki...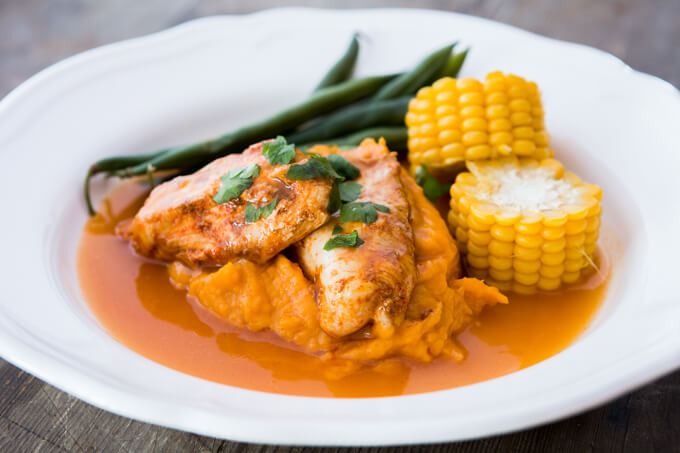 All in one dinners are so popular because they save time and effort, perfect for a weeknight meal. This is...
This Chicken Madras is deceptively delicious and is a great mid-week dinner for the family. Serve with cauliflower rice for...
This Mexican Chicken Pizza is really quite delicious and the best part is that you know exactly what is in...
San Choy Bao is a low carb favourite for many, but the processed ingredients traditionally used, such as oyster sauce,...
A quintessential Mughlai curry, the Korma is a mild yet rich cashew nut yoghurt based curry, which is frequently preferred...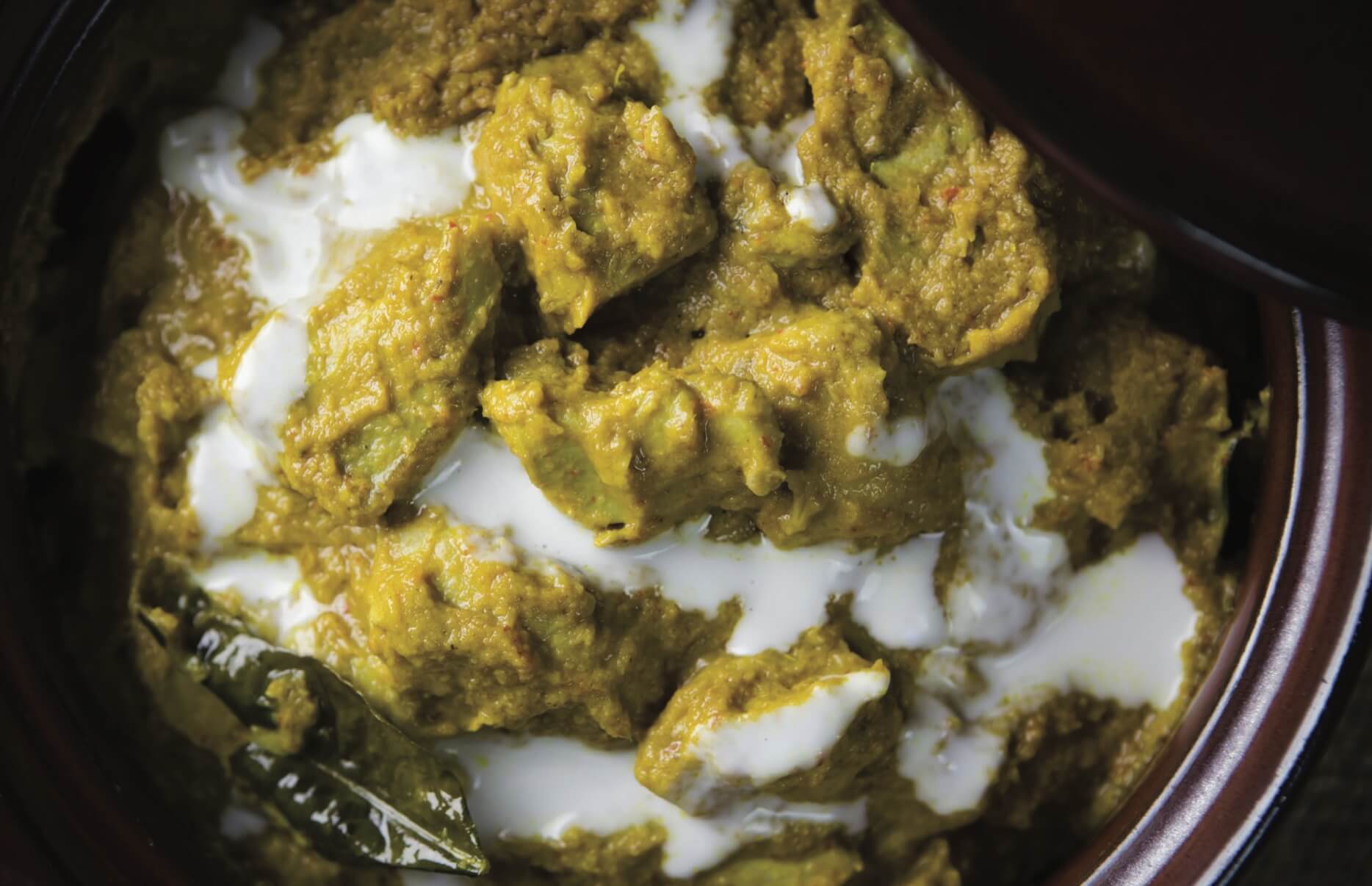 Known as the Capitans Curry, this is a spicy, salty and slightly sour Malaysian chicken curry with a legend to...
Comments from Michael This has been a staple recipe long before the "Thermy Days" and is simply to die...