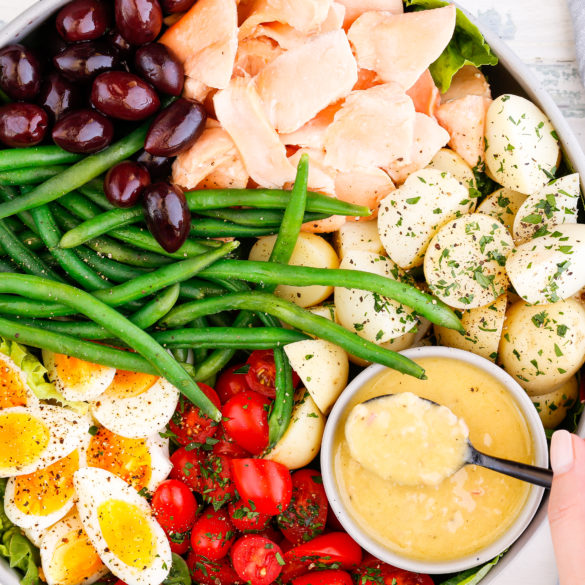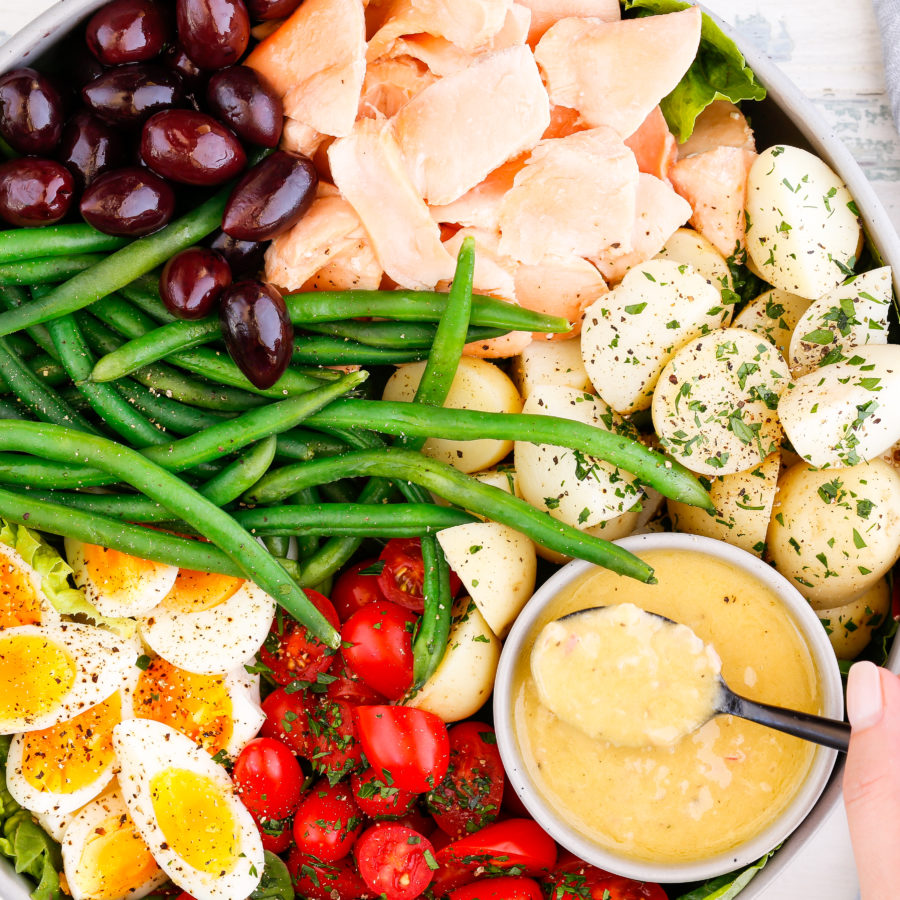 I only recently learnt how to pronounce Niçoise Salad, for those of you reading who aren't entirely sure either—it sounds...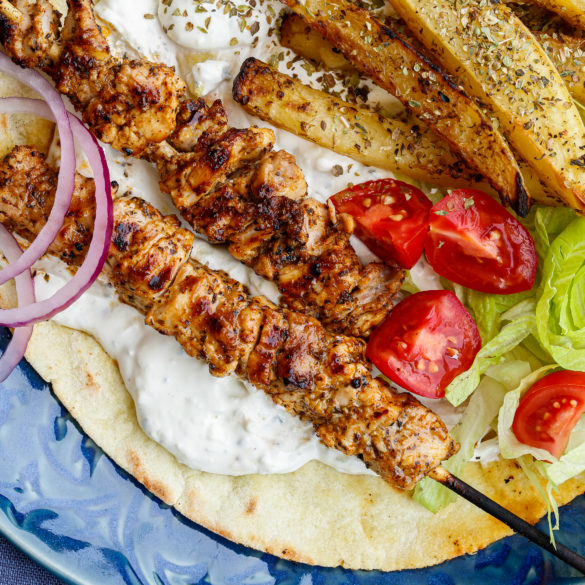 This Souvlaki is exclusive to the Thermomix Cookbook A Little Taste of Greece. It doesn't get more Greek than Souvlaki,...
A quintessential Mughlai curry, the Korma is a mild yet rich cashew nut yoghurt based curry, which is frequently preferred...