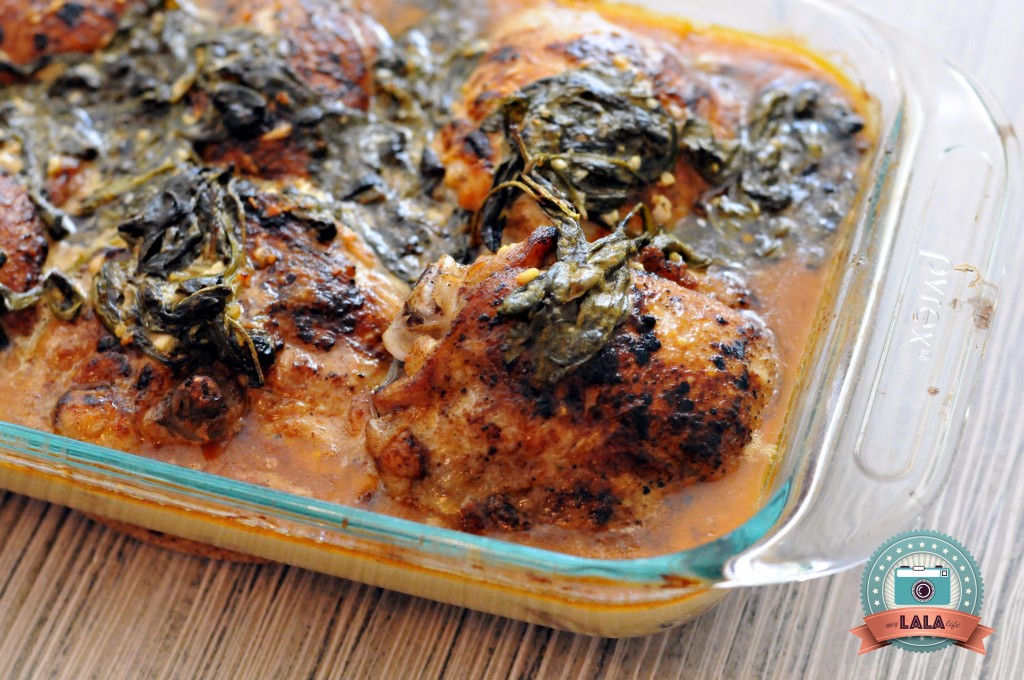 The Creamy Lemon Butter Chicken from Lala's Kitchen is one of those Thermomix recipes that you will want to add...
Read More
This is a Skinnymixers spin on a traditional recipe. By making the delicious sauce from scratch, you can be confident...
Read More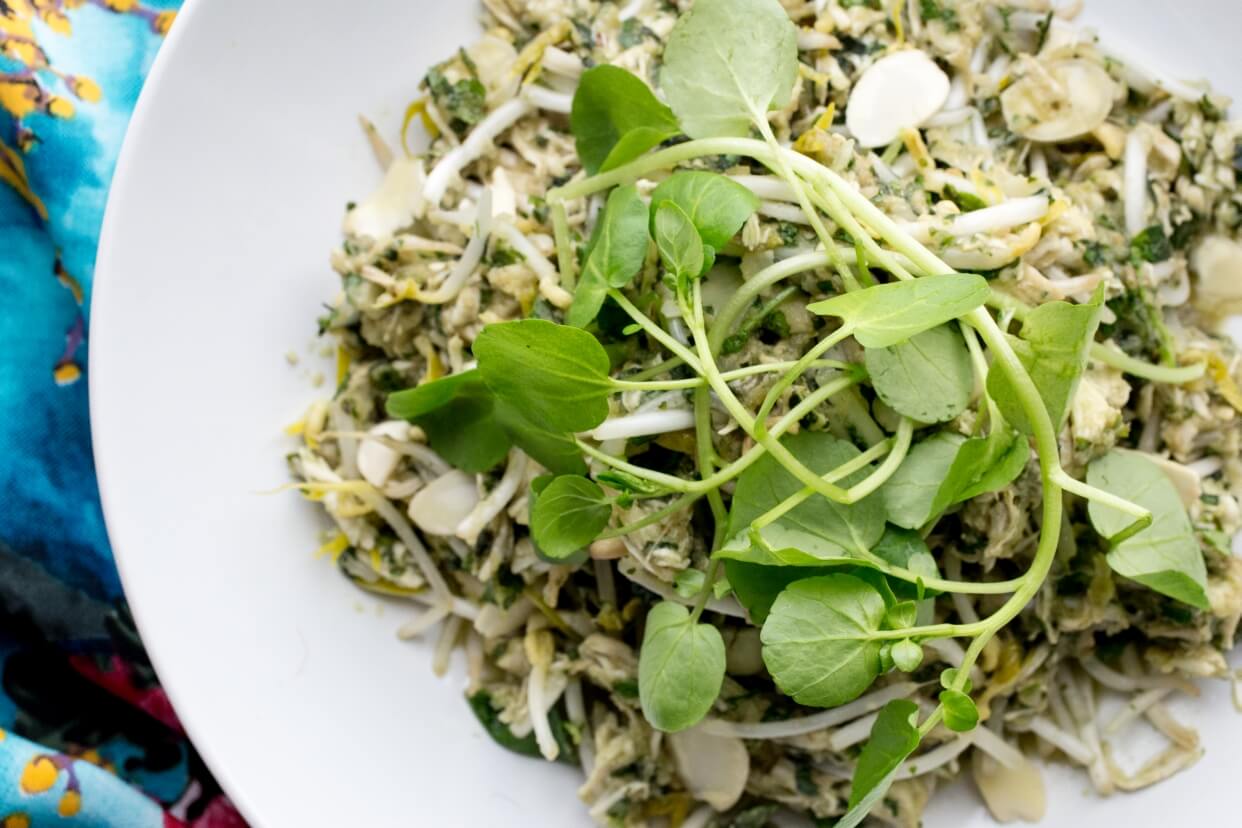 This Asian Herb Chicken Salad is a delicious hot weather Thermomix recipe that is super healthy, yummy and filling. After...
Read More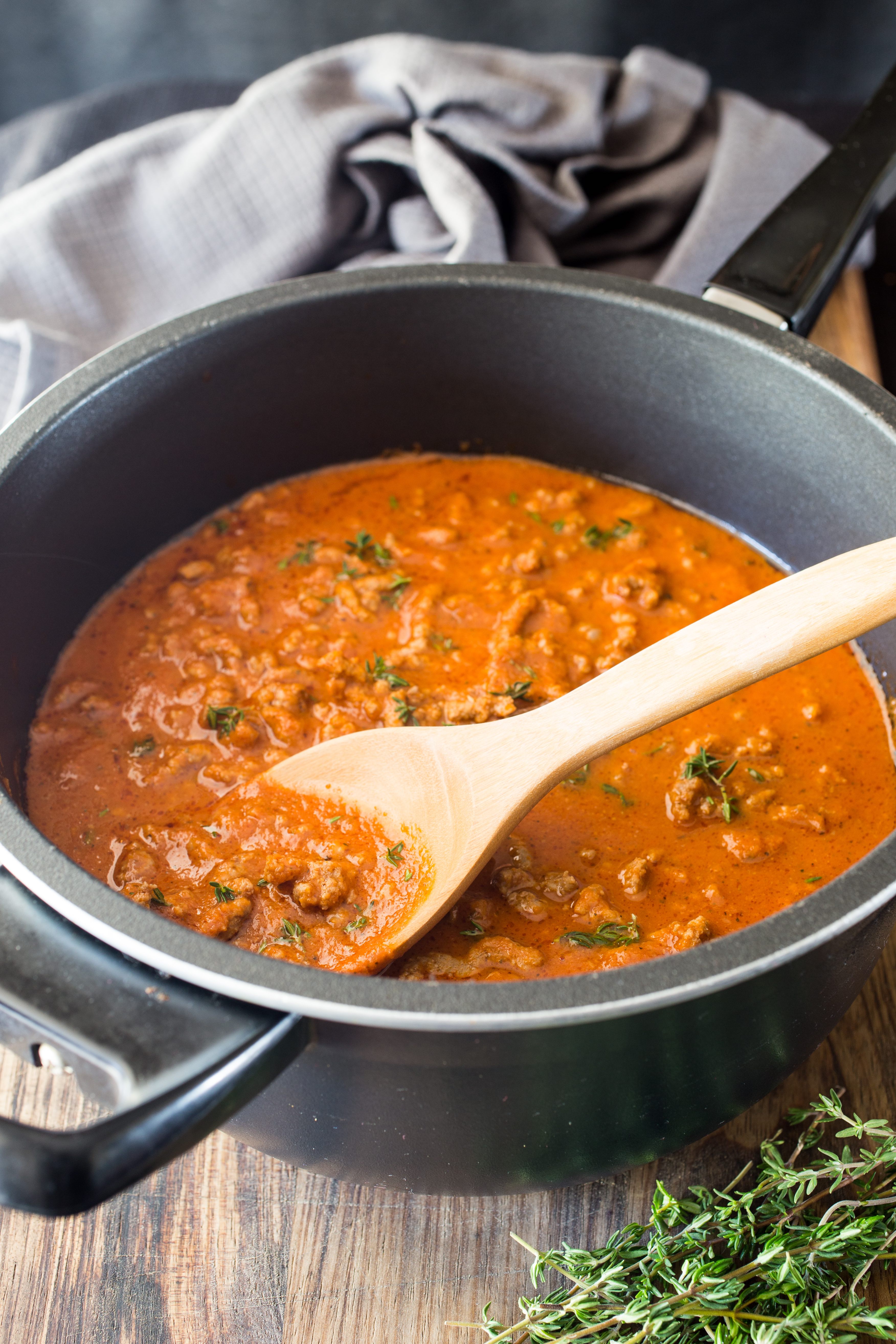 One of the first things I made in my thermal cooker was a bolognese recipe and neither Michael nor I...
Read More