These delicious low carb patties are Kerry's spicy version of the Low Carb Cauliflower and Haloumi Fritters. ...
This Mexican Chicken Pizza is really quite delicious and the best part is that you know exactly what is in...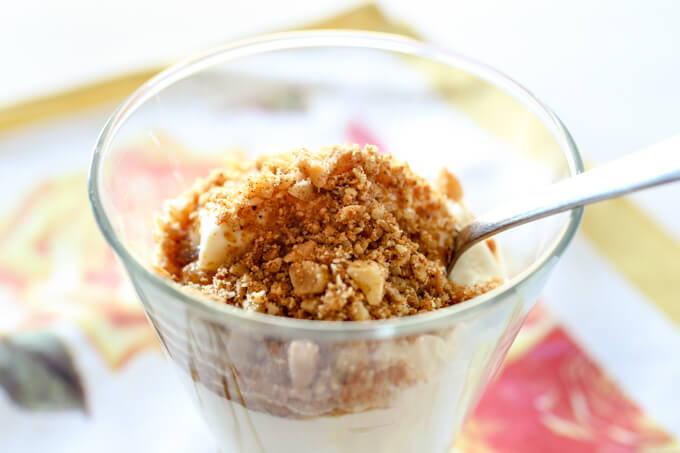 Since we announced that the next book was going to be 'A Little Taste of Mexico', the Skinnymixers Facebook Group...