skinnymixer's Vegetarian Biryani ...
Read More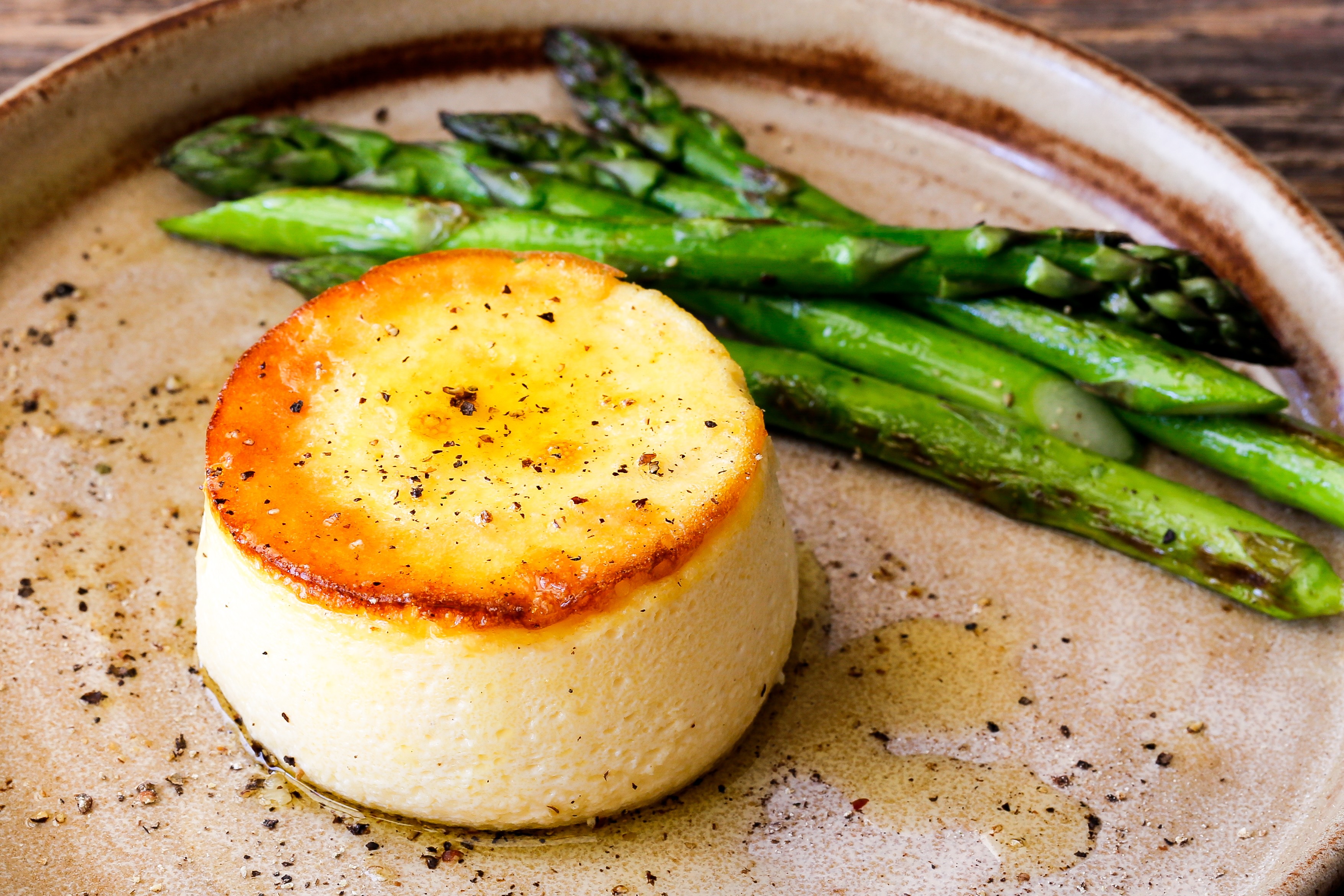 This comforting Parmesan Flan made in the Thermomix recipe makes an impressive entrée for an Italian festa. I love it...
Read More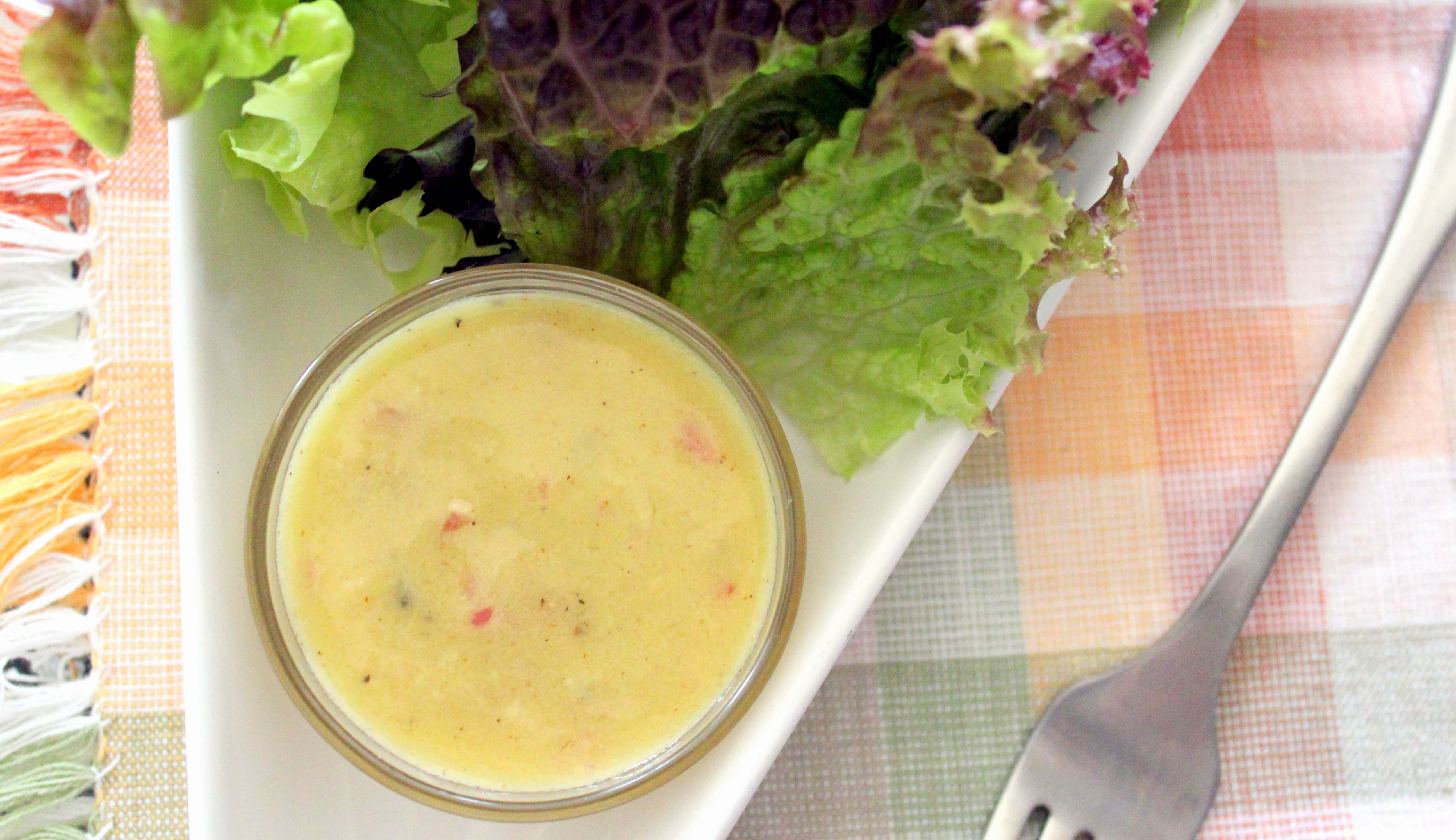 Inspired by Julia Child's "Basic Vinaigrette Dressing", found in Julia's Kitchen Wisdom. ...
Read More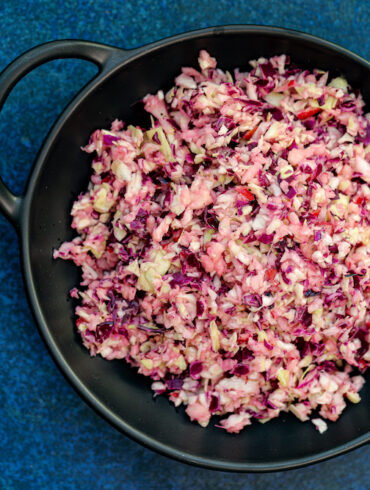 The Skinnymixer's Tangy Coleslaw Thermomix recipe is exclusive to the cookbook SkinnyBarbecue....
Read More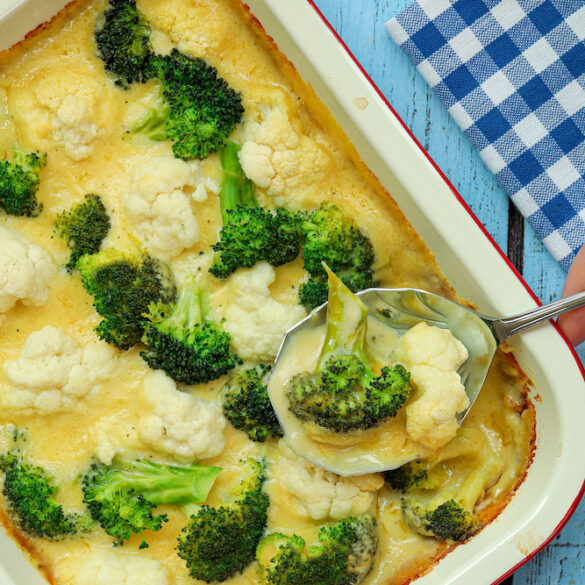 This Broccoli & Cauliflower Bake from Skinnybarbecue will fast become one of your favourite side dishes....
Read More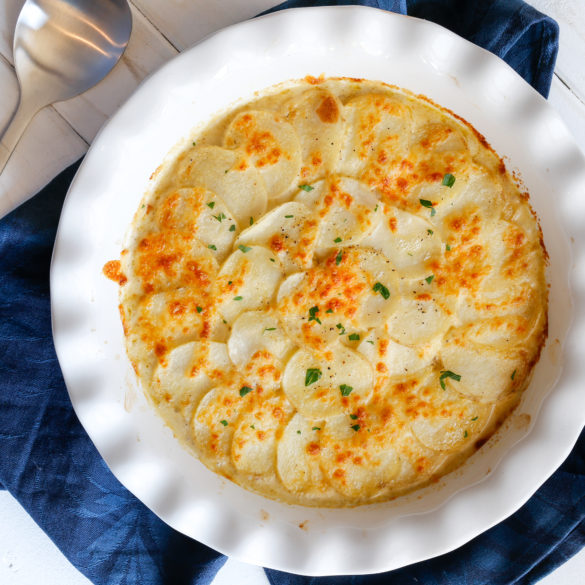 This Cornbread with Jalapeño Maple Butter features exclusively in the SkinnyBarbecue Cookbook. The most delicate, heavenly Cornbread and very best...
Read More