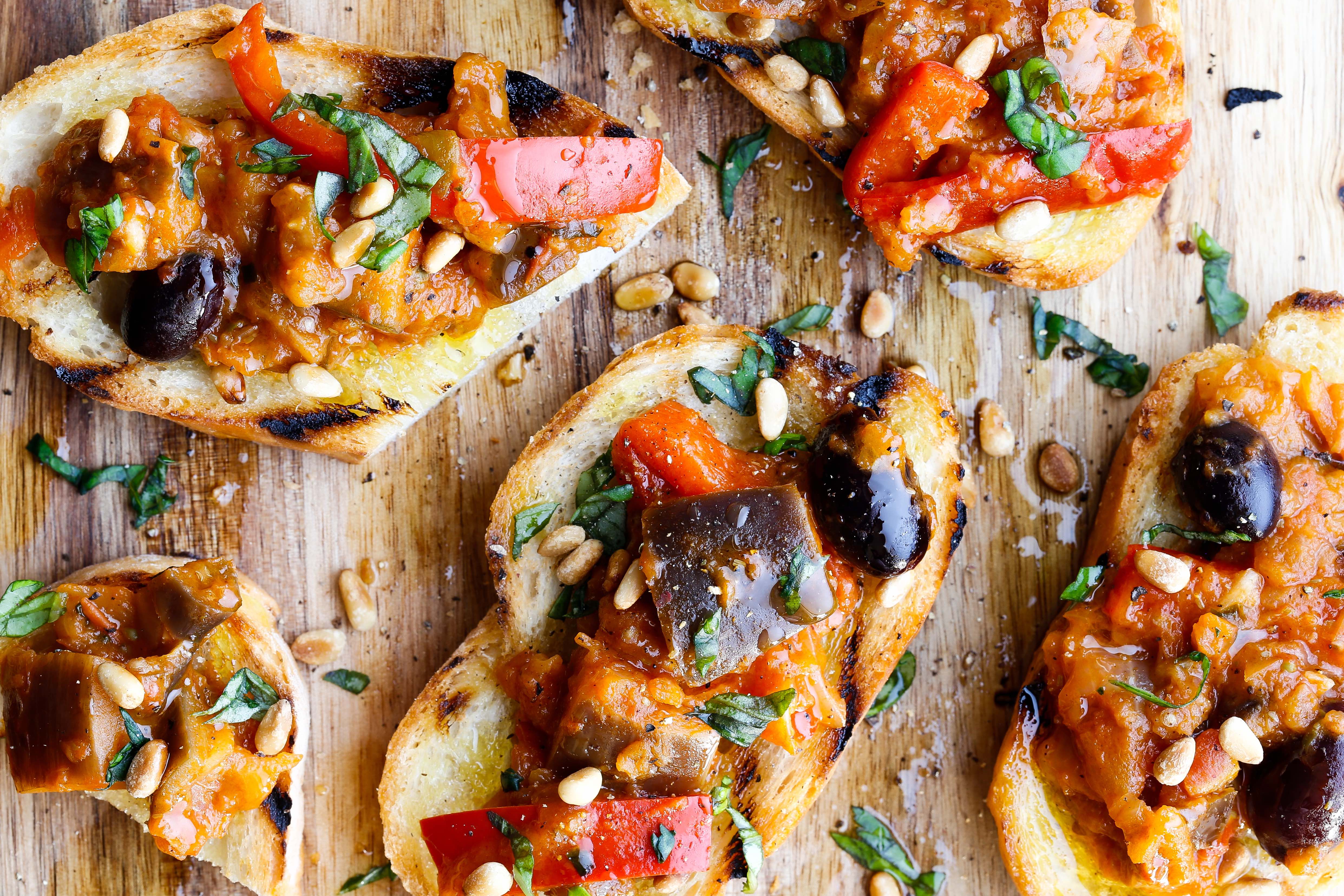 Caponata is a delicious Sicilian eggplant stew, which can be enjoyed both hot and cold. I adore this sweet and...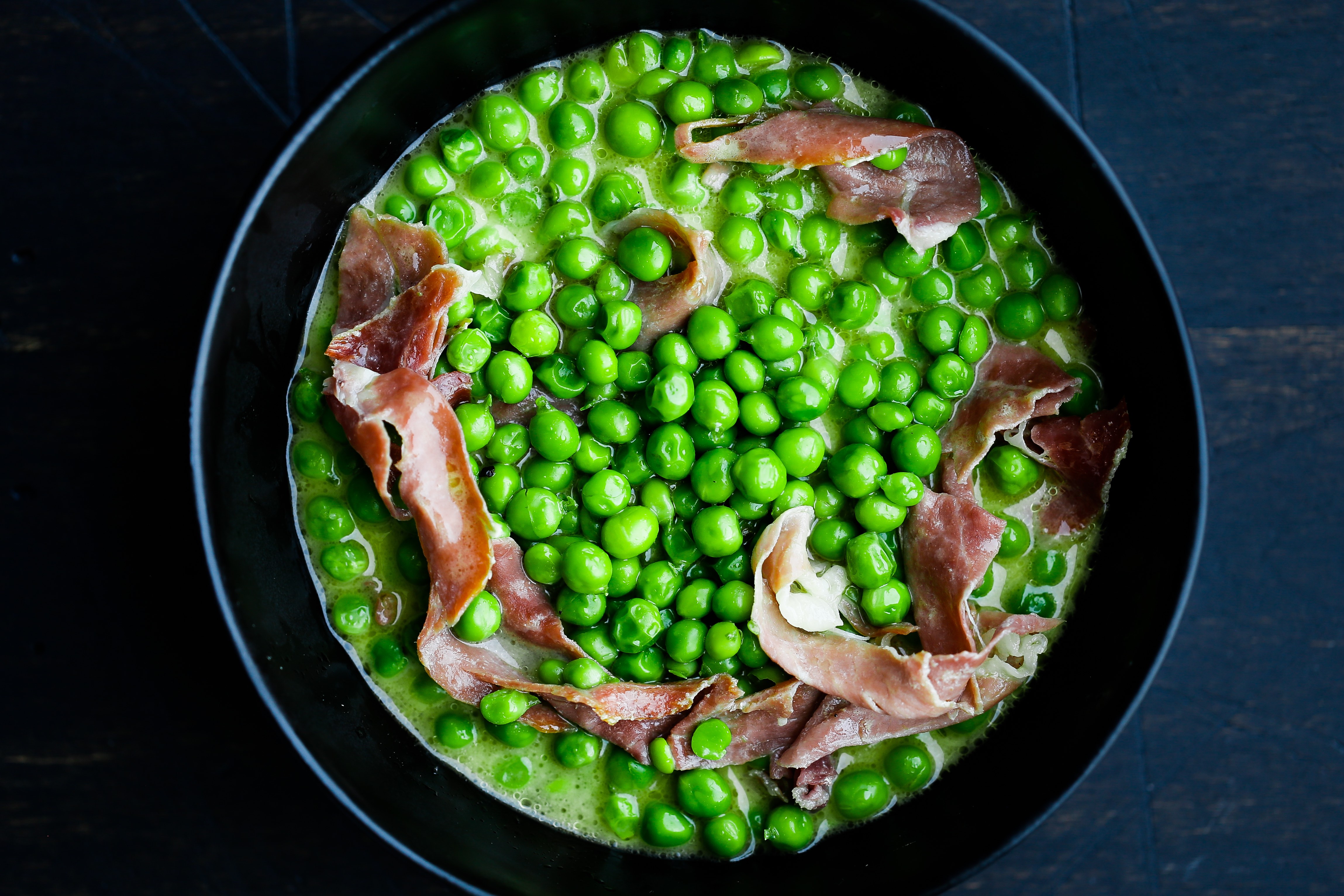 This Thermomix recipe transforms simple peas into a delicious side dish, with humble ingredients that will complement many different meals....
Thank you Tanya Pacewicz for sharing your tasty adaptation of the skinnymixer's Healthy Carbonara Sauce into a delicious healthy Sweet...