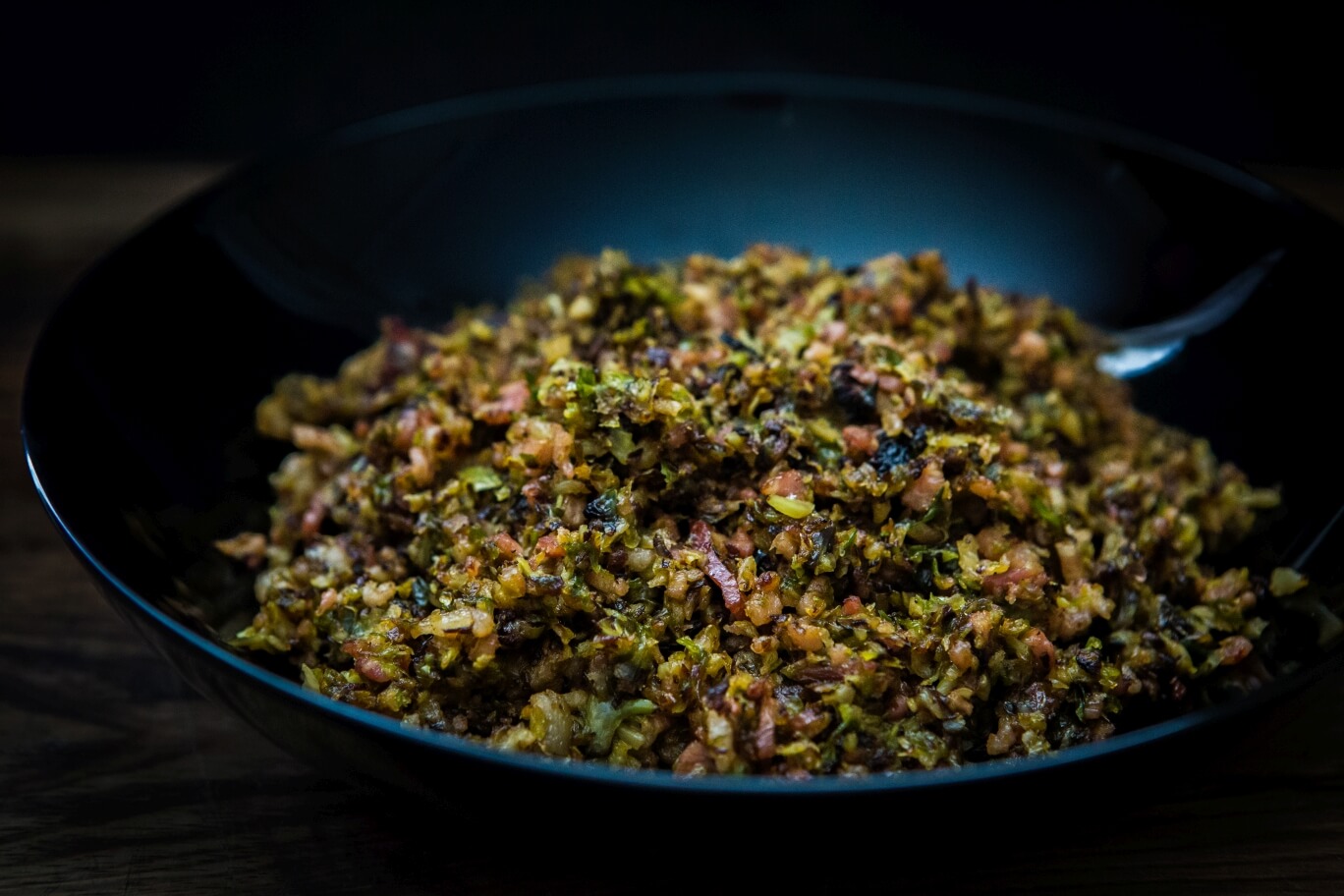 This is actually another one of Michael's recipes – one of the two. He made it for me years ago, and...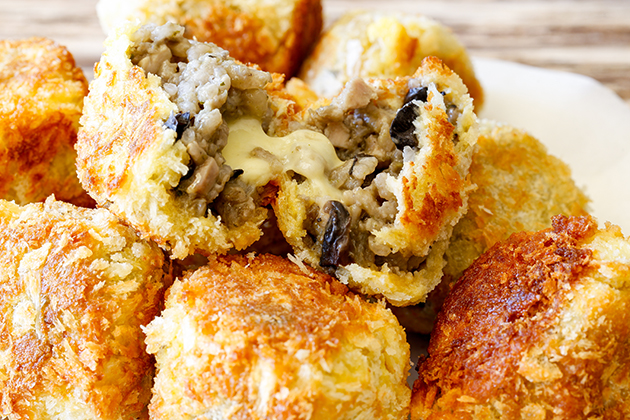 Patricks absolute favourite food to order when eating out with his Nana is Arancini, but recently the local Italian cafe...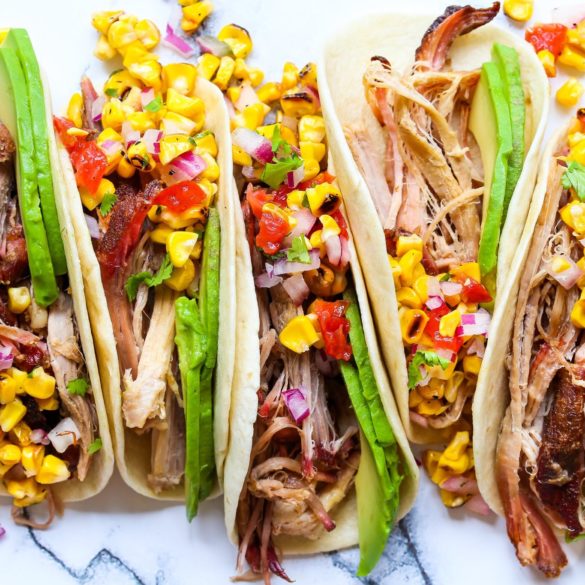 While working on converting the Mexican Slow Cooked Pulled Pork to "low and slow" with the boys from The Smoking...
Comments from Michael Nik doesn't know this, but I have had this just on toast it is so...
This Dairy-Free Cheesy Spelt Pasta is the dairy-free version of the Macaroni Cheese with a Twist Thermomix recipe....