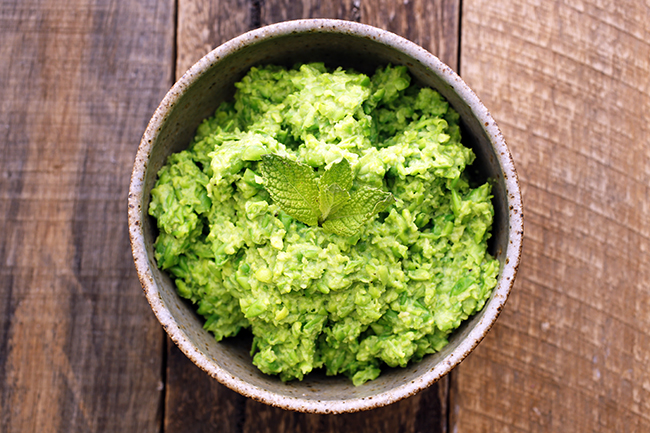 Mushy peas are traditionally served with fish and chips in the UK, but here in South Australia we like our...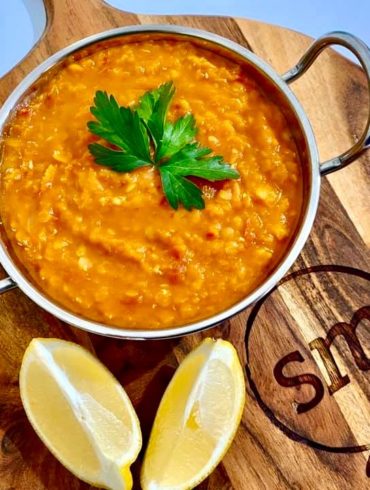 With everything happening in the World I thought it was a good time to blog my favourite super budget friendly,...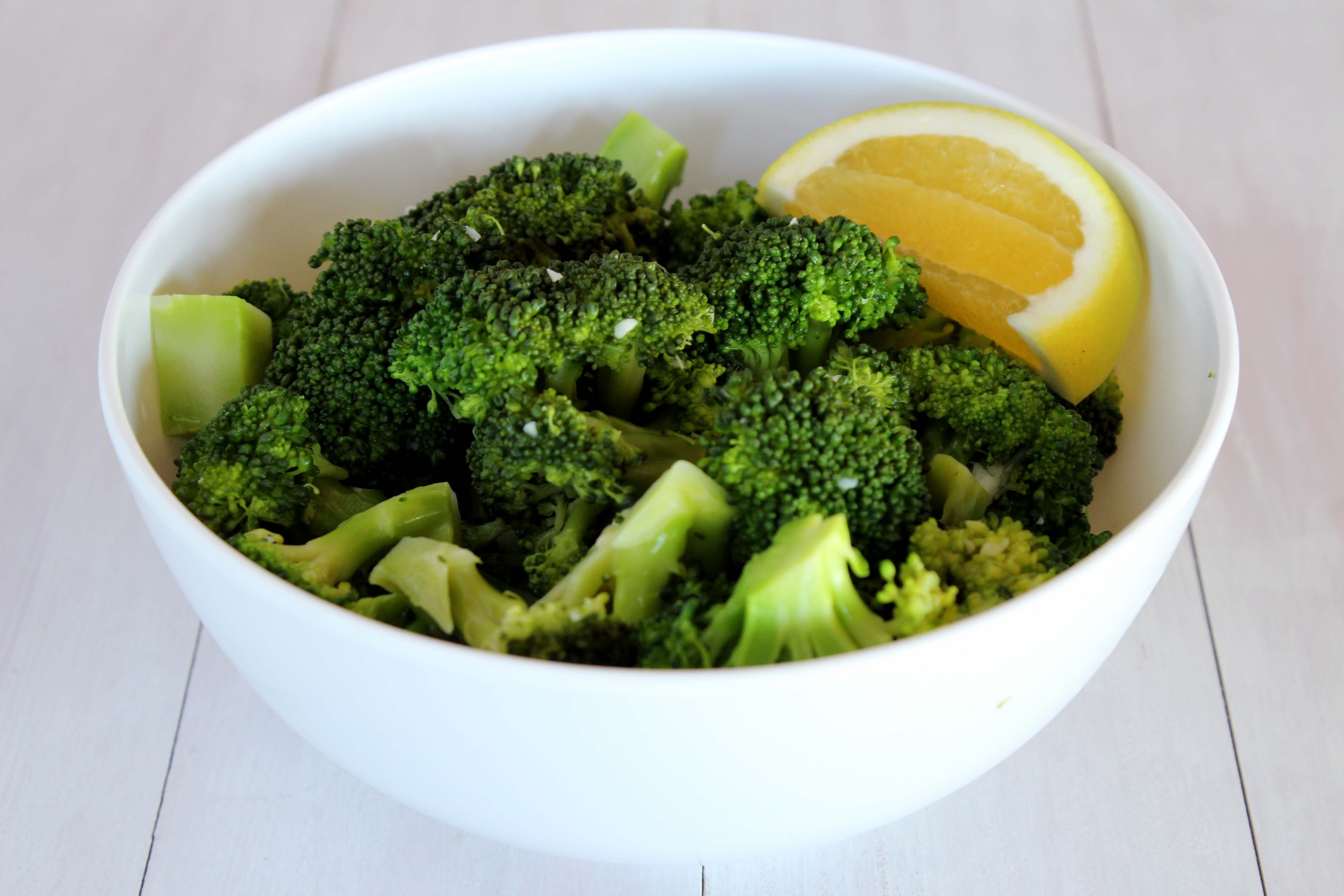 This fresh and simple Greek Broccoli Thermomix Salad is the perfect side dish for lunch or dinner. If you wish...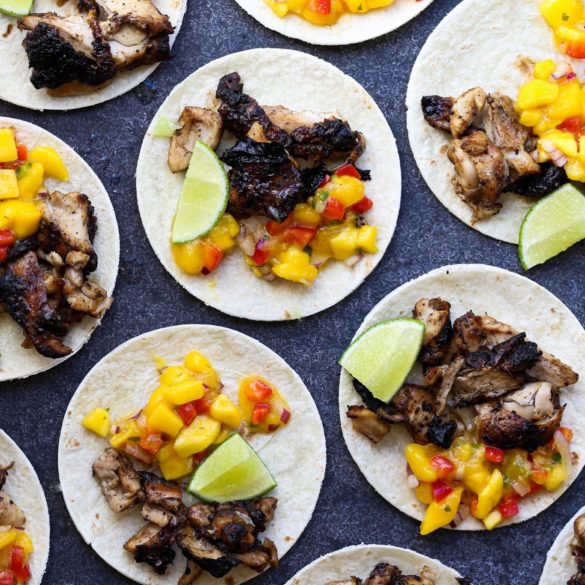 The Smoking Joint invited me to assist them with an in store competition at Barbeques Galore this past weekend. We...