skinnymixer's Vegetarian Biryani ...
Read More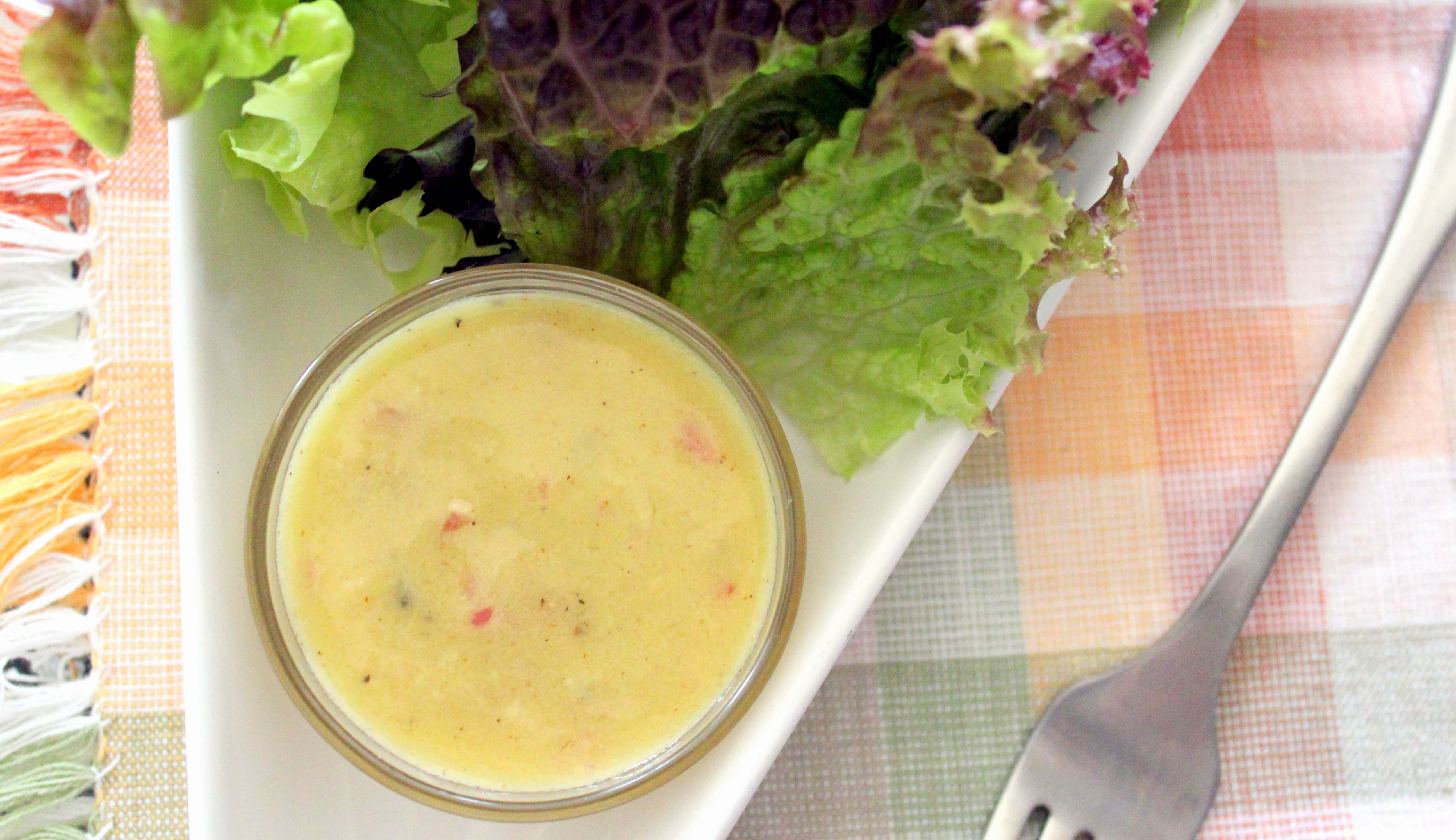 Inspired by Julia Child's "Basic Vinaigrette Dressing", found in Julia's Kitchen Wisdom. ...
Read More
This Dairy-Free Cheesy Spelt Pasta is the dairy-free version of the Macaroni Cheese with a Twist Thermomix recipe....
Read More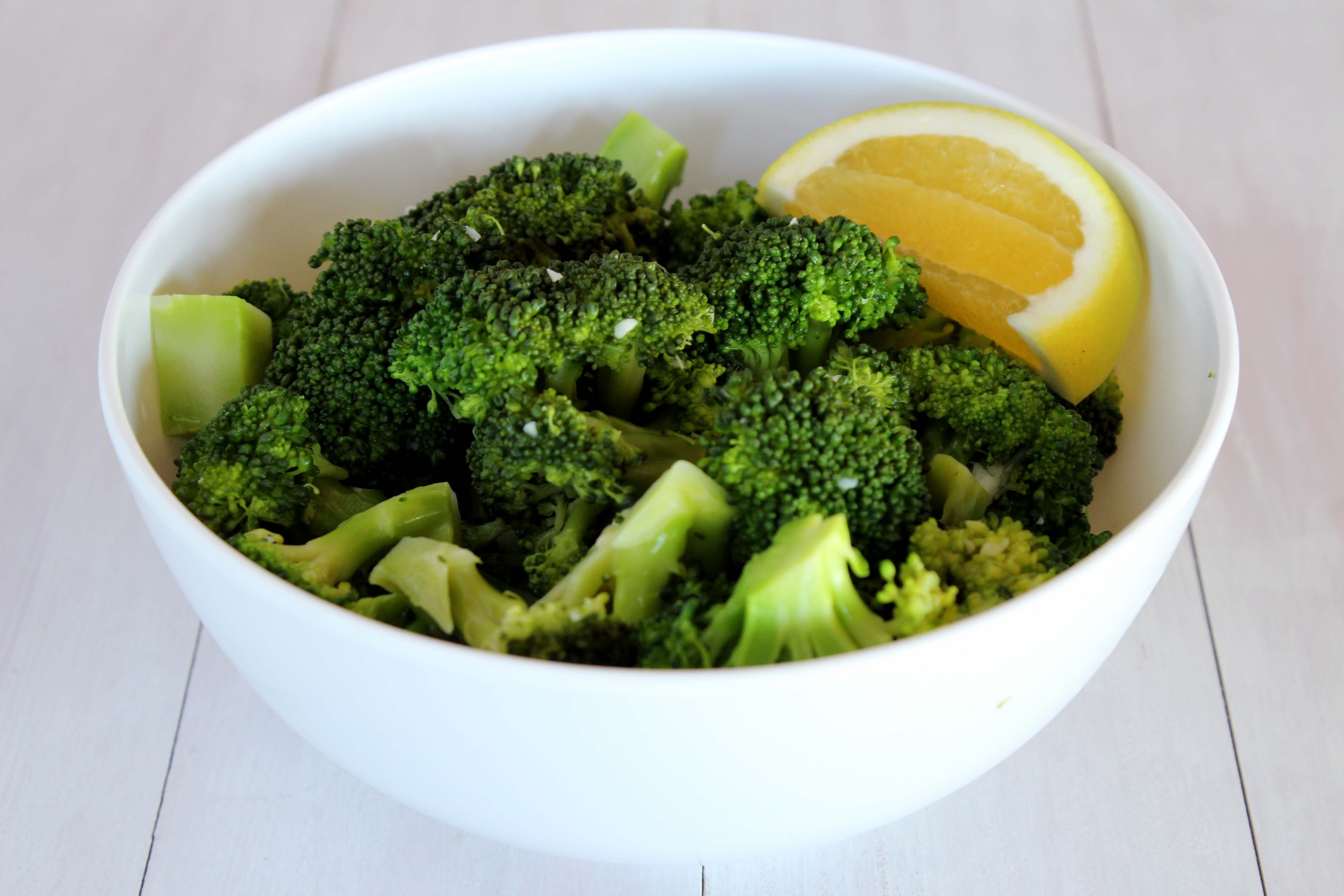 This fresh and simple Greek Broccoli Thermomix Salad is the perfect side dish for lunch or dinner. If you wish...
Read More