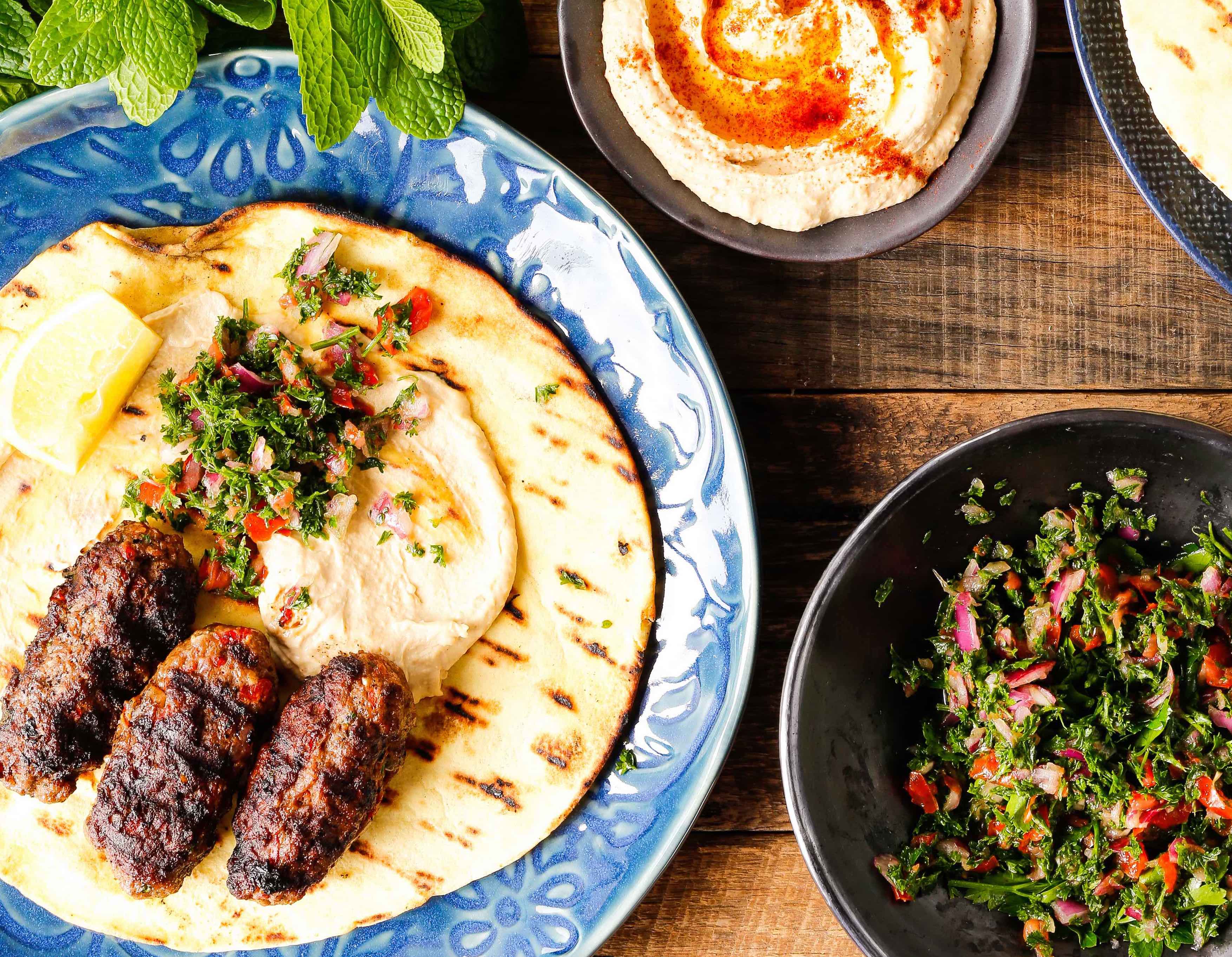 Don't be nervous about the bold flavours found in Middle Eastern cooking and dive straight in with this well-rounded, mouth-watering...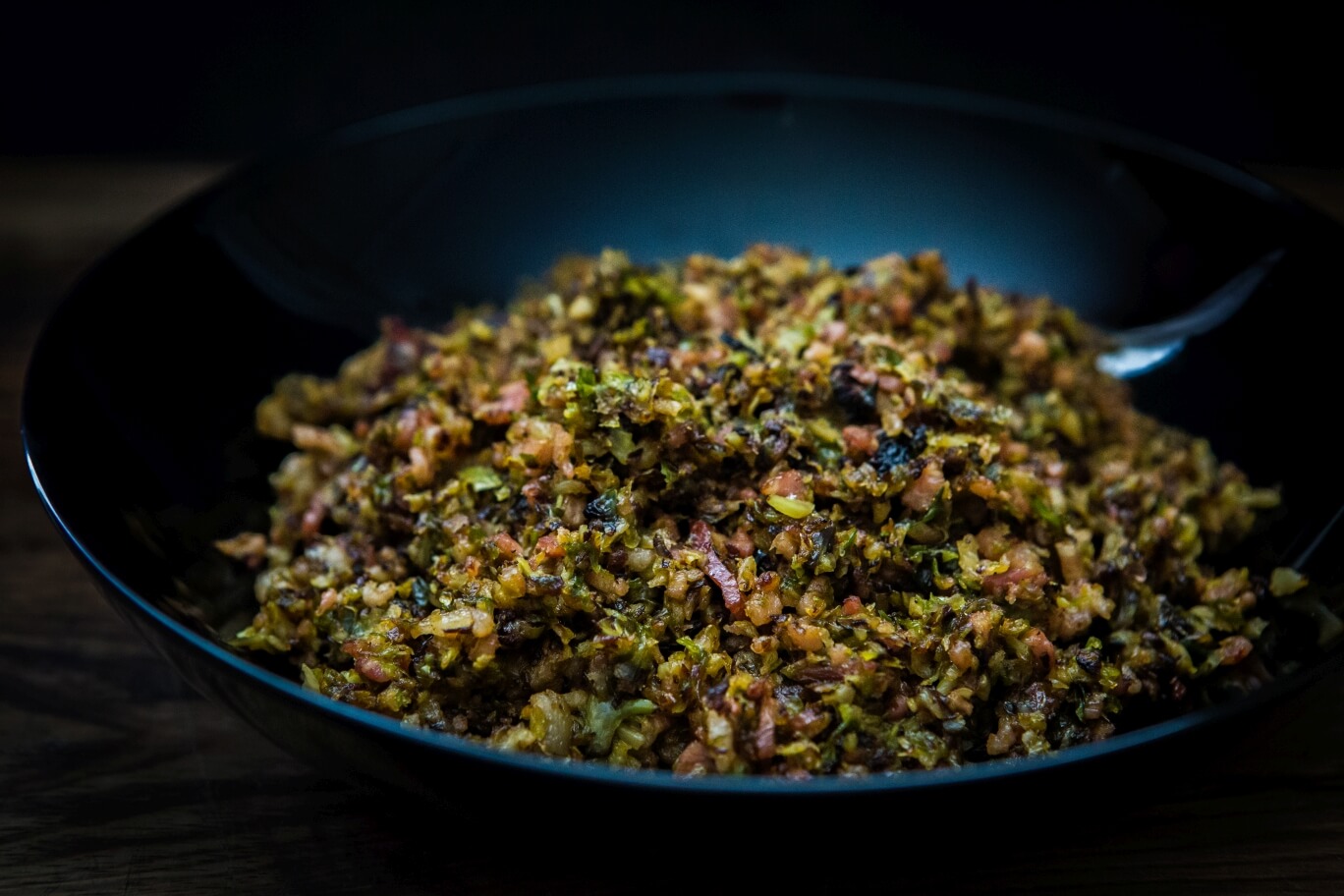 This is actually another one of Michael's recipes – one of the two. He made it for me years ago, and...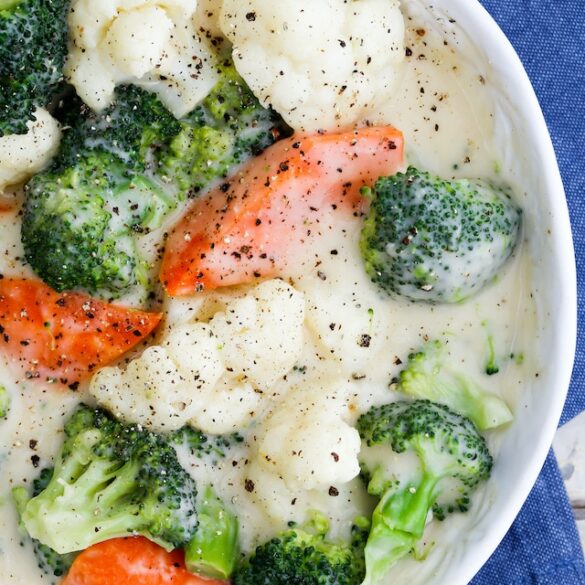 This Creamy Vegetable Medley Thermomix recipe from The Healthy Mix IV makes the most of layered cooking by steaming your choice...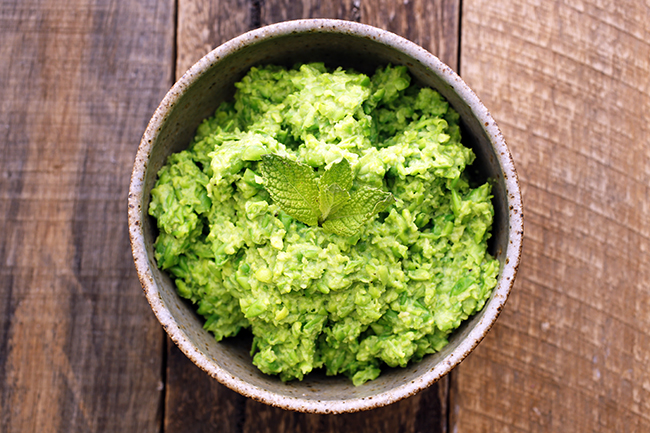 Mushy peas are traditionally served with fish and chips in the UK, but here in South Australia we like our...
Thank you Tanya Pacewicz for sharing your tasty adaptation of the skinnymixer's Healthy Carbonara Sauce into a delicious healthy Sweet...