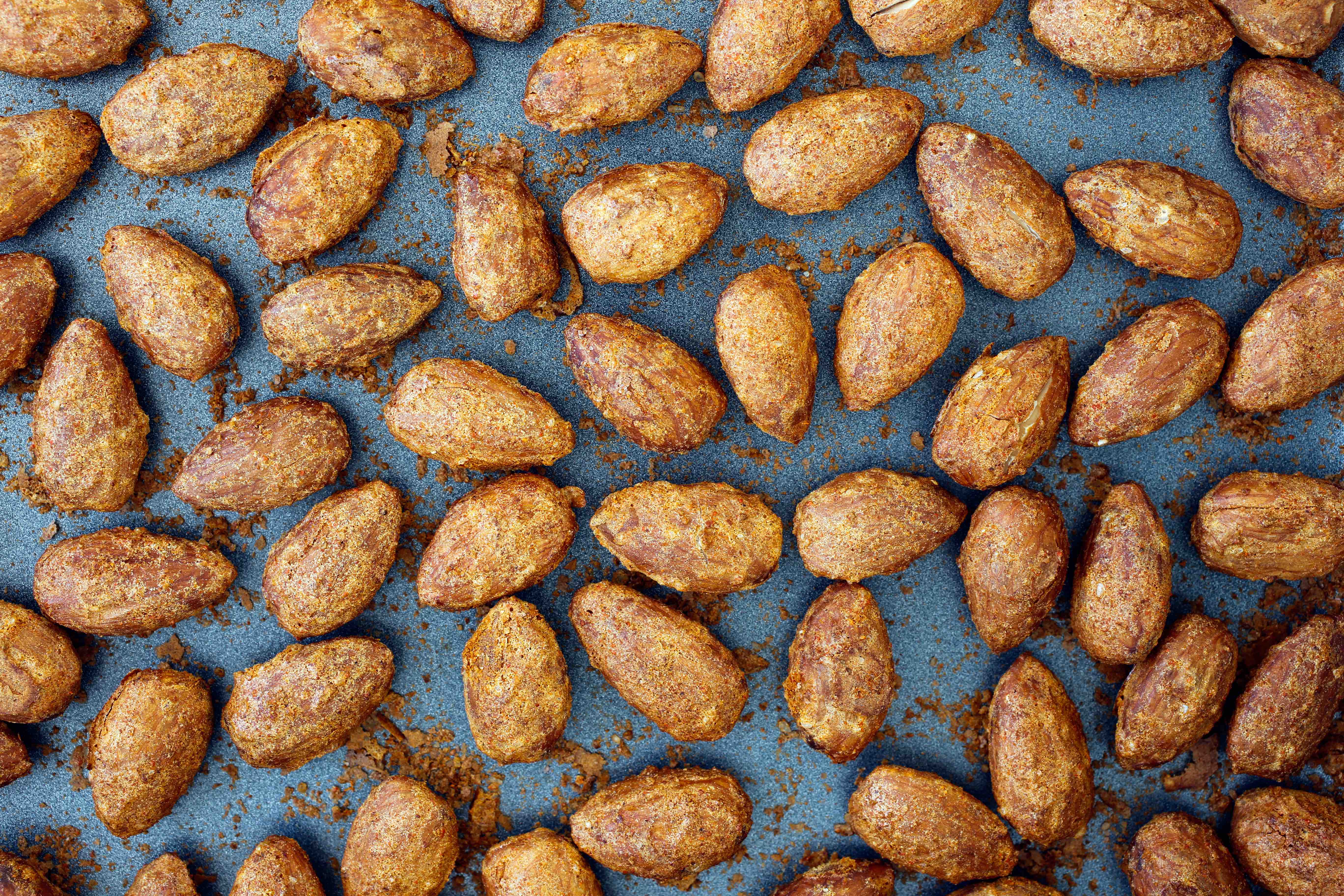 Fried almonds are a staple tapa found served for free across Spain in Tapenas, bars and restaurants. These spiced Thermomix...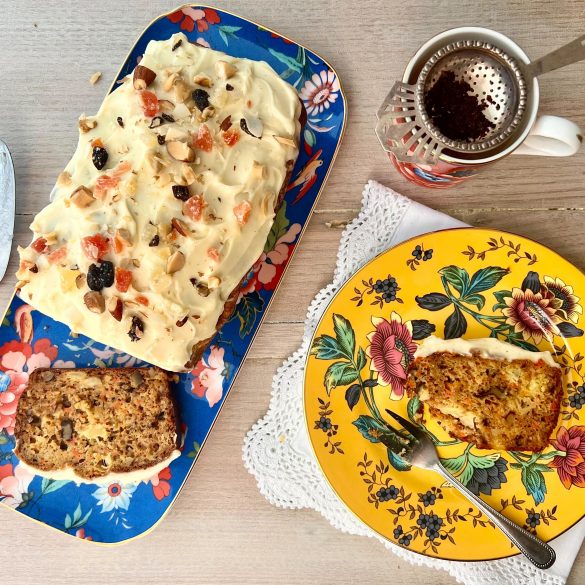 Gracie Neal is a chip off the ol' block. Having taken to the Thermomix like a duck to water, she's...
These Thermomix Apricot & Coconut Balls are healthy, lunch box friendly and much cheaper than buying from the shop....