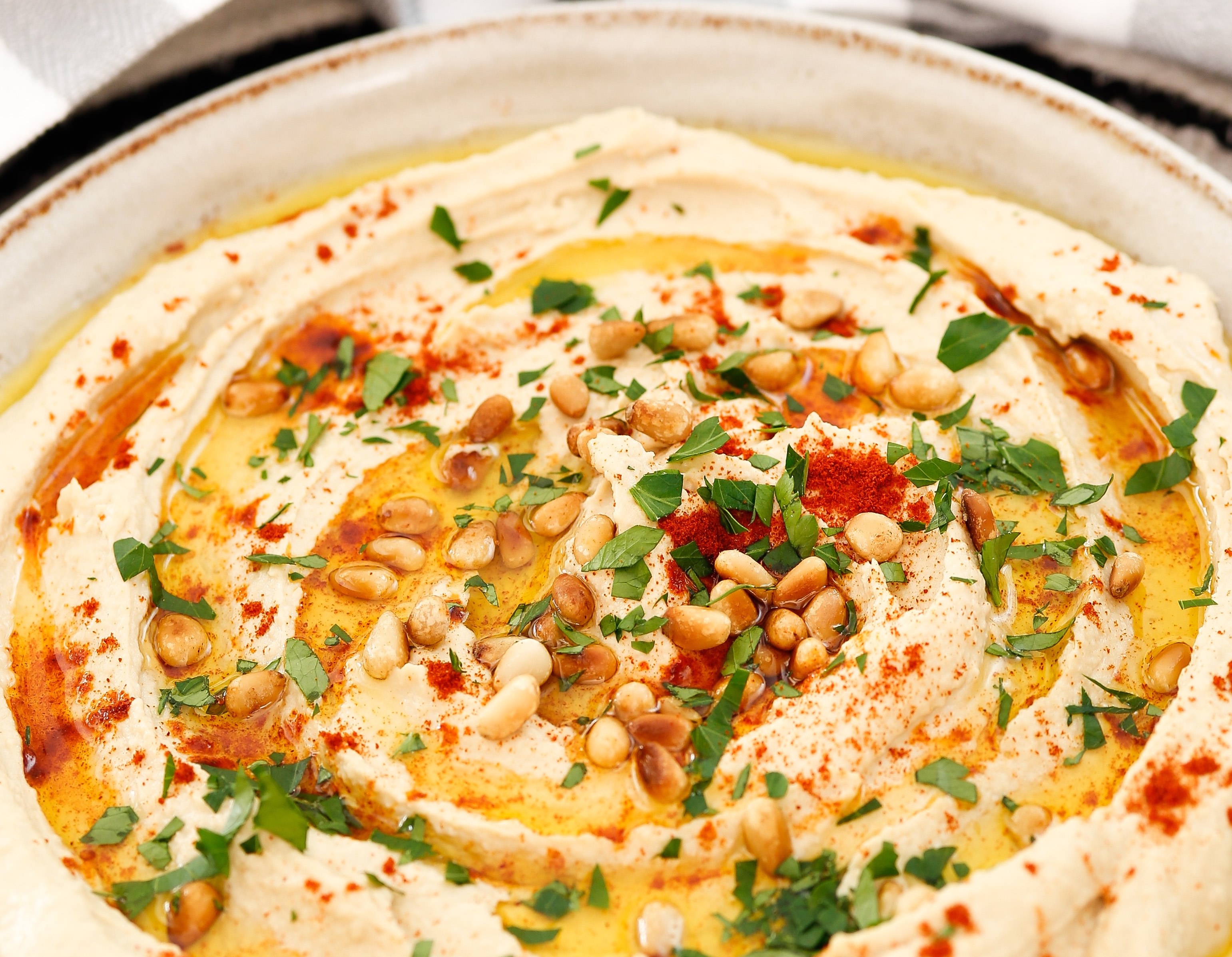 Hummus is something that I recently started enjoying and very quickly discovered that you can either have a good hummus...
When I created this recipe I had an 11am tea break in mind. The minimal prep time means that you...
I love a Dirty Chai Latte and I also love ice cream (who doesn't?) – this is the perfect match...