What an amazing night we had taking over Sean's Kitchen in Adelaide for Tasting Australia: The Grill Masters!
Celebrity Chef Sean Connolly and Grant Neal headlined "The Grill Masters", a sold out BBQ inspired event.
With the help of Sean's head chef John Rankin and myself we delivered some delicious barbecue fare.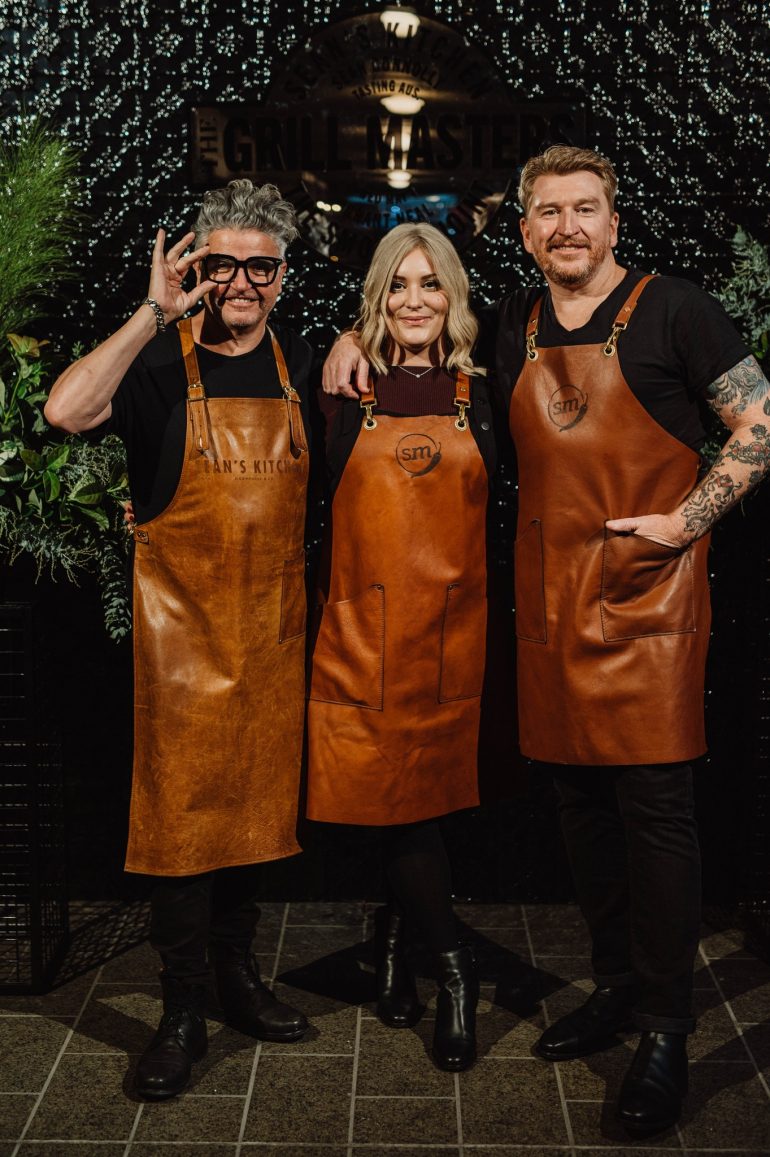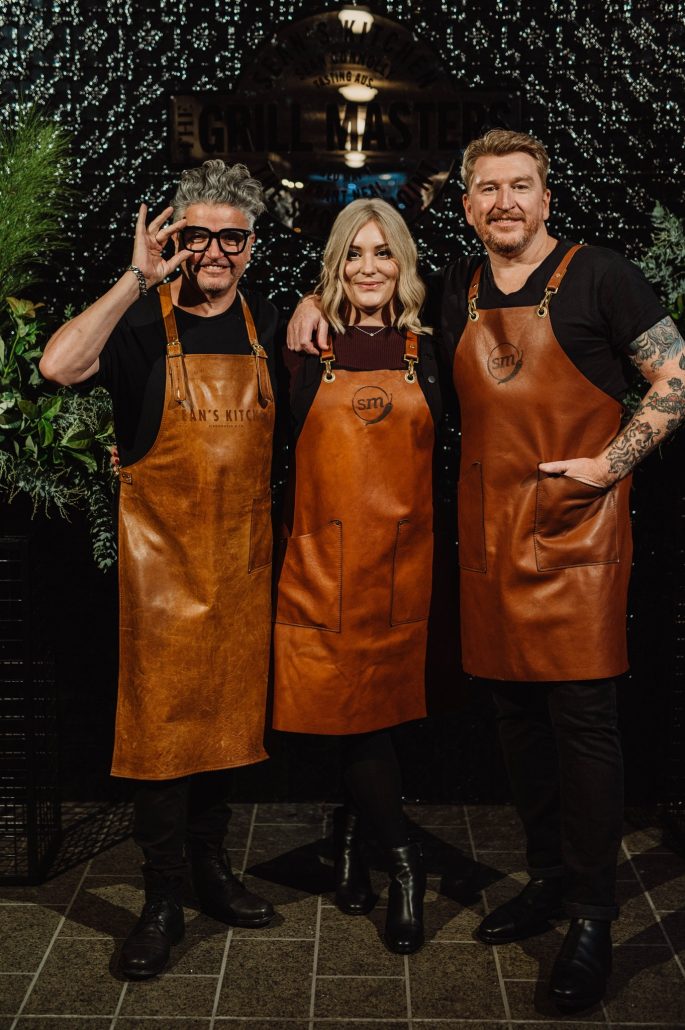 Fabulous local food was on display from Mayura Station Wagyu, Boston Bay Small Goods Pork & Saskia Beer Farm Produce Chicken.
One of the most exciting parts was seeing recipes from
SkinnyBarbecue
featuring in a
Tasting Australia
event & being served at
Sean's Kitchen
!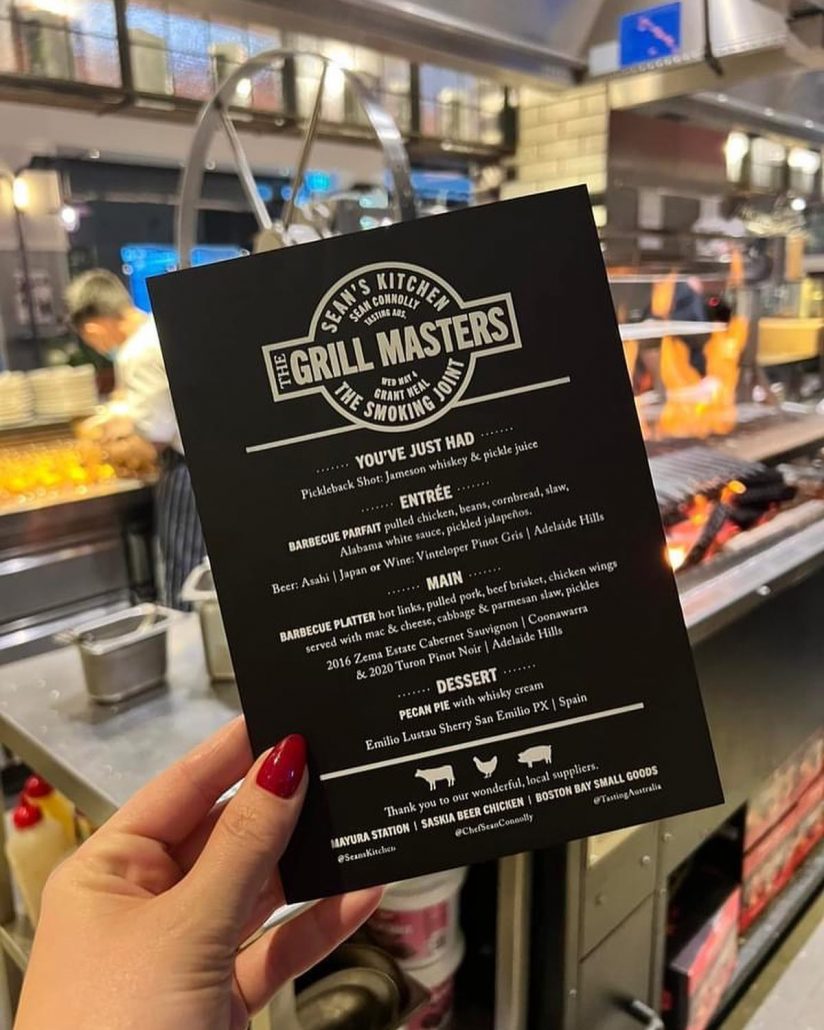 It was definitely a pinch me moment! I was so incredibly proud that we got to share some of the SkinnyBarbecue deliciousness as part of Tasting Australia & help celebrate some amazing local produce.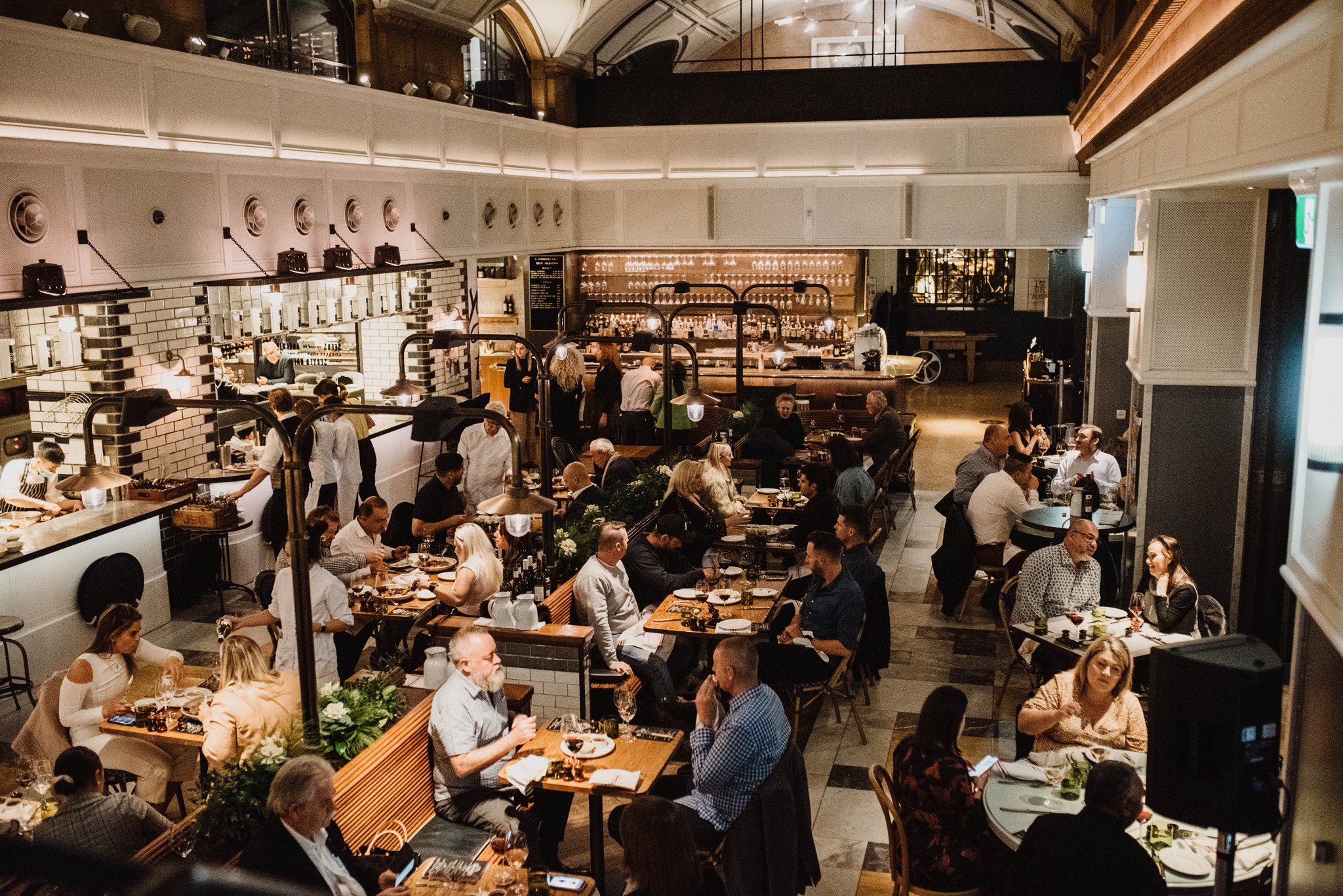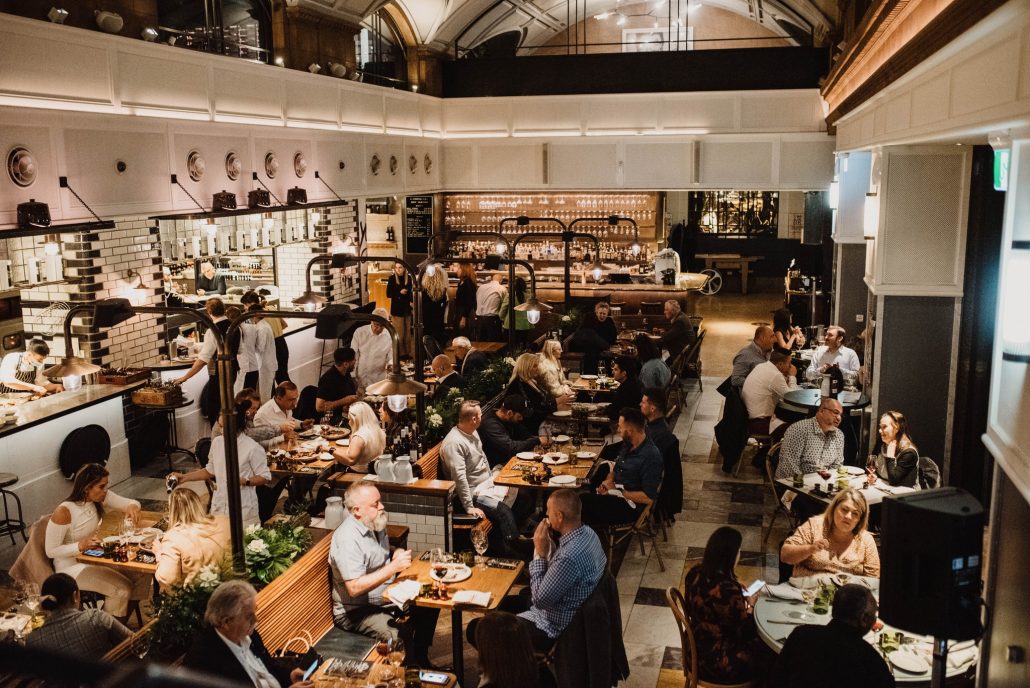 The event was SOLD OUT and once you tasted the food, you definitely knew why!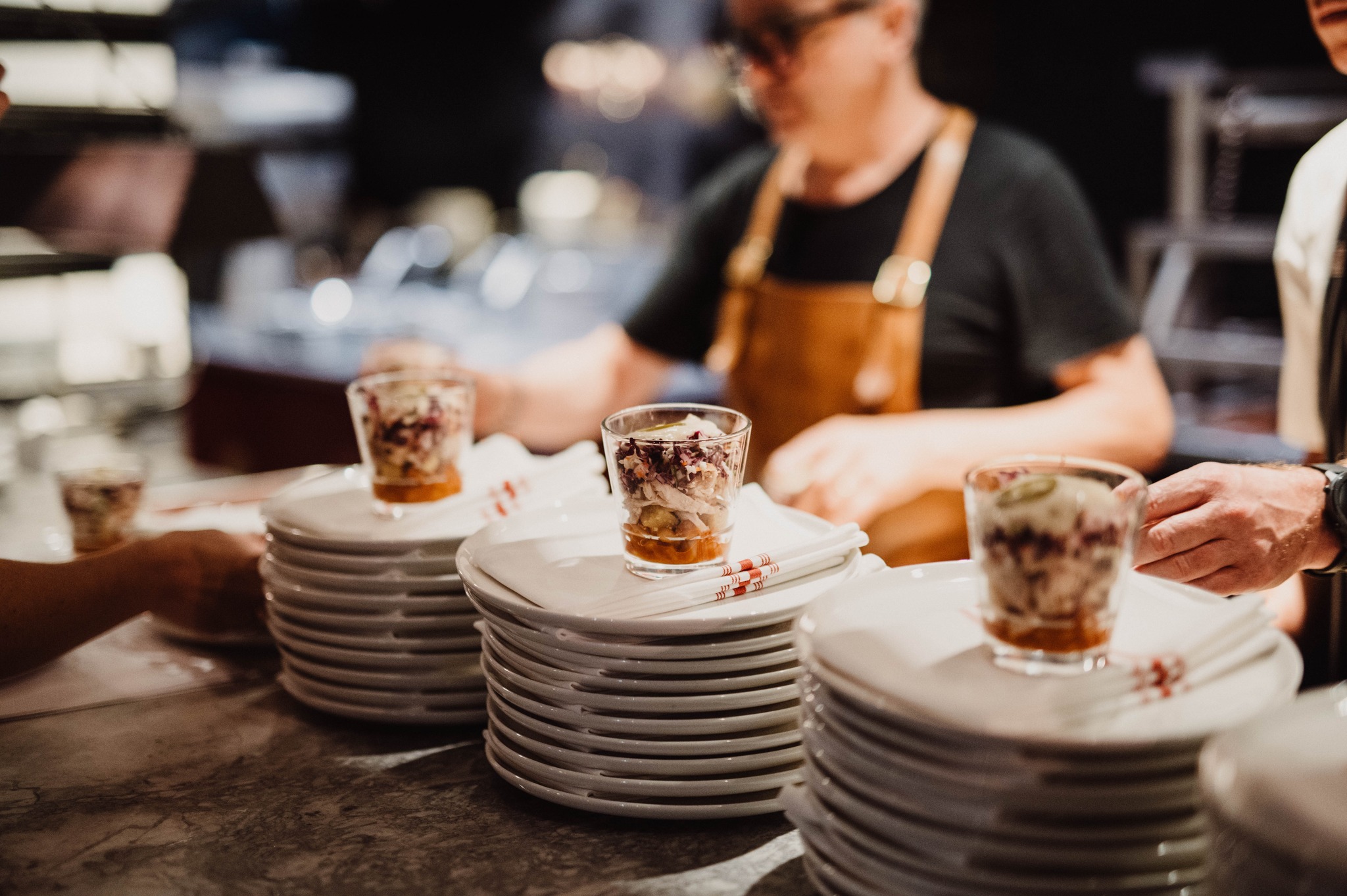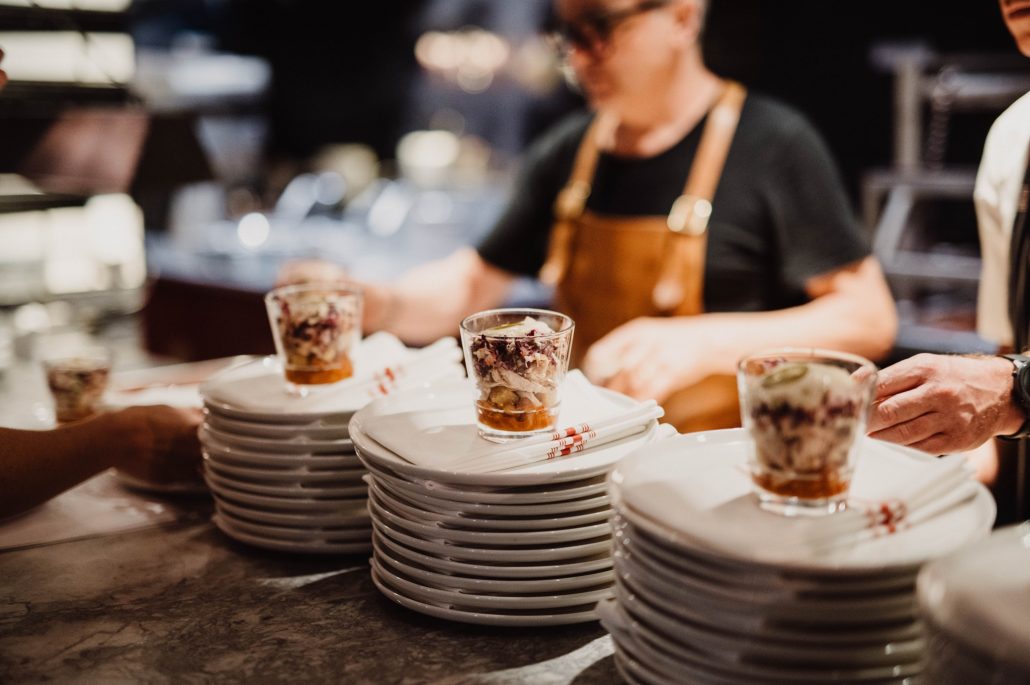 You may think that the Barbecue Parfait looks familiar, Grant Neal introduced Skinnymixers to the concept last year.
Grant was introduced to this amazing concept of a savoury barbecue parfait by Mike 'the legend' Mills and his very accomplished daughter Amy Mills.
Genius in its simplicity like many of the best ideas we haven't yet had but sit back and say ah that makes so much sense. Put simply it's a bbq meal that went to a party.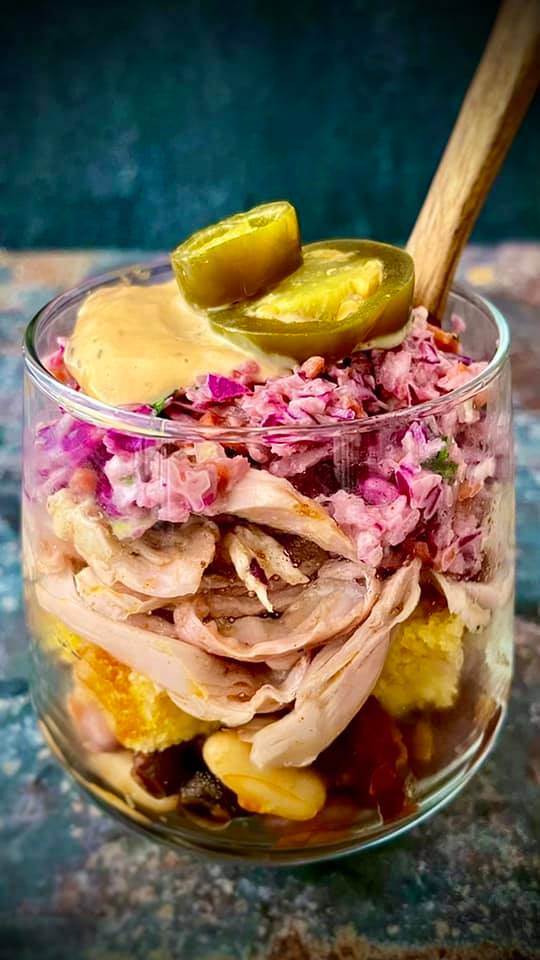 The picture tells the story and the elements that make up the picture are listed here for you to recreate it to chop and change to suit your perfect Barbecue Parfait!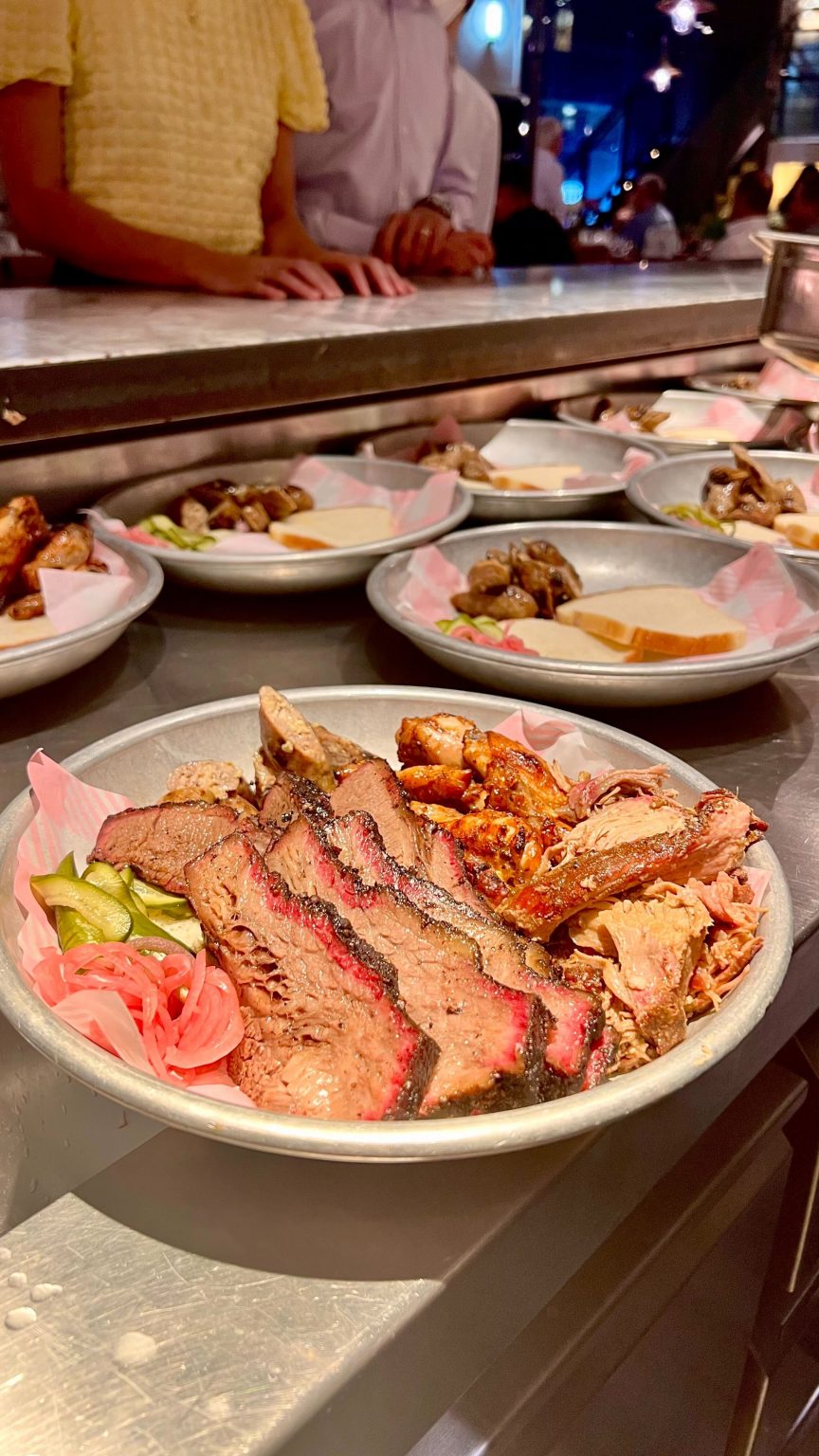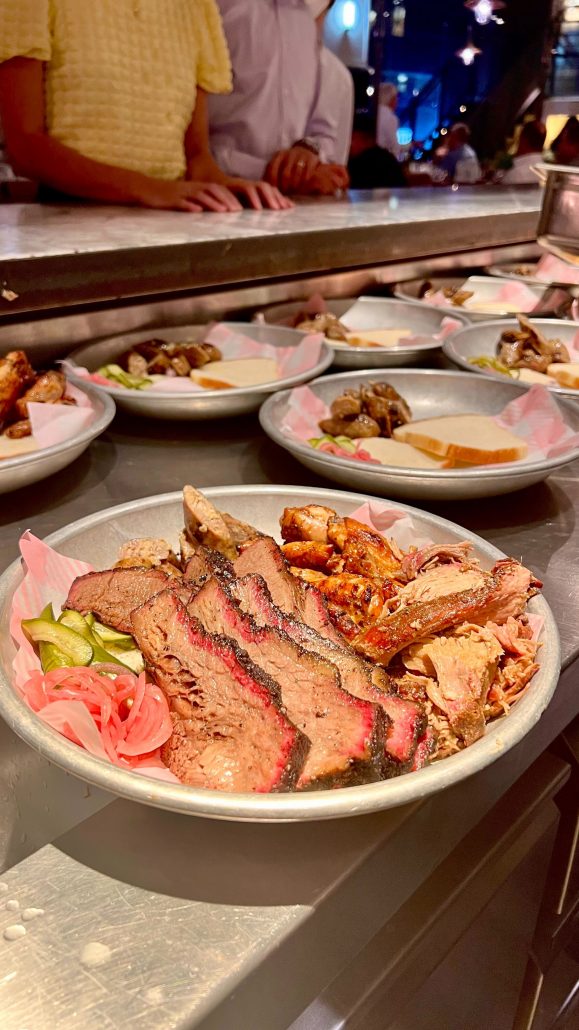 The Barbecue Platter featured the rubs from SkinnyBarbecue plus Carolina Gold Sauce, Alabama White Sauce, Cherry Bourbon Barbecue Sauce and Quick Pickled Vegetables.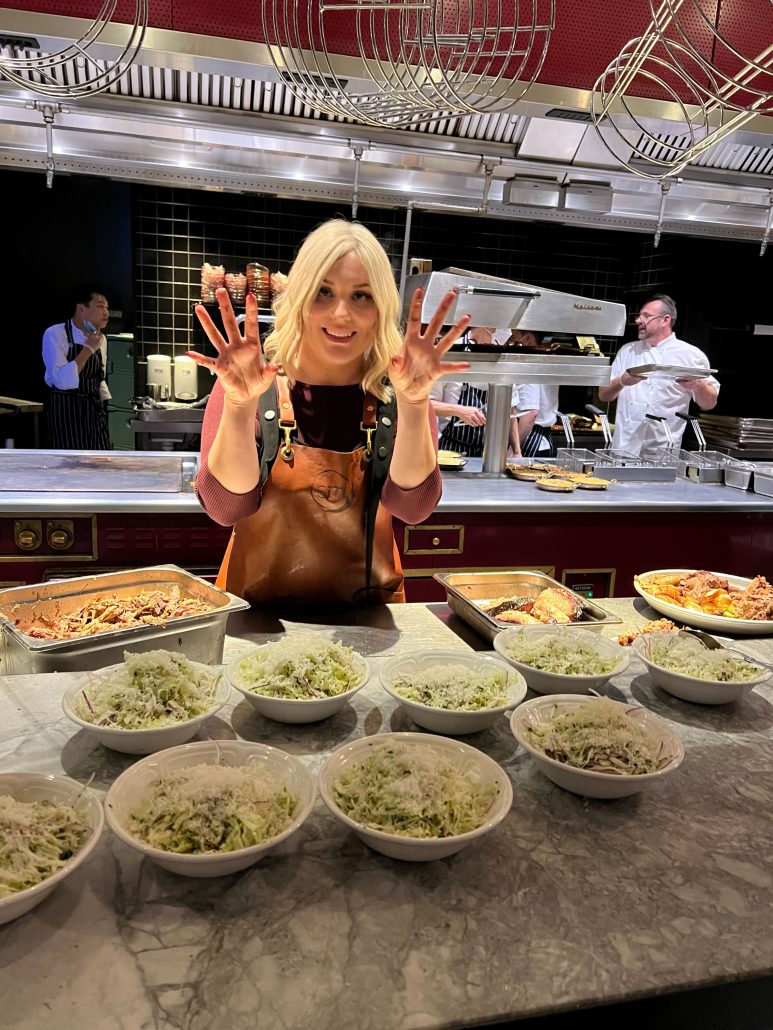 The meal was complete with the most epic Pecan Pie with Whisky Cream for dessert!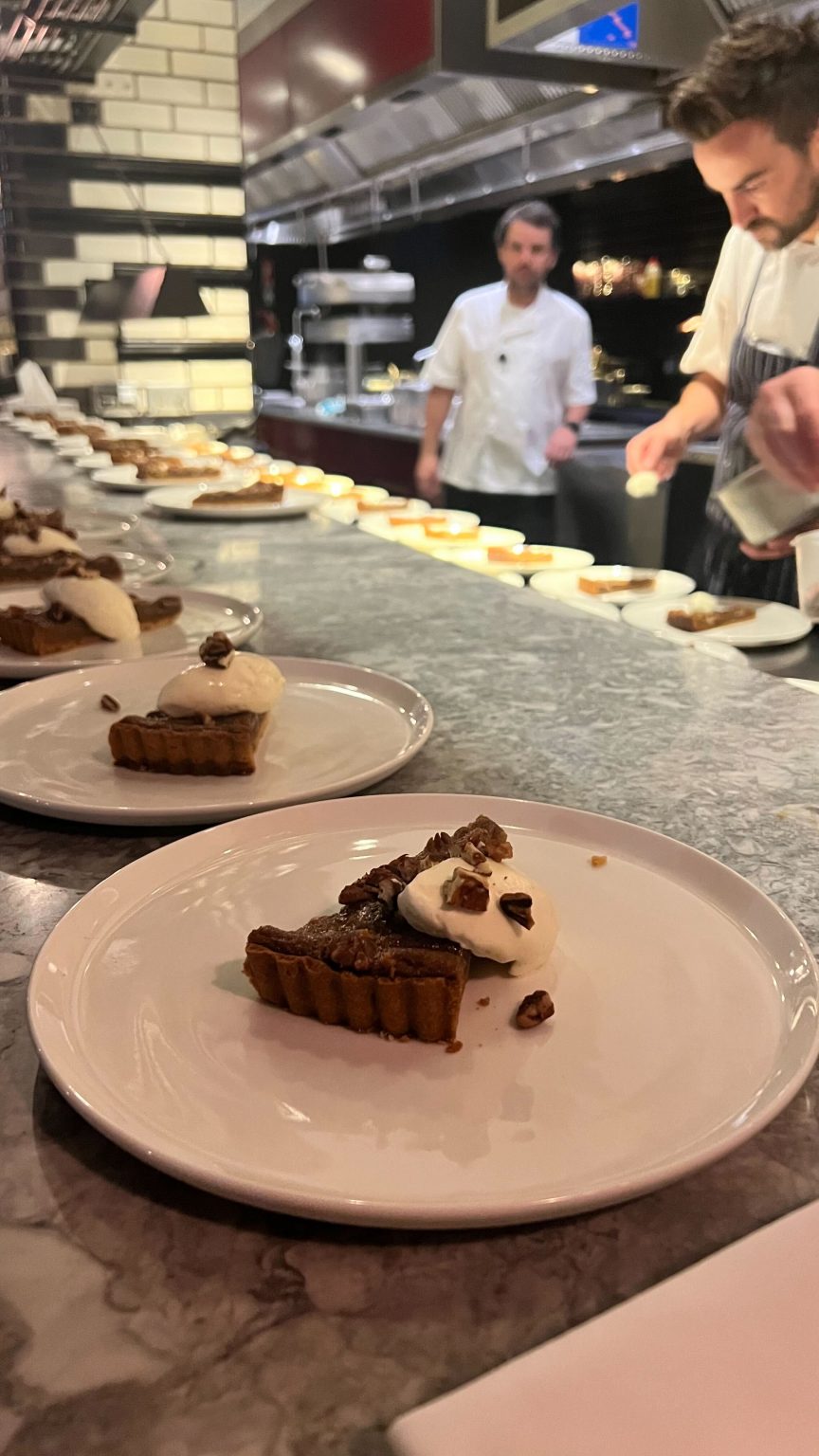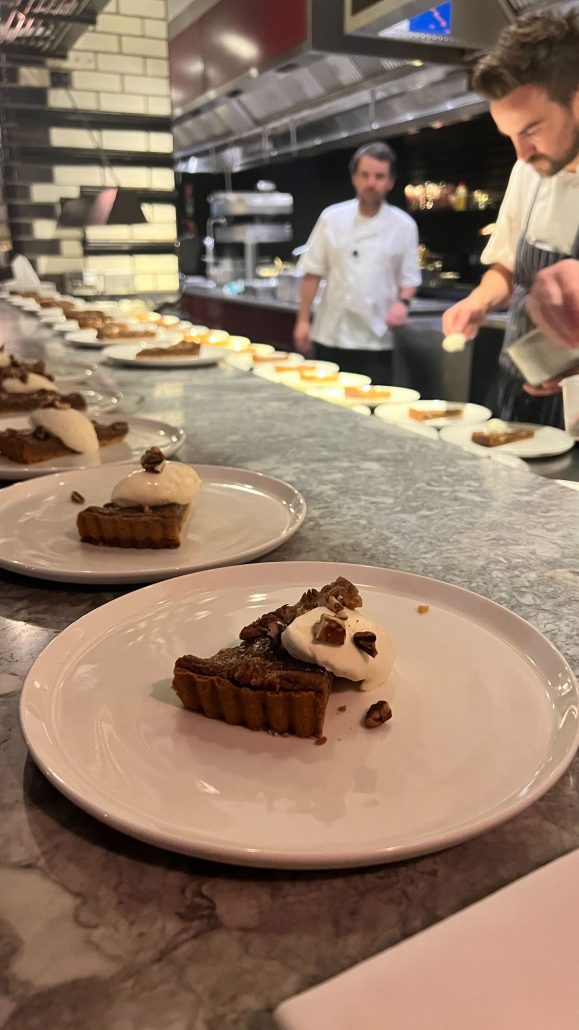 I'm getting hungry just thinking about all the delicious food… If you decide to cook your own Barbecue feast using SkinnyBarbecue, I'd love to see it in Skinnymixers!
Love Nik xx