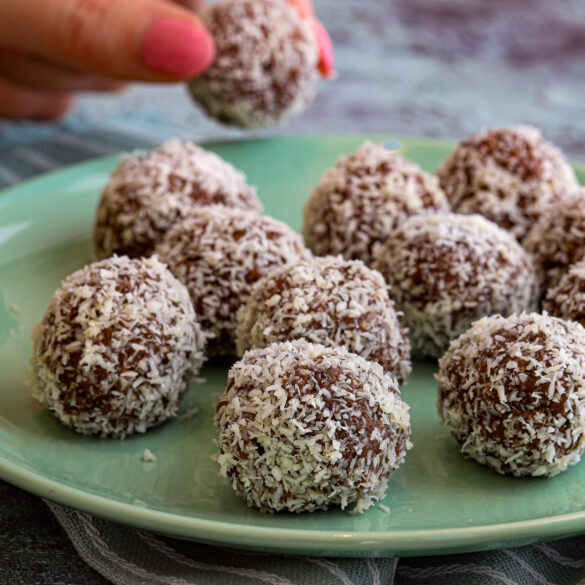 These delicious Chocolate Peppermint Bliss Balls are so quick and easy to make in the Thermomix. Involve the kids in...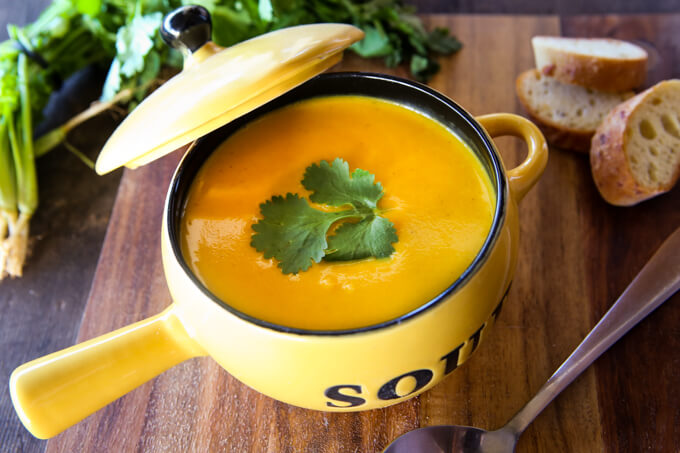 I have been doing a version of this healthy pumpkin soup for about 10 years now, and there has been...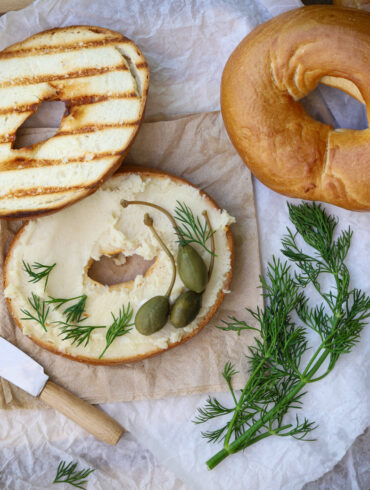 This dairy free cream cheese is a great alternative for dips, and as someone who should ideally follow a dairy...
For our annual 'lets raise some funds so Nik can do something awesome' campaign, I thought I would create a...