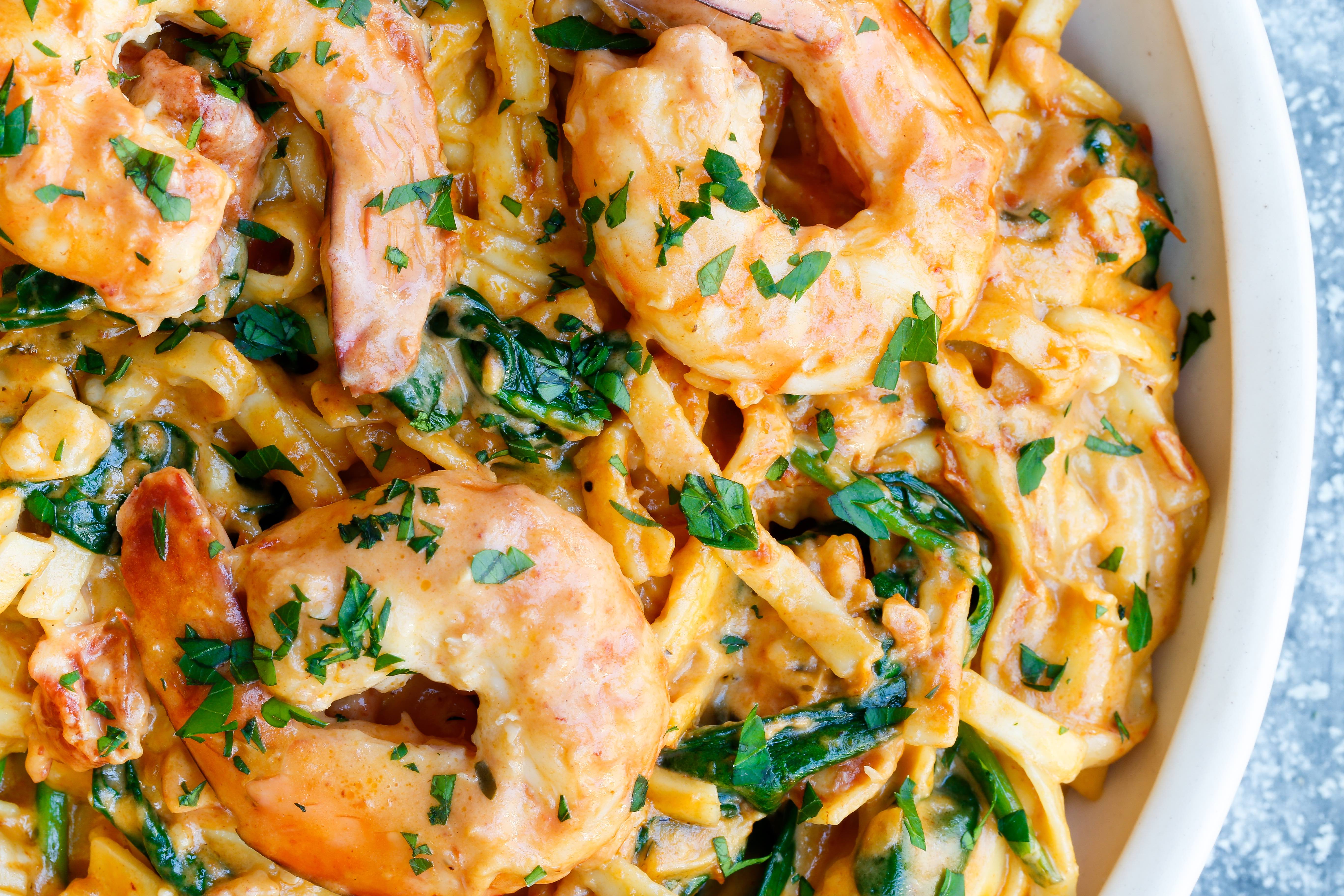 Creamy Tuscan Prawn Linguine cooked in the Thermomix, is one recipe from the cookbook A Little Taste of Italy that...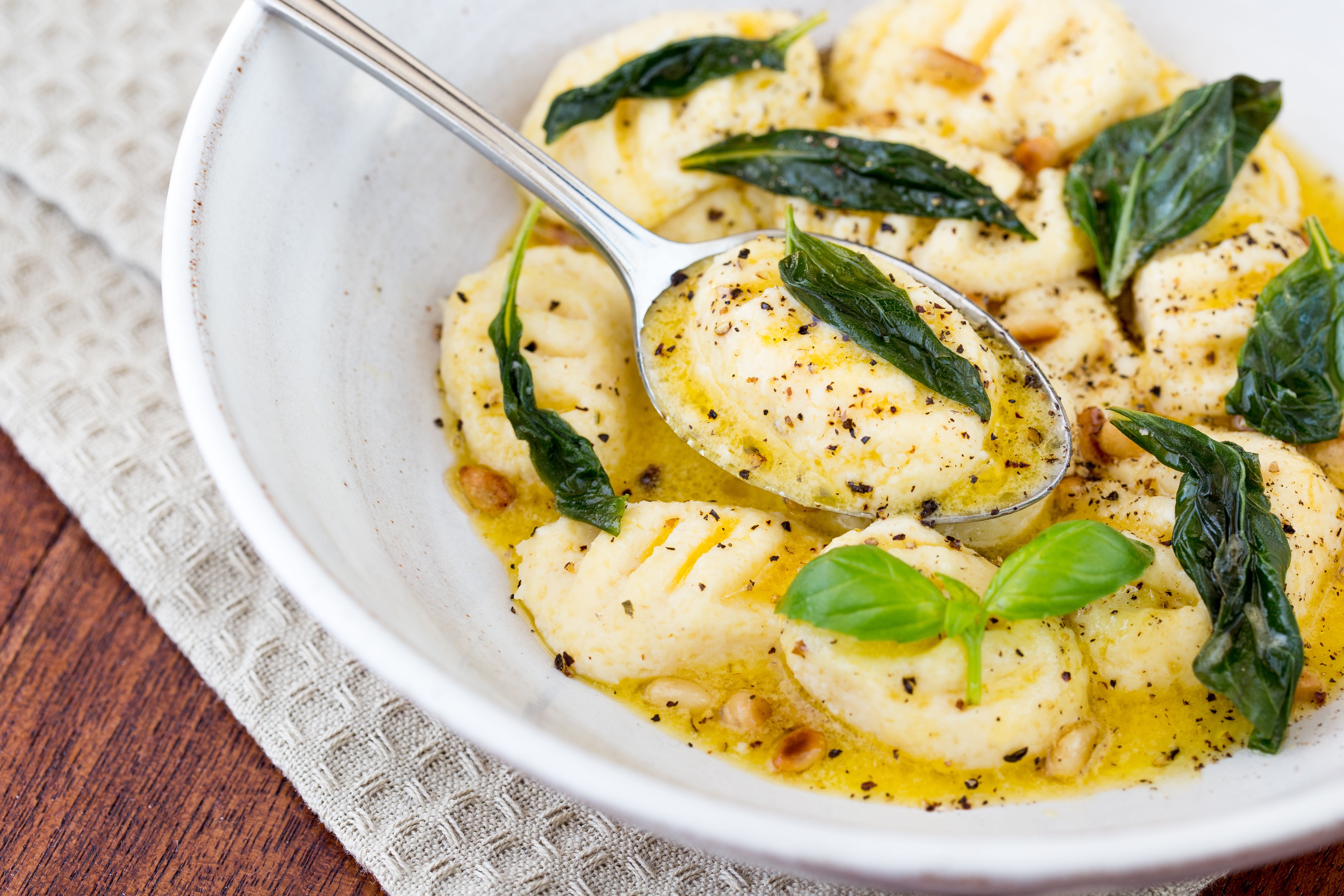 Ricotta Gnocchi is a great low carb alternative to traditional gnocchi, and so filling that you can keep your portion...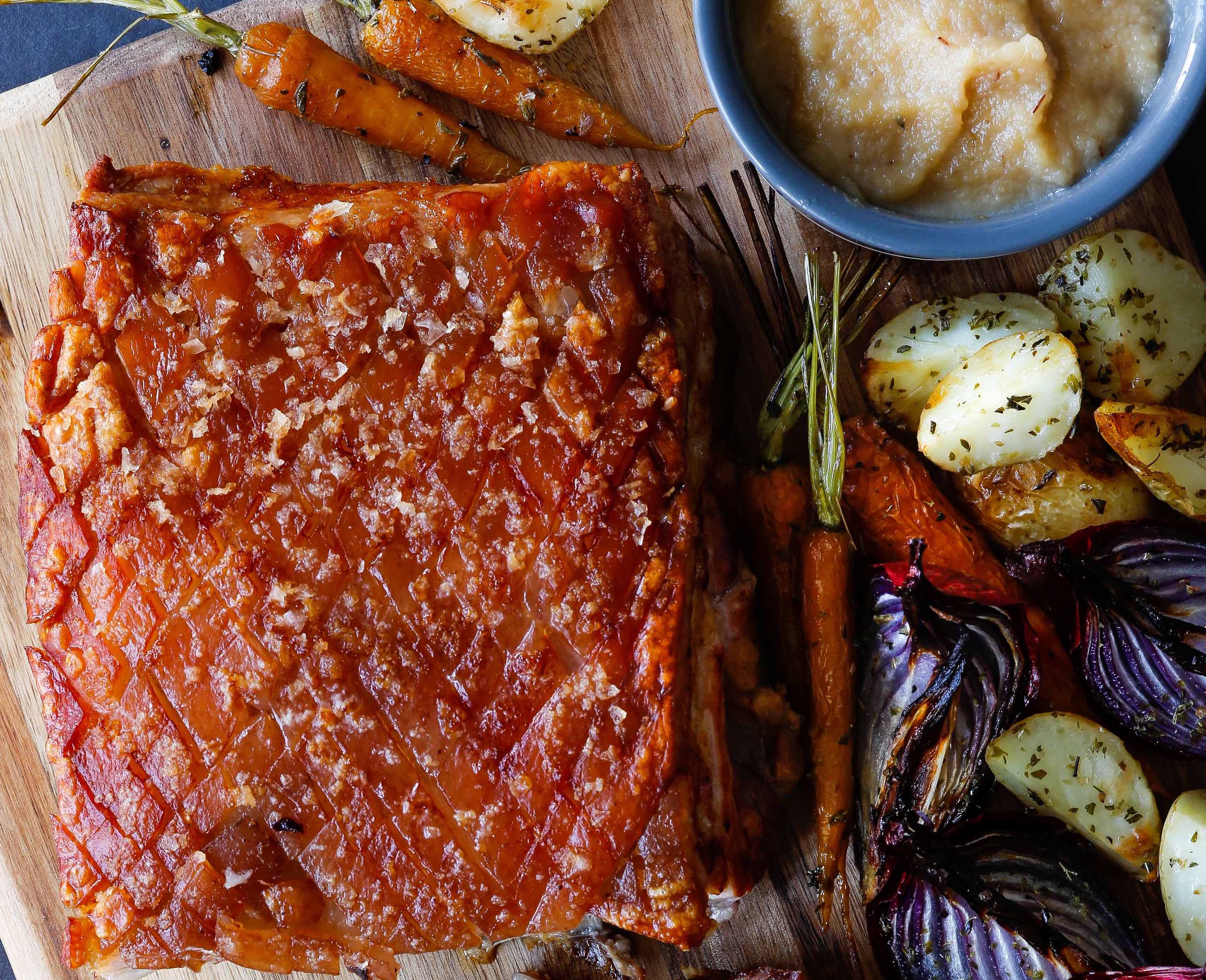 This has been another popular recipe on the website for around three years now. While steamed meat may not be...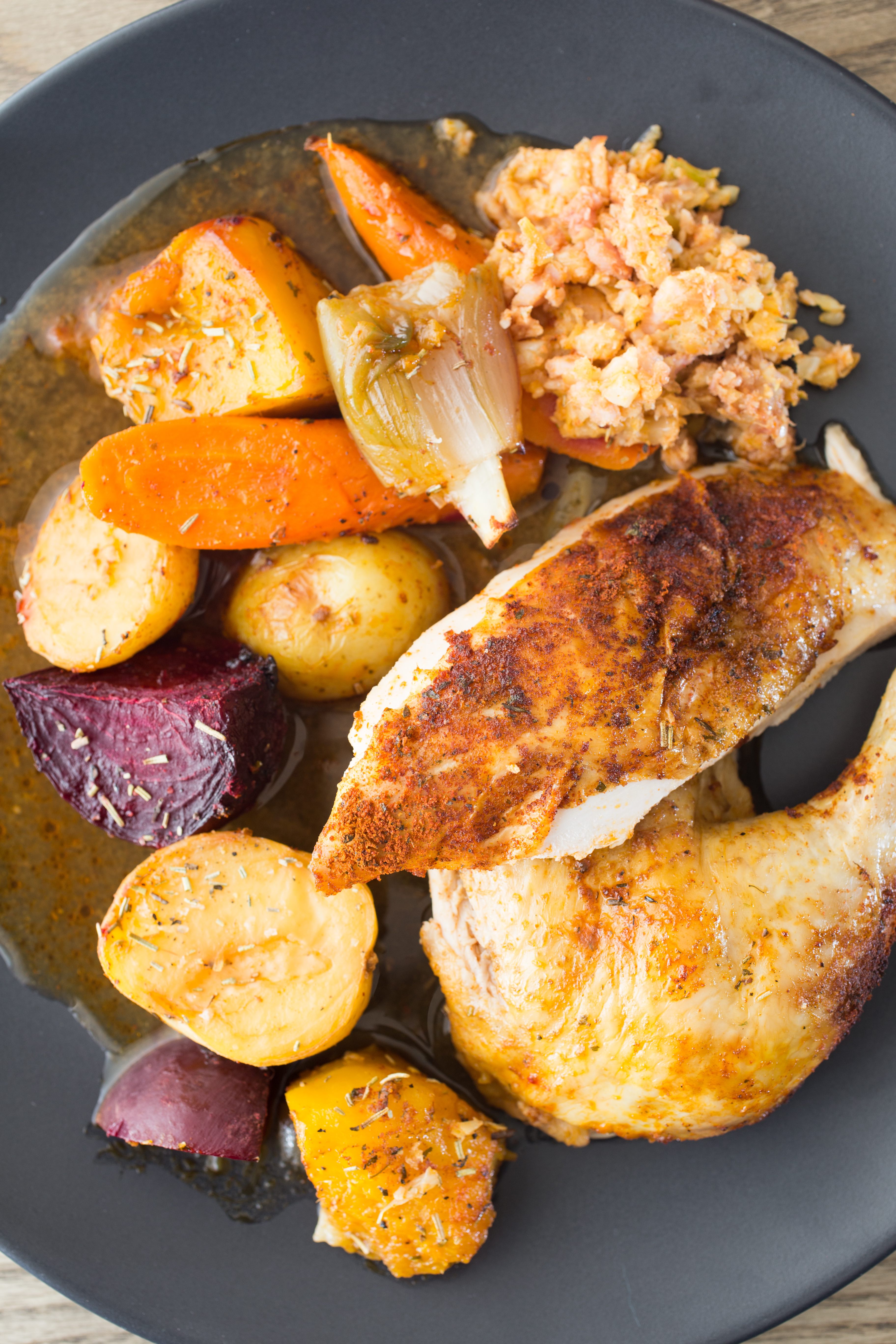 I have wanted to write a Roast Chicken recipe for many years now and I have finally created something that...
Thank you to Jenny Cowley for this delicious All in One Thermomix recipe. ...