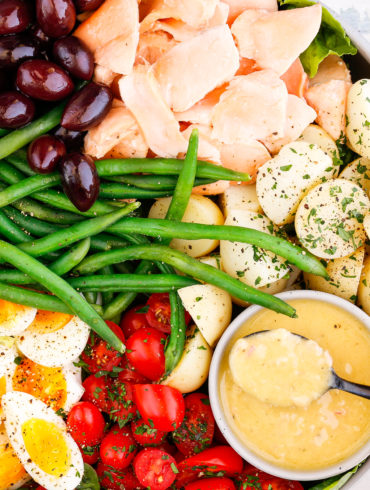 I only recently learnt how to pronounce Niçoise Salad, for those of you reading who aren't entirely sure either—it sounds...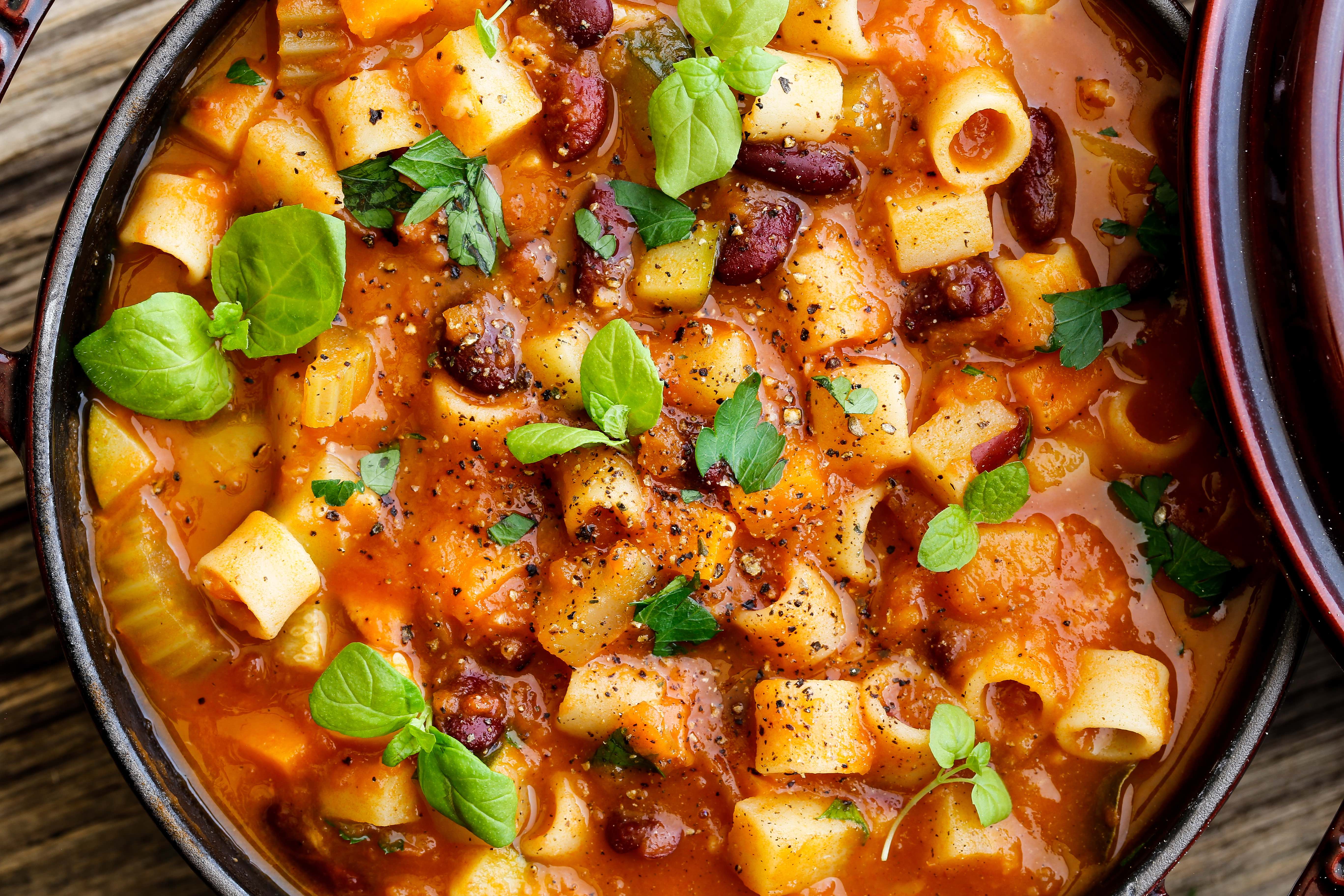 Minestrone is a classic Italian favourite, dating back to pre-Roman times. What I love about this Thermomix recipe is that...
Thank you to Jenny Cowley for this delicious All in One Thermomix recipe. ...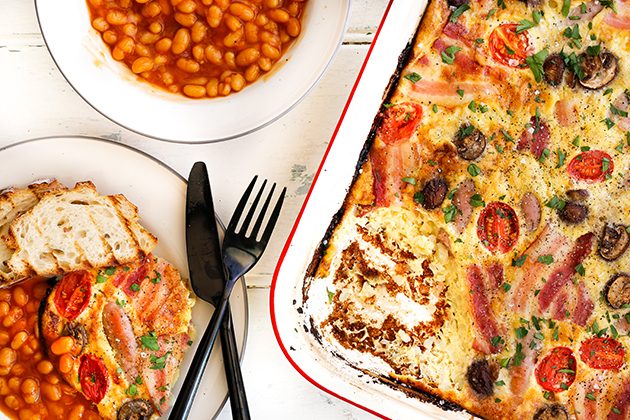 Intrigued by the English Breakfast Bake? One of the main reasons I love visiting London is for a proper English...