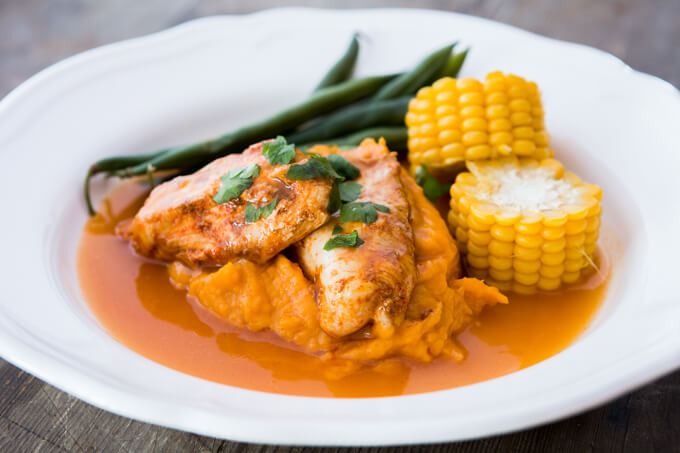 All in one dinners are so popular because they save time and effort, perfect for a weeknight meal. This is...
Thank you to Jenny Cowley for this delicious All in One Thermomix recipe. ...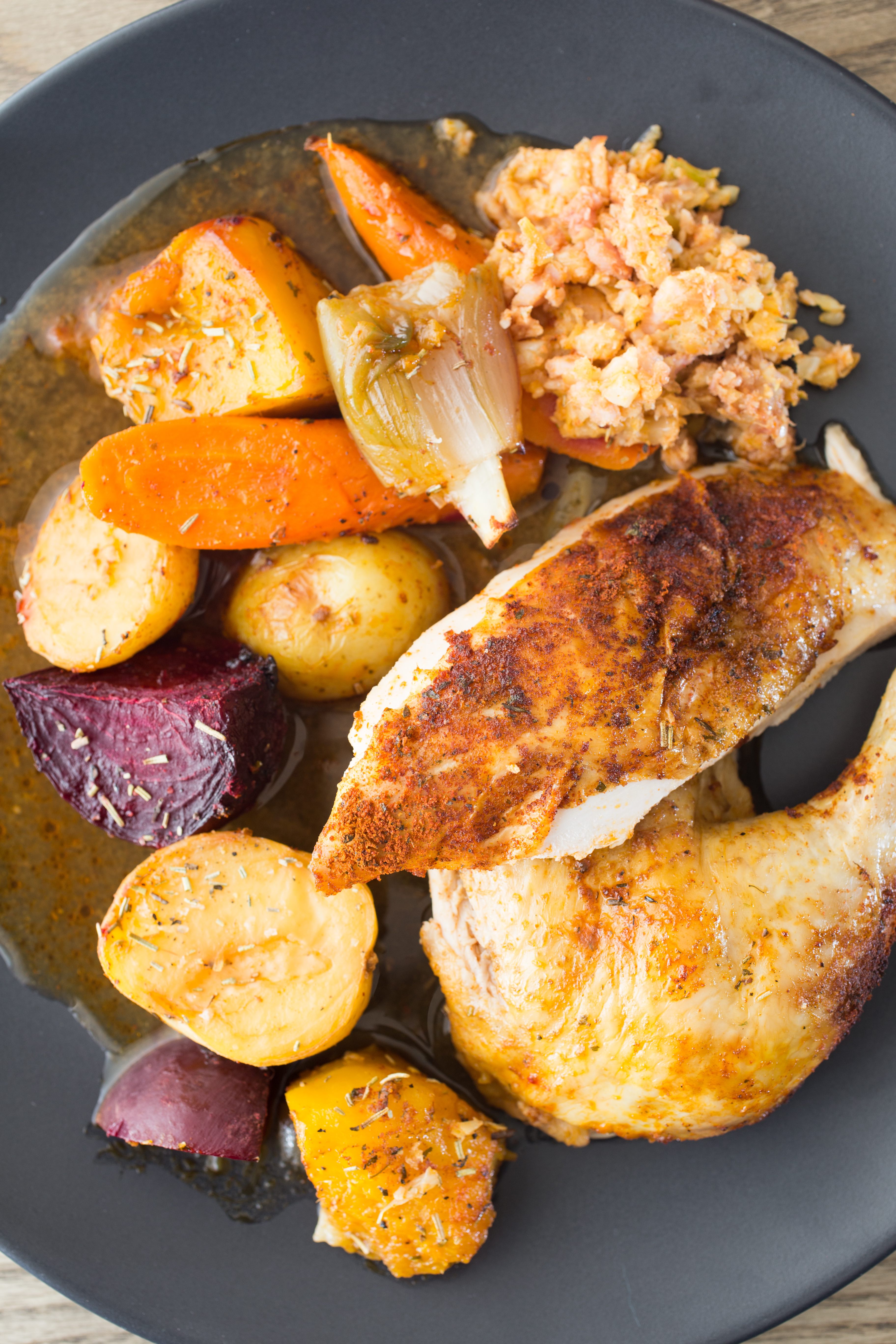 I have wanted to write a Roast Chicken recipe for many years now and I have finally created something that...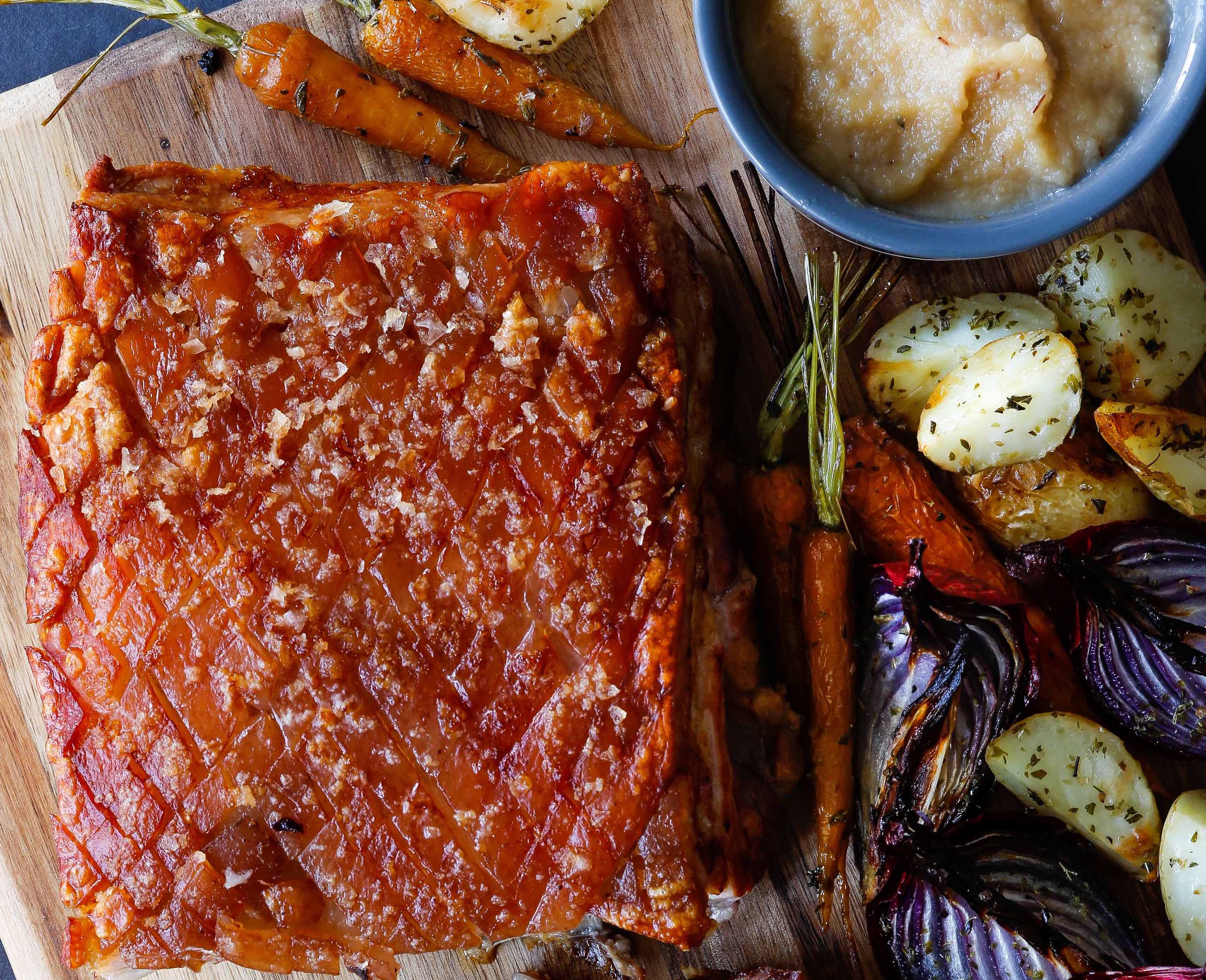 This has been another popular recipe on the website for around three years now. While steamed meat may not be...