The 4 Blades Quick Thermomix Pad Thai is one of those recipes that any time someone asks for a Pad...
Read More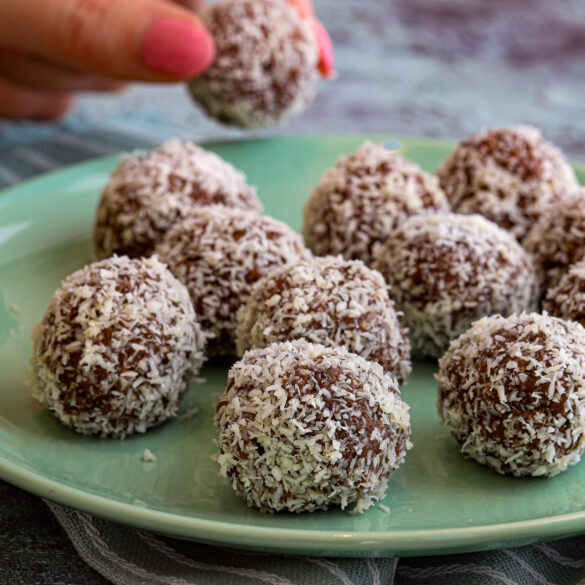 These delicious Chocolate Peppermint Bliss Balls are so quick and easy to make in the Thermomix. Involve the kids in...
Read More
For our annual 'lets raise some funds so Nik can do something awesome' campaign, I thought I would create a...
Read More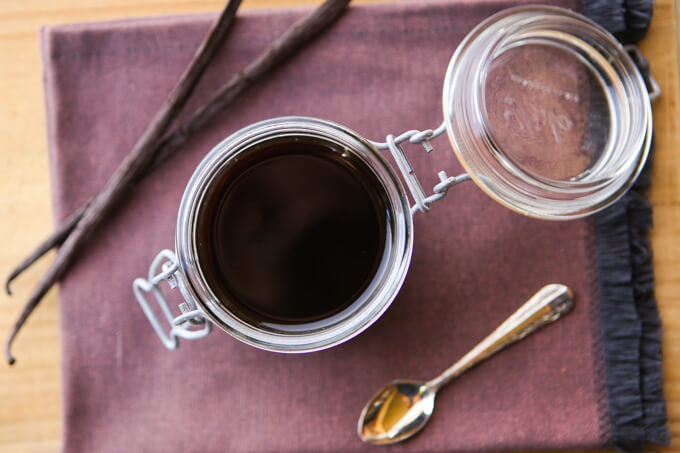 One thing became quickly apparent when recently work-tripping in America… they have TERRIBLE coffee! Michael ended up settling on a...
Read More