Thermobexta (or Bec) is a great friend of mine, and an even better recipe developer. Bec is well known for her...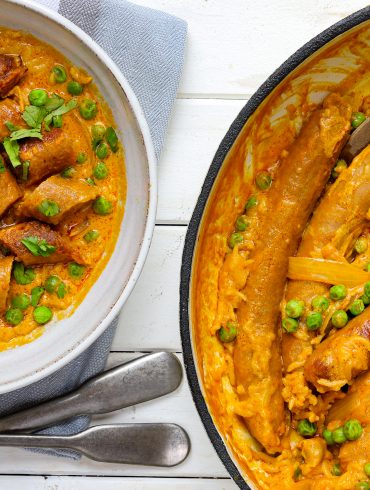 Coconut Curried Sausages is the first Thermomix recipe I ever "developed". Shortly after moving in with Michael, I asked him...
This weeks Simple Meal Sunday 'Beef Basil' recipe is from one of my favourite Thermomix food bloggers, Tenina, over at tenina.com....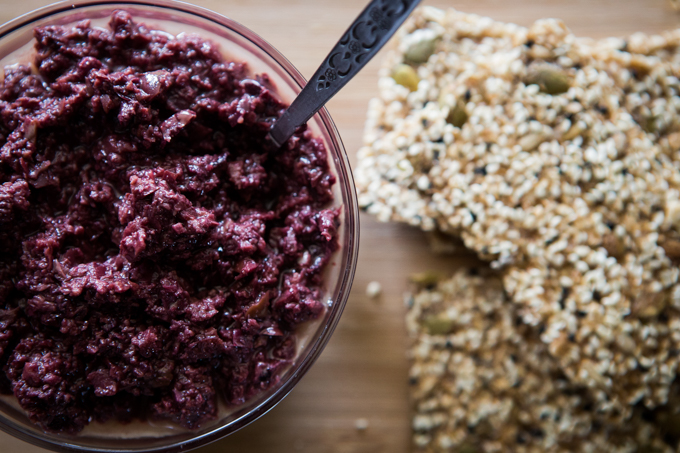 I absolutely adore European food and I have been blessed to have it all around me being of Greek heritage,...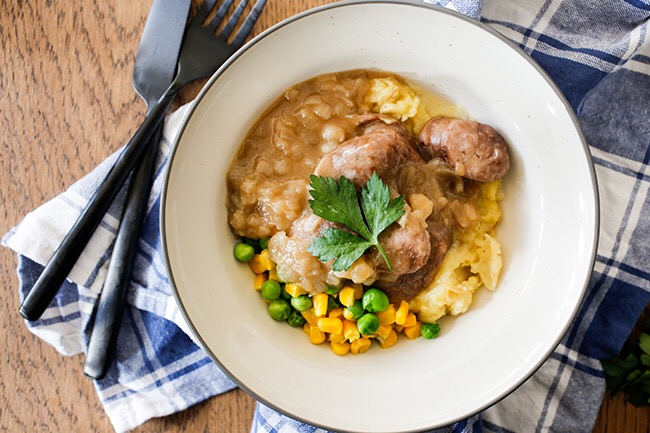 This all-in-one sausage Thermomix recipe is fantastic for a quick, family pleasing meal and you can easily reduce or increase...