Thermobexta (or Bec) is a great friend of mine, and an even better recipe developer. Bec is well known for her...
Read More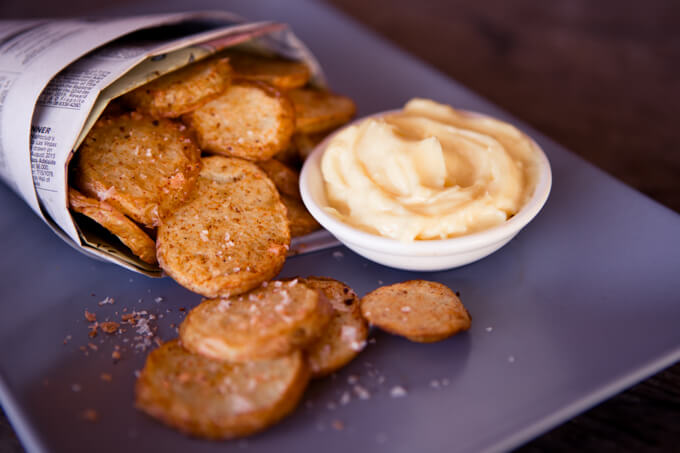 They say you shouldn't shop hungry, the same advice rings true for recipe development....
Read More
The success of my All-in-one Chicken Dinner meant that I wasn't surprised when this weeks peoples choice was an 'all in...
Read More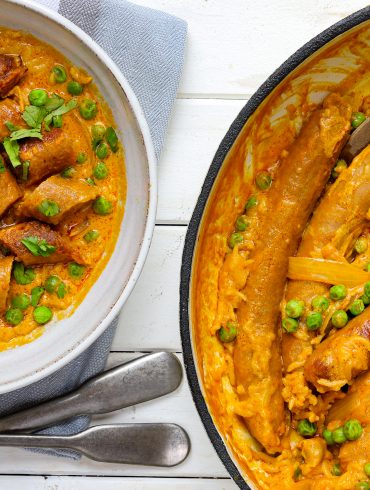 Coconut Curried Sausages is the first Thermomix recipe I ever "developed". Shortly after moving in with Michael, I asked him...
Read More