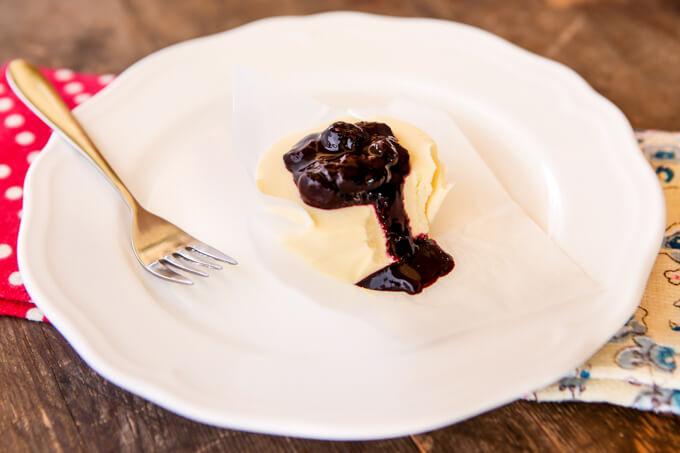 I freaking LOVE cheesecake… any kind of cheesecake really, afterall; what isnt there to love about cheese AND cake!...
Read More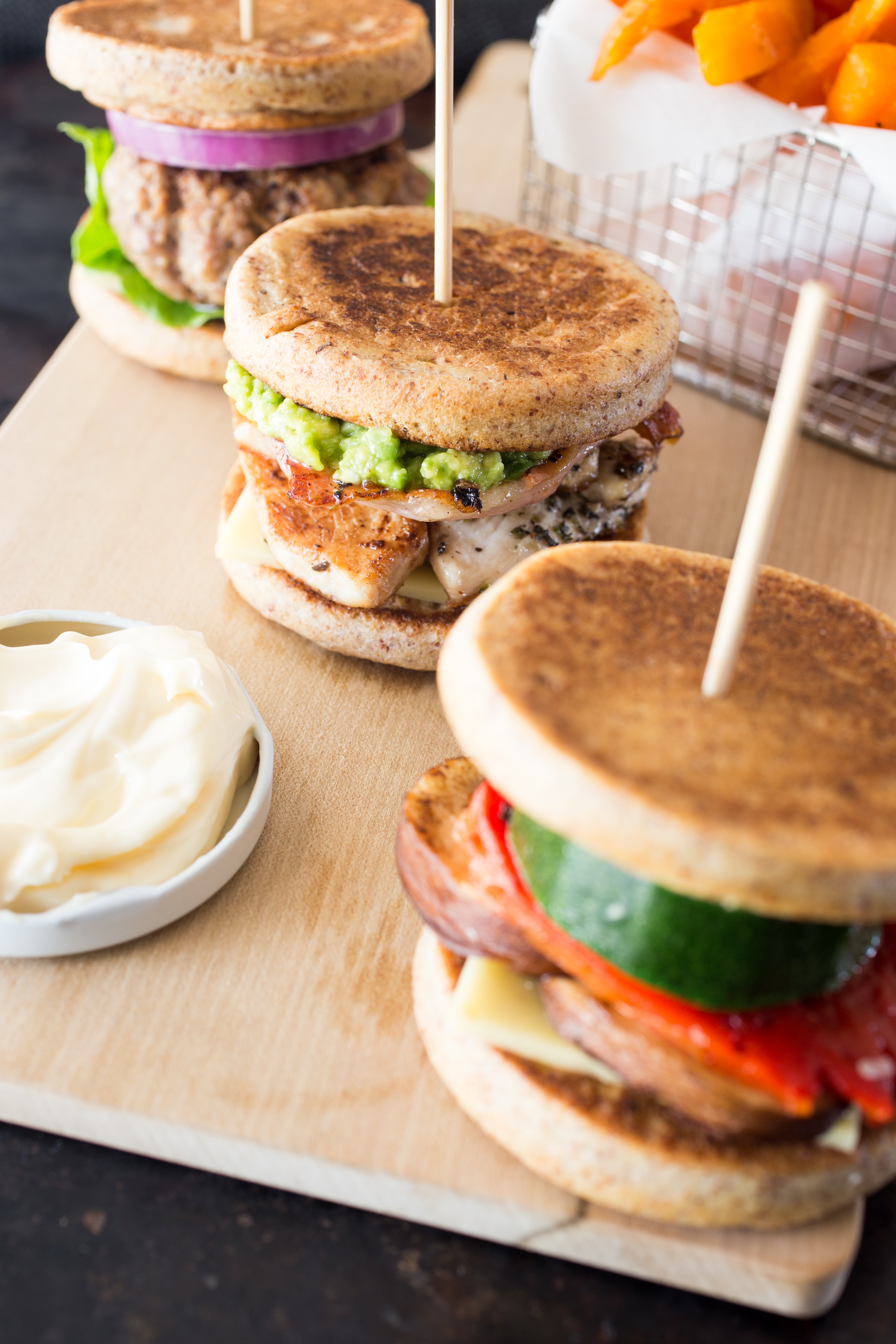 I wrote this recipe for Low Carb Burger Buns when I fell in love with the popular burger bar version...
Read More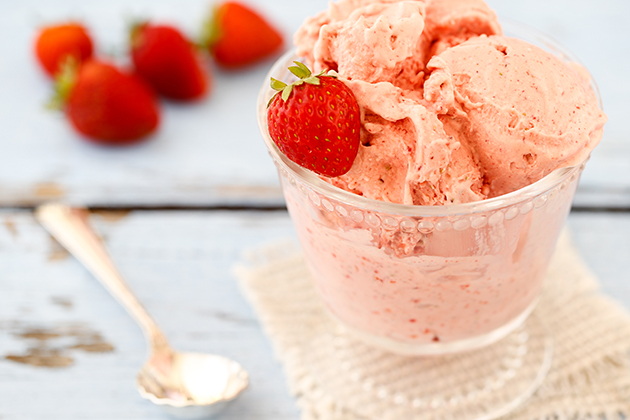 It wouldn't be an Australian summer without a heat wave… this week is seeing tops of 45 degrees in Adelaide...
Read More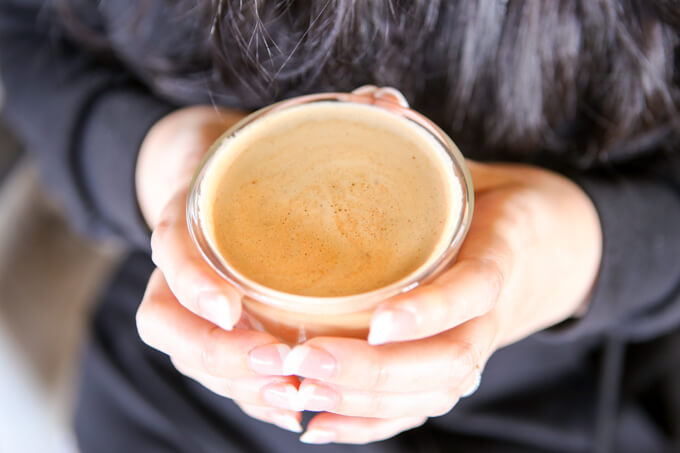 Dirty Chai is my absolute favourite drink to order when I get the luxury of sitting down at a café, and...
Read More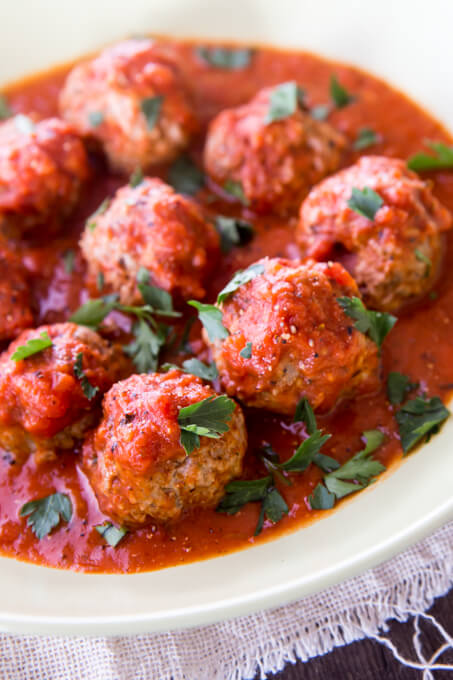 While these are not a patch on the traditional Italian meatballs made by Nonna's all over the world, they are...
Read More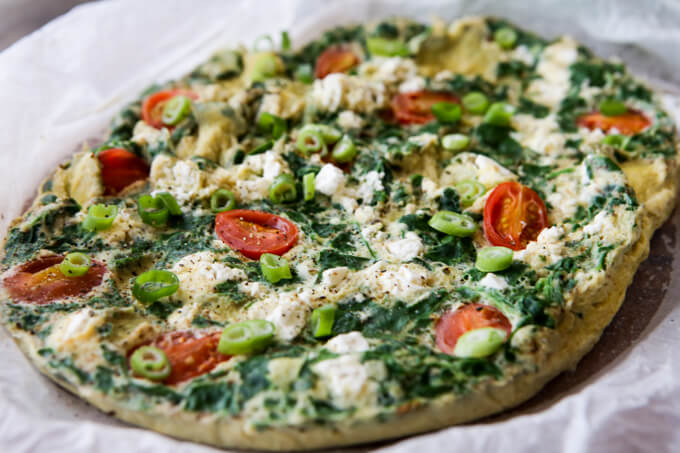 I am terrible with eating breakfast and even worse with eating eggs for breakfast. ...
Read More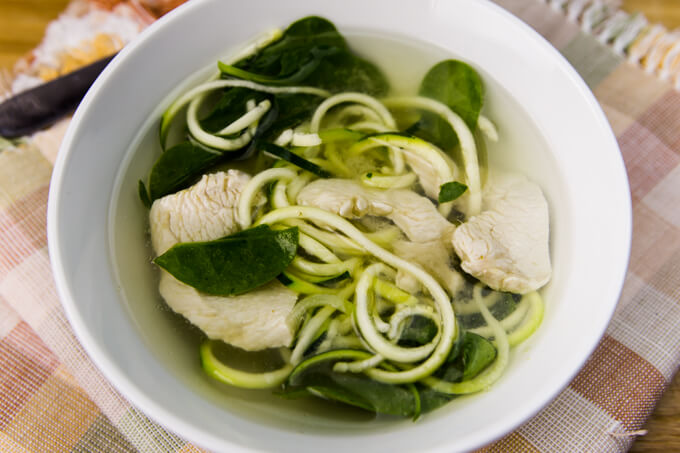 Chicken Zoodle Soup is one of my favourite Changing Habits/HCG Protocol healthy Thermomix recipes because its so filling, quick and...
Read More