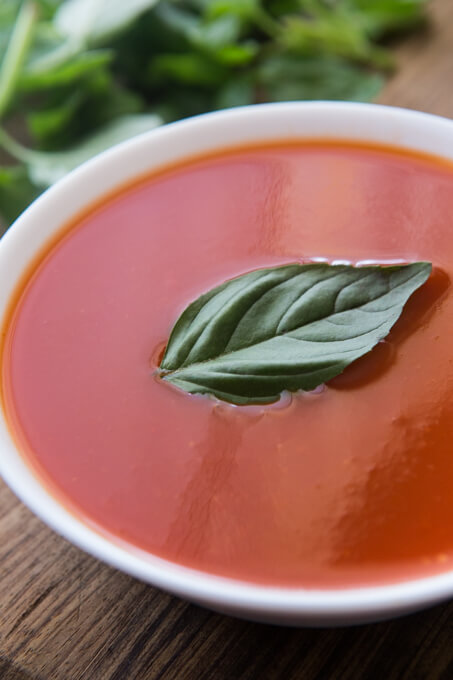 This is a yummy and filling soup that I have turned to many times in the past when I have...
Read More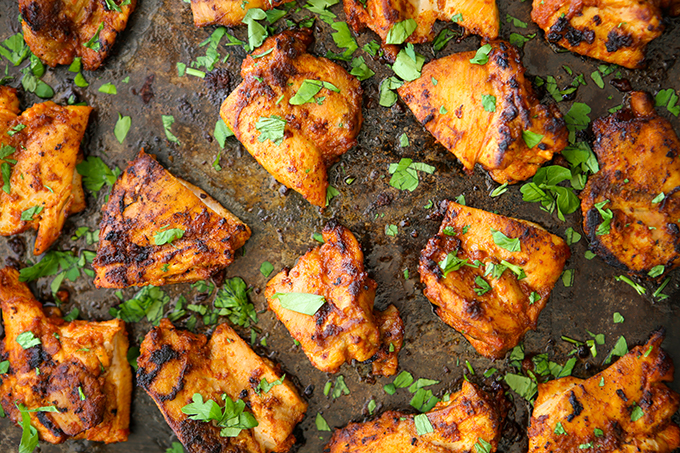 The admin girls have been begging me to do a Peri Peri Chicken Thermomix recipe for years now, and the...
Read More
Recently, there has been a lot of attention on deli meats & chicken loaf and what the hidden ingredients could be...
Read More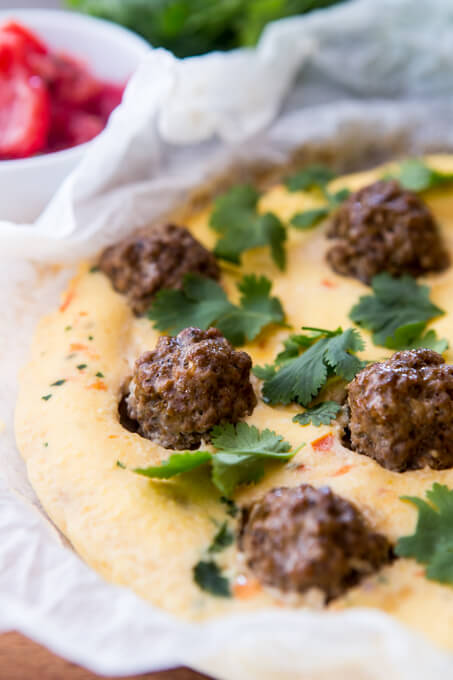 The Mexican Frittata makes a fantastic weekend brunch dish, which is unique and full of flavour. You could also...
Read More
The American Style Beef Burger Patties are my go-to beef burger Thermomix recipe. Don't let the lack of ingredients fool...
Read More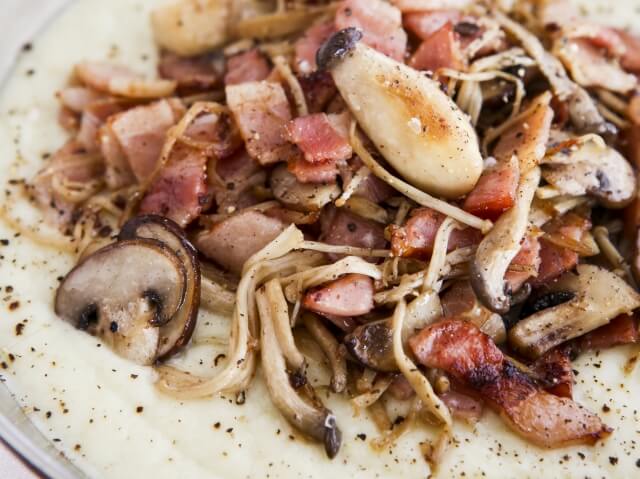 Chances are there are very few people who don't enjoy a really well made carbonara recipe… but there are plenty of...
Read More