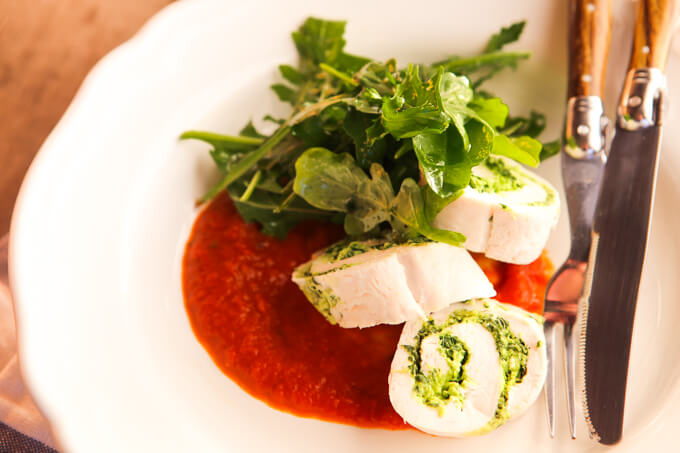 This is a quick, healthy & delicious mid-week meal disguised as a fancy pants one. ...
Read More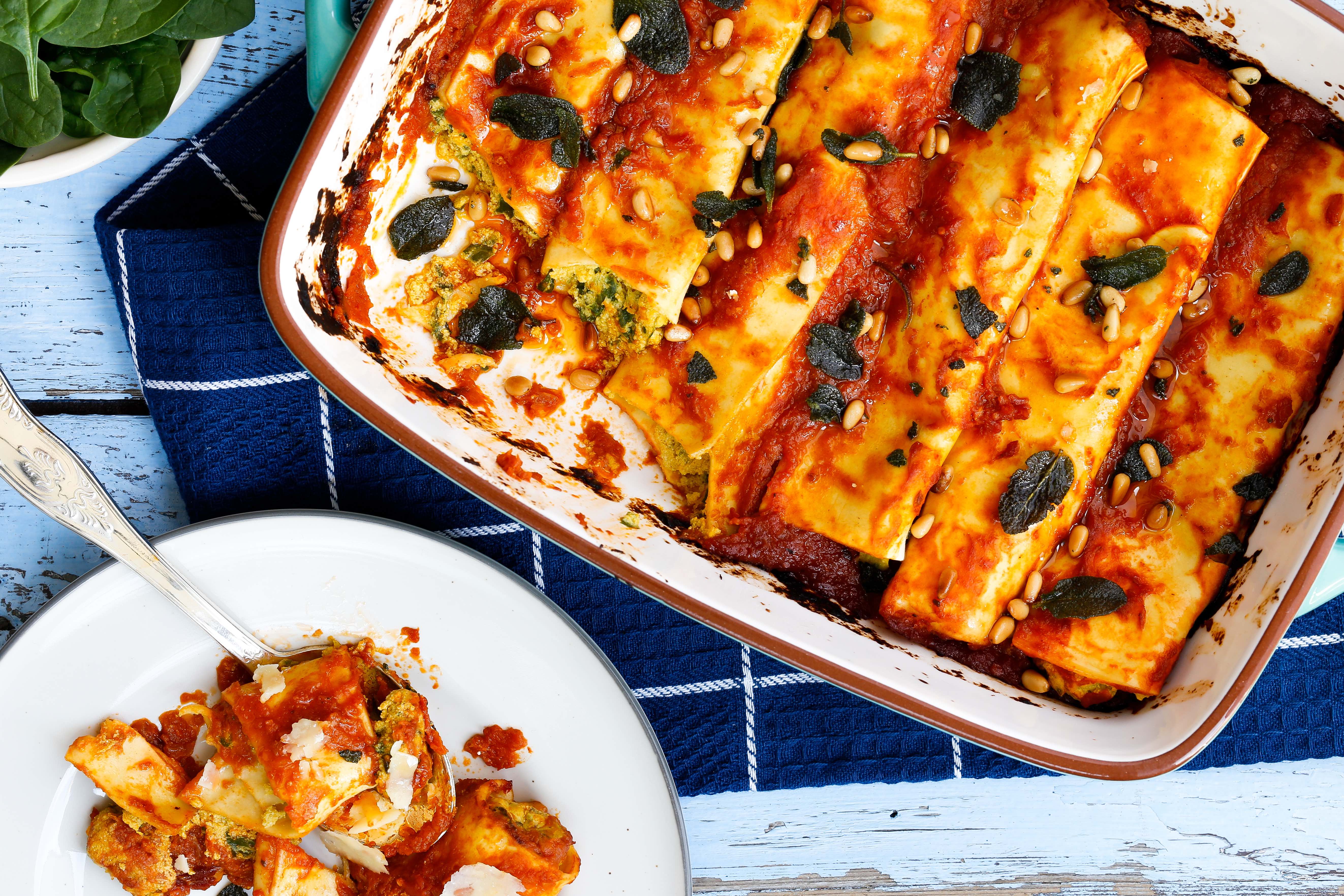 Pumpkin & Ricotta Cannelloni is a delicious filled pasta dish easily made in the Thermomix. We cannot get enough of...
Read More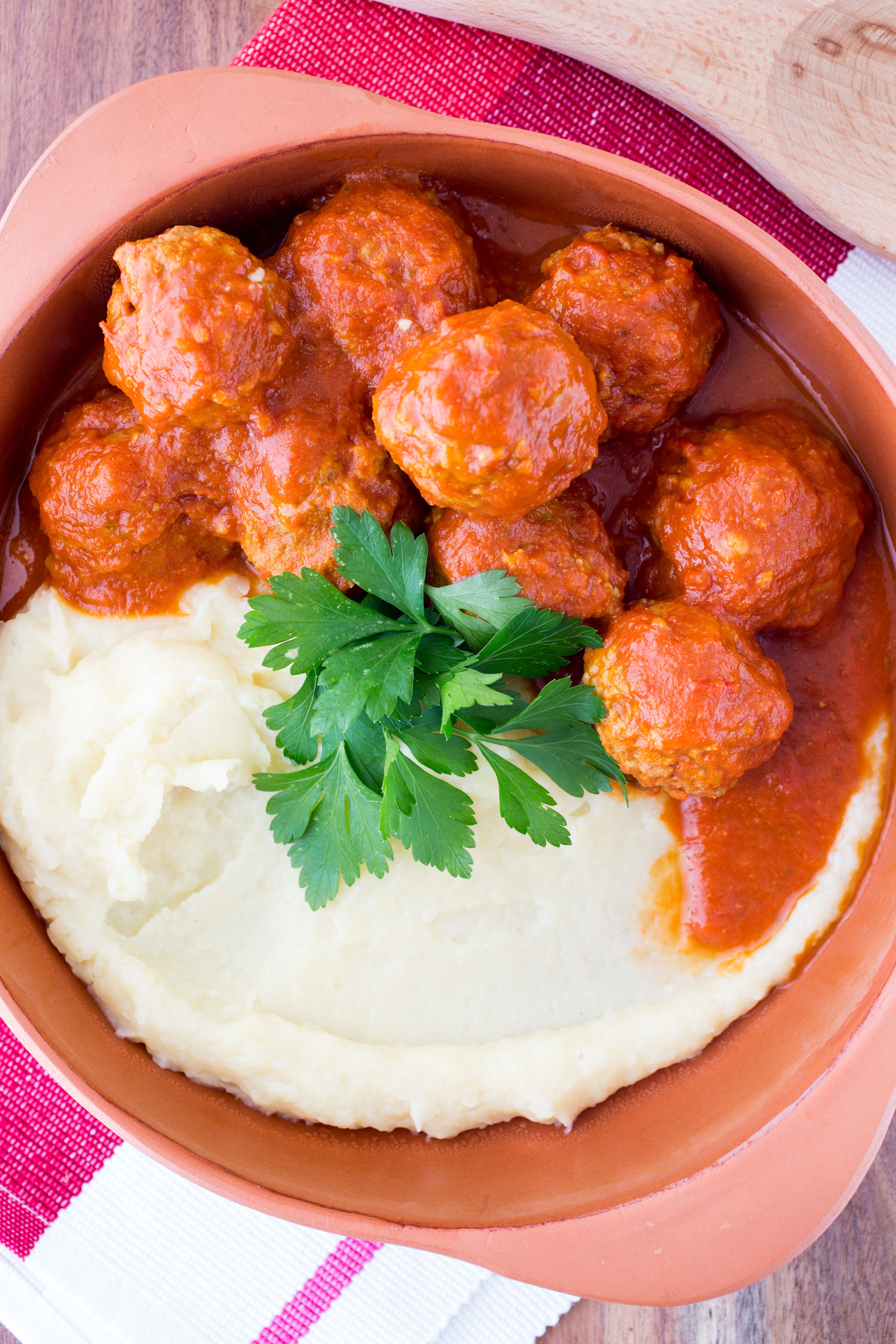 This is another recipe that I have been cooking for years, yet have not gotten around to putting on the...
Read More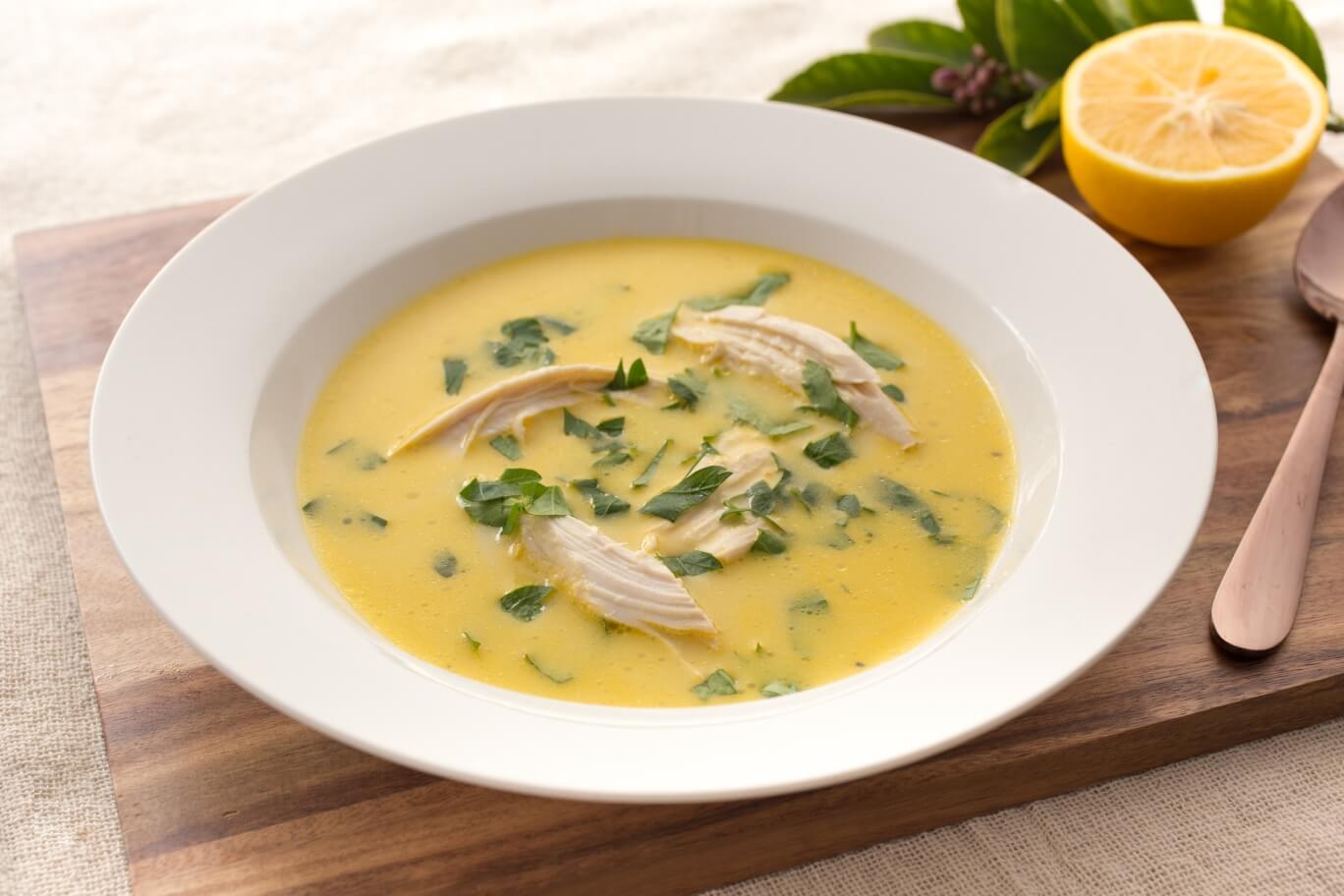 A healthy spin on the traditional Avgolemono, which has rice in it. ...
Read More
Gelatine de Leche is the Mexican dessert recipe from the Skinnymixers Thermomix Cookbook, A Little Taste of Mexico....
Read More