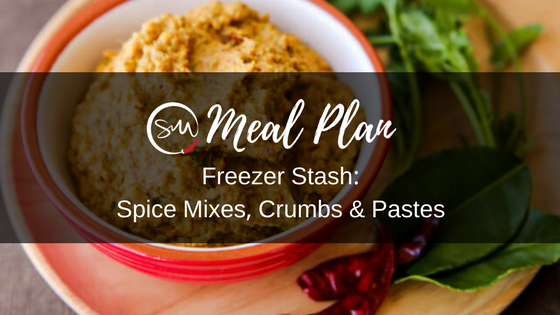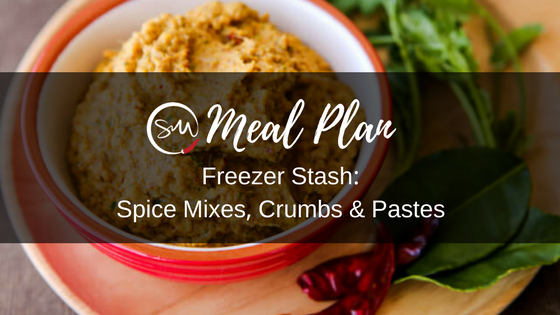 Hi! It's Tash Skews here…
There have been a few posts in the group recently from Skinnymixer friends who get together and cook up a huge freezer stash between them. Since I don't have enough room to have a big stash of pre-prepared meals, I like to keep at least one shelf in my freezer full of recipe bases, spice mixes and pastes so that I can buy meat and veg fresh but since I have a good part of the prep work already done, dinner is still a relatively quick fix.
Clear a spot on your kitchen bench for a second Thermie, set aside a few hours for a good catch-up with a fellow Skinnymixer and get a "simmer sauce shelf" sorted for both of you!
These are some of the staples I like to have on hand, and I've put together a shopping list for you to make them all!
Make the dry spice mixes first then move onto the wet ones without washing the bowl – one of the most loved lines in Skinnymixer recipes 😉
---
I double or triple it and freeze in a snap lock bag to keep it fresh.  A triple batch of this per family involved in the prep session would be ideal.
These are some of the ways I use it:
To add to mince for tacos (2 tablespoons per 500g meat)
To sprinkle / rub on chicken breasts which I either:
As a sprinkle for homemade wedges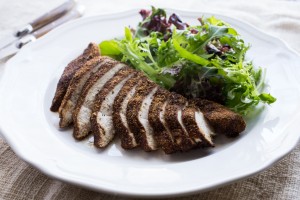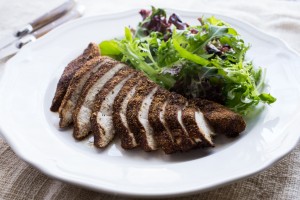 Double this per family so you have at least two meals each out of it.
This makes amazing wraps when paired with chipotle mayonnaise and served with appleslaw and chipotle chips.
Double this per family so you have at least two meals each out of it. You can save on space and prepare the dry spices so you cut down on the toasting / cooling step and freezing in portions. When I go to use it I blend the garlic clove in with the oil and lemon. It also works making up the whole thing into a paste and freezing with the chicken marinating.
There is so much flavour in this spice mix, and I serve it with a simple green salad with a vinaigrette dressing, or a potato salad.
Chicken Kiev & Chicken Parmie Prep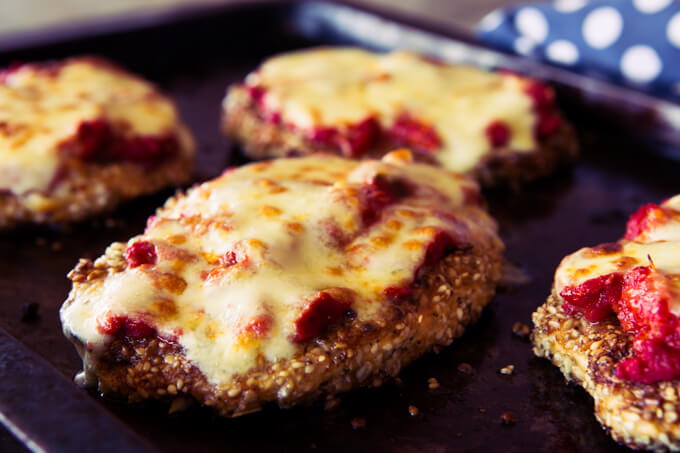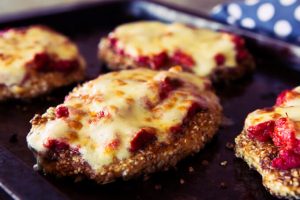 Having Chicken Kiev and Chicken Parmie crumb mixtures ready in the freezer makes these into a quicker meal option for busy nights, so I like to have a couple of batches of these frozen to save myself a bit of time.  I make the garlic butter and roll into logs in cling wrap before freezing, which makes it easier to form the chicken kievs around slices of it and minimises leakage.  The parmie sauce freezes well too!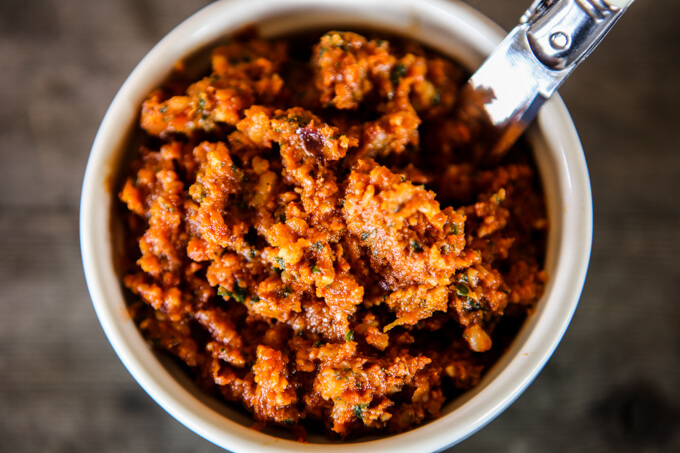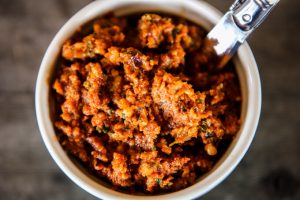 Double this per family, and freeze to use in one of many ways:
Scrolls, Pizza Sauce or even a toasted sandwich with cheese!
Savoury crepes (red pesto, ham, shredded cheese, tomato)
Use with shredded chicken
Eat it as dip, or also mix with cream cheese
Kievs (pesto, spinach & cheese), Parmies, Chicken Rissoles
Roast lamb crust
Stir through Pasta or a Pasta bake (with chicken)
Mix through Lunchbox Chicken Loaf
You can make the spice mixes, crumb mixtures, garlic butter and parmie sauce in the order listed without washing the bowl!  Give it a wash before starting on the curry pastes and a quick rinse between them unless you're really good at scraping them out 😉
Curry Pastes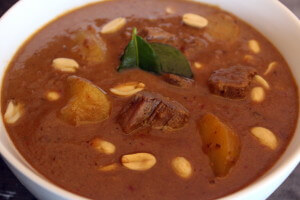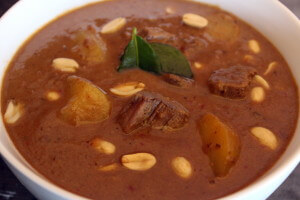 The recipes for Thai green curry, Thai red curry and Massaman pastes each make 4 portions of the paste, so a single recipe can easily be split between a couple of families.  However, as there are so many alternative uses for them, you might want to do a double batch of both!
These are just some of the blog recipes you can make with these: